2015 is set to see several emerging baby name trends, so let's take a look at which trends we'll see popping up this year.
A return to the classics
2015 will see many traditional names making a reappearance. And no, we don't mean names from the 80s, but rather those that were popular a century ago. Think Elizabeth, Esther, Evelyn, Charlotte and Ruby for the girls, and Jack, Henry, Archie, William and Thomas for the boys.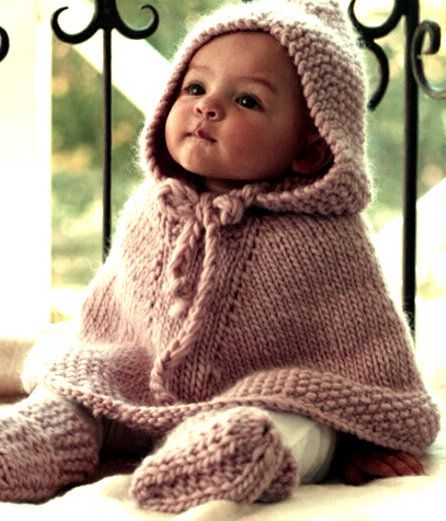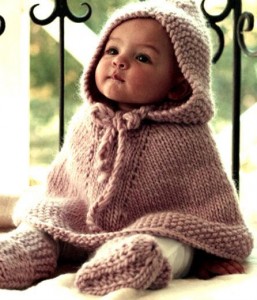 Short Names
Short and sweet names will be the flavour of the year. Names like Ava, Tom, Max Sia and Eve will be popular. We can already see teachers all around the world rejoicing at the simple (and easy to spell!) names.
Royal Names
With the royal baby set to be born this year, we can be guaranteed to see an increase in royal inspired baby names. George will continue to be popular, while Charlotte, Elizabeth and Harry will become more and more popular.
Surnames as first names
This year will see the rise in an interesting new trend – surnames as first names! With many couples seeing this as a lovely way to incorporate the mothers maiden name into their child's name, this is one trend that is really starting to grow. Popular surnames will include Sullivan, MacArthur, Hugh and Winston.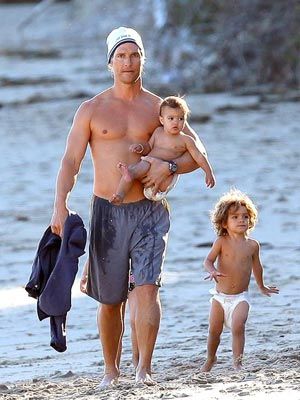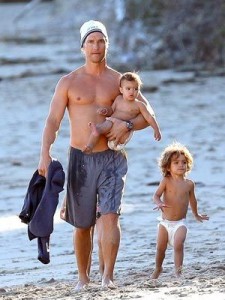 'O' Names
For a while, names ending in 'a' have led the pack, however, 2015 is the year that names ending with an 'o' sound will take over. We'll see names like Leo, Marlow and Willow trending.
The Celeb Effect
As always, celebs will play a major part in determining baby name trends this year. Keep an eye out for any unique and quirky names – they will prove to be as super popular as always.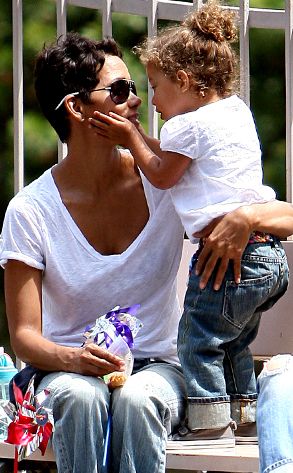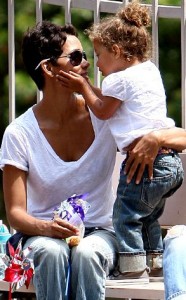 TV Inspired
Our favourite TV shows will be the inspiration for many baby names this year. Walter from Breaking Bad, Jax from Sons of Anarchy and Piper from Orange Is The New Black will all rank highly. Disney inspired names will also make an appearance, with Ariel and Elsa proving to be especially popular.
Military Inspired
We will celebrate the ANZAC Centenary on April the 25th and what will follow will be a year of military inspired baby names. This throwback to the traditional will include names such as Winston and Simpson.
Are you having a baby during 2015? Will you be inspired by any of these baby name trends?