We revel in the uniqueness of celebrities every day. We admire, probably idolise them even. At times we can hardly believe such a perfect specimen of humankind was created and exists in the same realm as us. But what if there just so happened to be two of them? Two of our favourite specimens. How would you react if you suddenly found out that your favourite celebrity was in fact, a twin?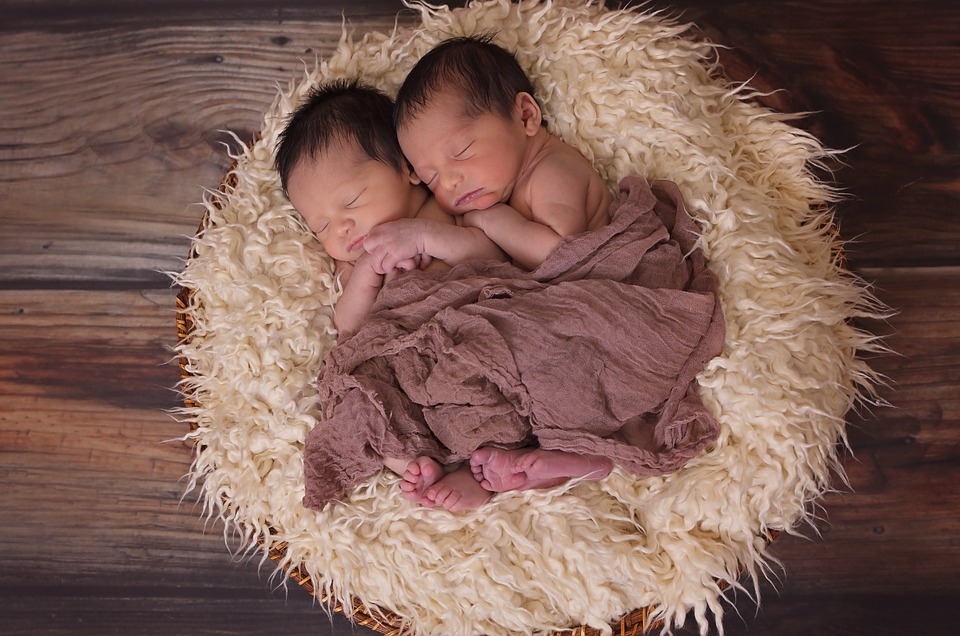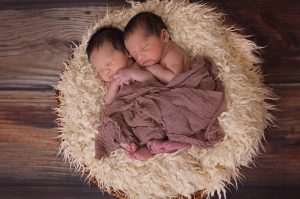 While we all know about Mary-Kate and Ashley Olsen, they're not especially relevant in this case.
As much as we love them, Joel and Benji Madden, are old news.
Although did you realize that Alanis Morissette was a twin?
Believe it or not, there are many celebrities who grew up sharing a special connection with a twin of their own, including Scarlett Johansson, Vin Diesel, Ashton Kutcher and Gisele Bundchen.
Let's begin.
8 Celebrities That You Probably Didn't Know Were Actually Twins
Scarlett Johansson and her twin brother Hunter. He was born just three minutes after Scarlett and accompanies her to many events. It seems like they also share a love of politics.
Next we have Vin Diesel and his twin brother Paul who reportedly works as a film editor.
Ashton Kutcher and his twin brother Michael.  Michael, currently lives in their home state of Iowa with his son. Michael was diagnosed with cerebral palsy as a kid and underwent a heart transplant at age 13. He now works as a motivational speaker and spokesperson for the advocacy organization Reaching For the Stars and has traveled to Washington DC to fight for cerebral palsy funding
Gisele Bundchen grew up in Brazil with five sisters. One of which is her fraternal twin sister Patricia.
Alanis Morissette's twin brother, Wade Imre Morissette, is just a few minutes older than her. Alanis honored her brother by giving his middle name to her 2-year-old son, Ever Imre.
Kiefer Sutherland is seven minutes older than his twin sister, Rachel. She decided not to follow the footsteps of her brother and actor father, Donald. Rather, Rachel works behind the camera as a television post production supervisor.
Nicholas Brendon and his identical twin brother Kelly Donovan. In addition to being his twin brother, Kelly acted as a stand-in for many of Nicholas' scenes on the show! Buffy the Vampire Slayer was consequently the show that put Nicholas on the map!
Rami Malek and his twin brother named Sami, whom he is consequently older than by four minutes. Sami recently accompanied his brother to an appearance on Jimmy Kimmel Live. 
Do you know of any other famous celebrity twins?