The Bachelor winner Alex Nation shares her pregnancy pics on Instagram
The Bachelor Australia winner Alex Nation is the talk of the country after stealing Richie Strahan's heart in the shocking and heartbreaking reality series finale. The loved-up single mum has today revealed some pregnancy photos via her now-open Instagram account.
The 25-year-old shared a Flipagram slideshow with her followers, showing the various stages of her pregnancy with her son Elijah at the age of 19.
She was pictured in the delivery room before her son's birth showing off her beautiful bump for the last time.
Alex shows off her baby bump during various stages of her pregnancy.
Nineteen year old Alex posed in an olive green bikini and sunnies.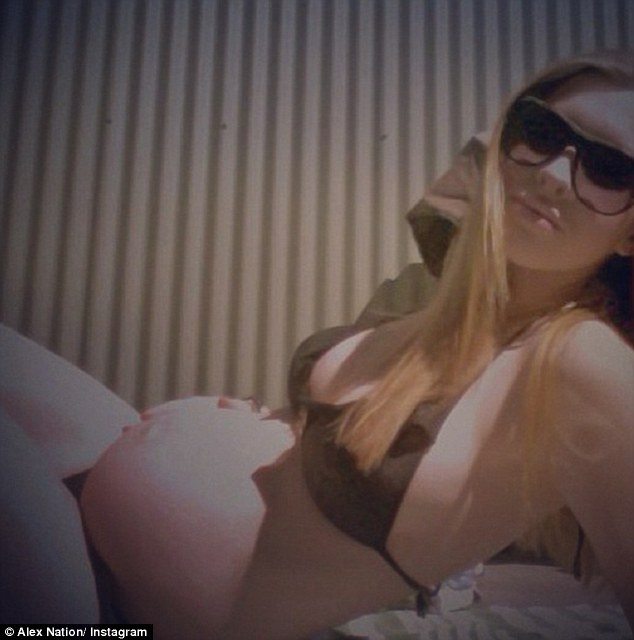 Alex captioned her Flipagram tribute to her son 'You are my sunshine '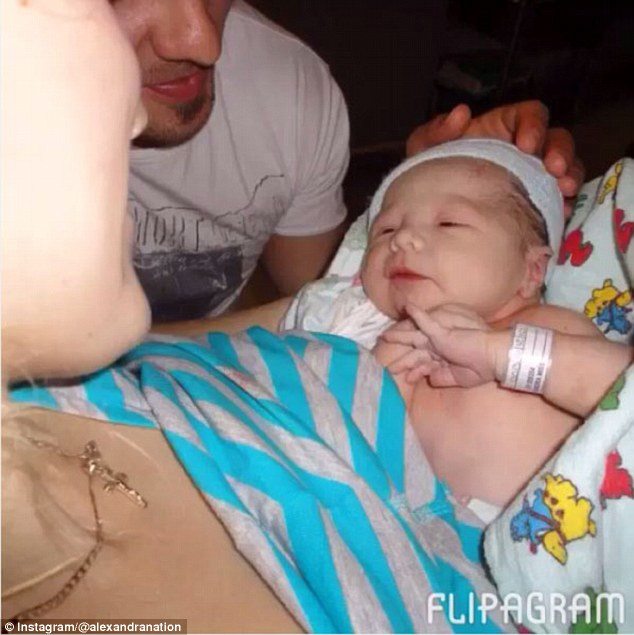 Despite the show having wrapped up filming three months ago, new boyfriend Richie still hasn't met Alex's son Elijah.
'That will come but we're not in any kind of rush,' she has told The Daily Telegraph.
'I don't think there is any reason to rush into something like that. Even though the show has finished and ended, that relationship would only be starting out in the 'real world,' Alex wisely told Mamamia.
Little kids are notoriously bad at keeping secrets, so there's that too.
(images via Instagram)