Polly and Waz Jones have announced the arrival of their baby which was born on March 21st at Sydney's Royal North Shore Hospital.
The baby boy, Hudson, is the first child for The Block winners who shared the happy news and photo with Woman's Day magazine.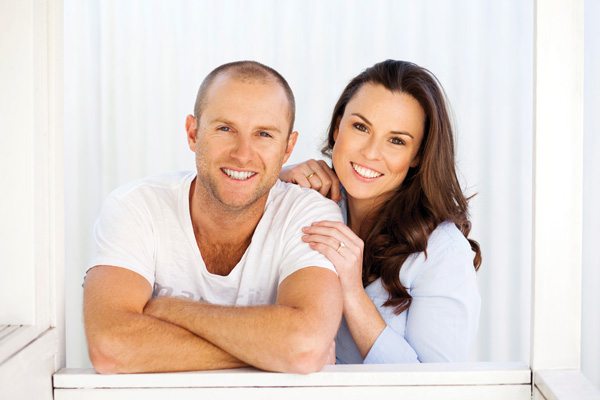 Polly and Waz described the moment they first laid eyes on their son:
"It was a bizarre sensation," Polly,28 says.
"I was watching it all in the reflection of the theatre lights, so I could see everything happening, even though I was trying to avoid looking!"
Hudson was born via caesarean and the new mum spoke of how surreal the whole experience was.
'It was awesome but it didn't really dawn on me until day three or four,' Polly told the magazine.
'It just felt like I was holding somebody else's baby for a while.'
With such handy DIYers for parents we're pretty sure his nursery will be meticulously organised and decorated!
Images courtesy of Womans Day.