The world is well and truly on celeb baby bump watch this year… and it's no wonder! There are SO many celebs who are due to give birth during 2015 and we are hanging out for all of the gorgeous newborn pictures, the all-important name announcements and of course, seeing our favourite celebs rocking their too-cute baby bumps. So let's take a look at some of our fave celebs who are due to give birth this year.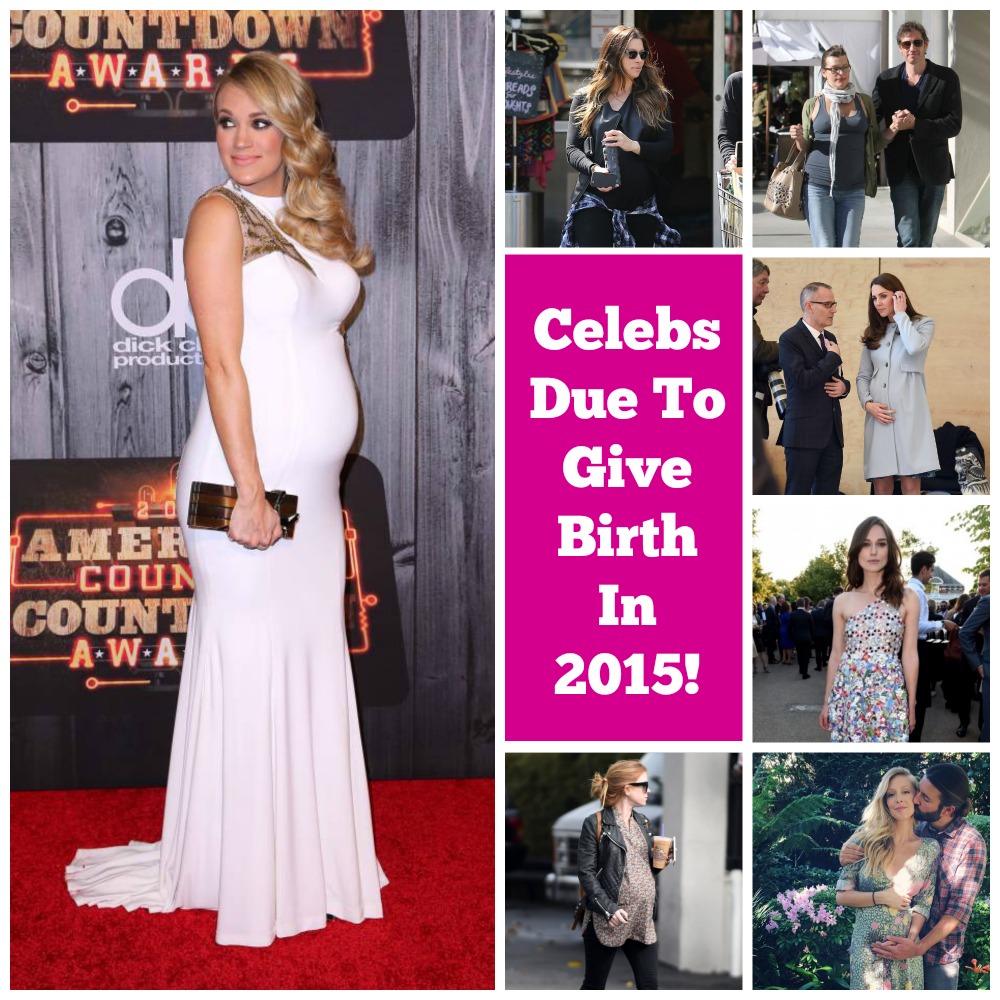 Kate and Wills
The whole world is awaiting the arrival of the newest prince or princess, due in April 2015. Just like during her first pregnancy, Kate has suffered from severe morning sickness this time around too. We are just bursting with excitement to find out the name and gender of the newest addition to Kate and Will's family.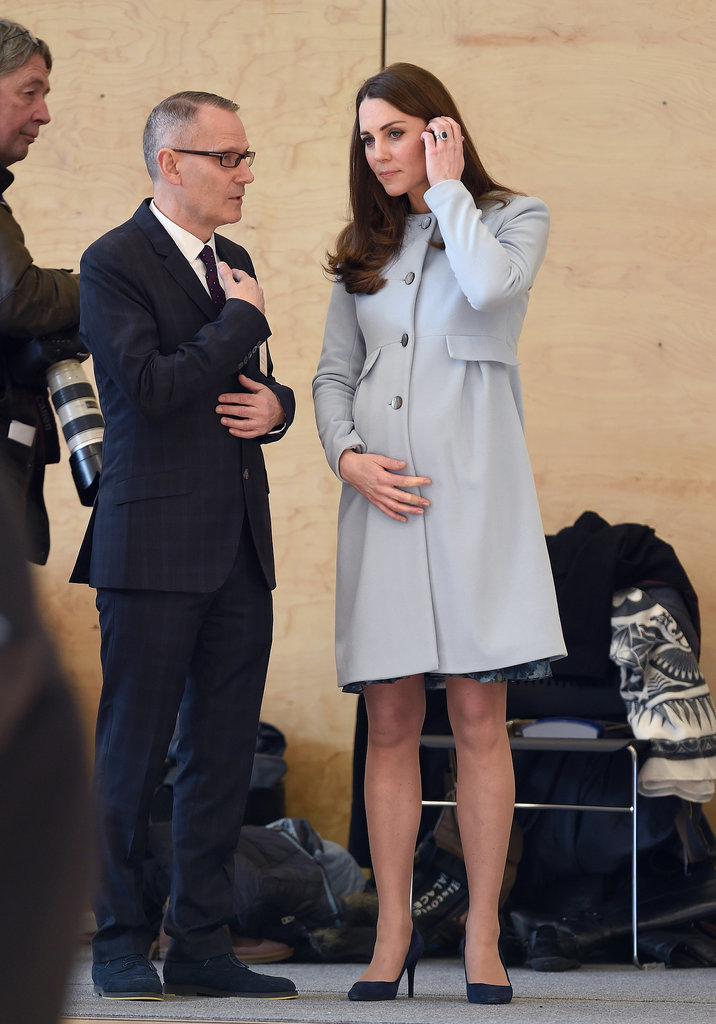 Kiera Knightley
We were thrilled to hear that one of our favourite actresses, Kiera Knightley, is expecting! Kiera and her husband, James Righton broke the news to Elle magazine late last year. This is the first baby for Kiera and her muso hubby.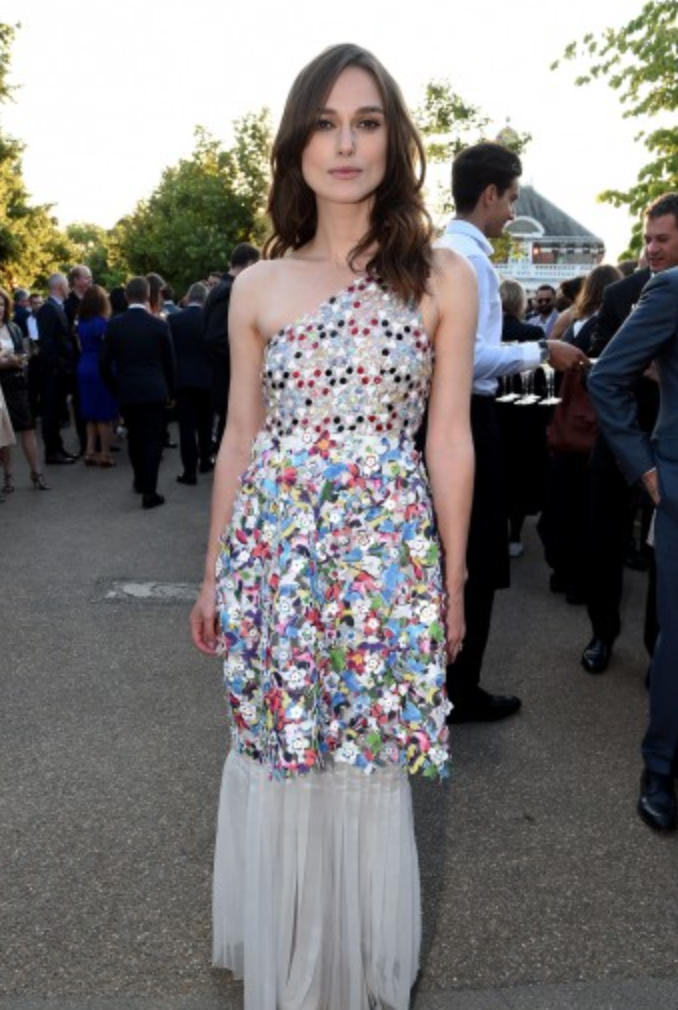 Justin Timberlake & Jessica Biel
There has been speculation for years over a JT/JB pregnancy, and after keeping their news secret for months, it appears that Jessica is indeed just about to pop! Jess was seen doing a spot of grocery shopping with a super rounded tummy, sparking speculation this may be one of her last outings before the birth of their first baby. This is going to be one genetically blessed bubba!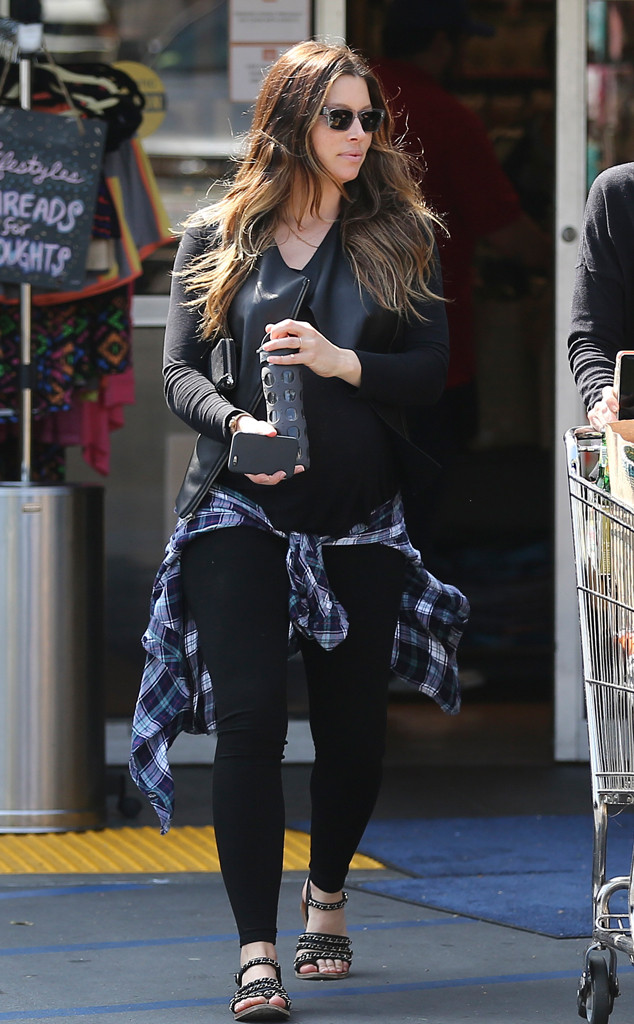 Carrie Underwood
One of our favourite crooners is expecting her first baby very, very soon! In fact, she revealed to talk show 'The View' that her baby is due during the US spring. We bet this little bub is going to have lots of bedtime lullabies sung to him or her!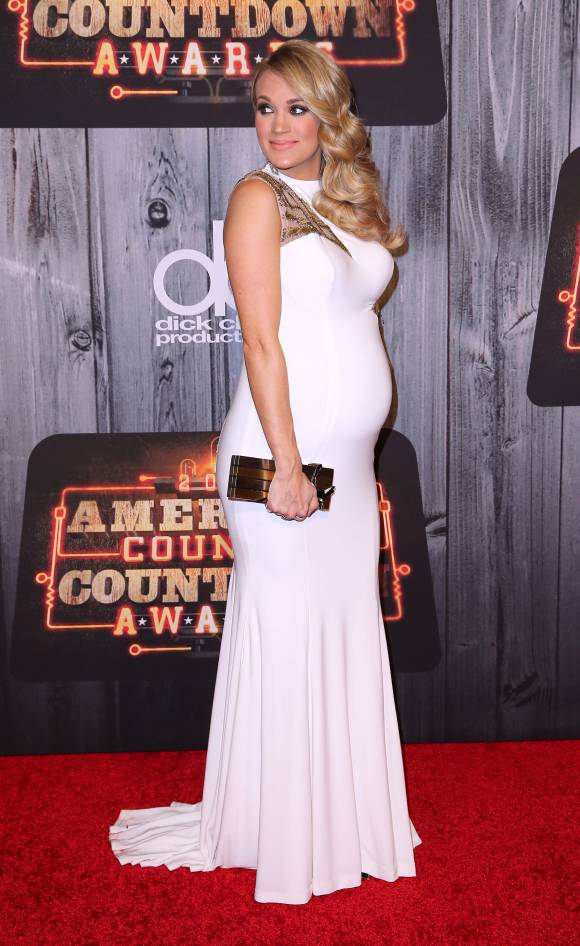 Isla Fisher & Sacha Baron Cohen
The gorgeous Aussie actress and her hilarious hubby are expecting their third child any day now! Isla has been looking fit and fabulous throughout her pregnancy!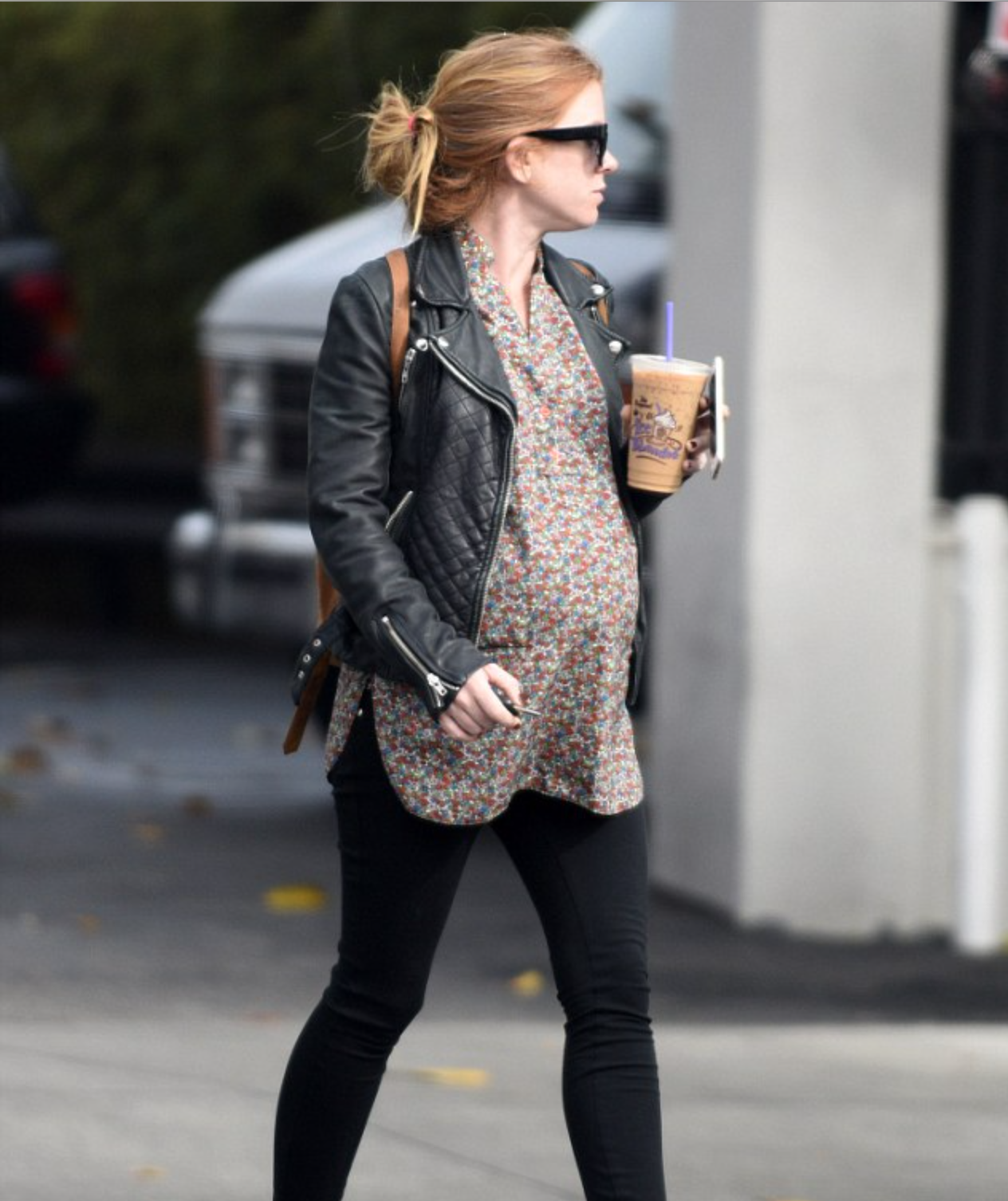 Milla Jovovich
Milla and her director husband Paul Anderson are expecting another baby girl this year. The Resident Evil star is already thinking about getting back into shape for the next big flick… but we're happy to say that she's planning on eating healthy and slowly getting back into exercise (no crazy diet plans here!).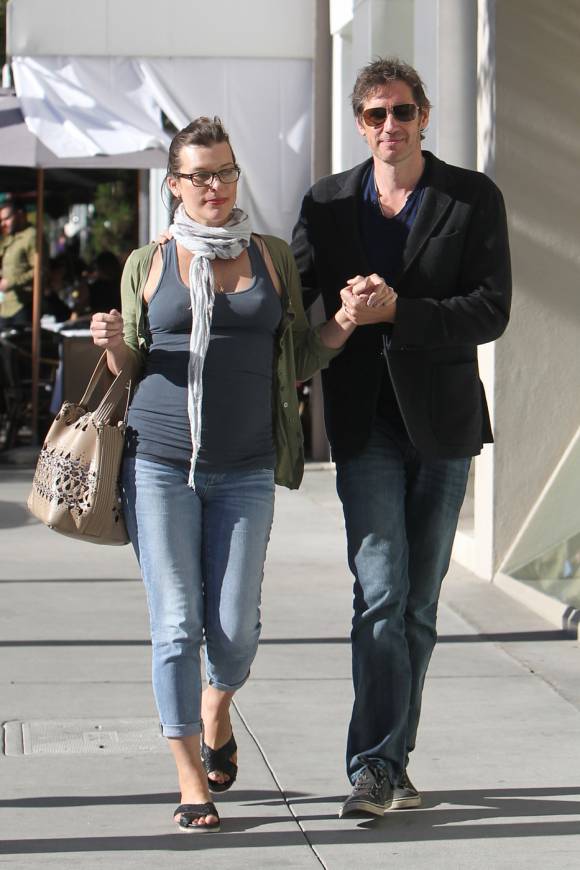 Brandon & Leah Jenner
A new bub is joining the Kardashian clan this year! Bruce's son Brandon and his childhood sweetheart, Leah, are due to have their first baby during 2015. Brandon and Leah not only live together… they also work together! We're predicting their baby is going to inherit their musical genes!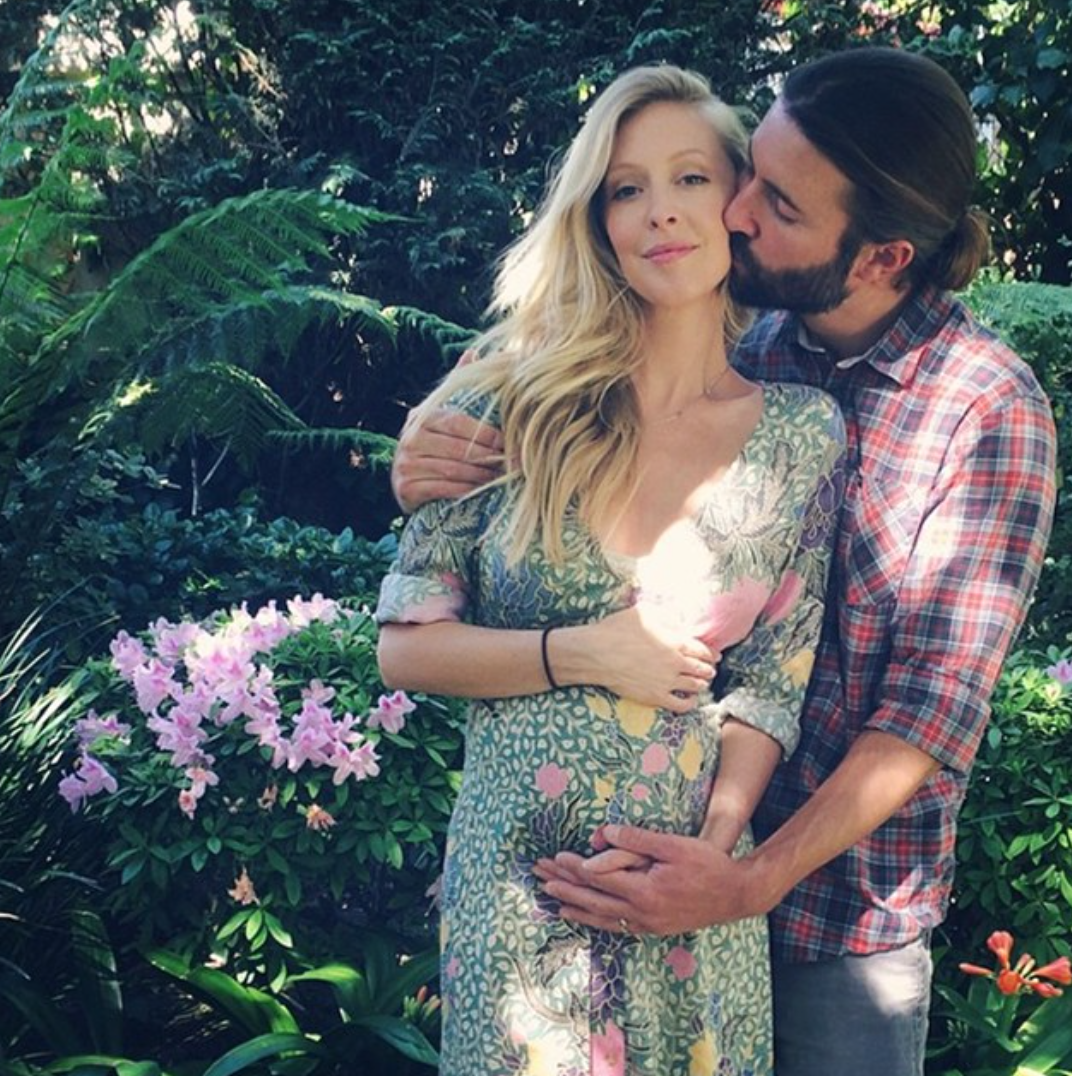 With so many celebrities due this year… with are just bursting with excitement!