Chelsea Clinton and husband Marc Mezvinsky welcomed their second child on Saturday.
The daughter of former US president Bill Clinton and Democratic candidate Hillary Clinton gave birth to a healthy baby boy.
The announcement was made on twitter by Chelsea: "Marc and I are overwhelmed with gratitude and love as we celebrate the birth of our son, Aidan Clinton Mezvinsky."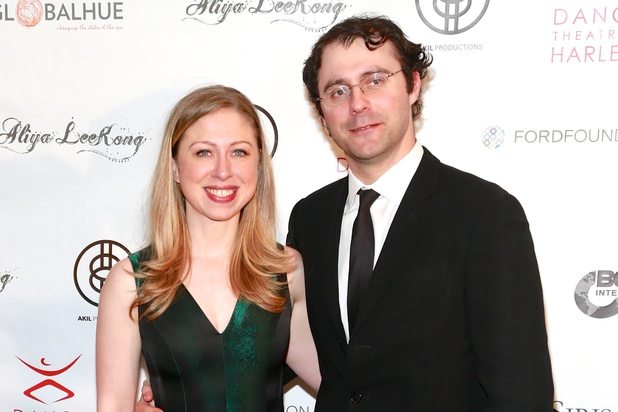 Aidan is the second child for the couple who also have a 2 year old daughter Charlotte.
Chelsea's parents have also expressed their joy with the baby news by releasing the following joint statement:
"We are overjoyed to be grandparents again with the arrival of our grandson Aidan Clinton Mezvinsky, born on Saturday, June 18, 2016. We are all over the moon as Chelsea and Marc welcome Charlotte's little brother to the world and grateful for our many blessings. Chelsea and Aidan are both doing well and enjoying this very special time together."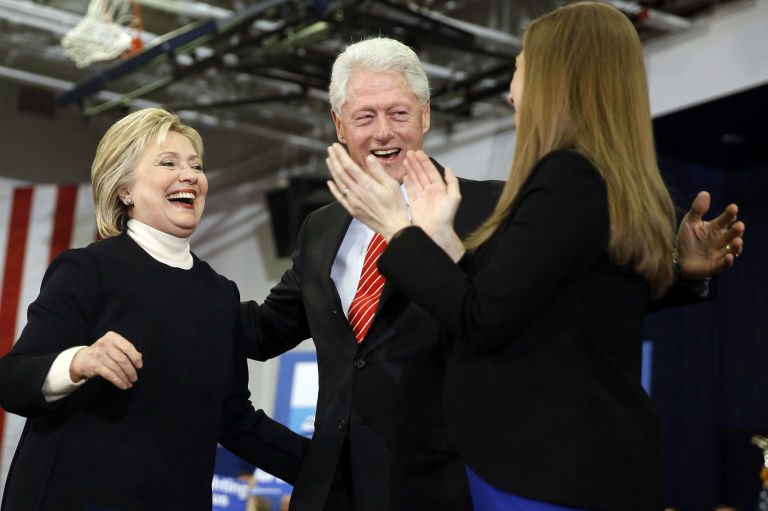 Photos courtesy of Google Images.