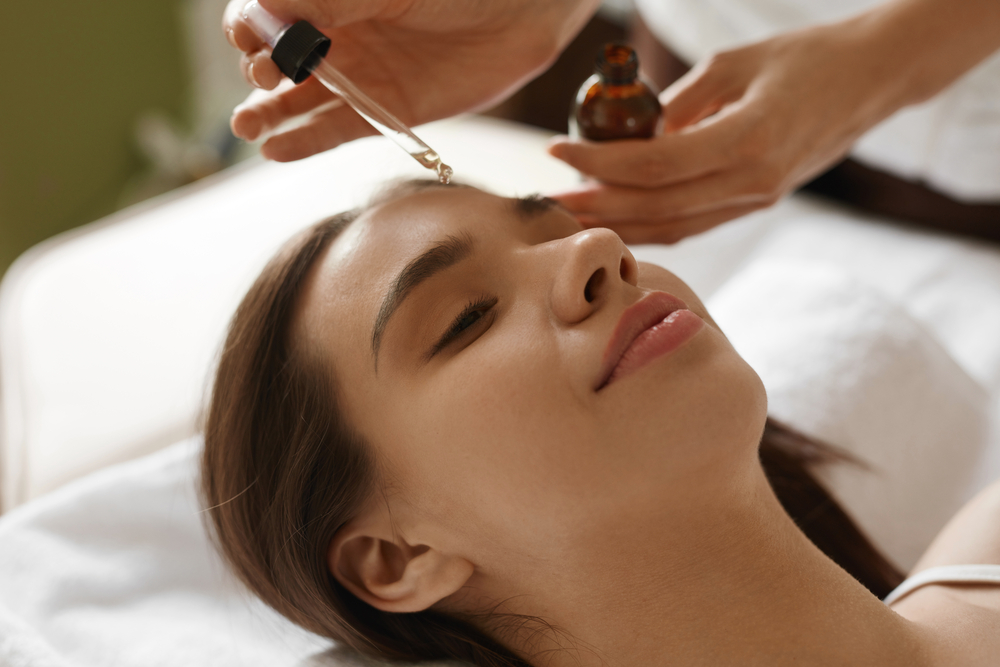 The Face Oil Kate Middleton Swears by Plus Face Oils for Pregnancy and Beyond
Face oils are one way to rehydrate your skin when you're going through a particular season where your skin requires an extra pick-me-up to look rejuvenated and nourished. Many celebrities swear by their face oils for a hydrated complexion.
One oil that is bracing for an increase in sales is Trilogy's Organic Rosehip Oil ($25.95). Kate Middleton used this oil to revive her skin while pregnant with her second child, Charlotte. In 2015 the Duchess of Cambridge reported the Rosehip Oil from Trilogy revived her skin while she experienced hyperemesis gravidarum (HG). HG had caused havoc to the royal's skin and Trilogy Rosehip Oil meant her skin could recover. Of course news of Kate's use of the rosehip oil meant it literally flew off the shelves.
Face oils can dramatically improve the condition of your skin depending on what you're going through.
Often medications can hamper with your skin, as Kirsten from Kirsten & Co found when she was taking medication for Idiopathic Intracranial Hypertension (IIH). Kirsten launched her own facial oil company this year called Skin Boss. She and her husband worked on creating a face oil that rehydrated her skin while on her medication.
This year Skin Boss launched two face oils Get up and Glow and Sleep On It.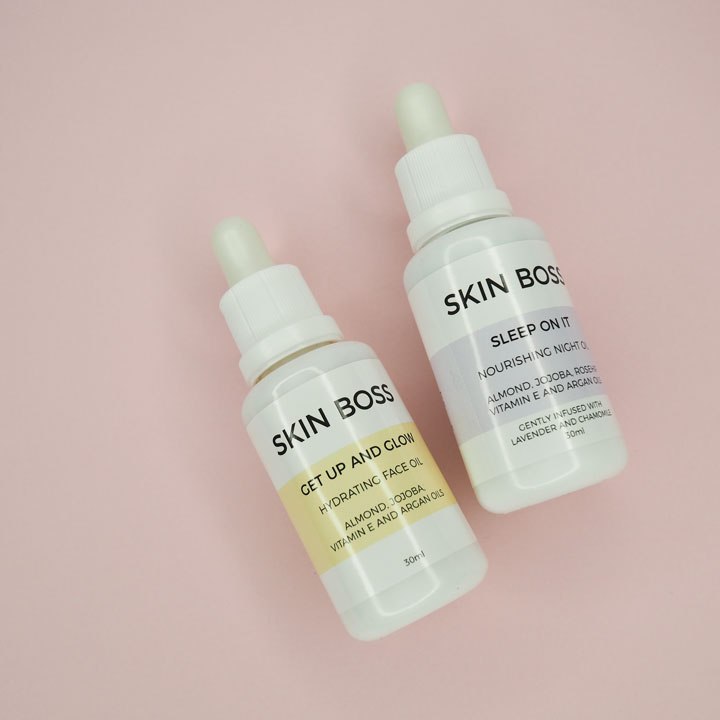 When you're a busy mum, sometimes a skin care routine can fall by the wayside because TIME.
But adding a skin oil after you've washed your face and before you slap on some moisturiser, can make a big difference to your skin.
Here are 5 face oils you might consider adding to your regime.
Skin Boss Get Up And Glow $45 and Sleep On It $45
Trilogy's Organic Rosehip Oil $25.95
Jurlique Skin Balancing Face Oil $69.00
Antipodes Avocado Oil and Rosehip Divine Facial Oil $29
What face oil did you use during pregnancy? What ones should we know about?
Disclosure: There are affiliate links on this post. Should you choose to purchase an item, we will receive a small commission at no extra cost to you.