Pharrell Williams and his wife Helen Lasichanh are expecting their second child together!
The happy news has been a long time coming for the couple who have been 'wanting another child for a while.'
The couple welcomed their first child in 2008-  a son named Rocket Williams (see below). The singer,43 explained the meaning to Oprah last year: "In the same way the Indians named their children after a force or animal or element, we named him after a man-made machine that was meant to go up, meant to ascend."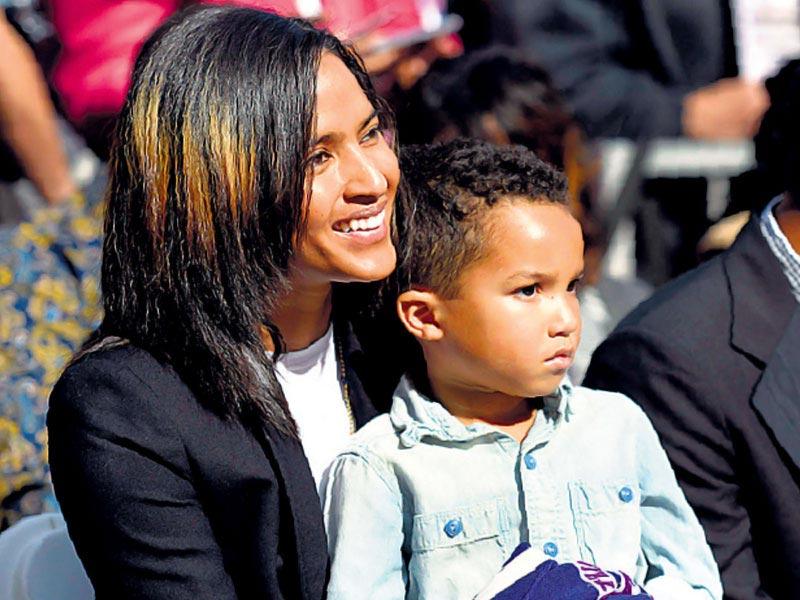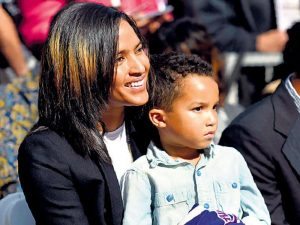 Helen Lasichanh,36 showed off her baby bump on Thursday at Chanel's No 5 L'Eau fragrance celebration. The model rocked her growing baby bump in a colorful striped frock while Williams wore an equally stylish patterned jacket and fedora.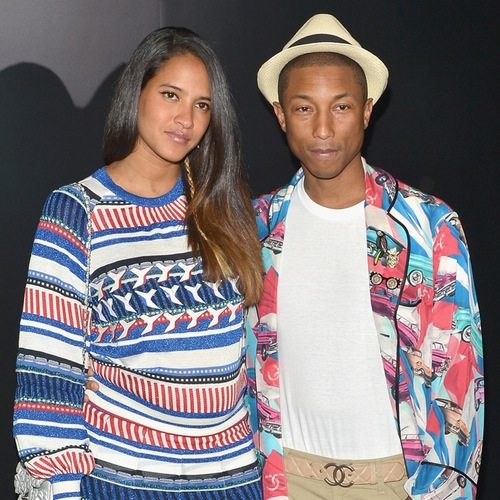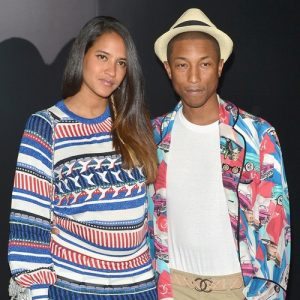 Congratulations you two! We can't wait to meet the happy new addition!