Actor Zachery Bryan,34  and his wife of nine years Carly welcomed their third daughter on June 7th.
Jordana Nicole Bryan was born weighing 6 pounds and measuring 18.75 inches. She's the third daughter for the couple who also have twin girls Gemma and Taylor, nearly two years old.
The couple recently shared their happy news and photos of their new baby girl to People magazine.
"We are thrilled with our new addition," Bryan says.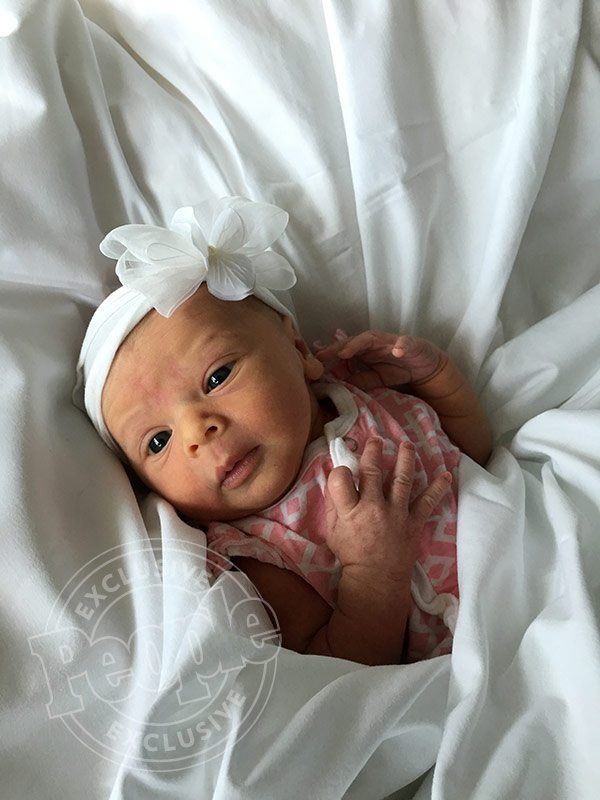 The actor and producer, who also created the Flash Mafia app, has developed an upcoming R-rated television series with former Disney exec David Neuman and Home Improvement costar, Jonathan Taylor Thomas.
The dad of 3 girls says his time is definitely not his own any more but he couldn't be happier!
"I remember my adolescent days and always dreaming of girls. Well, my wish came true in a very different way!" says Bryan.
Photos are courtesy of People Magazine.