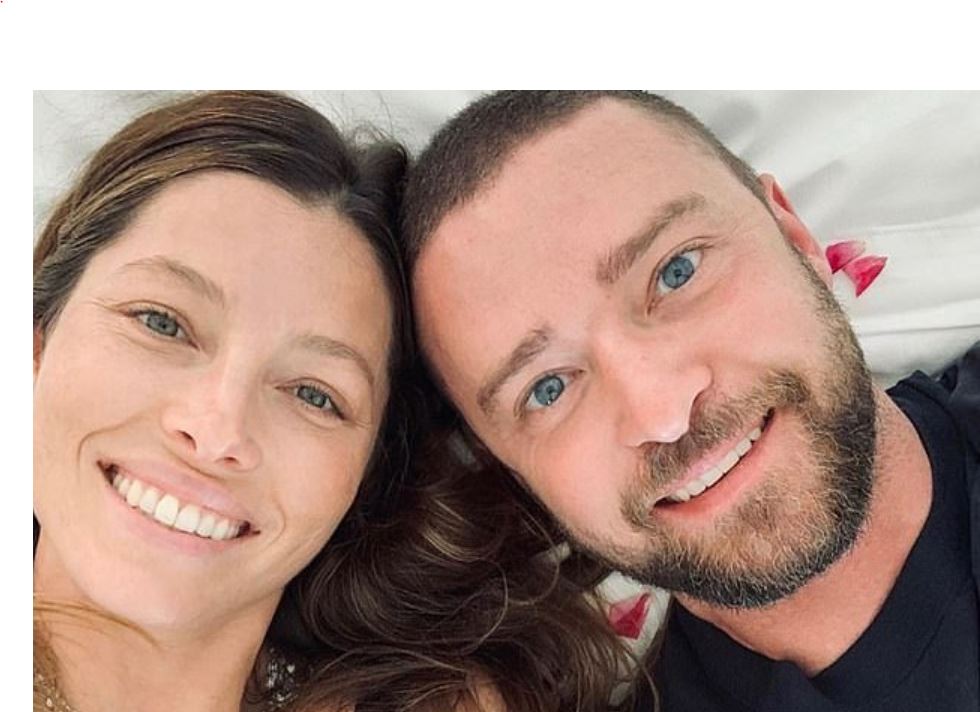 Jessica Biel and Justin Timberlake Reportedly Welcome Second Child After Top Secret Pregnancy
It seems congratulations are in order for Jessica Biel and Justin Timberlake after it has been reported that they have recently welcomed their second child.
In what appears to be one of the best-kept secrets this year, the celebrity couple spent the past few months avoiding prying eyes at their secluded home in Big Sky, Montana.
Their big news has been reported by the Daily Mail following confirmation from Jessica's mother, Kimberly Conroe Biel, that the couple has safely welcomed their second son.
"The 38-year-old actress gave birth to a baby boy earlier this week and is currently holed up with the newborn, her singer husband Timberlake, 39, and eldest son Silas Randall, five," the site revealed.
The pair haven't been photographed together since late March, according to the publication. "With the exception of that post, no photos showing Biel from the waist down have been released since her birthday in March, when she would have been around four months pregnant," the site wrote.
The new family of four are planning to remain in their Montana home for the foreseeable future. Completely understandable during a pandemic, we have to say!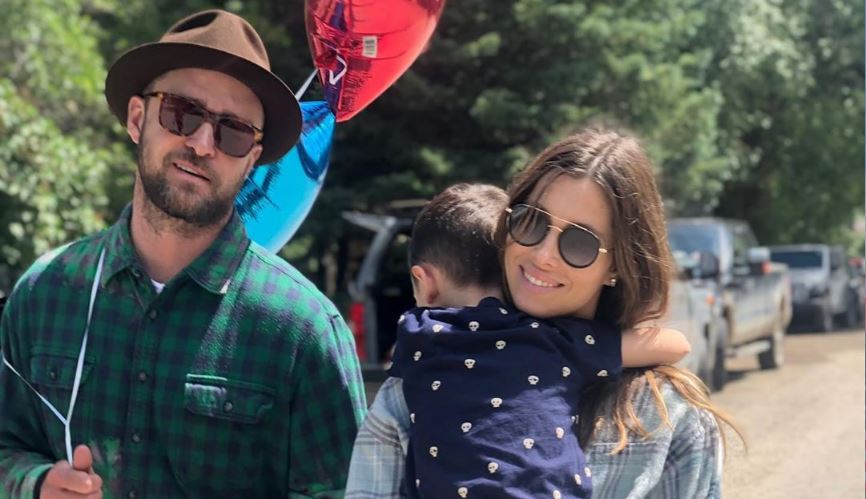 The couple managed to keep their pregnancy a secret from their social media channels by mainly focussing on posting about Black Lives Matter issues and sharing throwback photos of themselves when they were younger.
While the Daily Mail is reporting that their happy news has been confirmed by Jessica's mother, there has been no official statement from the couple or their representatives.
Source: Instagram/Justin Timberlake