Joanna Gaines Shares Beautiful Video of Her Baby Boy Kicking Along to the Beat of a Song While in Utero
There is nothing quite like feeling your unborn baby move about in the womb. While sometimes it is a delightful fluttering feeling, other times it is downright uncomfortable as they literally do a backflip using your bladder as a diving board.
Joanna Gaines is pregnant with her fifth baby — a boy! — who is due in July. The super-stylish designer and reality star was recently kicking back on a hammock listening to some tunes and giving us serious pregnancy parenting goals and an even bigger crush on her adorably goofy hubby Chip for taking over and giving her a break.
The 40-year-old Fixer Upper star posted a video to her Instagram story showing her little one kicking and moving inside her belly.
She captioned the photo "This baby can already keep a beat . . . He loves music."
---
Her glorious baby belly moves and bounces to the beat of her song as her little boy wriggles and jiggles inside. What a beautiful moment for a mum to have with her little one!
Chip and Joanna have four children, sons Duke, 9, and Drake, 13, plus daughters Emmie Kay, 8, and Ella Rose, 11.
The home renovation couple announced their happy news in March, explaining that the pregnancy came as a complete surprise.
"I had been feeling a little emotional and crazy and thought, 'Wow, this isn't me,' " she explained. "Then all of a sudden I realized, 'Hey, I remember this.' When I saw the results of the test, my jaw dropped. Chip was in the driveway about to leave when I called him back and said, 'We're pregnant!' He was so excited. We're both just so excited."
The husband and wife have not yet revealed whether they've decided on a name for their new son, but the parents have hinted they'd be following their tradition of giving their sons names that begin with D.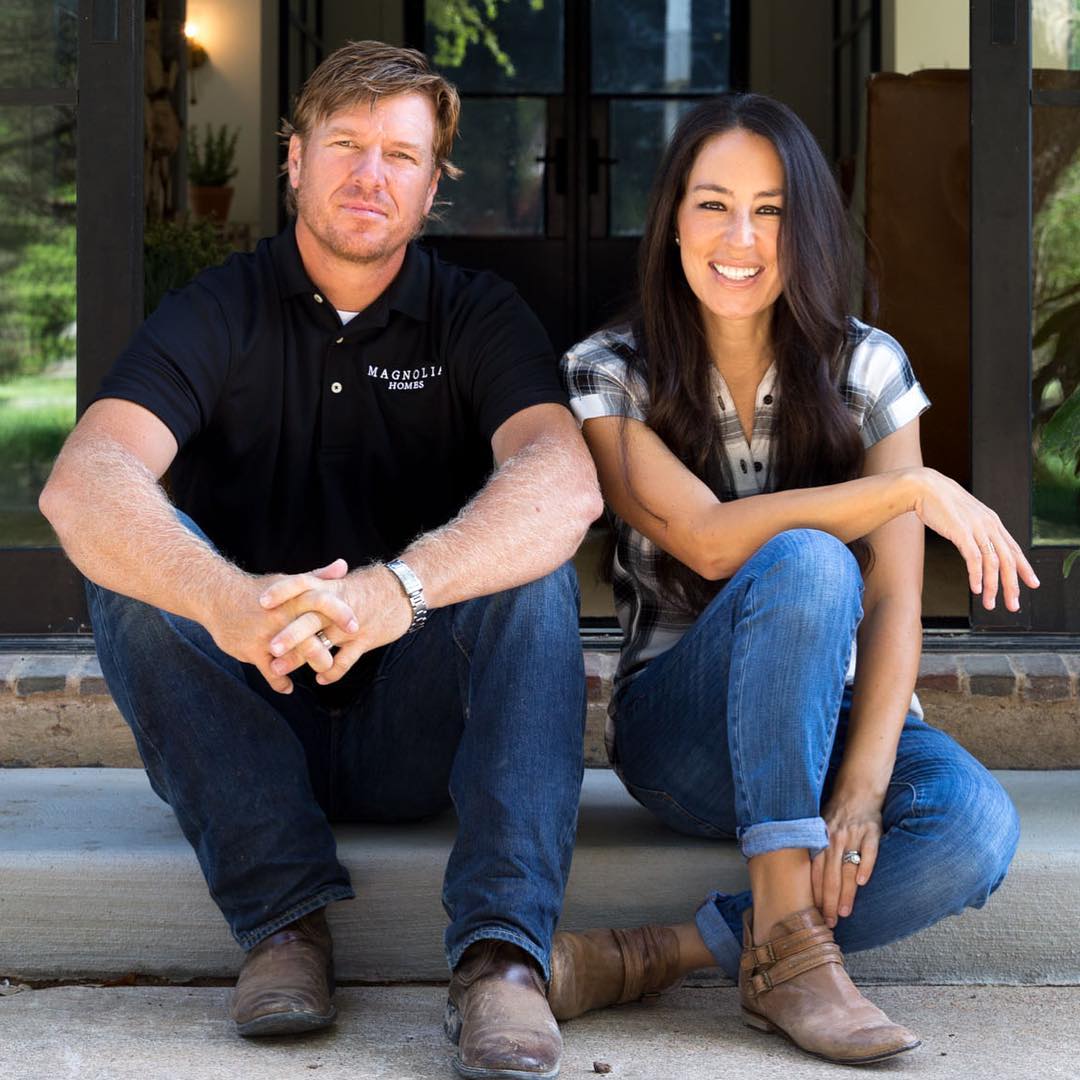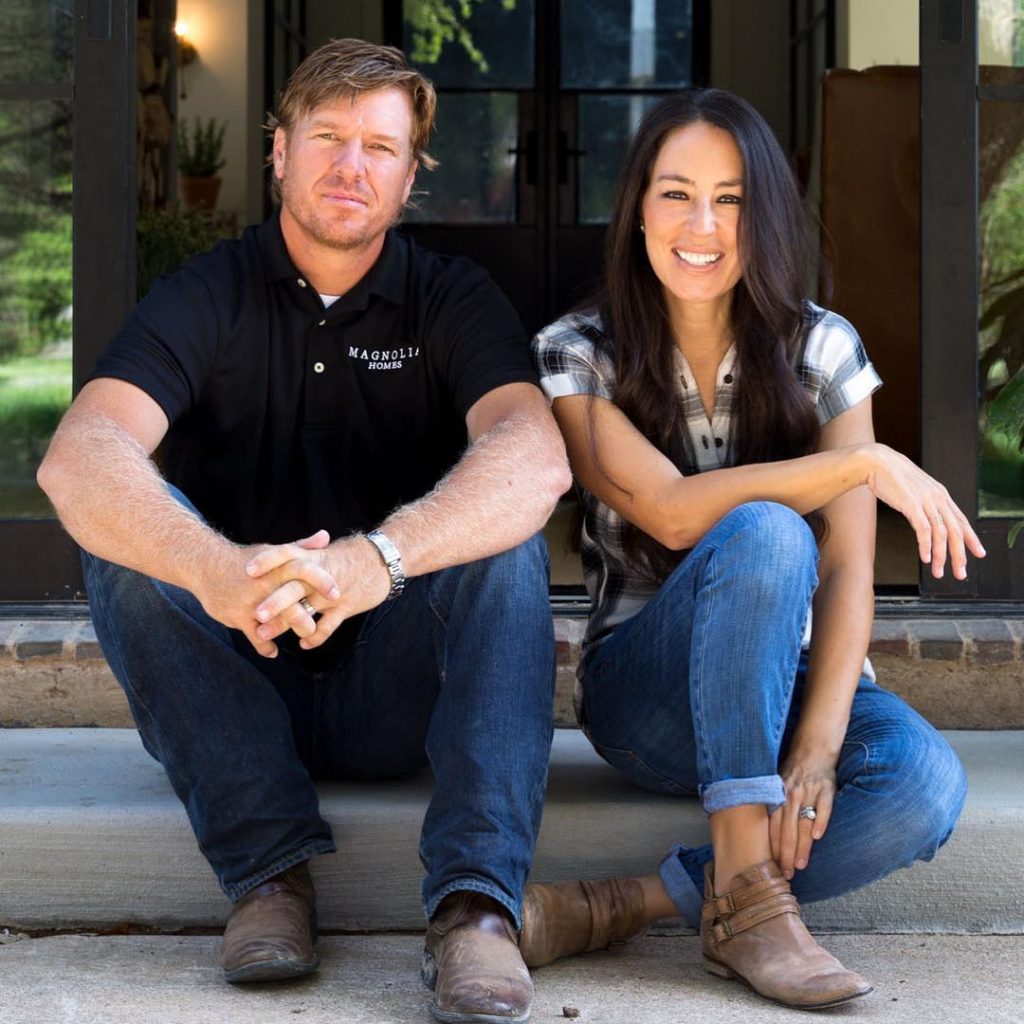 We can't wait to see what they name their latest little bundle of joy, and to find out if he will end up being a drummer!
Source: Instagram/Joanna Gaines