It's been six years since a tragic fire saw Matt Golinski lose his wife Rachel and their three young children Sage,Willow and Starlia. At the time, the TV chef sustained critical burns all over his body and was left in a coma for several months following the accident.
Golinski has been given a chance to smile again following news that he has welcomed a baby girl with his new partner Erin Yarwood. The two met while Golinski underwent gruelling rehabilitation to walk and talk again. The Sunshine Coast fitness trainer was assigned to the chef and the two quickly became great friends and eventually fell in love.
The chef proposed on top of Pomona's Mount Cooroora earlier this year and said they were in no rush to set a date.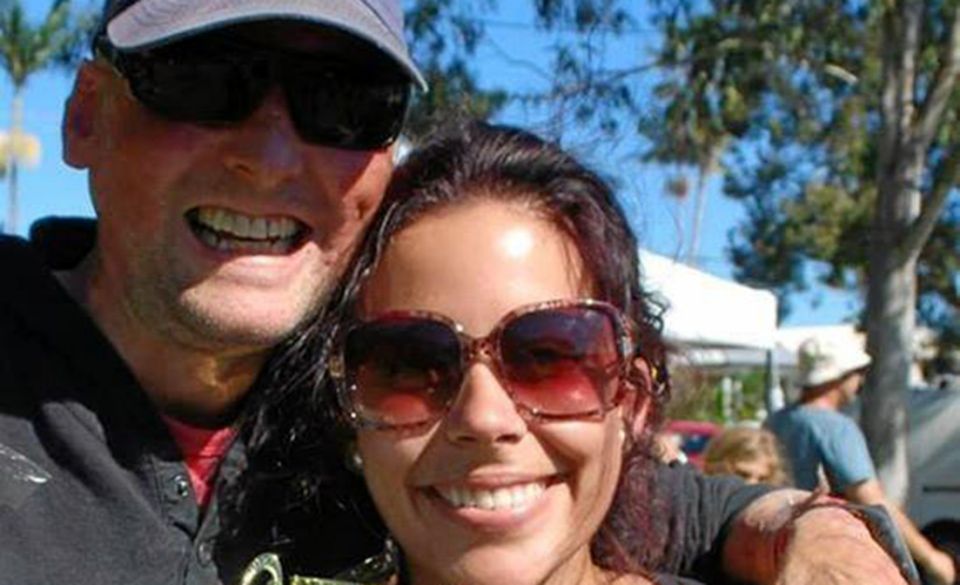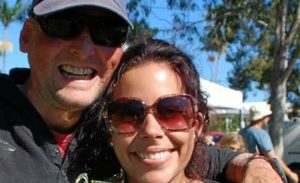 "A lot of people search their whole lives for love," Mr Golinski said in July. "I have been lucky enough to have two great loves. To love two wonderful, kind women."
Just this week, Golinski's father Keith, issued a statement announcing that the pair were now the proud parents of a little girl.
"People deserve to share some of the joy as well," Keith Golinski said. "Matt and Erin thank everyone for their support and well wishes and ask for privacy as they get to know their little bundle of pure joy."
Congratulations to the happy couple and especially to Golinski who not only managed to survive such an unthinkably tragic event but has gone on to find happiness and love with the help and support of the amazing Yarwood!
Images: Facebook