Mel Gibson Proudly Shows Off His 26 Year Old Girlfriend's Baby Bump
Mel Gibson has accompanied his girlfriend, 26 year old former equestrian Rosalind Ross, as they stepped out for the World Poker Tournament's Four Kings and an Ace charity event in Beverly Hills on Friday night.
Rosalind was all smiles as she posed next to Mel, 60, who she has been dating for two years. The couple announced that they were expecting Mel's ninth child, and Rosalind's first, last month. Their baby is due in the new year.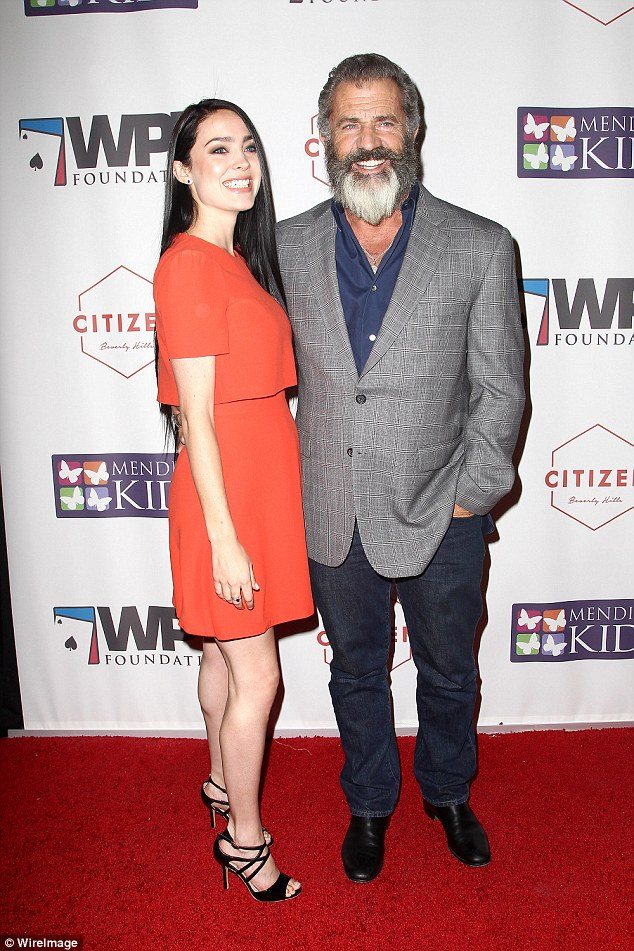 Mel and Rose are so excited about the baby," says a friend close to the couple.
"Mel loves being a dad and he and Rose can't wait to be parents together. The last two years have been some of his happiest years he's ever had."
"She is great for him," another source told People recently.
"She has her own life, but also seems to enjoy Mel's … They are very much on the same page."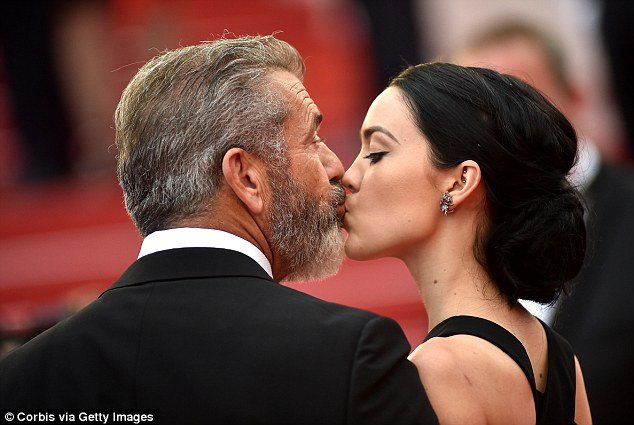 The former equestrian superstar and writer is a decade younger than his eldest child.
Mel has seven children with ex-wife Robyn Moore: Hannah, 36, twin boys Christian and Edward, 34, William, 31, Louis, 28, Milo, 26, and Thomas, 17.
He also has a six-year-old daughter, Lucia, with former girlfriend Oksana Grigorieva.
Images: Google Images