Congratulations are in order for Ashton Kutcher and Mila Kunis with the announcement they have another baby on the way!
The celebrity couple who got married last July already have a 20 month old daughter Wyatt Isabelle.
Going from one child to two will definitely be a life adjustment for the Bad Moms actress and her husband, although by the sounds of it Mila seems to have a realistic view on what lies in store for them.
"I know that when we decided to have a kid, we were ready to no longer be selfish — at least start the process," Mila said. "Because innately, as humans, we're very selfish people, and we really wanted to have a family."
She added, "Having this little human to raise … it was a balancing act, and then you learn how to be a great partner, and a great wife, and a great woman, and be yourself, and still be responsible for a living child. It's definitely a learning process."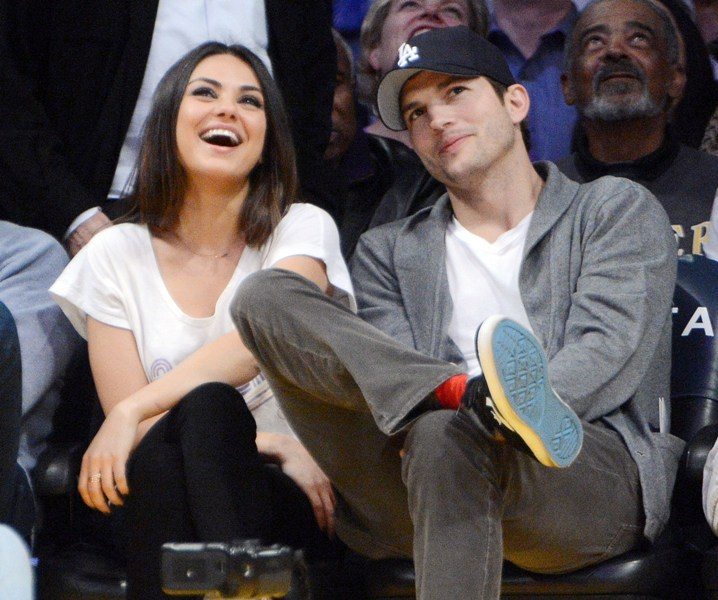 Ashton, 38 is his wife's biggest cheer leader and sings her praises often. "She's the greatest mom," he said. "I go to work every day, and I come home and she's perfect. And it just seems like everything went amazing. And I know that something probably didn't go amazing, but she never tells … it's unbelievable. She's incredible."
Photos courtesy of Google images.