Aussie model and business woman Miranda Kerr has only been married to Snapchat CEO Evan Spiegel for a few months but she's already dishing out marital advice for couples.
The mother of one says the key to her marital bliss is all about "slipping into your feminine" when you're around your partner. Apparently it's a tip she picked up from her grandma.
"My grandma taught me that men are visual and you need to make a little effort," Kerr told The Edit in a recent interview. The model says that when her husband comes home, she's always looking her best and tries to set the mood with the perfect lighting and a brand new outfit.
"When Evan comes home, I make sure to have a nice dress on and the candles lit," she said. "We make time to have a nice dinner together."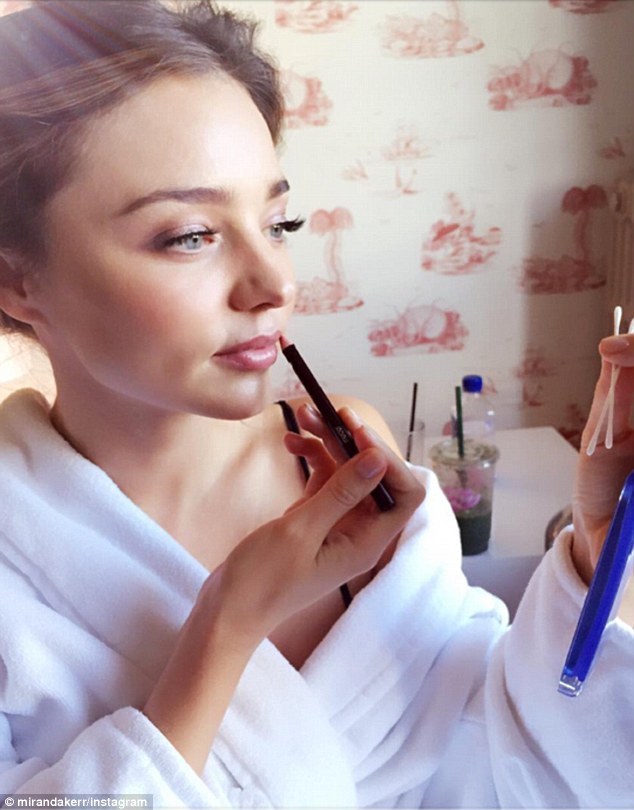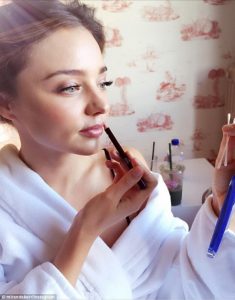 Are you taking notes ladies? Kerr says that while she's the boss at work when she comes home she tries to bring out her "feminine" side for Spiegel.
"At work, I'm like, 'We need to do this!' and, 'This needs to happen!' But at home, I slip into my feminine and empower Evan to be in his masculine," Kerr revealed.
When asked what she meant by "slip into your feminine," Kerr said, "Just be more in my feelings. More gentle, leaning back. It's a nice balance."
Kerr says the Snapchat co-founder "inspired her" to focus more of her energy on her own company rather than wasting it on other peoples'.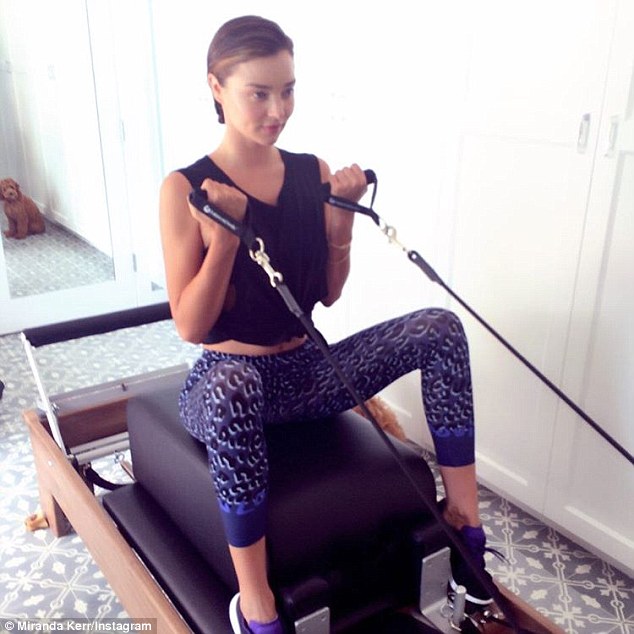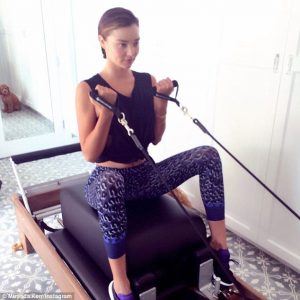 "He said, 'Why are you spending your energy working for other companies when you should be focusing on your own? You need to take a risk. If you believe in this, put everything into it,'" Kerr said.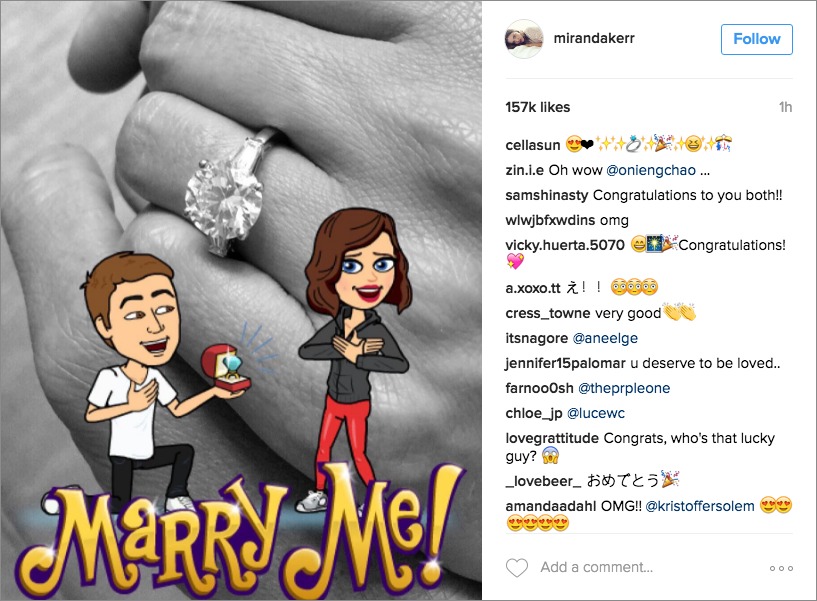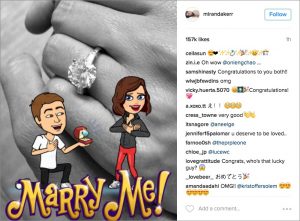 What do you think of the model's advice? Do you think women need to make an effort to look nice for their partners?
Images: Instagram