Parents-to-be can draw inspiration from a variety of sources to name their baby. It's been a known fact that many films and TV shows can influence a parent naming their child, which pushes the name up the ranks of the popular list of names.
But one name that has reached the 19th spot for the most popular name for 2017 is the character played by Benedict Cumberbatch – Sherlock.
Parents are naming their boys after the well-known UK detective that has been produced into the show Cumberbatch stars in.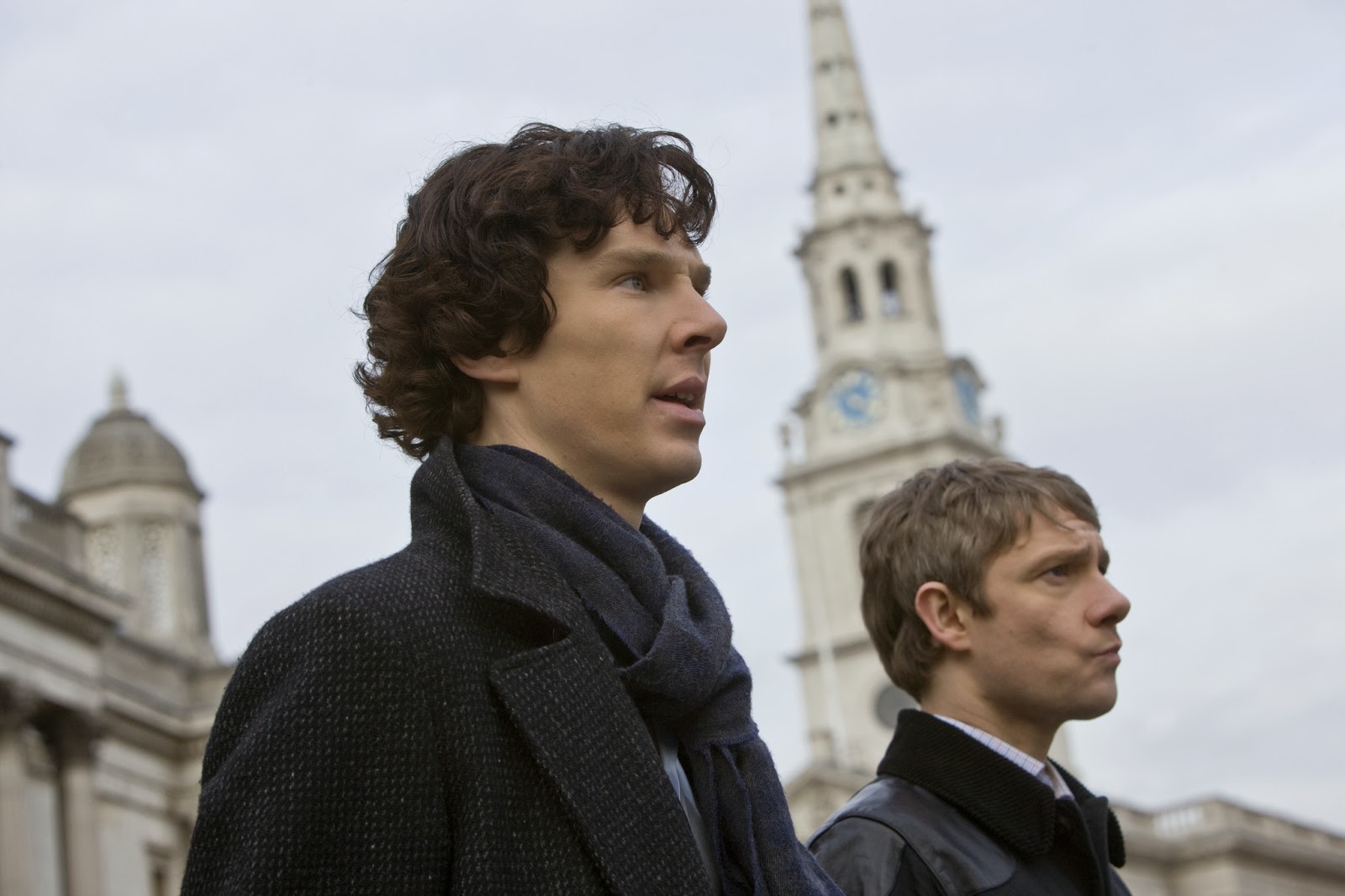 Cumberbatch is the current face of the much loved detective in the BBC series Sherlock. The character that most people recognise and love was created by Sir Arthur Conan Doyle. Doyle began publishing short stories about Sherlock's adventures as a detective in The Strand Magazine. The author wrote 56 short stories and four novels around the detective and in the last 130 years, various imitations of the character have been created.
But Nameberry believes the character's name has risen in popularity due to Cumberbatch's role as the beloved detective.
Sadly Watson hasn't risen up the ranks as a popular baby name.