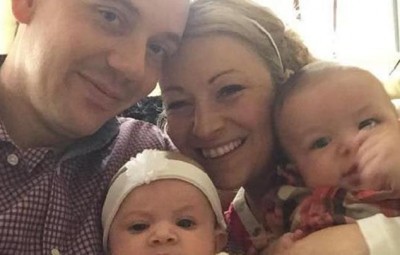 Rebecca SenyardFeb 03, 2016
None of us ever expect to find ourselves in a position where carrying a baby to full term is not possible. This was the predicament for a...

Jessica HarrisJul 02, 2015
Andrea Rivas and Sandi Palmisano met on an online IVF support group when they were both struggling to conceive any children. Andrea...