7 Baby Proofing Products You'd Be Wise to Invest in When Your Baby Becomes Mobile!
One thing is for certain, babies grow so quickly!
One minute they are lying on their back cooing sweetly, and you can duck to the toilet and come back to find them in exactly the same place. The next they progress from rolling, to crawling and then to walking and you can't turn you back on them for a second, because they are getting into anything and everything!
We recommend baby-proofing your home as soon as your baby becomes mobile. Whilst you may think that you are able to supervise them, it only takes a moment for an accident to happen. So, it is well worth investing a few dollars into making sure your child can't hurt themselves around the house.
We've put together a list of products that will help you to baby proof your home and give you peace of mind.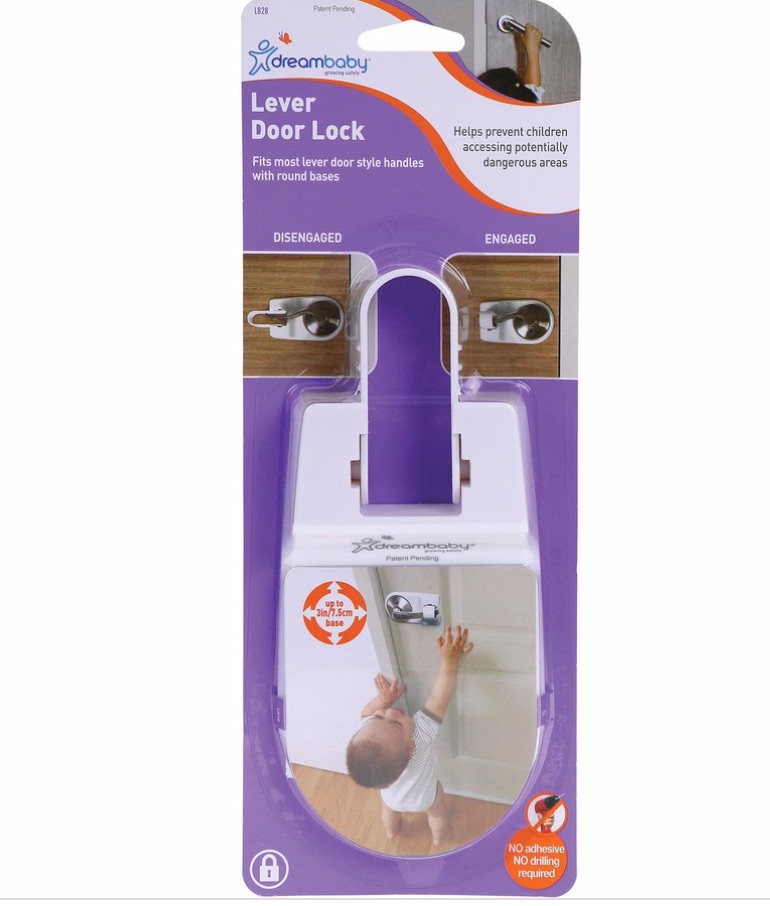 The Dreambaby Lever Door-Lock helps prevent children accessing potentially dangerous areas such as laundries, garages and other rooms. The lock can be retrofitted to most lever door handles. The lock be engaged/disengaged simply without the need for a key.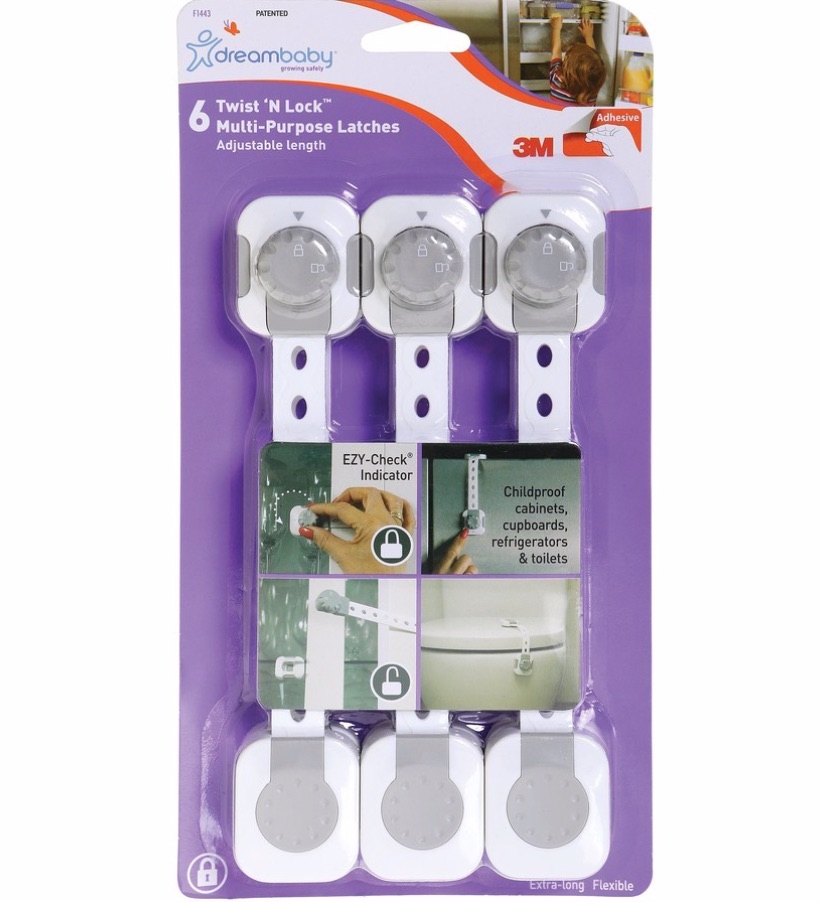 Dreambaby Twist N Lock Latch 6 Pack White $25
Twist 'N Lock Multi-Purpose Latch is suitable for gloss & laminated furniture, refrigerators & freezers, toilets, glass & mirror cabinets, varnished wood, timber veneer, metal cabinets & more. With the EZY-Check indicator you can easily check that it is properly secured into place.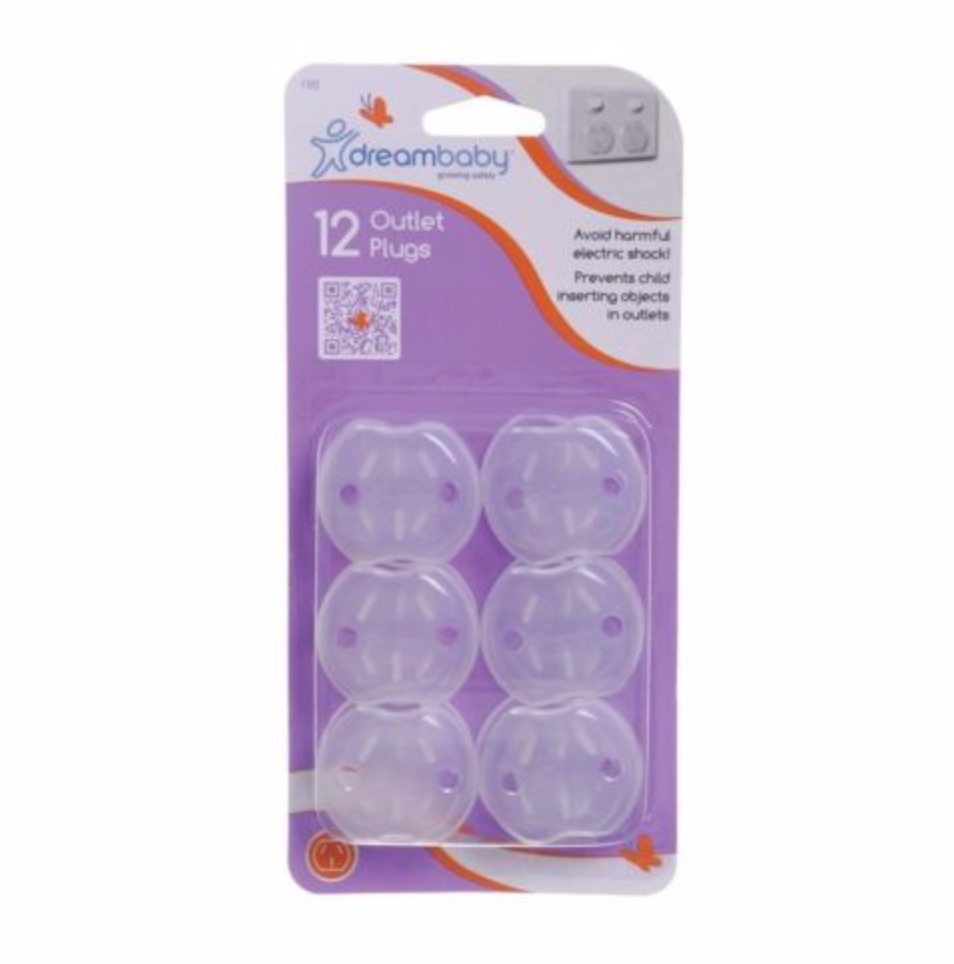 Dreambaby Outlet Plugs 12 pack $3.95
Dreambaby Outlet Plugs help keep your children safe from electric shock.
Simply place the Outlet Plugs into all unused power outlets to prevent curious kids from inserting foreign objects into the source of dangerous electrical currents.
Dreambaby Outlet Plugs are simple to use and can help shockproof your home in a matter of minutes.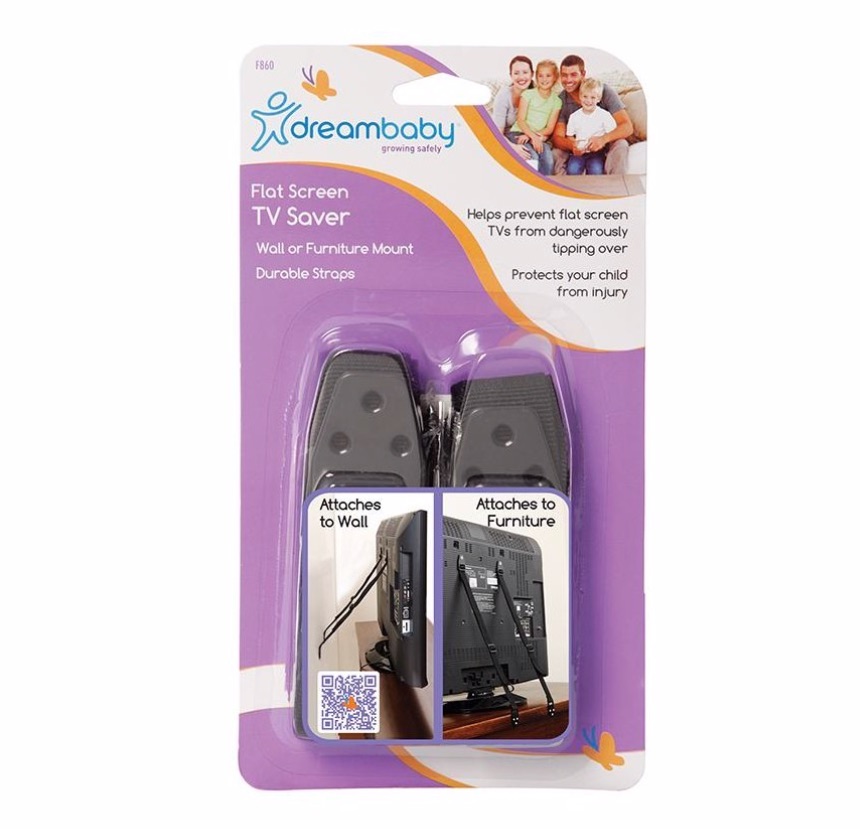 Dreambaby Flat Screen TV Saver 2PK $14
Furniture and TVs can be dangerous in the home, should they tip or fall. Securing these using specially-designed Dreambaby Flat Screen TV Saver helps prevent a flat screen TV from dangerously tipping over.
10 x Baby Child table Corner Protectors Foam safety Edge Cover $9.95
Protect young children falls against hard corners.
Flexible and non-slip, it is easy to cut and replace.
Can be used in the sharp surface of furniture, corners and home appliances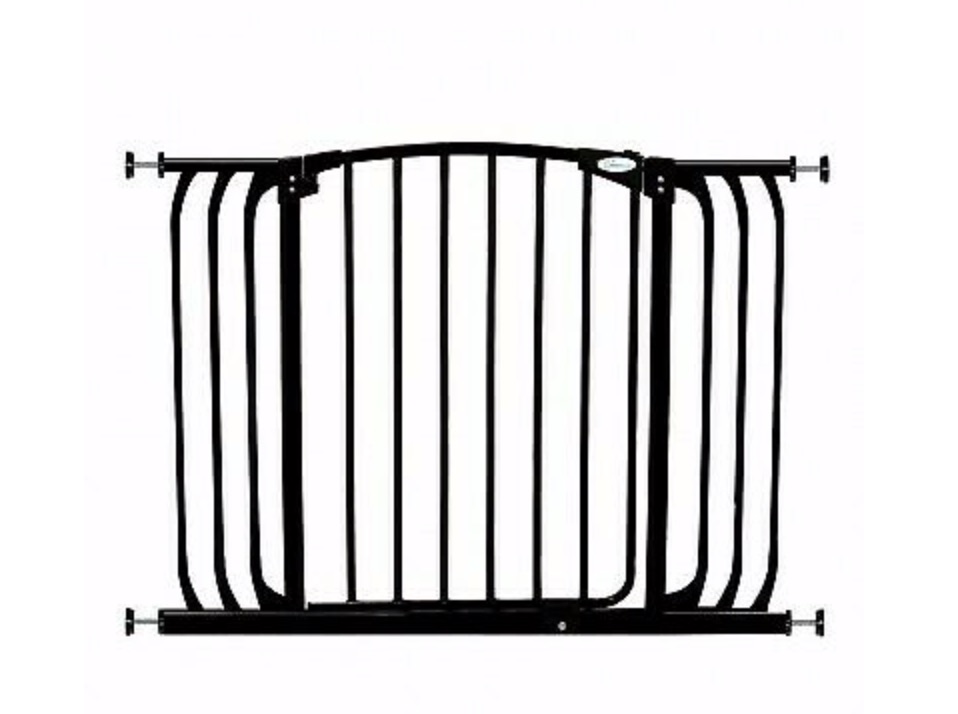 Dreambaby Chelsea Gate Hallway Extra Wide $109
Safety gates are a really important part of child safety. They prevent children from entering potentially hazardous areas of the home without permanently blocking them off. Gates are sturdy and long-lasting, can be used all over the home and are suitable for pets as well.
Dreambaby® Chelsea Xtra-Wide Hallway Auto-Close Security Gates are suitable for both the top and bottom of stairways, doorways and hallways. They are pressure-mounted – perfect for temporary accommodation or a rental home. Super easy to install and remove!
The Chelsea Xtra Wide Hallway Security Gates are extra wide, making them perfect for large hallways, wide stairways and more.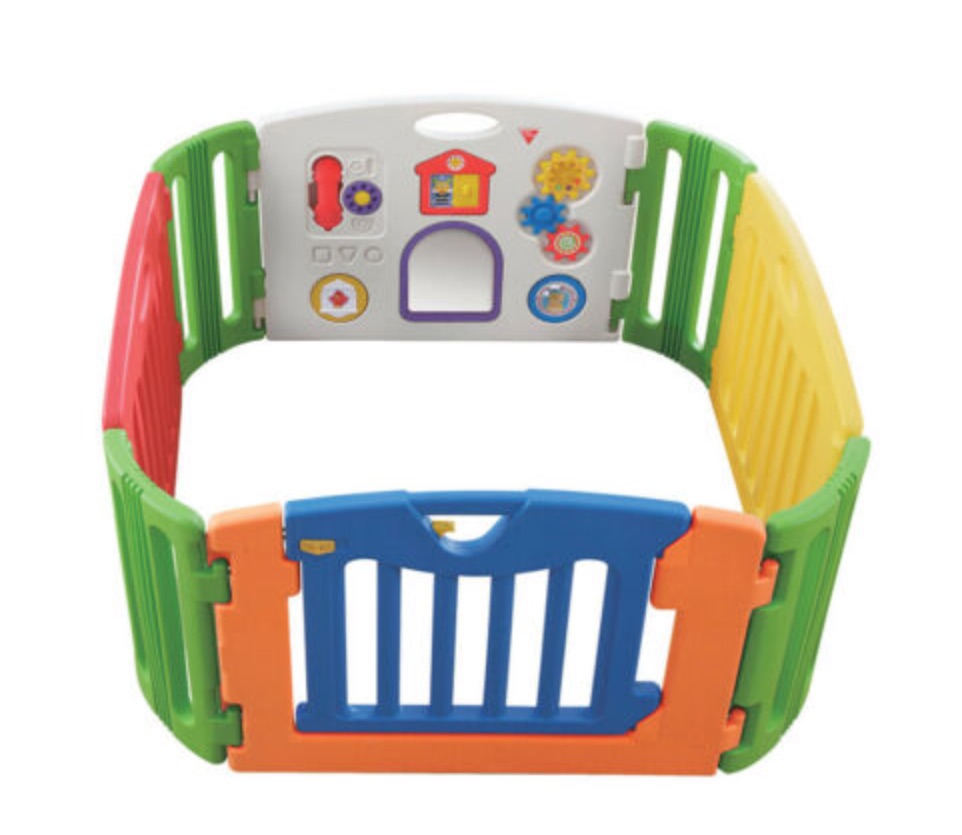 Jolly Kidz Activity Playpen $249 10% off until 09/07 with promo code PRETZEL
Includes and interactive activity panel. Interactive activity panel with music and a mirror, Gate with child proof safety latch. Made from durable plastic for strength to outlast your little one's rough-and-tumble play.
Okay, so this one isn't really for the home, but we've included it anyway because it's so darn cute (and it's a great way of making sure your independent and inquisitive toddler doesn't roam too far from you when you are about and about.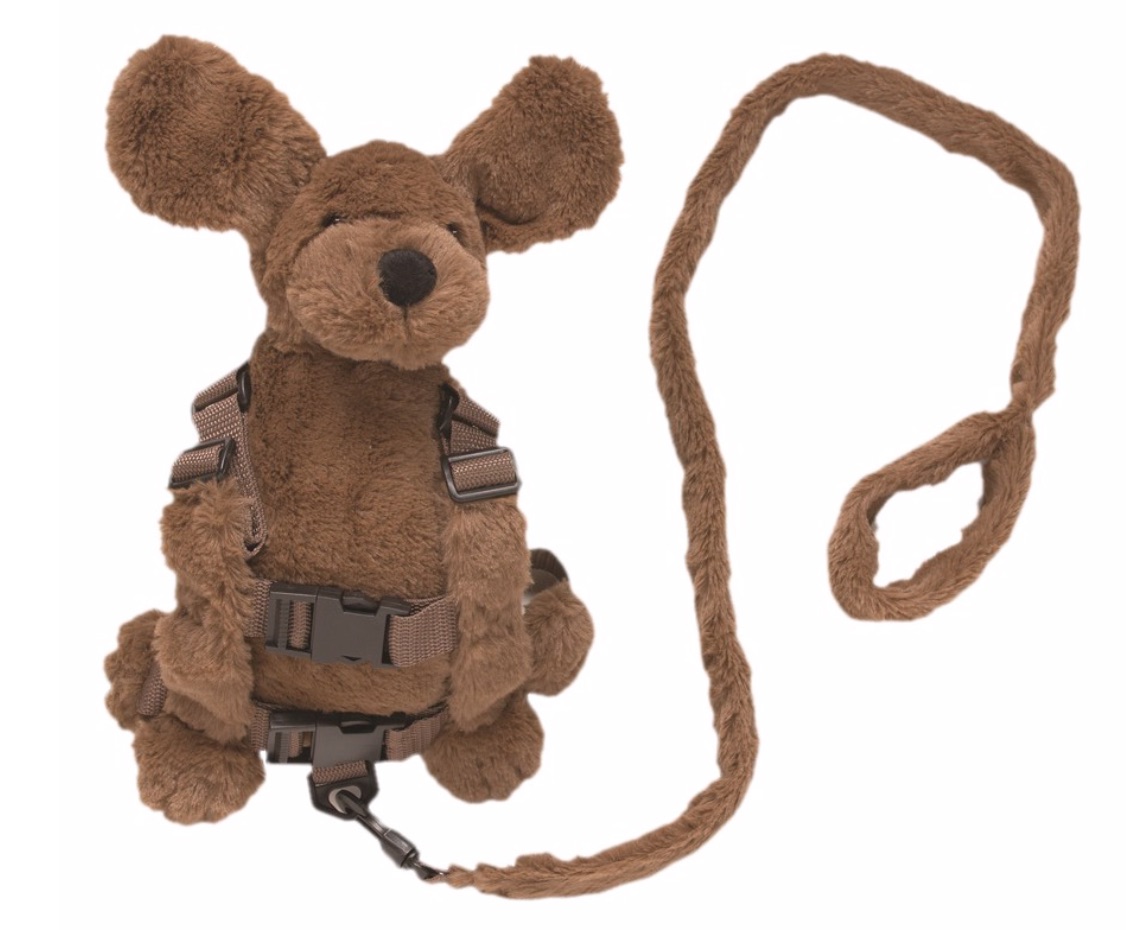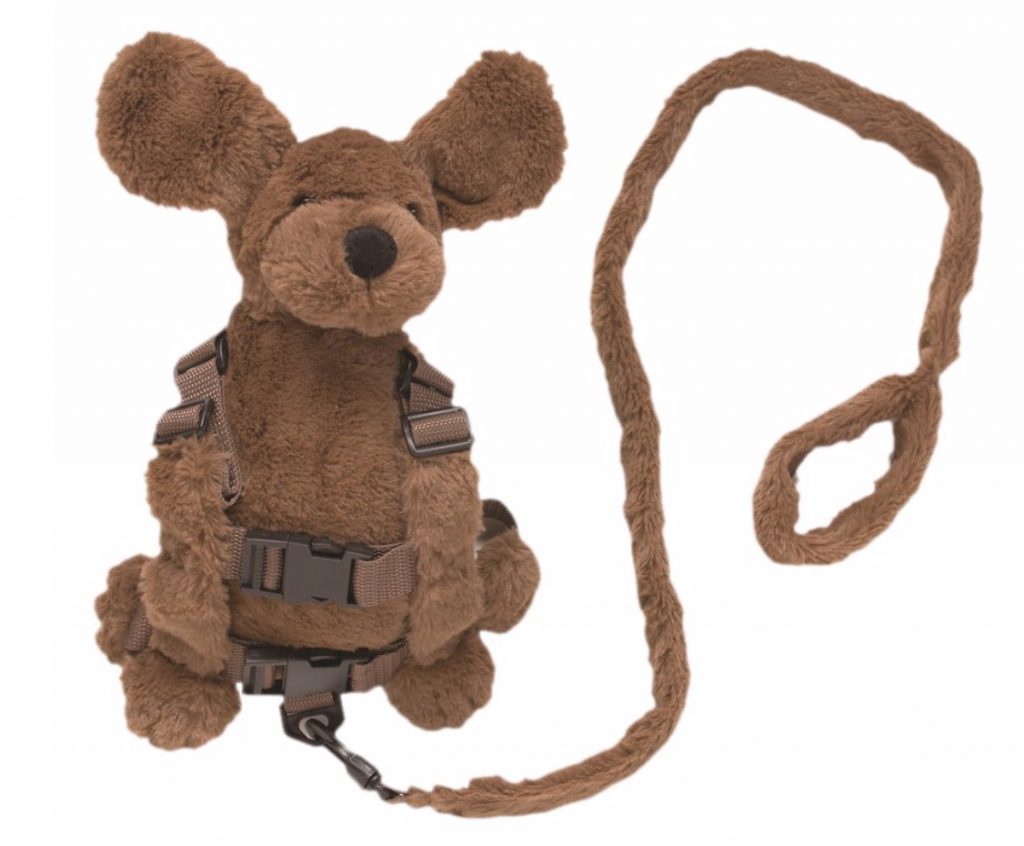 Playette 2 in 1 Harness Buddy Dog $26.95
Ensure your child stays nearby when you're on the go with the Playette 2 In 1 Harness Buddy. Perfect for walking, shopping and travelling, this safety harness helps to keep your little one close and safe, while allowing them some freedom to move and explore. Featuring comfortable straps that can be adjusted as your child grows, it has an adorable fluffy dog design that makes it fun for kids to wear. And best of all, once the strap is not needed, it can be removed to convert the harness into a cute and convenient backpack.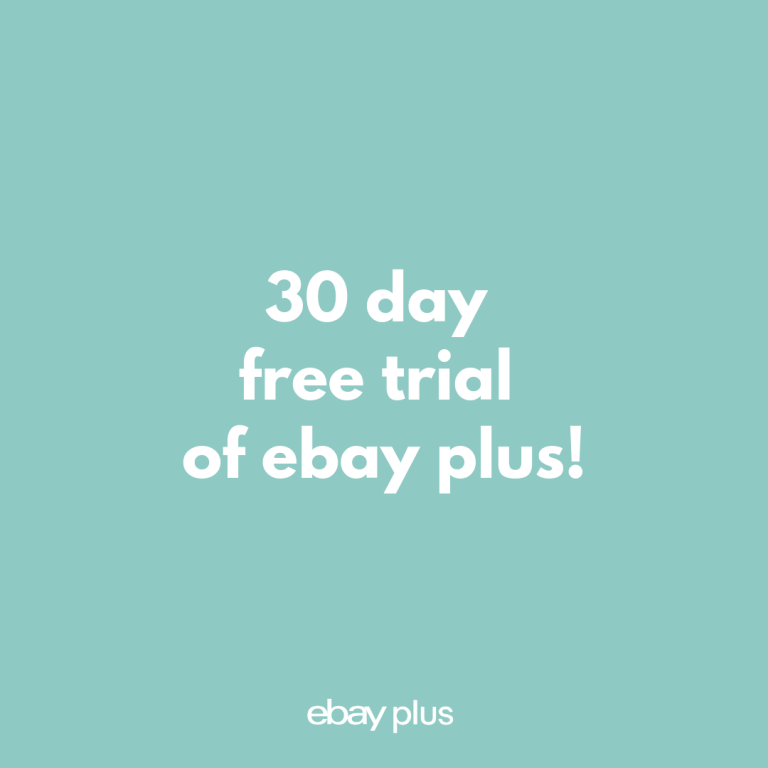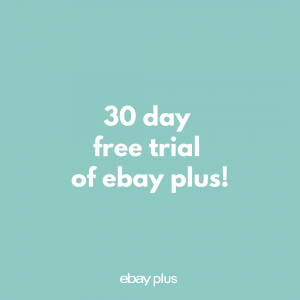 Join eBay Plus today to take full advantage of eBay's amazing deals all year long.
Disclaimer: This article contains affiliate Ebay links. This means that should you make a purchase we may receive a small commission at no extra cost to you. The reason we have chosen to include Ebay links is because as parents ourselves, we appreciate time-saving, and money-saving tips. By shopping all of your favourite stores in one place we think you'll enjoy a seamless, streamlined shopping experience.