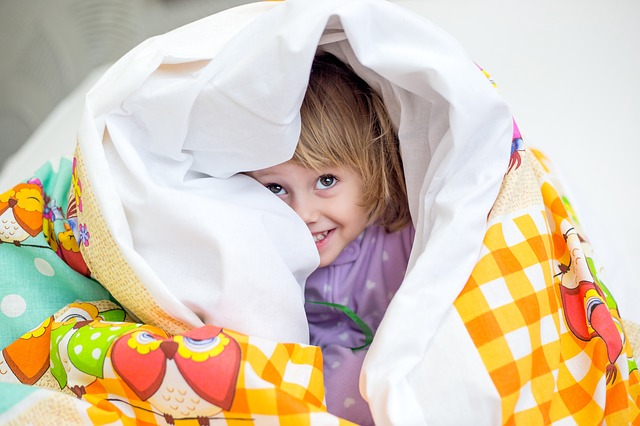 Making the transition from a cot to a toddler bed is an exciting milestone for both toddlers and their parents. Whilst there is no set age when you should move them out of their cot, the usual timeframe ranges from around 18 months to 3 and a half years, depending on the child. For example, if you have a little Houdini like I did, that starts to climb out of the cot at 18 months, it might be safer to move them to a bed sooner, so that they don't injure themselves! Other children are happy to stay in their crib for longer. You'll know when the time is right for you and your child, so try not to be too influenced by what everyone else is doing or telling you to do, and follow your own intuition.
When you do decide to take the step from cot to bed it is important that it is both safe and comfortable. Many toddler beds are set low to the ground to enable a small child to climb in and out easily, and have sides that stop them from rolling out in their sleep.
We've picked out 9 of our favourite toddler beds perfect for making the transition from a cot to a big kid bed. They'll be practically begging you to put them to bed at night! (We can dream, can't we?)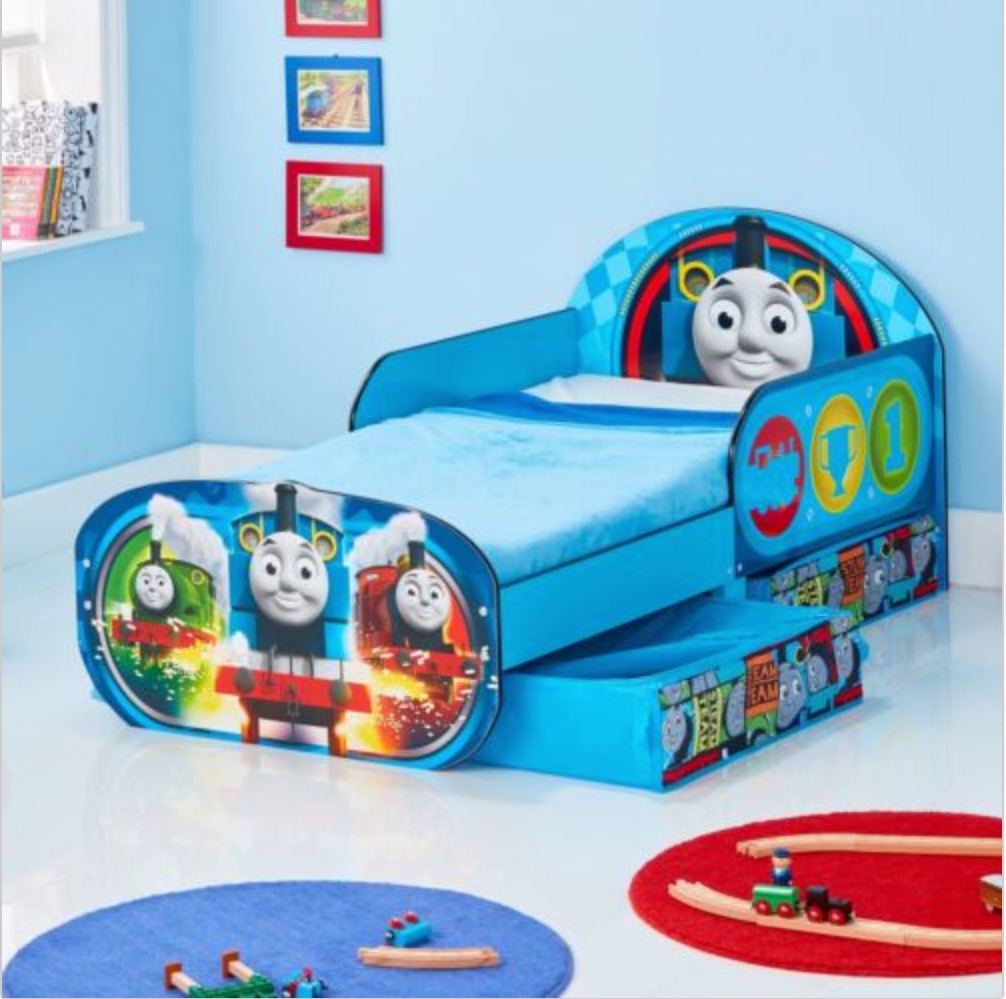 Thomas the Tank Engine Toddlers Bed $399
Snug, safe & perfect for toddlers, the Thomas & Friends Toddler Bed boosts the fun-factor in their room & makes the move from cot to first big bed magical
Low to the ground with protective side guards
2 handy under-bed storage drawers to help keep their room tidy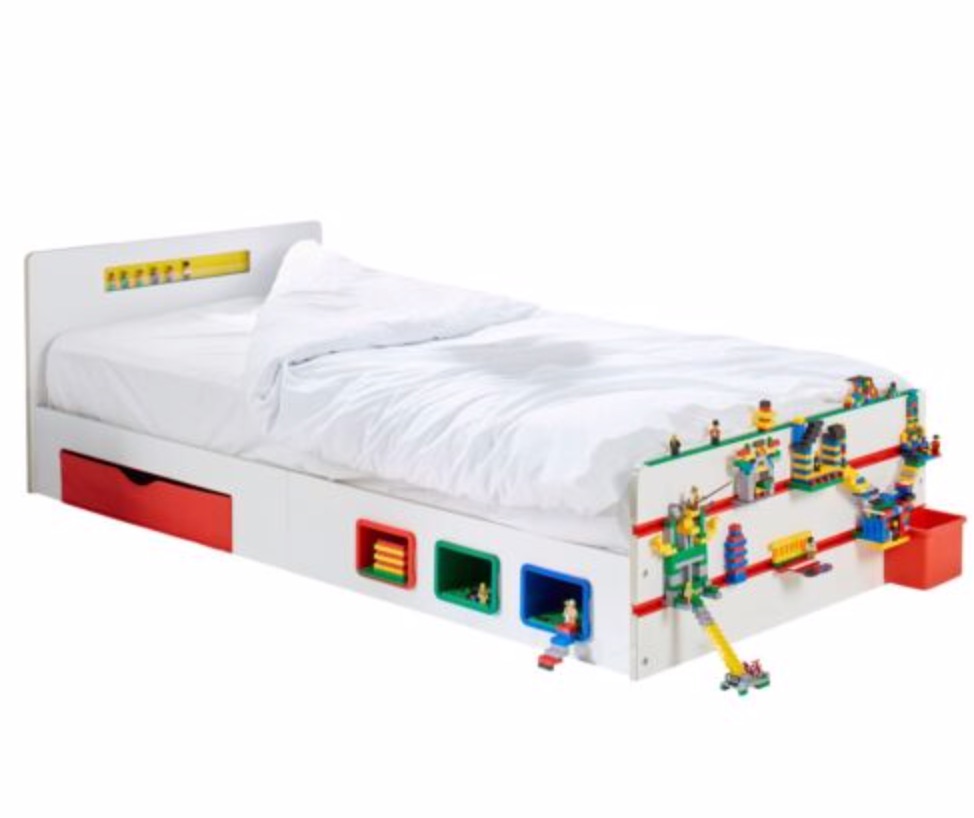 Room 2 Build Kids Single Bed $399
This cool, creative Room 2 Build Single Bed allows kids to create, play and display their building brick creations. Let their imaginations run free as they create the bed of their dreams using the building plates and slots included. They can line up their favourite mini figure characters in the display gallery in the headboard to watch over them while they sleep and, when they wake, use the building strips at the end of the bed to create a footboard that looks like a knight's castle, an elves' treehouse, a rocket launcher or any other amazing creation. Packed full of features including a fabric underbed storage drawer, red storage tub and 3 cubby holes the Room 2 Build single bed is every budding architect's dream design.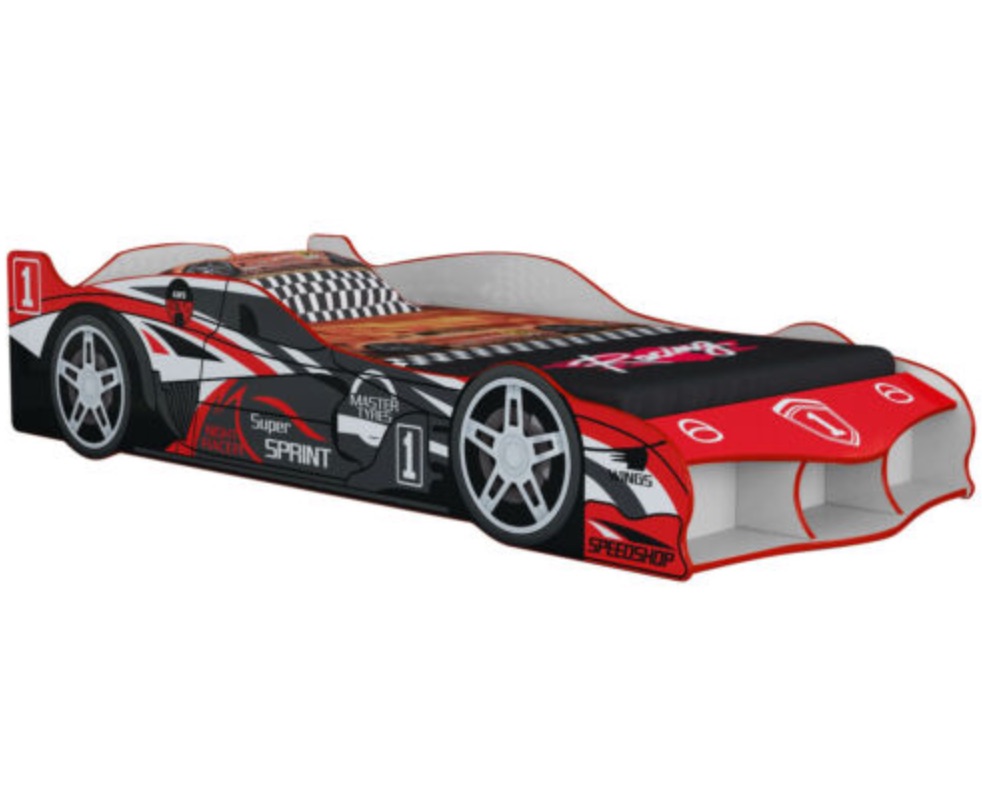 Get your little ones to bed, fuss free, with this racing car bed, which creates a sense of fun. The car is made from solid hardwood MDF with a bold and playful finish. Complete with raised sides, it's perfect as a first bed.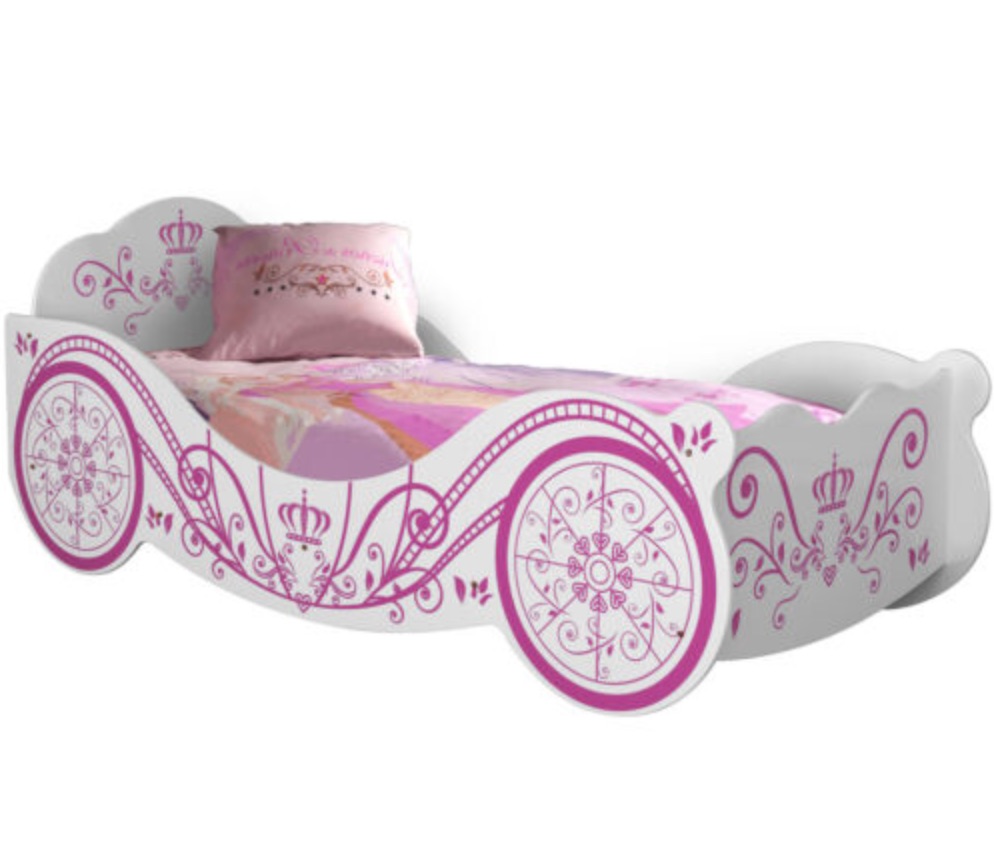 White Saint Ives Single Princess Bed $429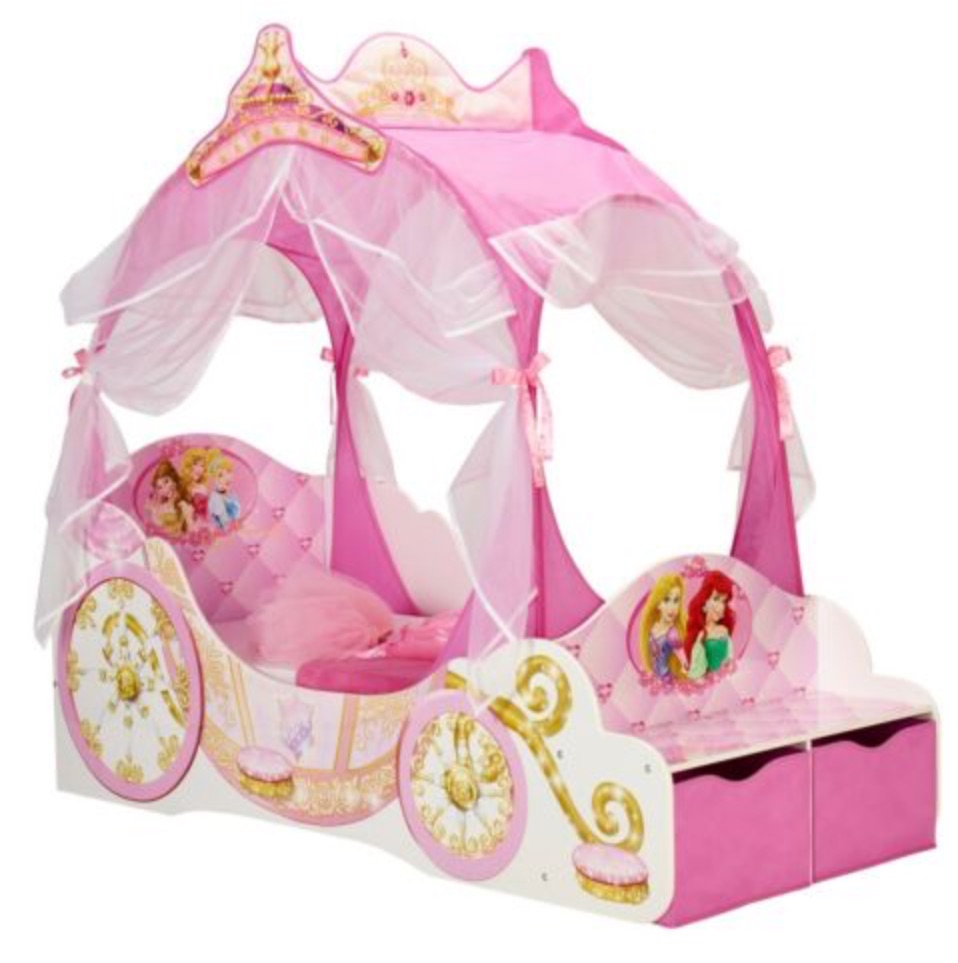 Disney Princess Carriage Toddlers Bed $499
Draped pink curtains & fun carriage features so your little one's imagination can run free as they curl up & drift off to a dream-filled sleep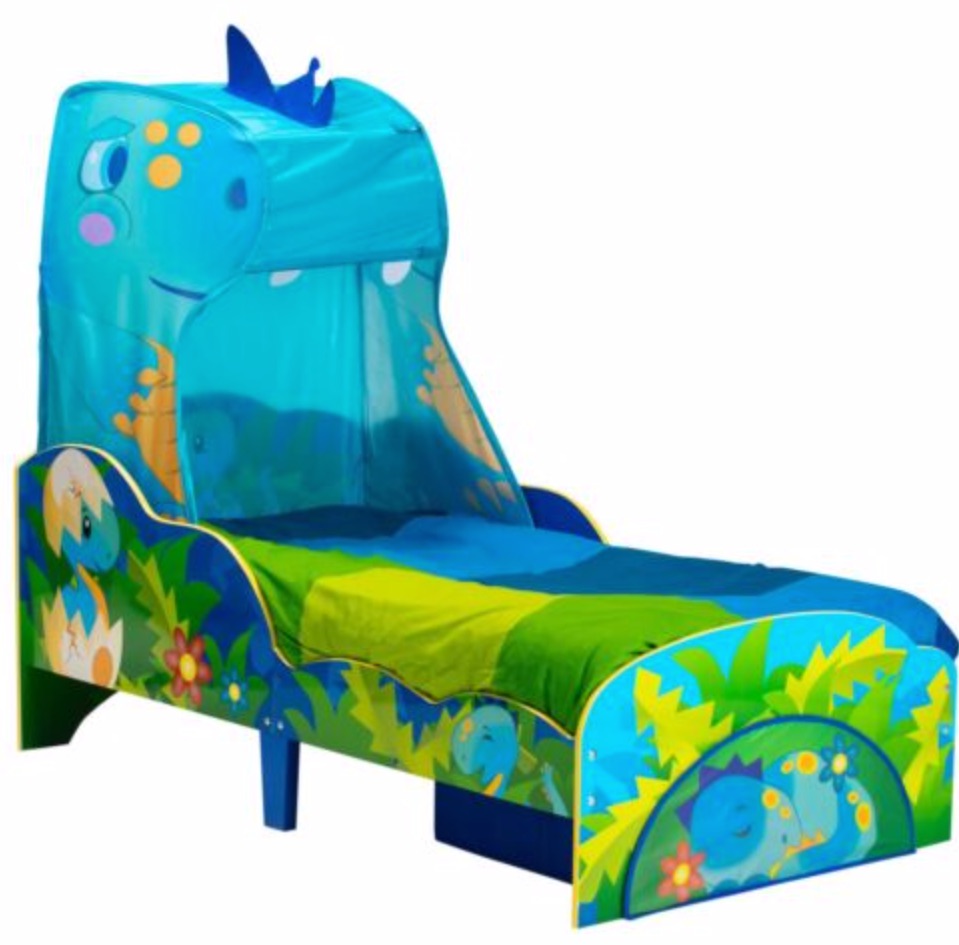 Low to the ground & with protective side panels
Dinosaur character bed with tent canopy that includes LEDs
Handy pull-out underbed storage drawer
Fits a standard toddler bed mattress size (140 x 70cm)
Mattress not included
The friendly dinosaur toddler's bed ensures your little one is snug, safe & secure
The canopy can be removed & used to play in the day before snuggling down at night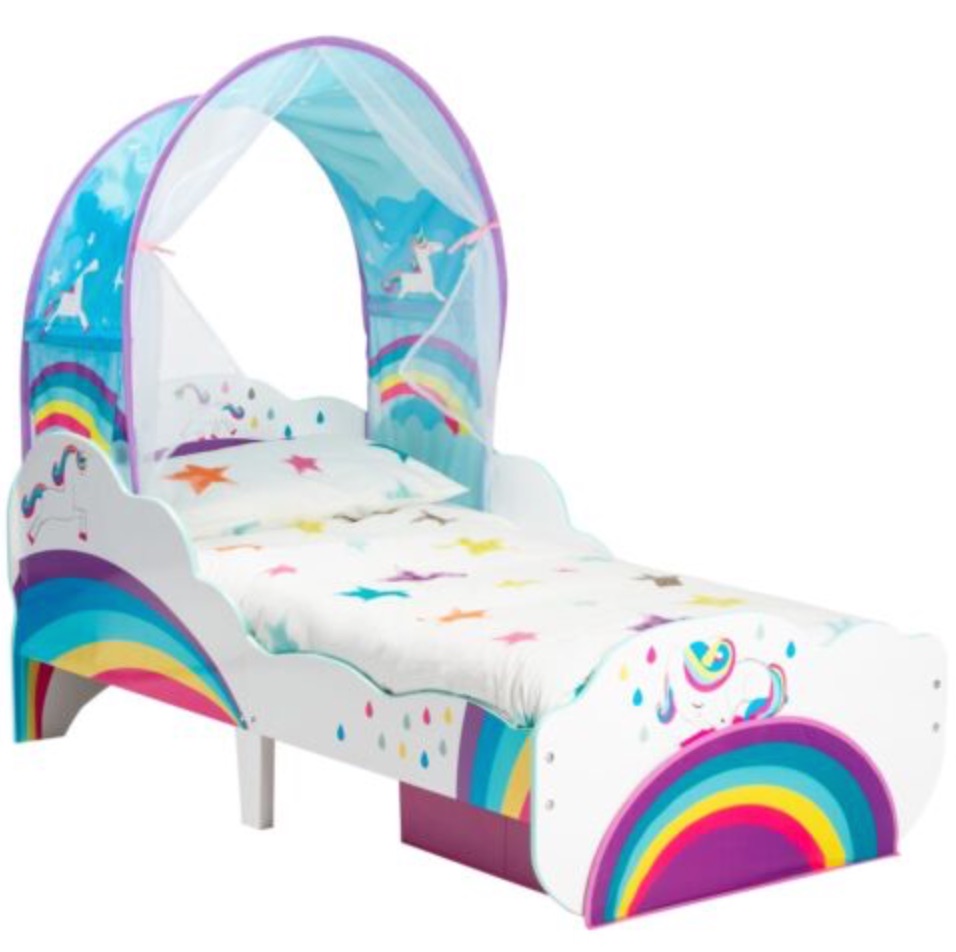 Unicorn Rainbow Toddler Bed $399
The rainbow canopy & fairy lights makes this the dream bed, perfect for transitioning from cot to big bed
With protective side panels to stop bedtime tumbles & a sturdy bed frame to keep them safe & snug
With a pull-out under bed storage drawer to help keep their room tidy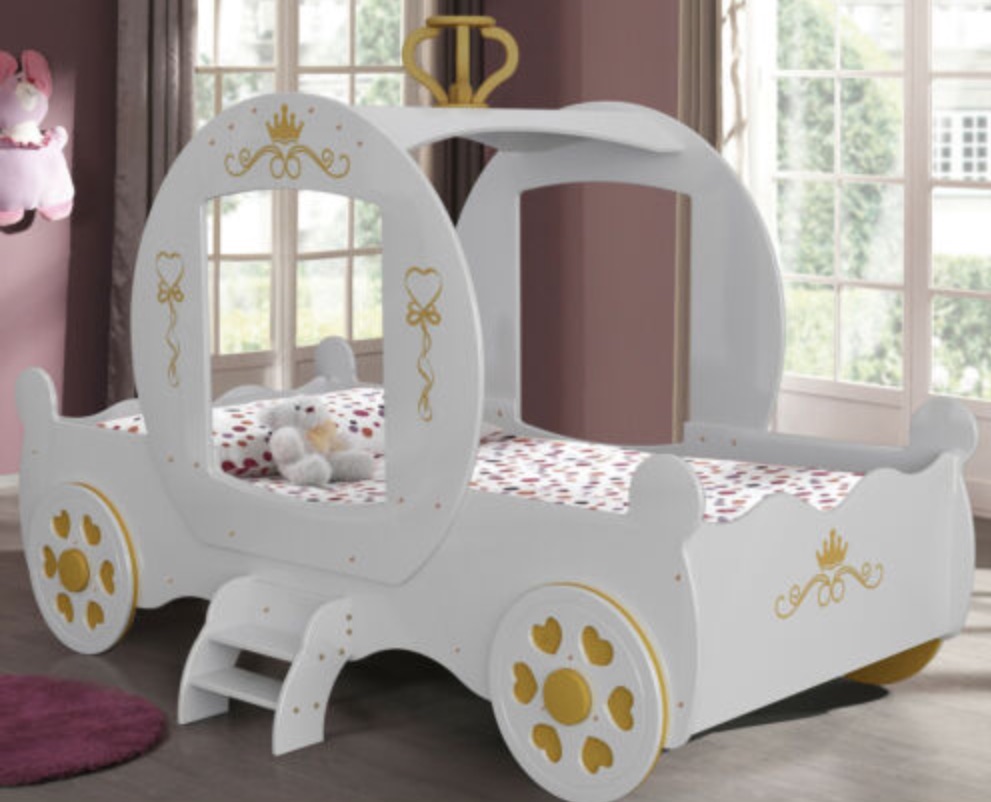 Royal London Single Carriage Bed & Spring Mattress $799
Both sides come with steps for easy access.
Steps can be installed 1 side or both sides.
Carriage can be removed to turn the bed to girl car bed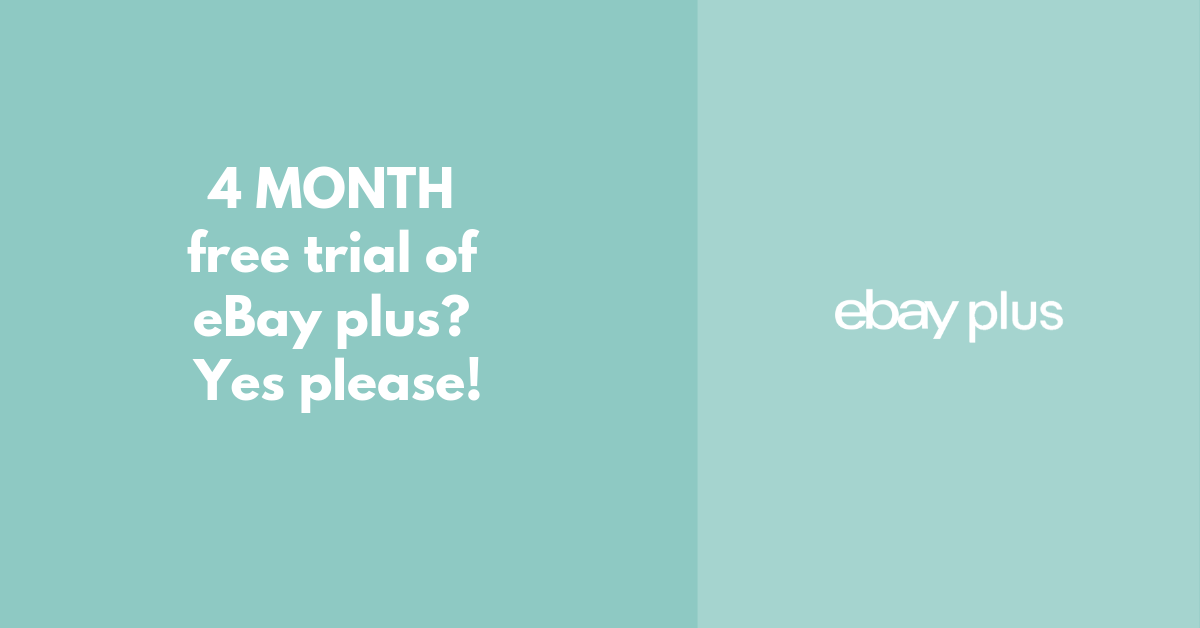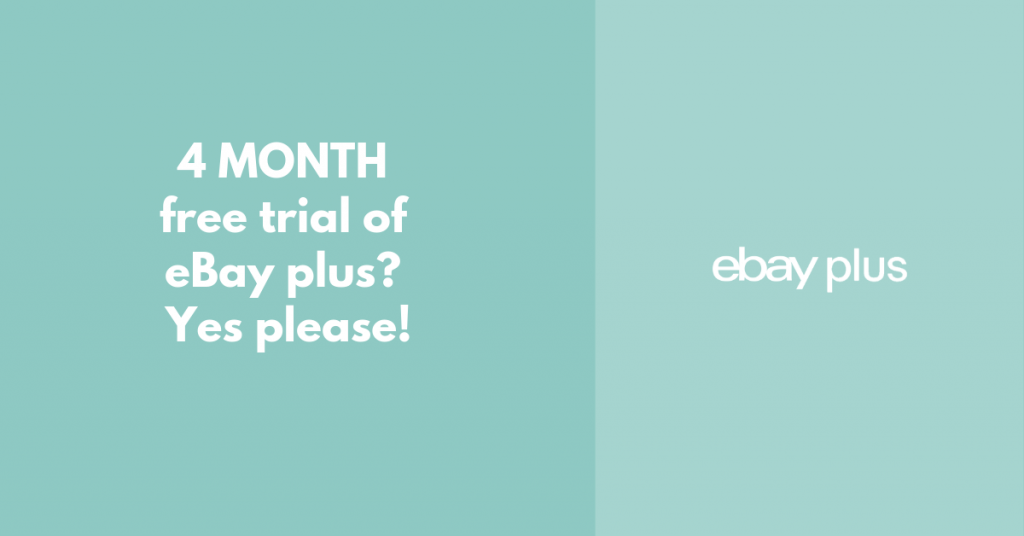 Join eBay Plus today to take full advantage of eBay's amazing deals all year long.
Disclosure: This article contains affiliate links. This means that should you make a purchase we may receive a small commission, at no extra cost to you.