A New Mum Diagnosed With Cancer Receives Donated Bags of Milk to Help Feed Her 6-Month-Old
One of the best things about being a mum, is making new friends with mums going through a similar season of motherhood as you. They are often the most supportive friends, as they would do anything to help you because they know firsthand what you're going through.
One such mum friend did this for a new mum who found out she had to stop breastfeeding her 6-month old baby after being diagnosed with cancer.
The devastated mum called her friend, Sarah Murnane, to tell her the news and her fears about not being able to feed her baby.
Sarah was heartbroken, but went into action in sourcing breastmilk for her friend so she wouldn't have to worry about milk supplies.
Sarah is the co-founder of the Australian Breastfeeding Project, a private group for mums to answer breastfeeding questions and support needs. The project offers a community of women who support breastfeeding mum's all around Australia.
Sarah put a call out of their Facebook page and she received an overwhelming response from mums wanting to help.
Within 48 hours, Sarah collected 12 gallons of breastmilk!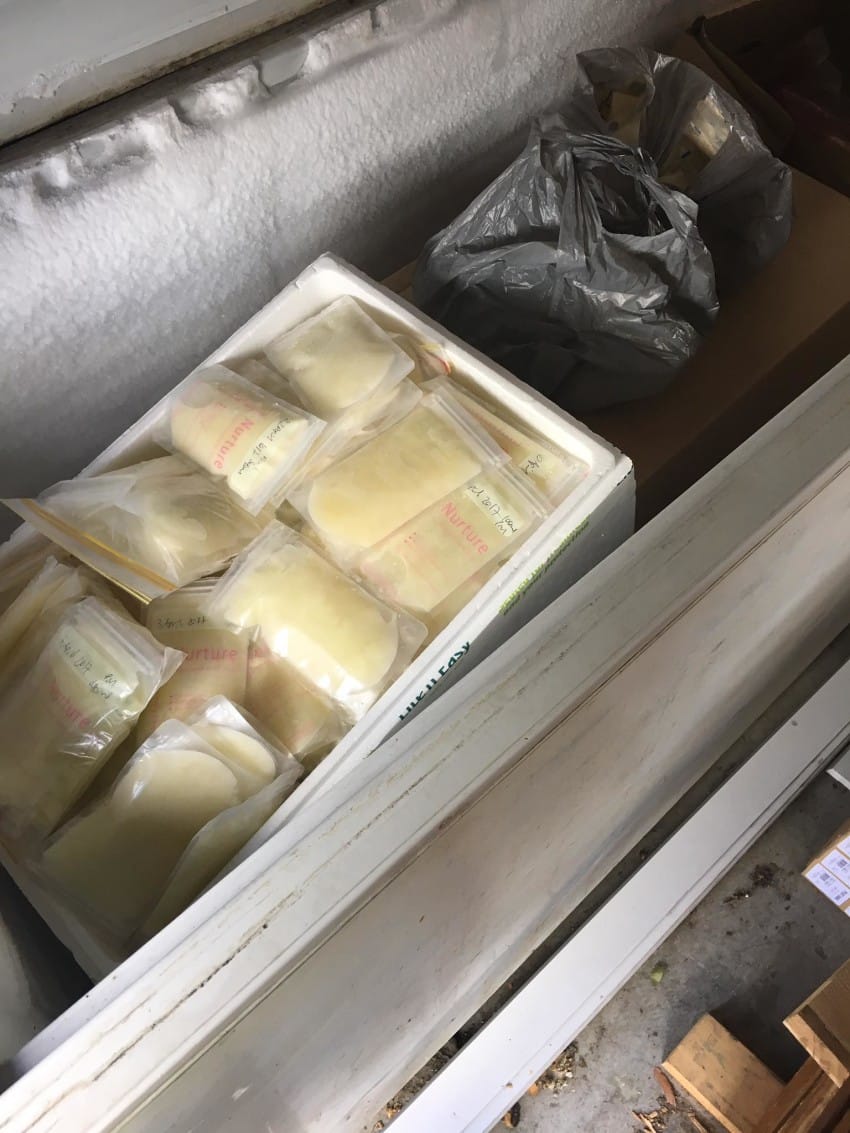 Sarah was overwhelmed by the response, but still wants to get enough milk supply to cover another six months of feeding.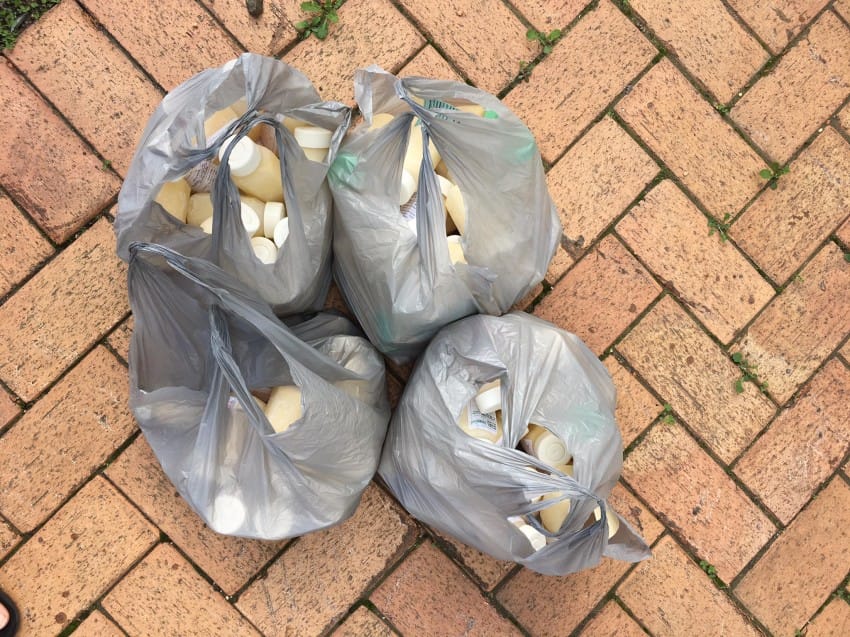 She hopes the response inspires mums to see the impact they are making to help another mum, while also encouraging them to donate even more milk.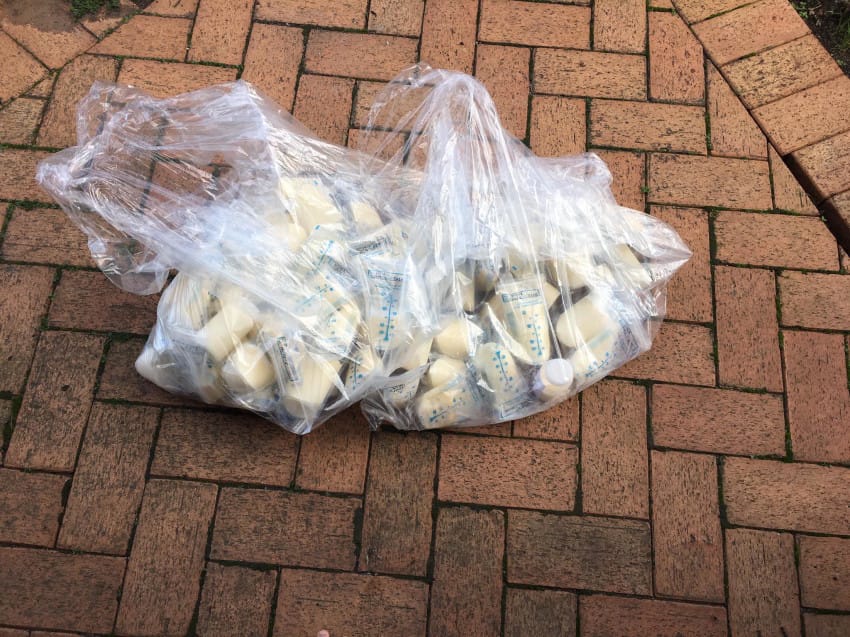 While we don't know the prognosis of this sick mum, one fear of not being able to feed her baby has been well and truly overcome. We wish this mum all the best as she fights this disease. And well done to the community of mums from the Australian Breastfeeding Project who had no hesitation in donating milk. What a wonderful community to be a part of.