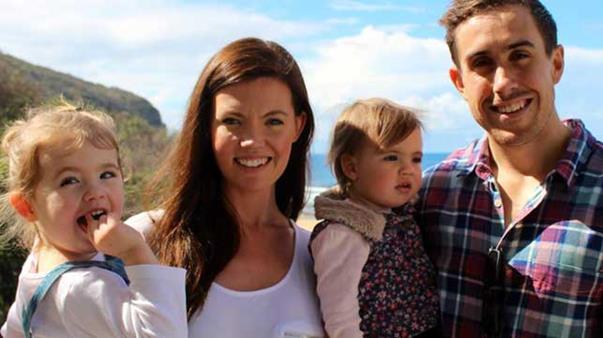 Image Credit: 9 news
A NSW Dad has proposed to the mother of his children in a very special way – by enlisting their two daughters to help him make her a special video.
Scott Worgan, who works in IT on the Central Coast, had just returned from a three-week work trip when he decided it was time to pop the question to Caitlin, his girlfriend of 6 years.
He and his daughters had made the video and he had even managed to convince them to keep it a secret from their Mum for weeks!
https://www.youtube.com/watch?v=gdQx4qaI17s
The video has had more than 30,000 hits on Facebook and Caitlin later explained that it couldnt have come at a better time.
"It had been a bad week, the girls were both sick and he had been away for three weeks for work and every time I have had a bad week he usually puts a little video together for me with photos of the girls," she said.
"He turned the TV on and that came on and as you can imagine I was a bawling mess."