When I was younger and attended school, there were always at least 3 girls that shared the same name as me. There were also 5 Rebecca's who shared the same last name as me in the whole school. Rebecca was a popular name back in the 80's and 90's, so I find it surprising that my name is on the possible extinction list of baby names.
I'm not the only one surprised by the possible extinction of certain names.
On an Essential Baby forum, mums and dads around Australia have discussed baby names that were popular in their time, but no longer used or heard of these days.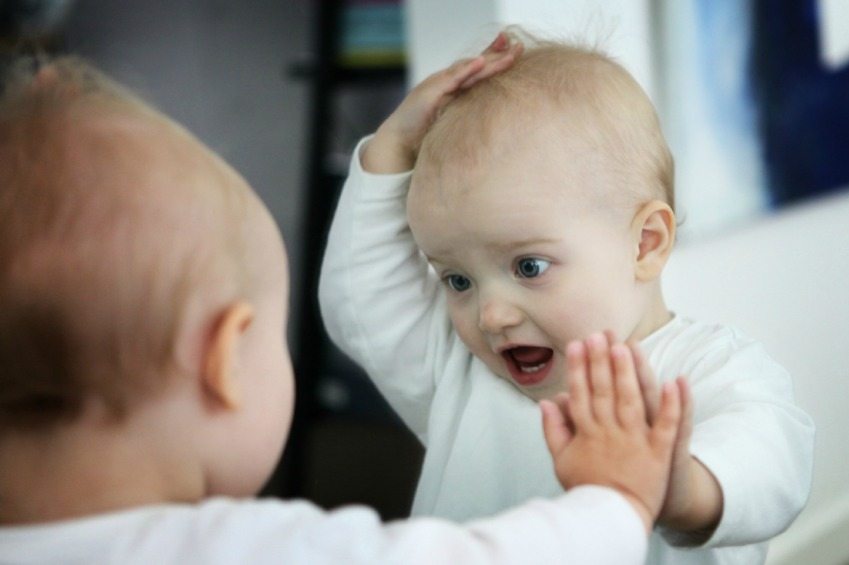 One mother wrote, "Thinking of my generation, some names were everywhere and are now nowhere."
"Amanda, Michelle, Stephen and David seem to have just dropped off the radar."
Other parents agreed, with another mum noting, "Kelly, Joanne, Nicole, Tracey, Sharon, Justine, Vanessa and Jackie were all in my school, but very rare now."
New parents are always looking for unique names for their little ones and it seems inspiration can come from anywhere these days.
Essential Baby came up with a list of common names that have dropped off in use from the last generation. Some of the names on the list are surprising. I have no doubt that they will trend again, but who knows when.
Here is the potentially extinct baby names list.
Girls' names:
Amanda
Angela
Barbara
Belinda
Christine/Christina
Cheryl
Danielle
Diane
Donna
Fiona
Gaye
Gail/Gayle
Jacqueline/Jacqui
Jennifer
Jenny
Jessica
Joanne
Jodie
Julie
Karen
Kathy
Katrina
Kelly
Kerry
Kirsty
Kristy
Kylie
Laura
Leanne
Linda
Lisa
Marie
Megan
Melanie
Melissa
Melinda
Michelle
Nicole
Pam
Rachel
Rebecca
Renee
Sarah
Sharon
Stacey
Susan
Stephanie
Tanya/Tania
Trish
Tracey
Boys' names:
Adam
Andrew
Anthony
Bill
Brendan
Brett
Bruce
Chris
Craig
Damien
Darren
Gary
Geoff/Jeff
Ian
Jason
Jim
Justin
Mark
Matt
Michael
Paul
Peter
Phil
Scott
Stuart
Richard
Ross
Troy
Funnily enough, I have friends or old classmates with most of these names. How about you? Know anyone who has used one of these names recently to name their baby?