There are so many decisions parents need to make when they decide to have a baby. Public or Private Hospital? Natural or C-section delivery? Breastfed or Formula?
Now, parents can hire 'experts' to find the perfect name for their child.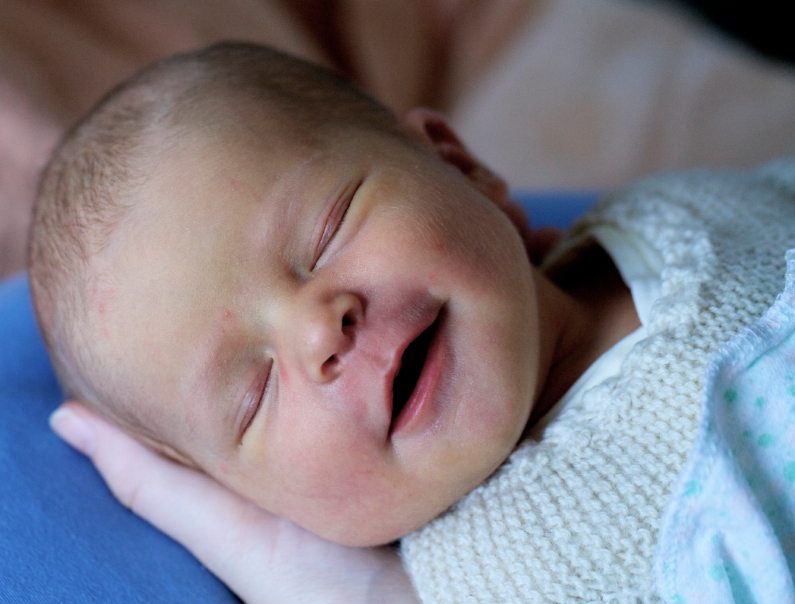 The new trend is sweeping through America and Europe with brand agencies offering services to help find the right name for a baby with an impressive fee.
The fees can range from £20,000 ($29,000) to name one baby. This is what one Switzerland-based naming company Erfolgswelle charges for their baby naming services.
Mark Heuser runs the agency and the fee covers labour of up to 3 weeks to research a name's history before offering it to the parents-to-be.
Sherri Suzanne in New York who runs 'My Name for Life', admits she will spend 30 hours on a report for one name and according to her website, prices will start from  "several hundred dollars".
Albert Mehrabian, a professor of psychology at the University of California-Los Angeles thinks it's a worthy price to pay to find the right name for a baby.
"Believe me, you don't want to name a child with an unattractive name and have them go through life and suffer the consequences," he told Bloomberg.
"If you are getting somebody who really knows the evidence, then I'll say it's worth every penny, whether its $500 or $5,000."
There are mixed reactions to the new "baby naming services".
Duana Taha, who writes the Name Nerd column on American website LaineyGossip.com believes parents-to-be appreciate a stranger helping them choose the right name.
While Siobhan Freegard, founder of video parenting site Channel Mum, told the Huffington Post UK, "Hiring a baby brander is solely for people with more money than sense."
Freegard pointed out the number of FREE baby name sites that parents can use to find the perfect name for their baby.
"There are thousands of lovely names so choose the one that speaks to you and feels right for your child. You'll know when you've found it."
In the meantime, I want to know what happens when you pay $30,000 for a baby name, have said baby only to realise the suggested name doesn't suit your baby at all?
The only thing the service could be good for is preventing obscure baby names that have the potential to harm a child emotionally as they get older. Sadly, those parents may not be able to afford the expensive fees associated with such a service.
Would you get a baby naming expert to name your baby? What have you done in the past to choose a baby name?