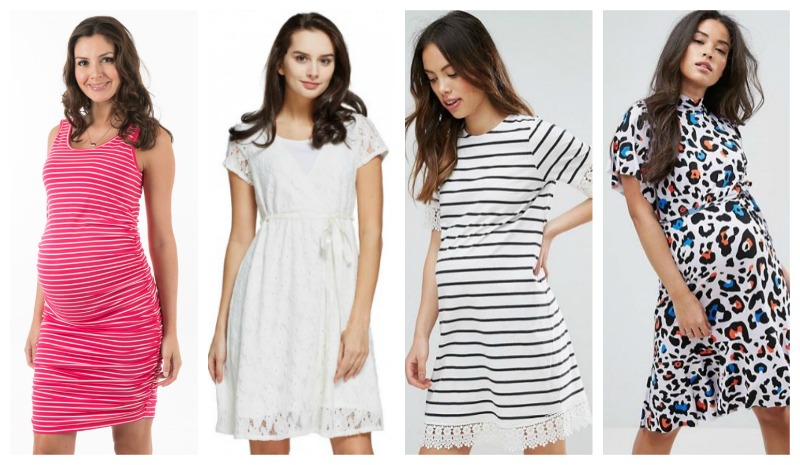 10 Summer Maternity Dresses For Under $100
If you're sporting a bump this summer, then a summer maternity dress will be your friend. It's the perfect garment to allow air flow while the heat is on. With summer said to be a scorcher, we've sourced some gorgeous summer maternity dresses to keep you cool and stylish. Best of all, these dresses come in under $100.
1. Mamaway Lace Cross-Over Maternity Dress $79.95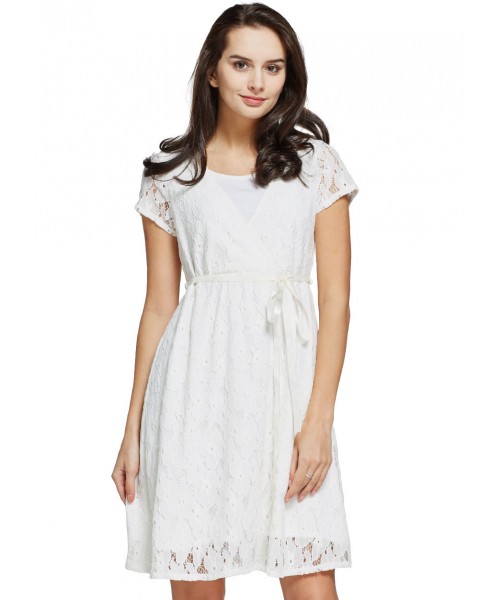 2. ASOS Maternity Coloured Animal Print Dress $56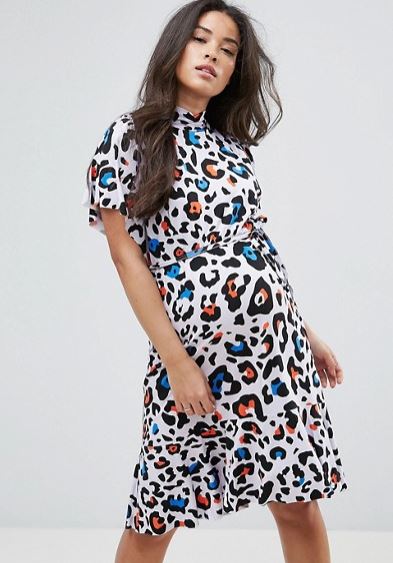 3. Next Blue and White Stripe Maternity Dress $59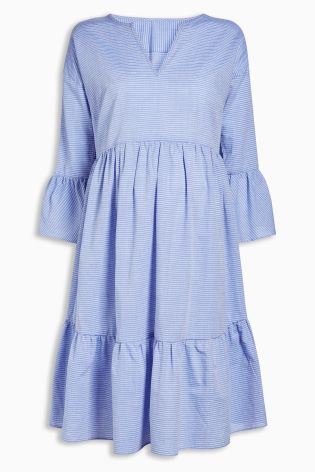 4. ASOS Maternity Stripe Dress with Lace $56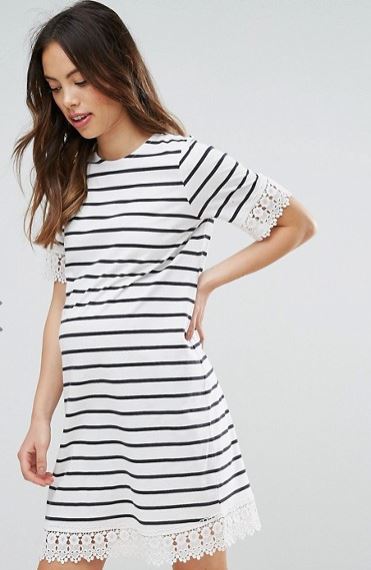 5. Ripe Maternity Stripe Tank Dress $89.95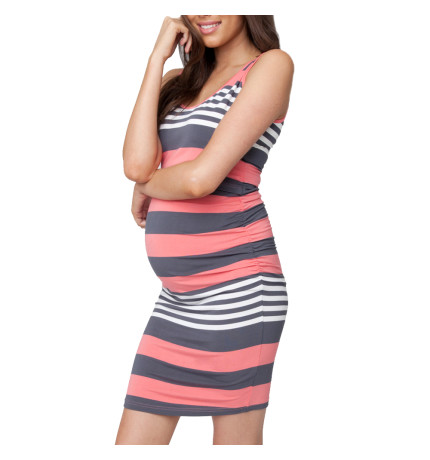 6. ASOS Maternity Dress with Embroidery $89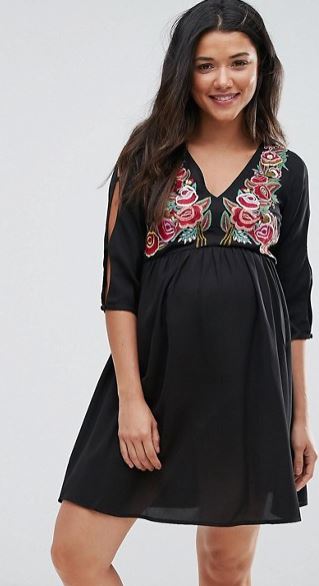 7. Queen B Floressa – Landon Nursing Tank Dress in Pink Stripe $99.95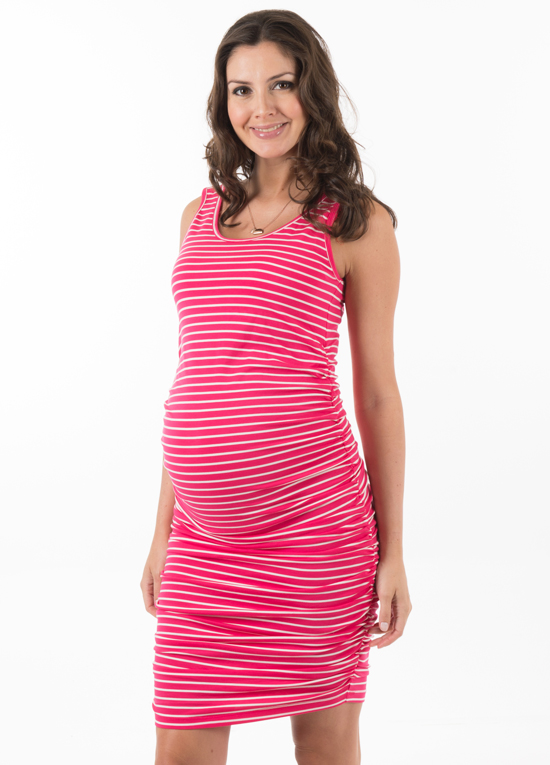 8. Sussan Black Jersey Maternity Dress $99.95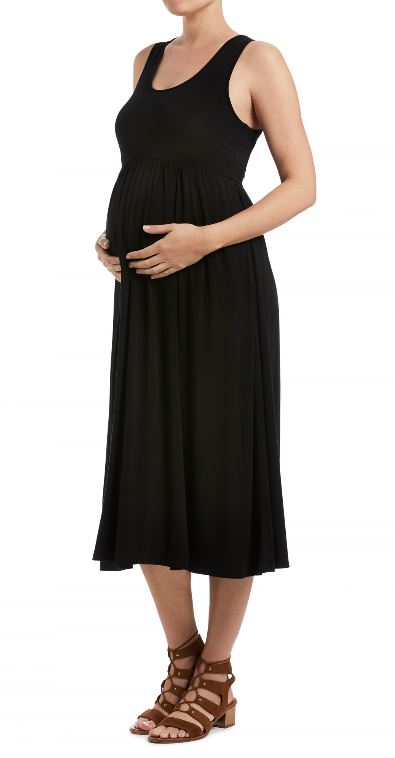 9. Crossroads Print Maternity Dress $29.97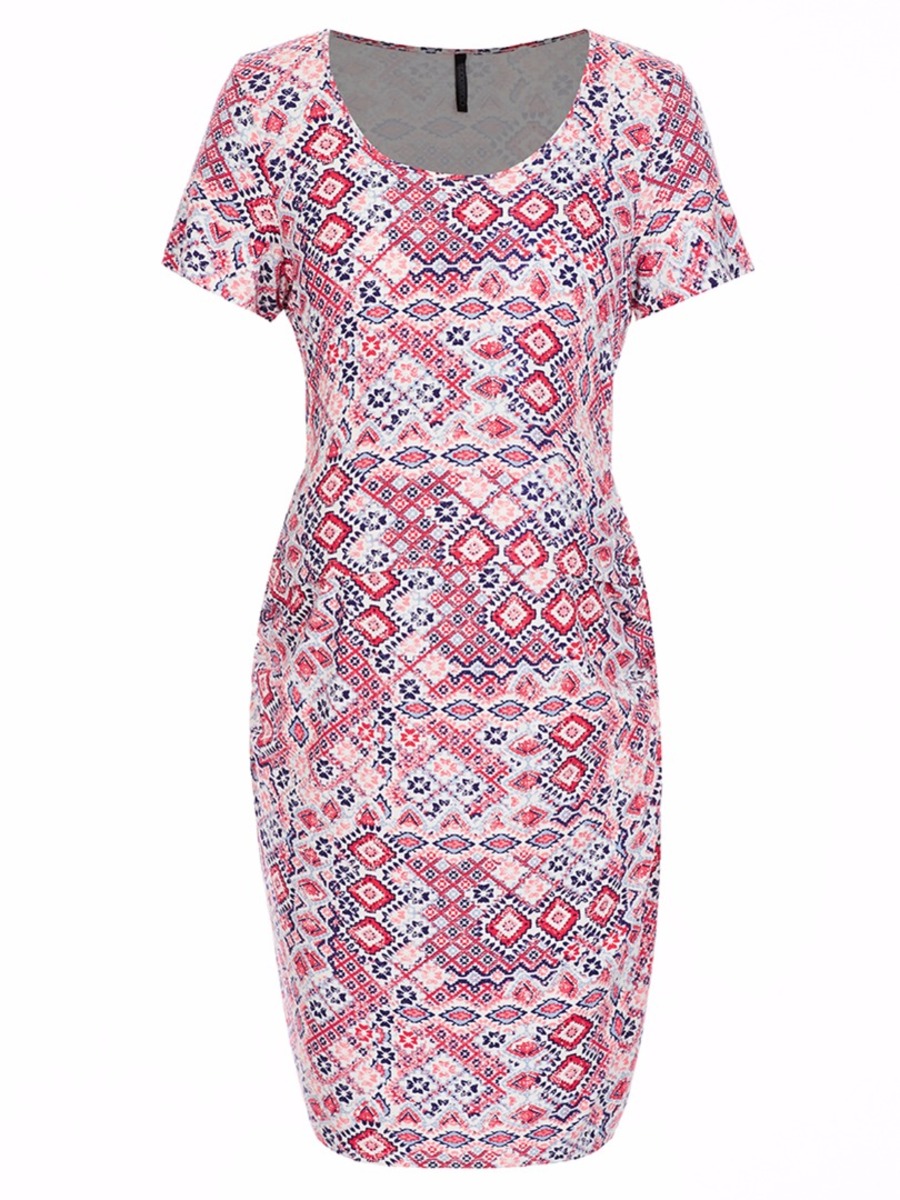 10. Mamaway Nursing Shift Tie Dress $79.95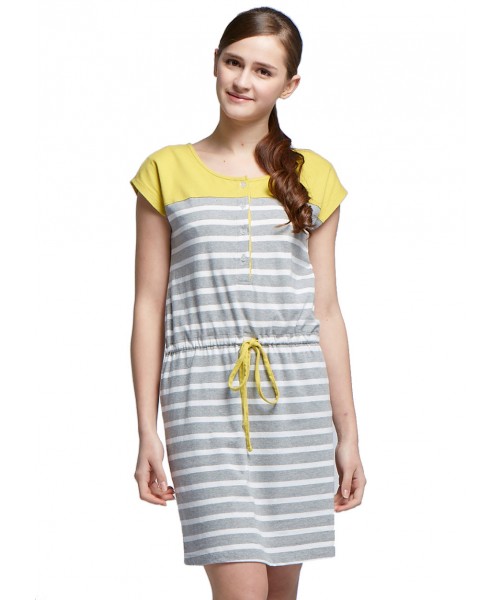 Disclosure: There are affiliate links on this post. Should you choose to purchase an item, we will receive a small commission at no extra cost to you.