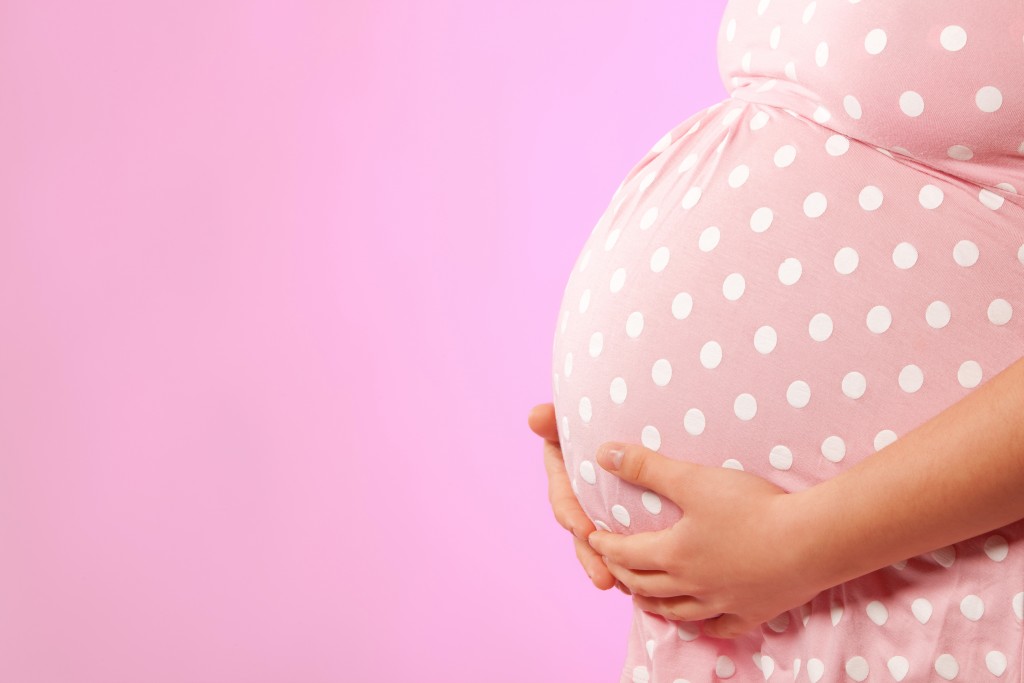 Imagine turning up at the hospital ready to give birth to the baby you've been growing for months only to be told that it isn't a baby in your stomach – its a tumour.
This happened to Romanian woman Madalina Neagu.
42-year-old Madalina went to the hospital with severe stomach pains thinking she was in labour. After emergency tests were done, doctors found that she had a 5kg tumour inside her uterus.
"As the woman told us she was pregnant, we initially expected pregnancy complications," Dr Dorin Scladan said. "In fact, the size of her belly was quite similar to that of a nine-month pregnant woman, so we didn't have any reason to doubt what she told us."
Madalina is understandably devastated but is expected to make a full recovery.