Baby names are a hotly searched topic on Google when it comes to babies. Parents-to-be are often eager to find the perfect name for their bundle of joy. For some the motivation is to find a unique name, for others, it's choosing a name that isn't too unusual and easy to pronounce.
Already there are predictions of which baby names are going to be the up and coming names for 2017. The list is compiled from a number of names that have started to be used this year and have grown in popularity.
So if you are after a name that is different, but is making its way into the spotlight, check out the new up and coming baby names for 2017.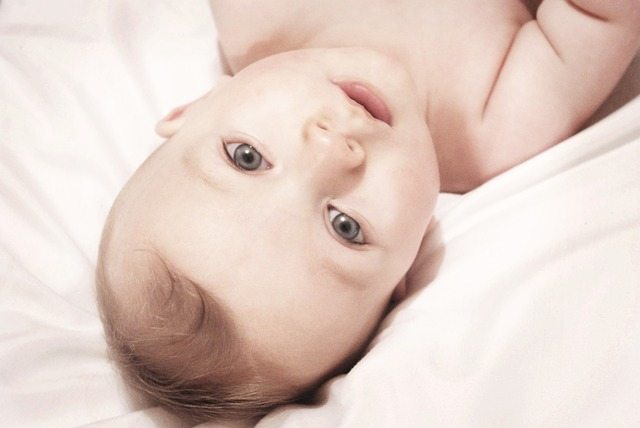 Girls:
Juliette
Celine
Aurélie
Lea
Zélie
Anya
Cataleya
Lanaé
Adixia
Elisa
Sonya
Valeria
Isa
Rashelle
Boys:
Frederic
Liam
Elijah
Sebastian
Milas
Keegan
Kailan
Zayn
Asher
Xavi
Lucas
Dekan
Gavyn
Finn
Have you considered these names for your baby?