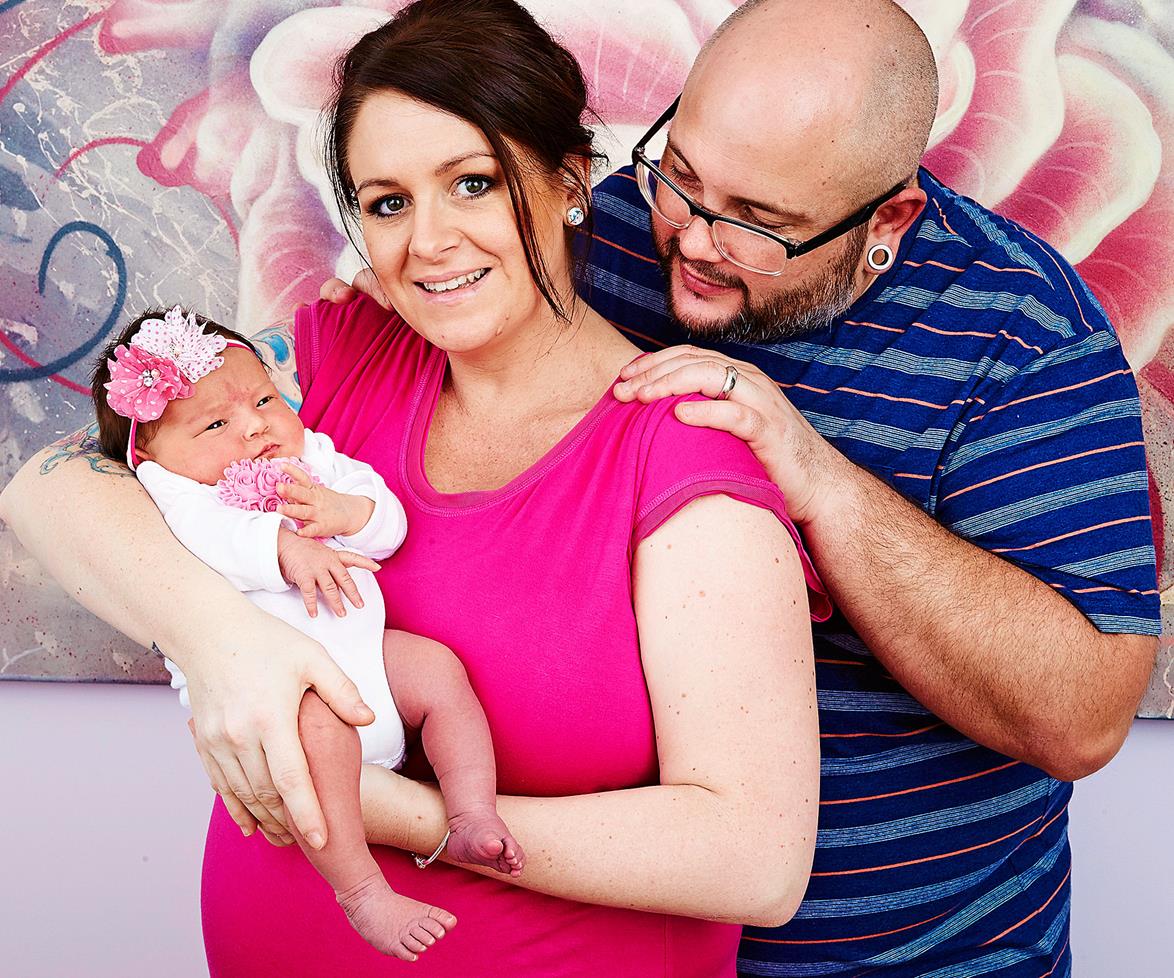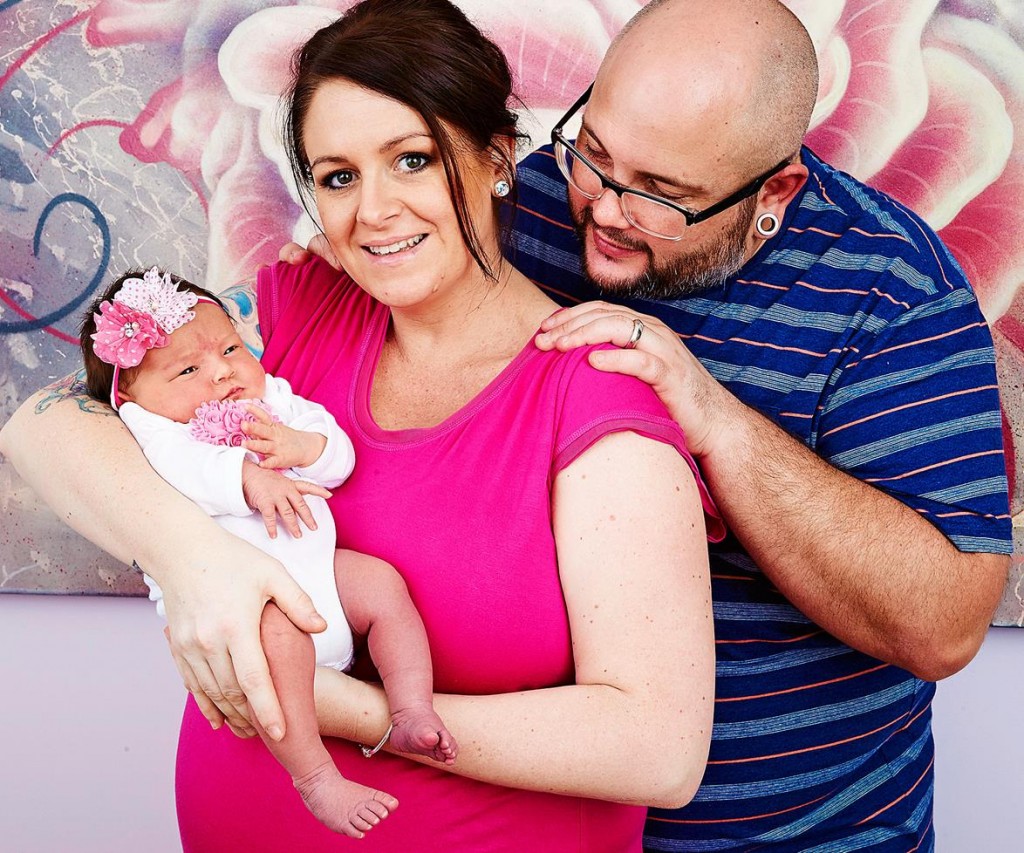 Image Credit: Womans Day
After 7 years of trying to conceive, former MKR favourites Dan and Steph Mulheron have welcomed their baby girl -and we finally have some pictures!
The couple have introduced their little girl in the most recent edition of Womans Day magazine saying, "Here she is, our very own little princess, the gorgeous Emmy Mae Mulheron!"
Before winning the $250,000 on My Kitchen Rules, Dan and Steph had already spent $25,000 of their own money using IVF trying to have a baby. After winning the money, they tried again and fell pregnant on the first round!
"She's our miracle," says Steph, who was induced eight days past her due date.
"Emmy Mae makes our hearts melt every second of the day. When she is old enough, she will know what we endured for her and be told she is loved and treasured, beyond. When it comes to our lives she's the real icing on the cake!"
They say they have frozen embryos in case they want to expand their family one day but they say they are so grateful that they got their happily ever after and want others to know it's all worth it.
"Never give up hope!" says Steph.