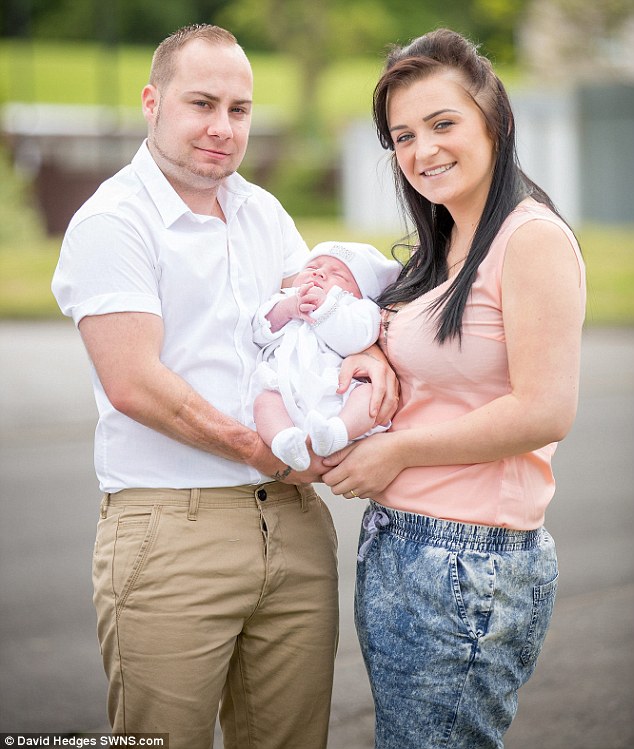 Image Credit: Daily Mail
Sian Horton and Toni Harper were best friends in high school. The friends became inseparable when Sian 'came out' to Toni after years of torment about her gender and sexuality.
Since then, Sian is now Sean after having a sex change to become a man, and the couple are married and have just welcomed their first child together.
After telling Toni and his mother Heather, Sean had a full mastectomy and a year later began genital surgery – a series of four operations including one where medics took skin from his arm.
They then had artificial insemination treatment with donor sperm and spent close to $16,000 at a private clinic on three unsuccessful attempts.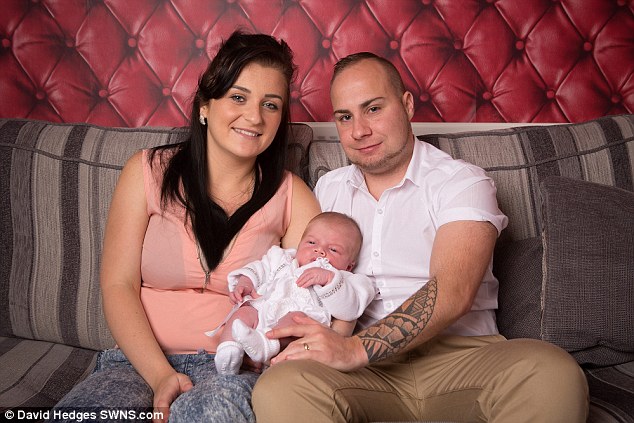 Image Credit: Daily Mail
Romany Martin was born early this month after four rounds of fertility treatment and is now settling in at home.
Toni says: 'Every time anyone sees him they say "what a stunning baby".'
Sean agrees: 'He gets bombarded.'