I have a bit of a cushion obsession at my home. It drives my husband batty. I love to have a sofa full of cushions and I am that annoying wife who has approximately 10 pillows and cushions on the bed. I love the colour they bring to a room and I like that I can easily change the covers to create fresh looks. Because I have so many, I generally swap the cushions from the bedroom, to the living room and vice versa.
It's no surprise that I also love looking at cushions for my daughters. My girls have 1 -2 decorative cushions in their room. One cushion is usually placed as a decorative cushion in front of two pillows on their bed and the rest are used for sitting on to read or layered in the tee-pee for imaginative play. Decorative cushions for kids rooms can come in a range of shapes and sizes. Their purpose can't be underestimated as they not only add a fun vibe to a child's room, the cushion can be a source of comfort when your child may need something cuddly to hug or hold onto.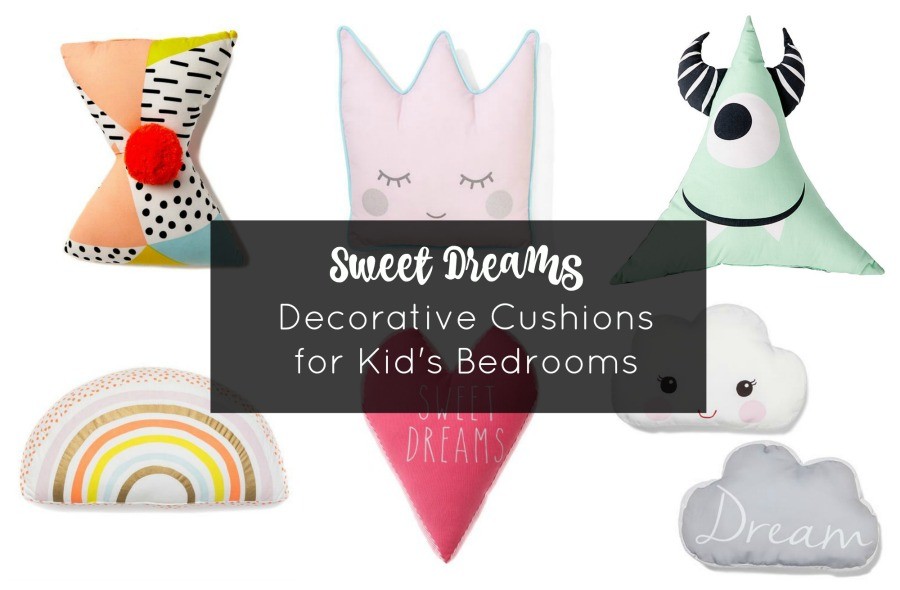 I've sourced 9 cheap and cute decorative cushions for kids bedrooms that will add fun and a bit of whimsical to your child's space.
1. Cotton On Kids – End of the Rainbow $10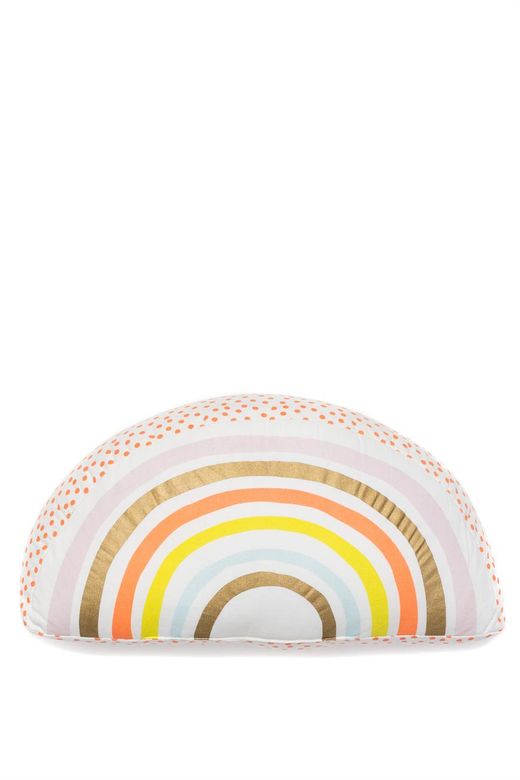 2. Peter Morrissey Baby Nursery Cushion $5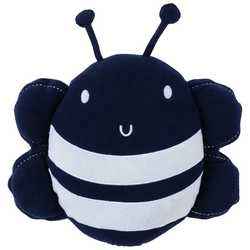 3. Cotton On Kids Ollie Owl Cushion $14.95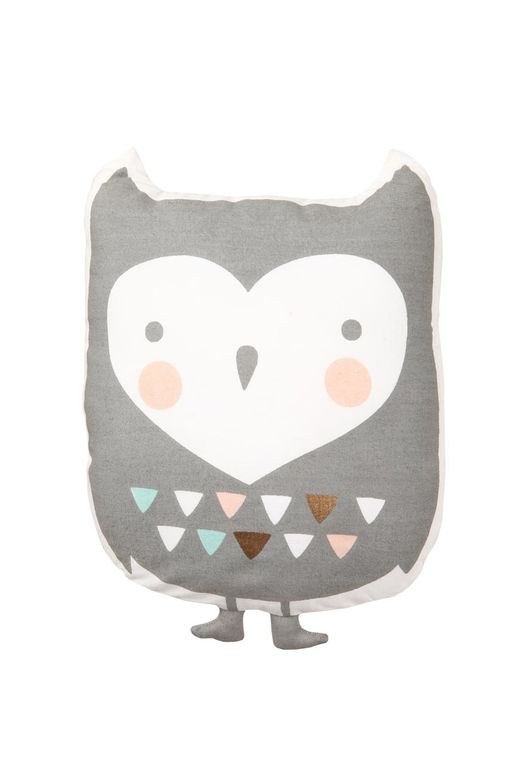 4. Target Monster Cushion $10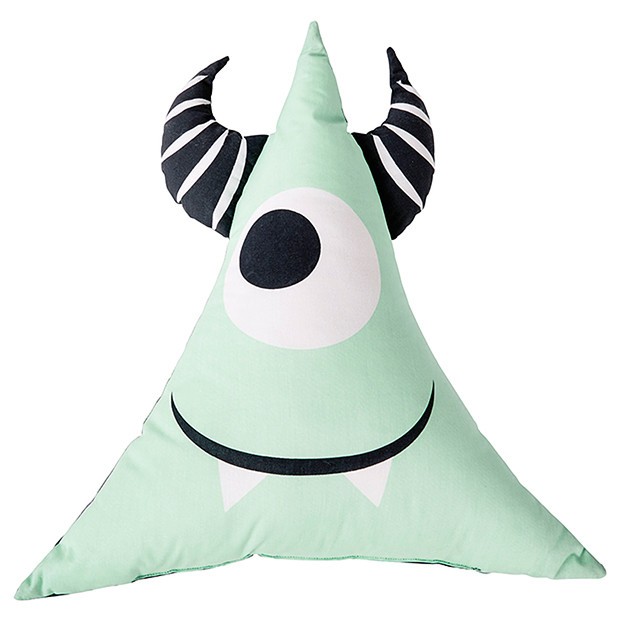 5. Cotton On Kids Lucky Tooth Cushion $16.99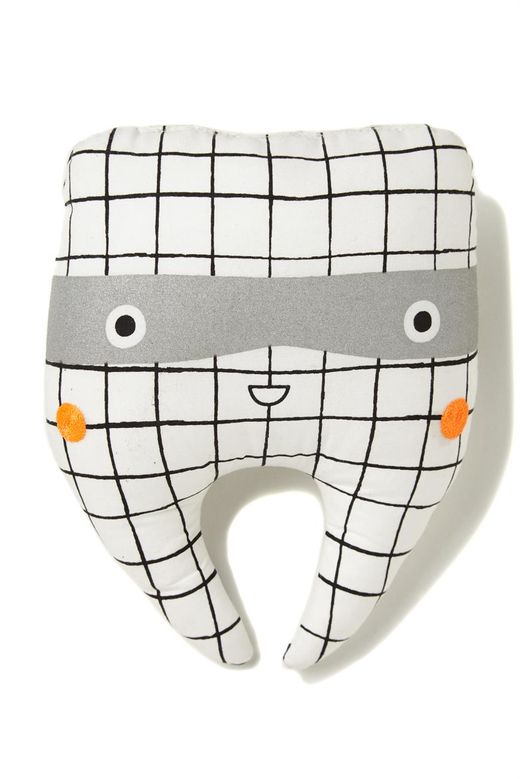 6. Kmart Crown Cushion $5.00
7. Kmart Cloud Dream Reversible Cushion $7.00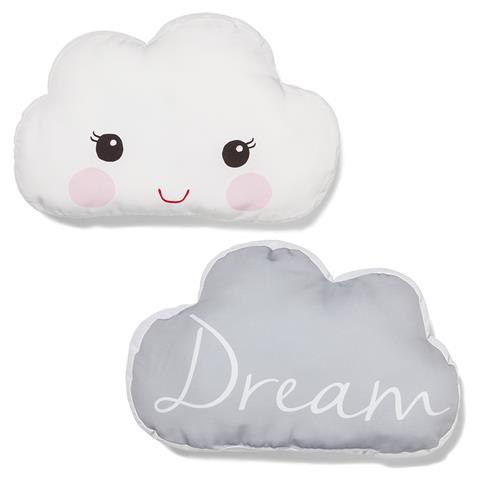 8. Adairs Sweet Dreams Cushion $19.99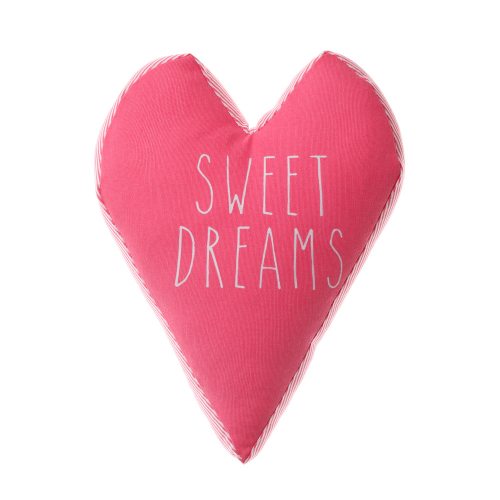 9. Cotton On Kids Bow Tie Cushion $10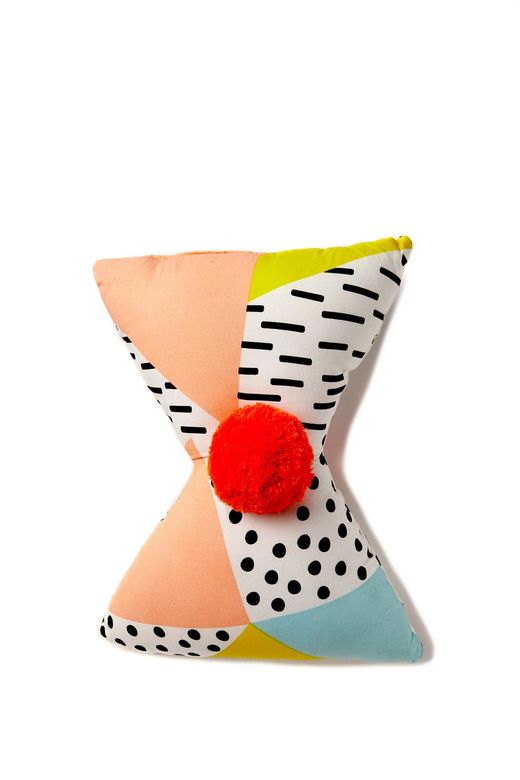 Do you have cushions in your children's bedrooms?
Disclaimer: There are affiliate links on this post. Should you choose to purchase an item, we will receive a small commission at no extra cost to you.