Netflix Creates a Fake New Year's Countdown for Parents to Celebrate with Their Children Before Midnight
Nobody wants to start off a shiny new year with grumpy over-tired kids who insisted on staying up as late as possible the night before to see in the new year, right?
I've been there. I tell them that it's no big deal, that there is no way that they are staying up that late anyway, but my children always wanted to take part in the excitement of New Year's celebrations none the less. There were the televised 9pm fireworks, sure, but that was a bit late and there wasn't a countdown to get involved with.
Netflix has got you covered this year! They've got a special NYE countdown featuring some of your children's favourite characters that you can play at any time you choose throughout the evening.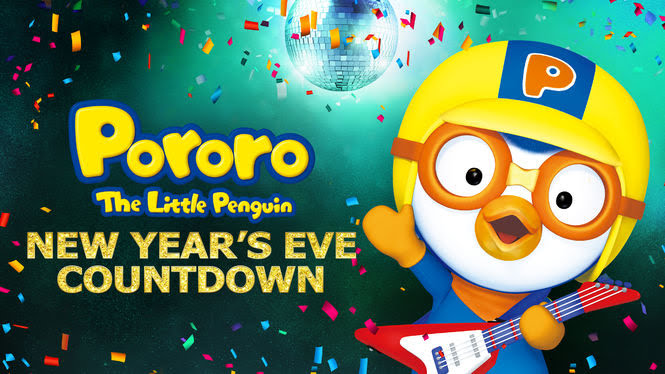 Now the whole family can count down together and celebrate the new year with the little ones before tucking them soundly into bed at a normal bedtime.
Perfect!
Netflix has come up with nine new countdowns based on kids' favourite shows:
True and The Rainbow Kingdom
Pororo
Larva
World Party
Puffin Rock
Beat Bugs
Skylanders Academy
DreamWorks All Hail King Julien
DreamWorks Trollhunters
The countdown is available on demand, so you can pick the best time to fake-celebrate the new year with your little ones.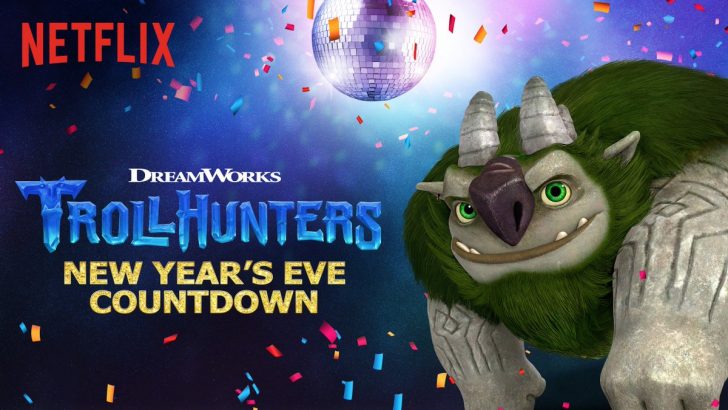 To find the videos all you have to do is search "New Year's Eve Countdown" on Netflix.
Happy new year!
Source: Netflix