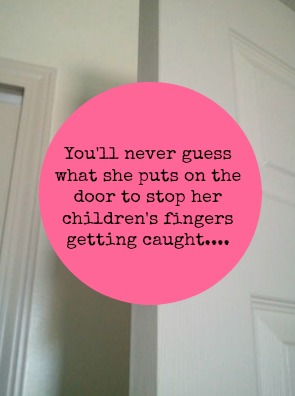 As a parent, there is nothing worse than when your little one's hurt themselves, so when we discovered this clever parenting hack which protects little fingers getting caught in a closing door, we just had to share it!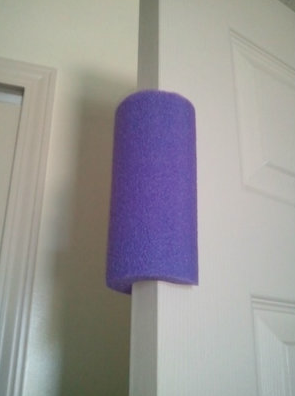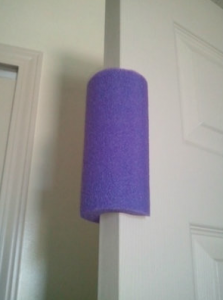 To stop doors from completely closing, cut a slit into a pool noodle and wrap it around the edge of the door, this will stop doors from being slammed shut and catching little fingers – problem solved!
Have you tried this parenting hack before?
What's your favourite parenting hack?