If your birthday child is somewhat Star Wars crazy, why not host a themed party to celebrate your young Jedi's coming of age. There are many ways to bake, make, create and also buy to fulfil all of your galactic celebratory needs. Here is a compilation of ideas to get you started with your out-of-this-universe Star Wars party planning
Star Wars Party Invitations
Invite fellow Jedi's to join the intergalactic gathering by sending out suitably themed invitations. You could use Star Wars clip art and make your own invitations on the computer using headings such as "Henry invites you to join the Force" or "In a galaxy far, far away, Dan is celebrating his 8th birthday". Alternatively, you could buy pre-made Star Wars invitations available from online stores.
Star Wars Party Food
A Star Wars party is no party without Yoda Soda, Princess Leia Buns and Jedi Juice. Get inspired by Wookiee Cookies: A Star Wars Cookbook and let the Force be with you in the kitchen.
Star Wars themed cookie cutters are available from online sites for a reasonable price, buy some and you will be able to create your very own Chewbacca, C3PO, Yoda and Darth Vader face space cookies in next to no time.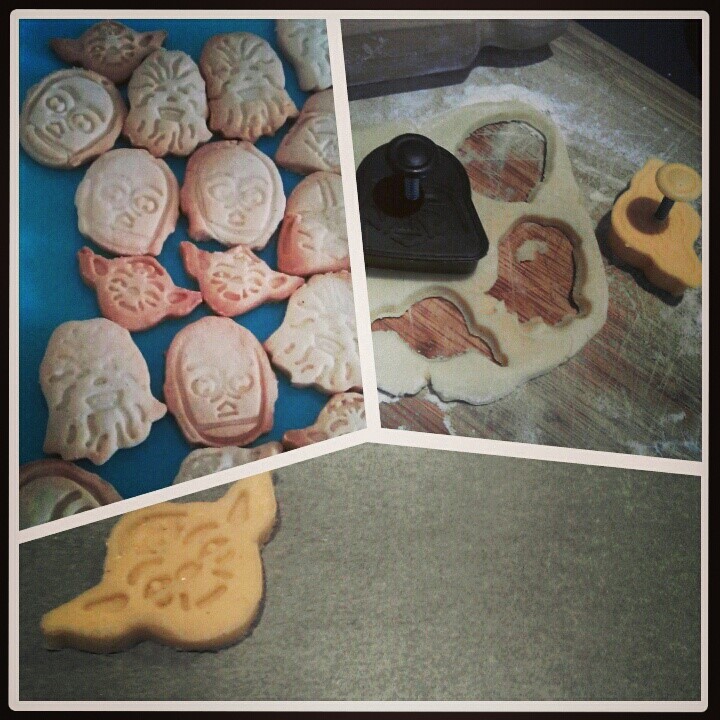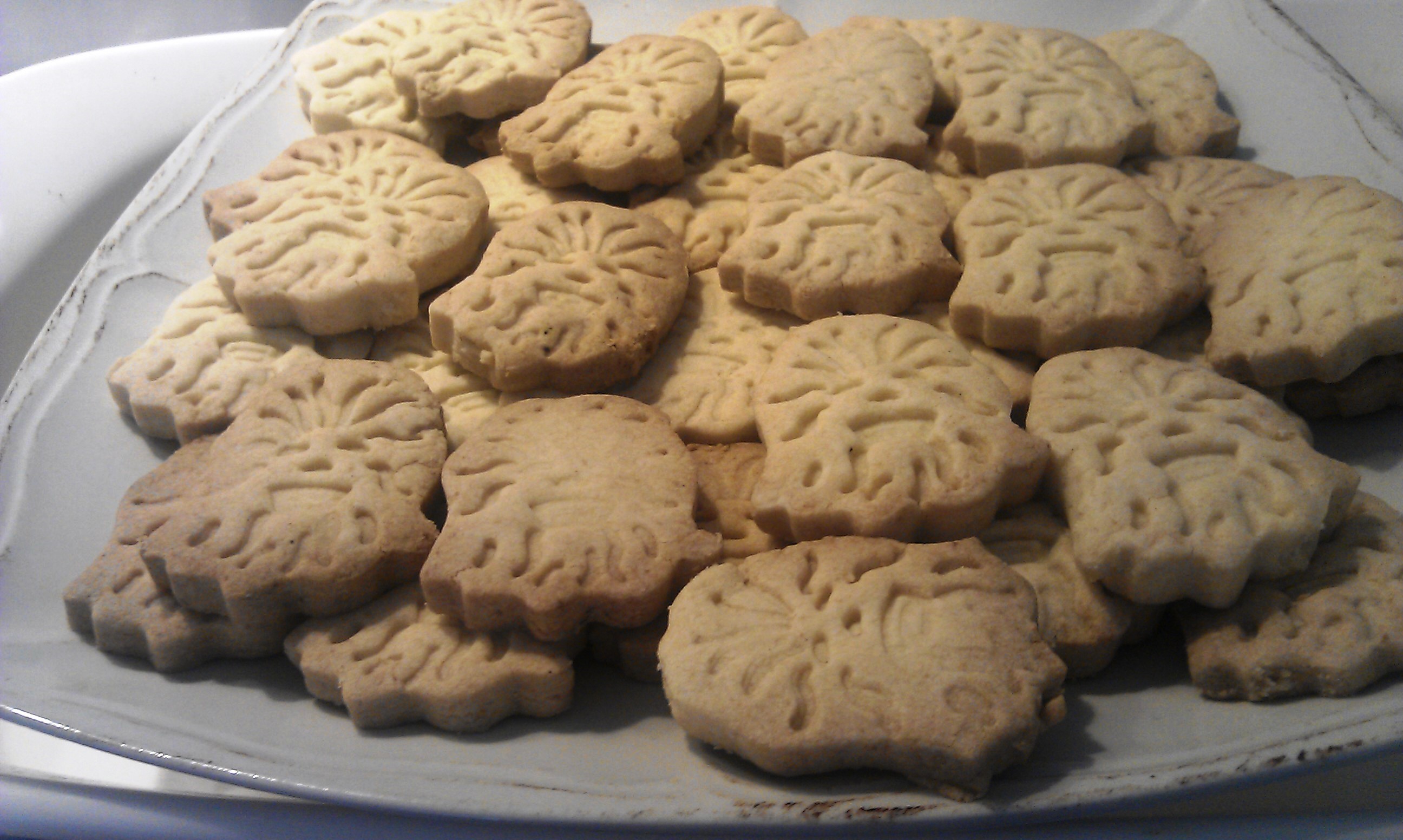 Ordinary cupcakes can become intergalactic, using Star Wars themed toppers.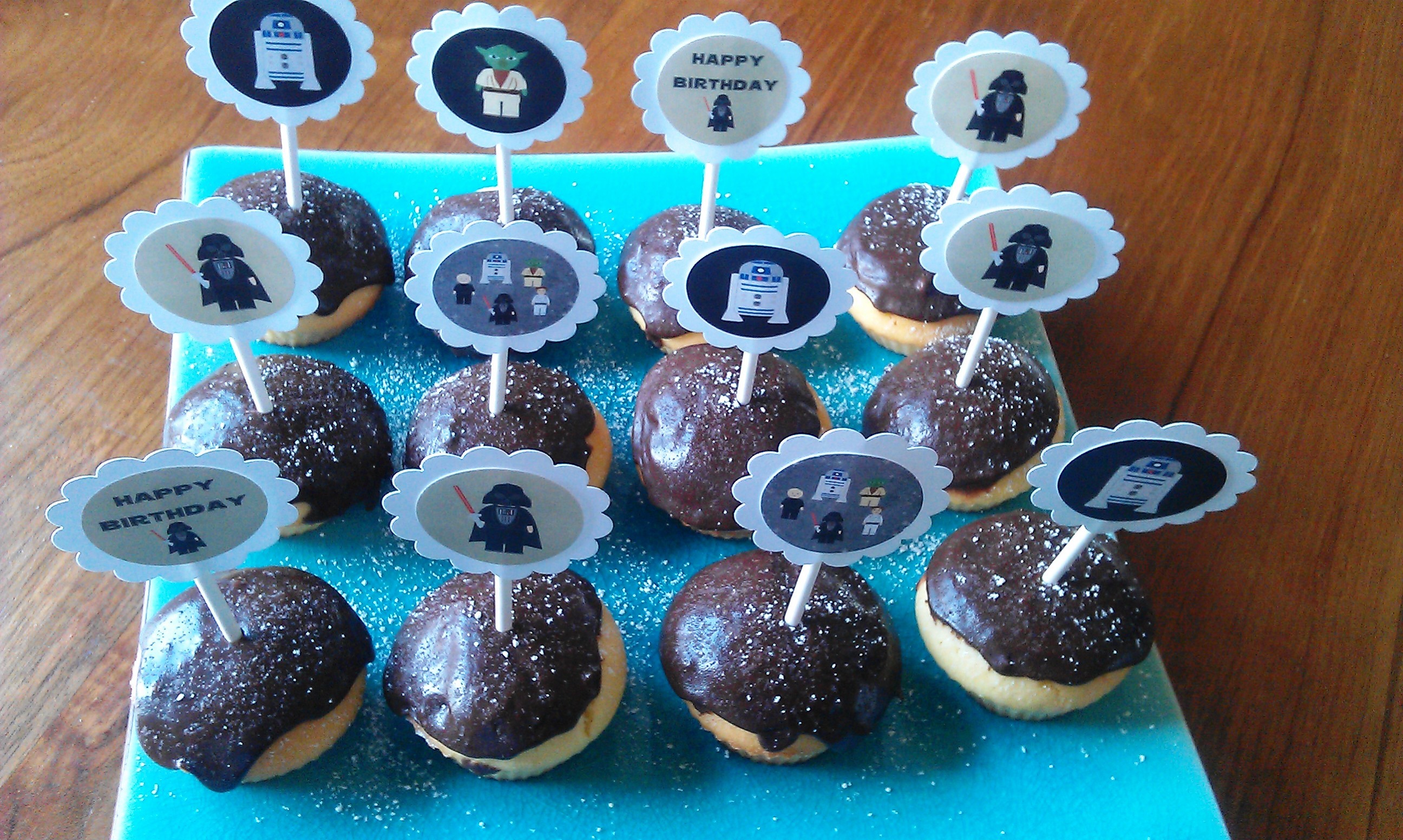 There are no limits to the work you could put into making the coolest StarWars themed cake on the planet, but if you would rather make something a little more simple, bake a rectangle cake and place an edible Star Wars decoration image on the top.
Star Wars Party Games
* Lightsaber Training Battles with Pool Noodles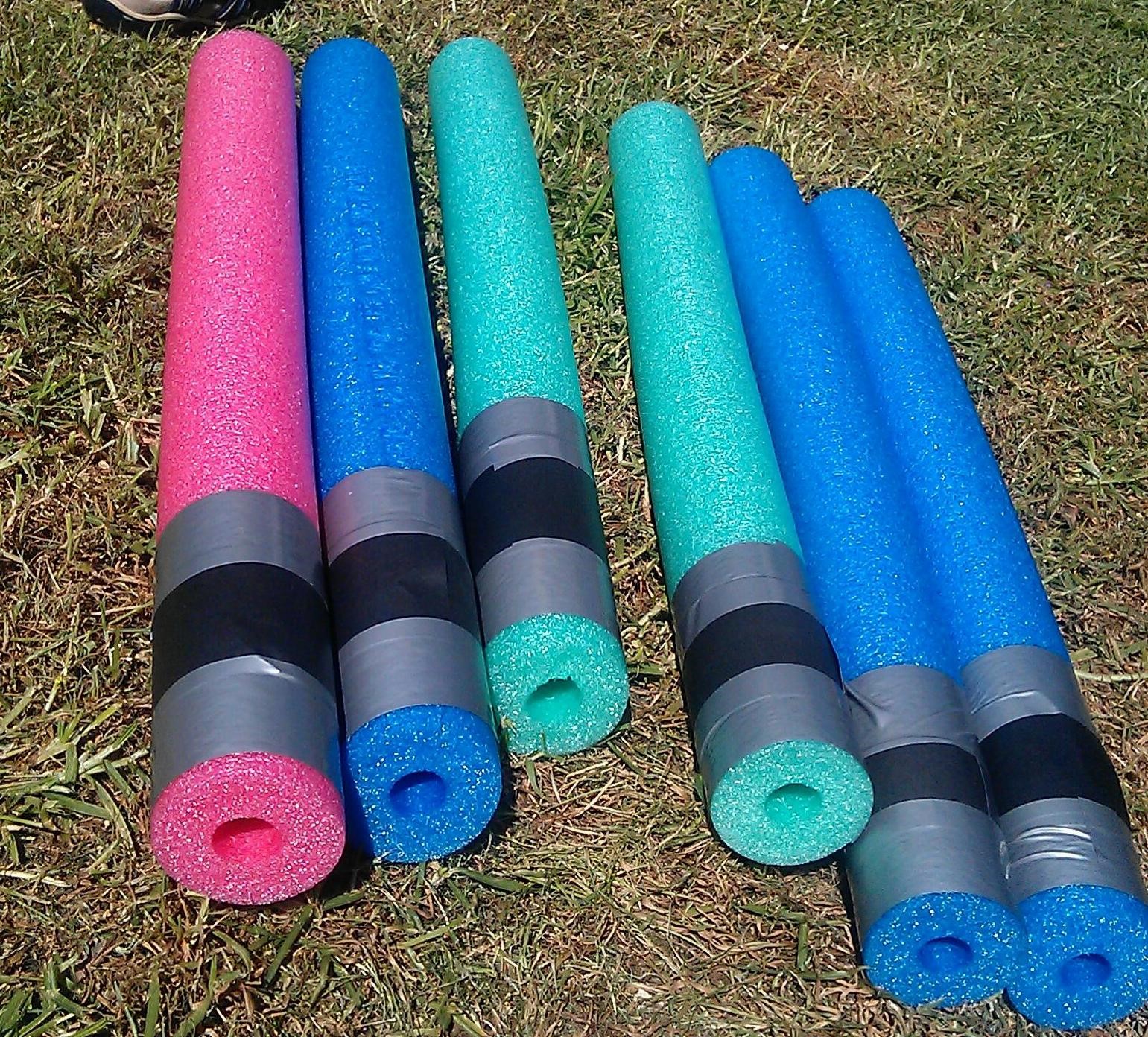 Save money (and potential injury) using pool noodle lightsabers in fun training battles games. To make your own lightsabers, you will need green, red and blue pool noodles, a sharp knife, black card and silver electrical tape. Cut your pool noodles in half with a knife (grown ups only), tape a strip of black card to the bottom of each pool noodle half with your silver electrical tape and you are done.
2. Pin the Lightsaber on the Yoda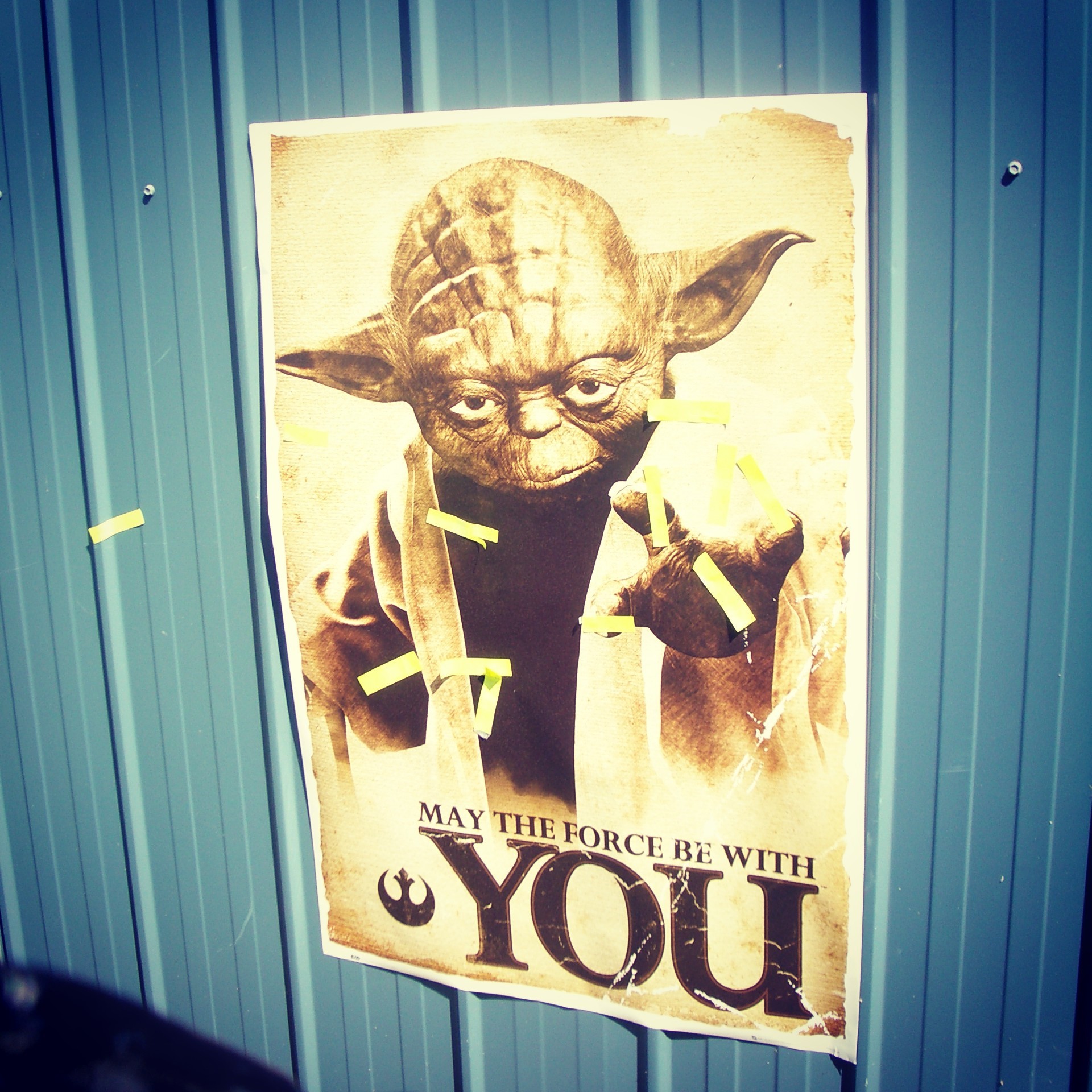 A Star Wars version of 'Pin the tail on the Donkey' only this time, a lightsaber should be pinned to Yoda's hand. Find yourself an A3 Yoda poster (plenty on eBay), and cut strips of green fluorescent post-it notes. Your Jedi's must be blindfolded, and use their Force to find his Yoda's hand with their post-it lightsaber.
3. Star Wars Piñata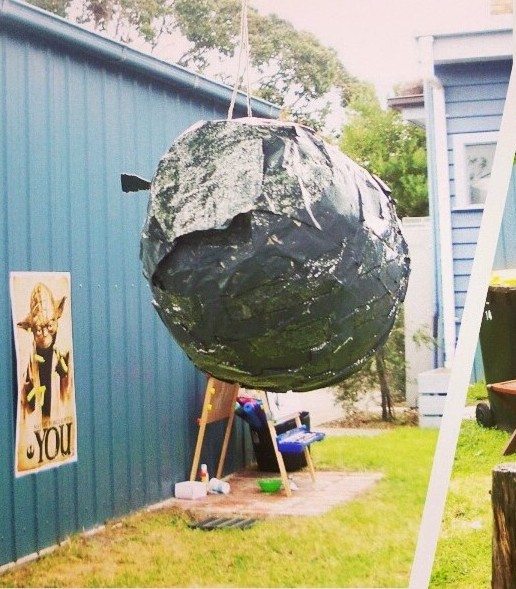 Have fun making a piñata for young Jedi's to destroy. You could attempt to make a Stormtrooper, a Darth Vader, or perhaps a Death Star piñata using good old fashioned papier mache techniques and paint. If all else fails, there are pre-made Star Wars themed piñatas available to buy online.
Star Wars Party Favours
Give your departing Jedi's a bag of party treats to take away, filled with Star Wars stickers, temporary tattoos, bubble sticks that resemble lightsabers, lollies and a Lego Star Wars mini-figures if you are feeling super generous.
Your imperial space party may come to an end, but have a good time, the young Jedi's will!