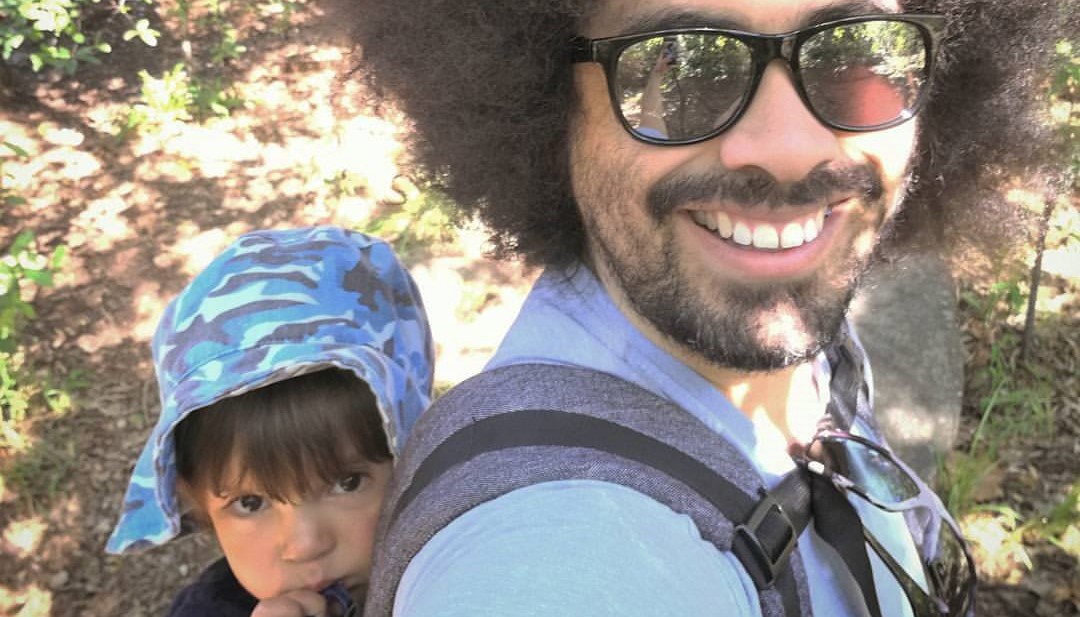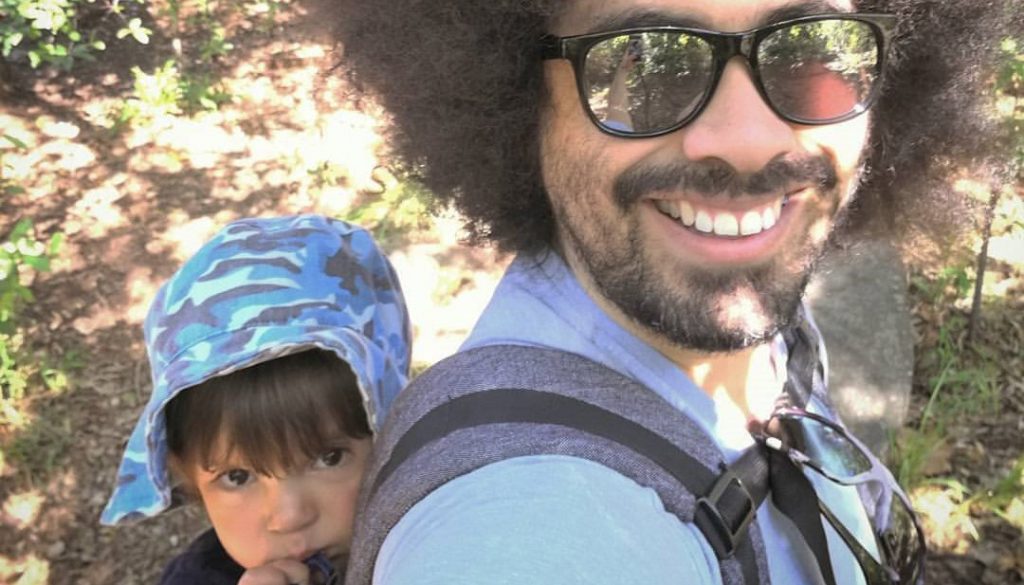 This Dad Has Admitted That He Felt "Childish Jealousy" Over His Son's Preference for Mum
As mums, we often take for granted the natural affection our children show us on a regular basis. Often times we even relish being "the chosen one" as our babies and toddlers want mum (and only mum) in favour of other relatives or friends, as though it is a testament to our accomplishments as a mother. It makes us feel good, right? We are needed and loved and are the only ones able to give just the "right" sort of comfort to our little one.
Unfortunately, this can result in the dad feeling a little left out, as dad blogger Terence Mentor (aka AfroDaddy) revealed. On Monday the South African father of two shared a life-changing moment he experienced with his 2-year-old son, Eli. In a heart-tugging Facebook post, he wrote that while he initially felt happy for his wife Julie's immediate connection with Eli, he also envied their bond.
"Something magical happened last night," he wrote.
"But before I tell you what it was, you need a bit of background:
"Ever since my youngest, Boy2.0, was born, he was totally his mother's child. I honestly found their immediate and intense connection beautiful, but even more honestly…it made me jealous.
"It is quite a thing to be a dad who can't comfort his child, who is constantly told "No, I go to mommy", who never seems to have a real, relational moment with his own son.
"I know, I know. It's silly and childish but the jealousy was real and disheartening.
"But then something started to change over last few months. Boy2.0 started not just being okay being with me, but occasionally would actually choose me over mommy!
"Maybe this shouldn't have made me as happy as it did.
"Anyway, this trend has continued – and then last night, while he was asleep on his mother's chest (the only place he has always found comfort for the last two years), he got up and, still asleep, cuddled into me.
"This child, who would cry when I so much as looked his way, came to me for his comfort and calm.
"Not going to lie…I got a little teary eyed."
Terence finished his post with a message to all the dads out there who might be struggling with fatherhood.
"Is there a lesson here? Yeah – being a dad is hard, but every bit of emotional and physically energy that you use can be repaid to you in an instant.
"So maybe you are a parent going through what I have been going through. Keep going. Keep pushing. It will be worth it.
"And while you are going through the struggle, remember that you have a community of friends right here who are ready to support you!"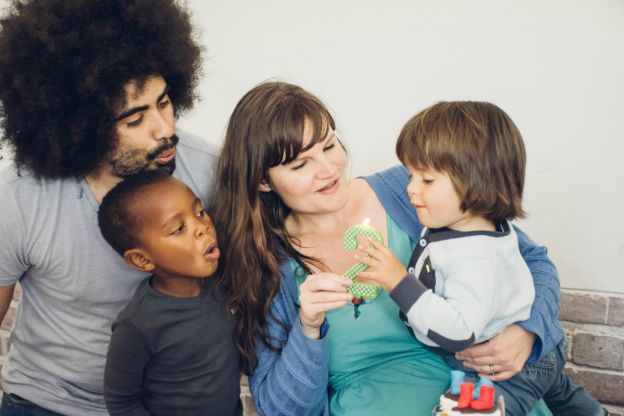 Terence's words are resonating with other parents who agreed that it is hard not to take the rejection personally. They agreed that it is important to remember that both parents have the ability to soothe their unsettled child and that even if the child shows a preference for one parent over the other, that this may change at any time in the future. Never give up hope and keep trying!
Source: Facebook/AfroDaddy