Tell Marks & Spencer What Aussie Mums Want to See in Babywear This Summer and WIN
Sponsored post
Have you ever dressed your baby in an outfit and thought how it would have been so much better if the material was different, or if it had different fasteners?
When choosing clothes for your baby there is so much more to think about than just the cute-factor, right? Babywear needs to be comfortable enough for them to sleep in, easy enough to take on and off several times a day for nappy changes, warm enough in winter and cool enough in Summer. Okay, so the cute factor isn't EVERYTHING, but it certainly is an important factor too, isn't it? We want our little Prince or Princess to be presentable should someone drop in unexpectedly for a cuddle.
Iconic UK store Marks & Spencer are developing a capsule babywear collection designed exclusively for Aussie babies, and they are asking Mums Lounge and Go Ask Mum readers to share your thoughts and ideas on what you'd like to see in babywear to suit the Australian summer.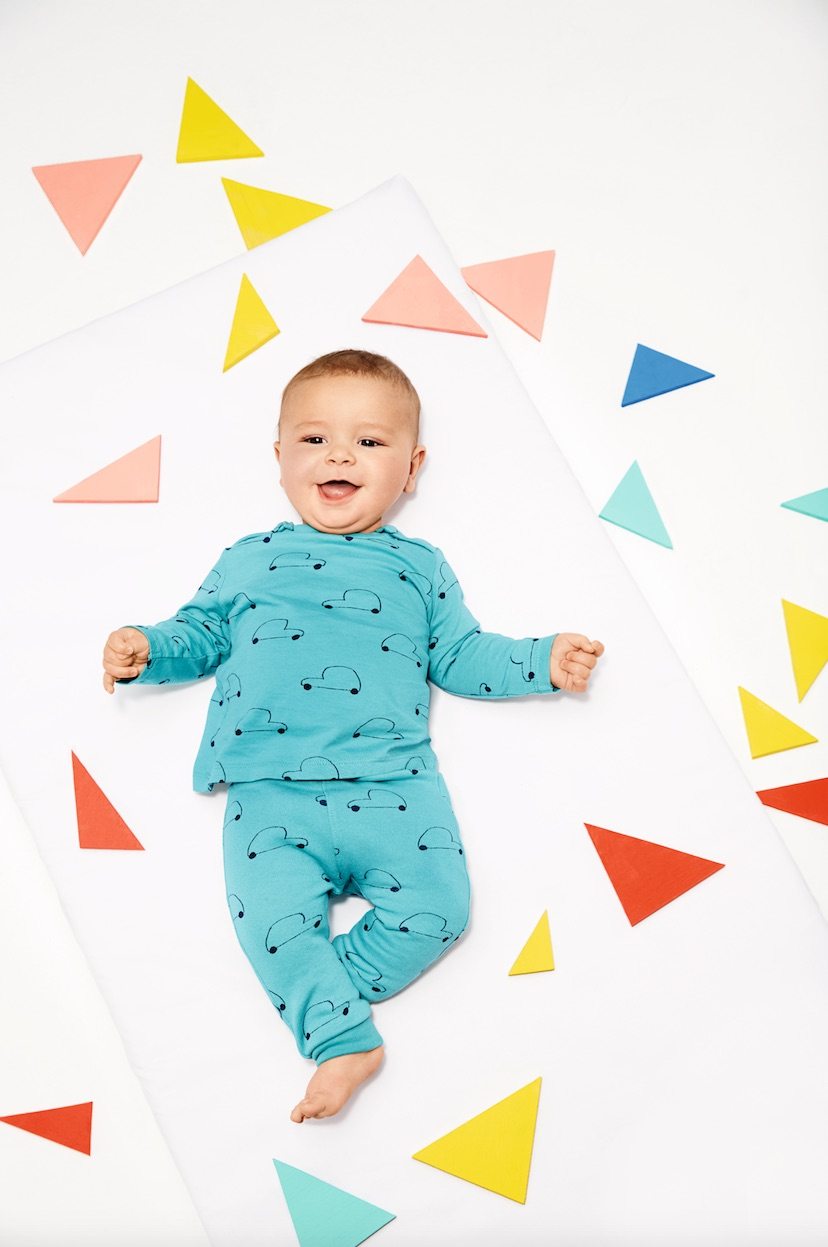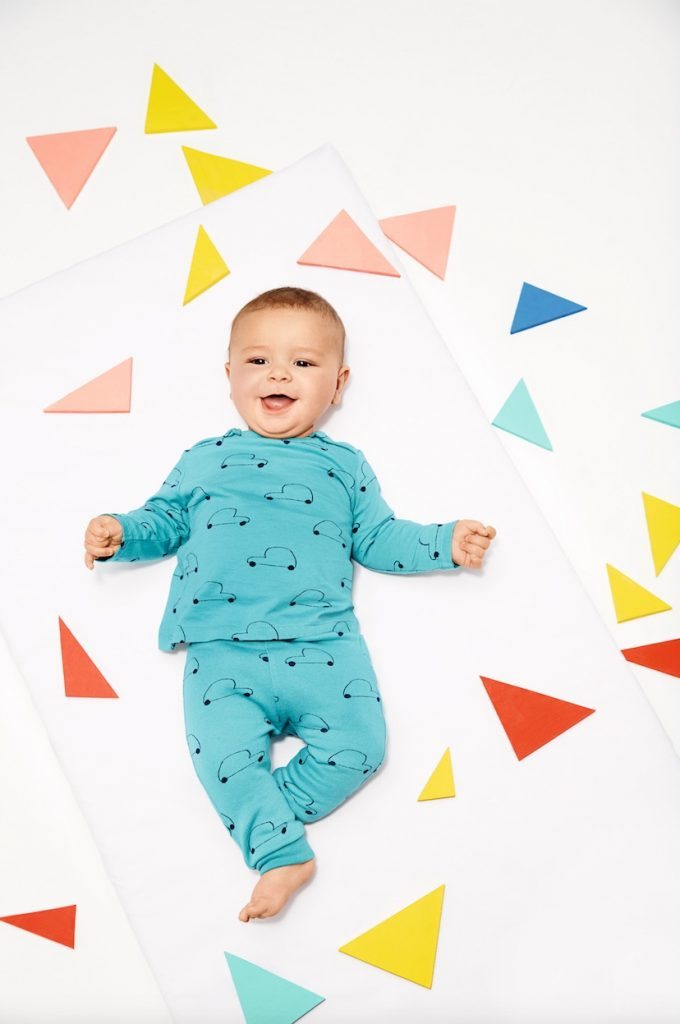 The design team will review every single response and all ideas will be taken into consideration when designing the capsule collection. This is your chance to have your say, and have a real input into the design and functionality of babywear available in Australia! How exciting is that?
But that's not all. The most innovative idea (as chosen by the design team) will win a years supply of kidswear ($200 a month for 12 months) and 10 x runners up will receive a $200 voucher to shop marksandspencer.com.au.
So put on your thinking caps and complete the entry form here. Tell Marks & Spencer exactly what you'd like to dress your baby in this summer. What's your preferred material? Do you like brights, pastels or neutrals? Maybe you'd like clothing to incorporate UV protection. Perhaps you think that removeable sleeves would be a good option? Whatever it is, they want to know!
This opportunity is open exclusively to Mums Lounge and Go Ask Mum readers. This is your chance to tell designers exactly what Aussie mums want!
For your chance to win, complete the entry form here.