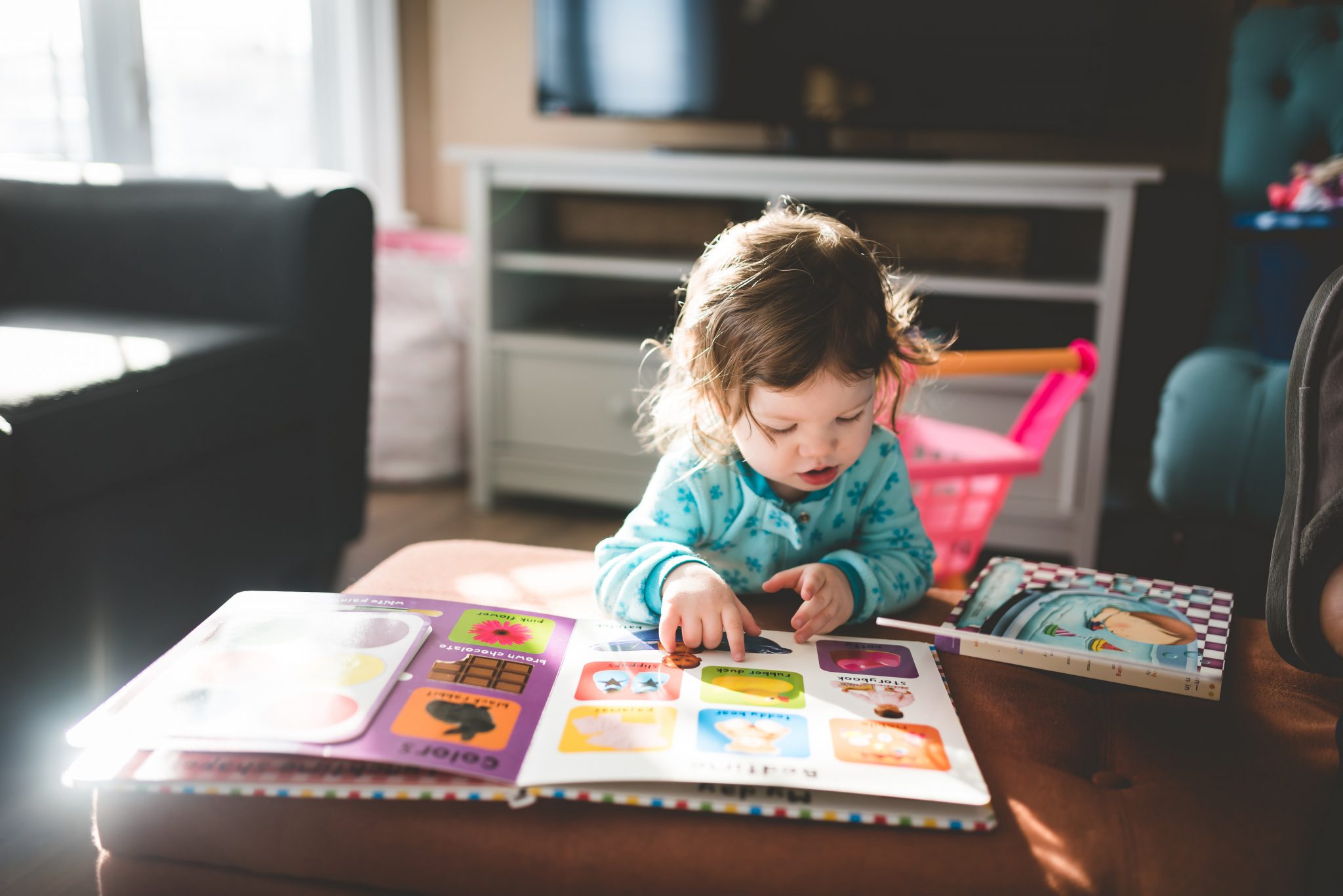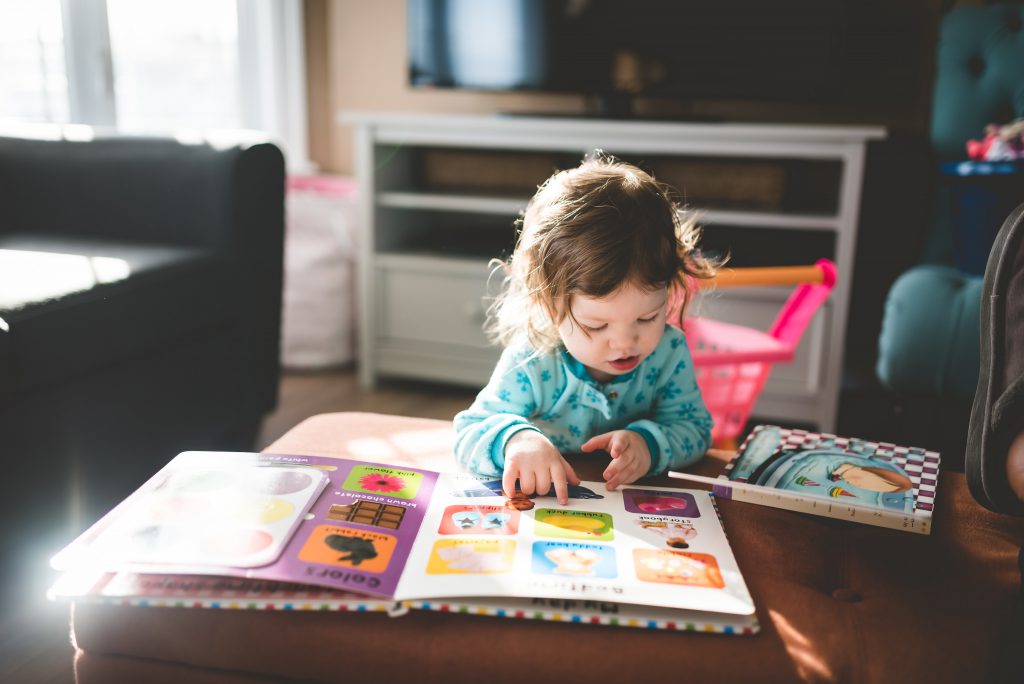 12 Easter Themed Books Perfect for Preschoolers
If you are looking for a chocolate-free gift idea for a special little baby or toddler this Easter, we recommend gifting them an Easter themed book. We've put together this handy list of some of our favourites, that little ones will love to read with you over and over…and over again!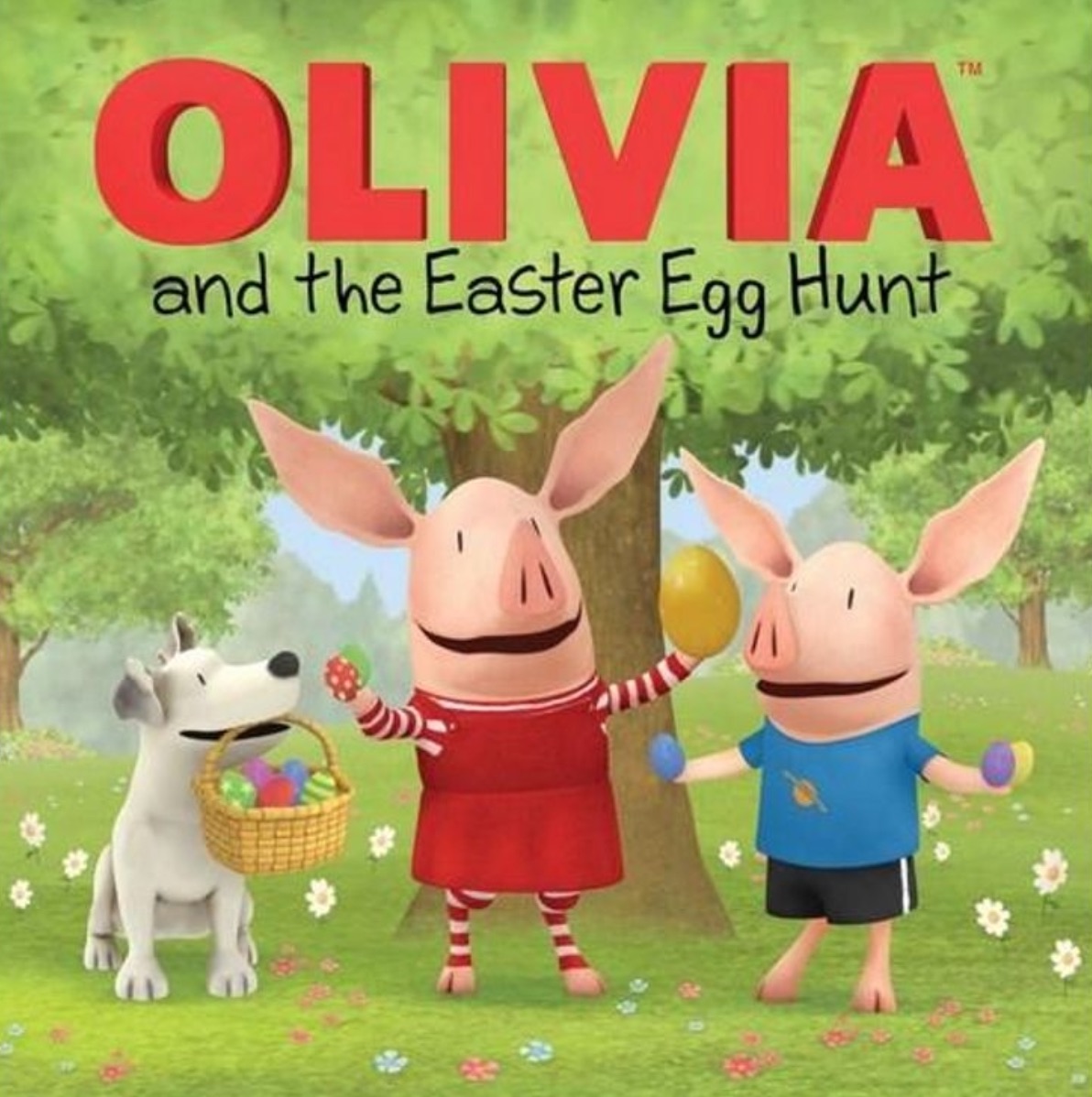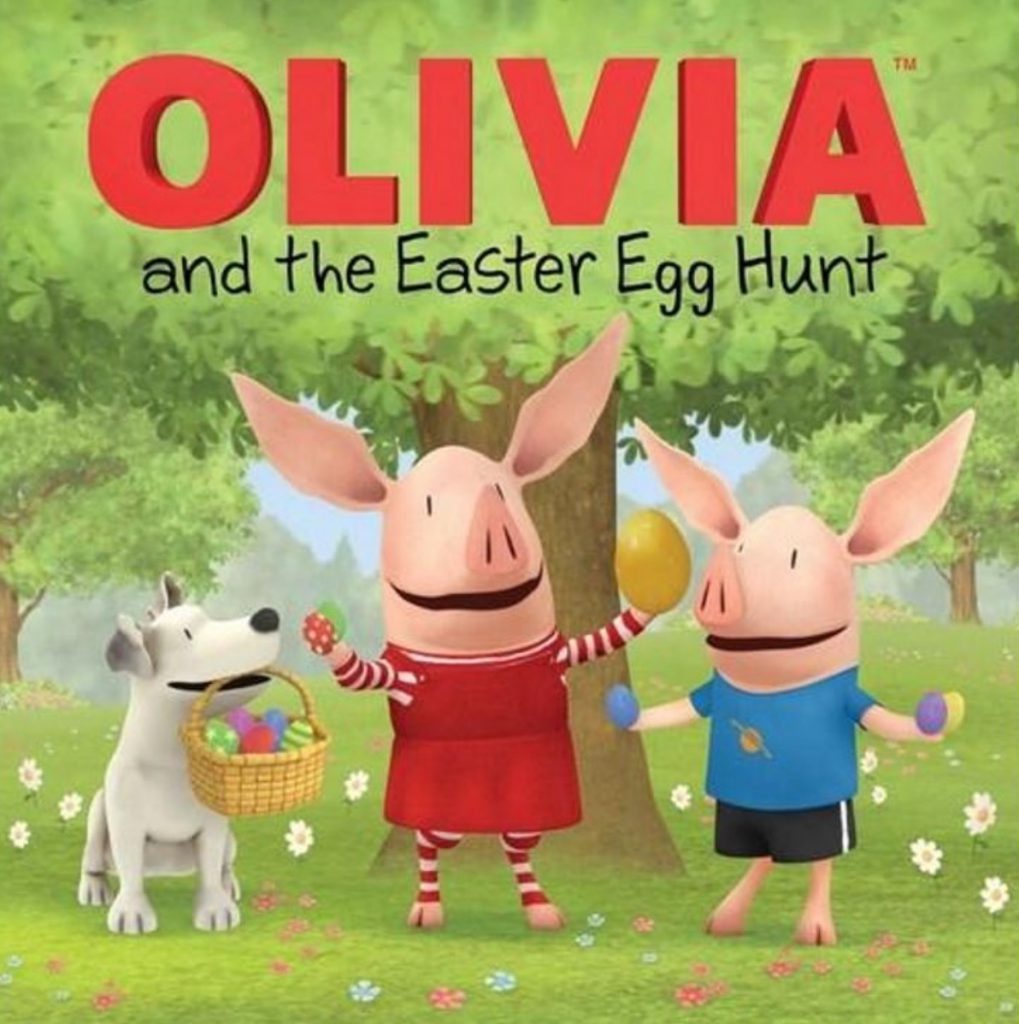 Olivia and her family celebrate Easter in this charming 8×8 storybook with foil on the cover.Olivia and her family are off on an Easter egg hunt all around town. The grand prize is a beautiful golden Easter egg. Will Olivia and her family be first to complete the silly tasks and win the golden prize?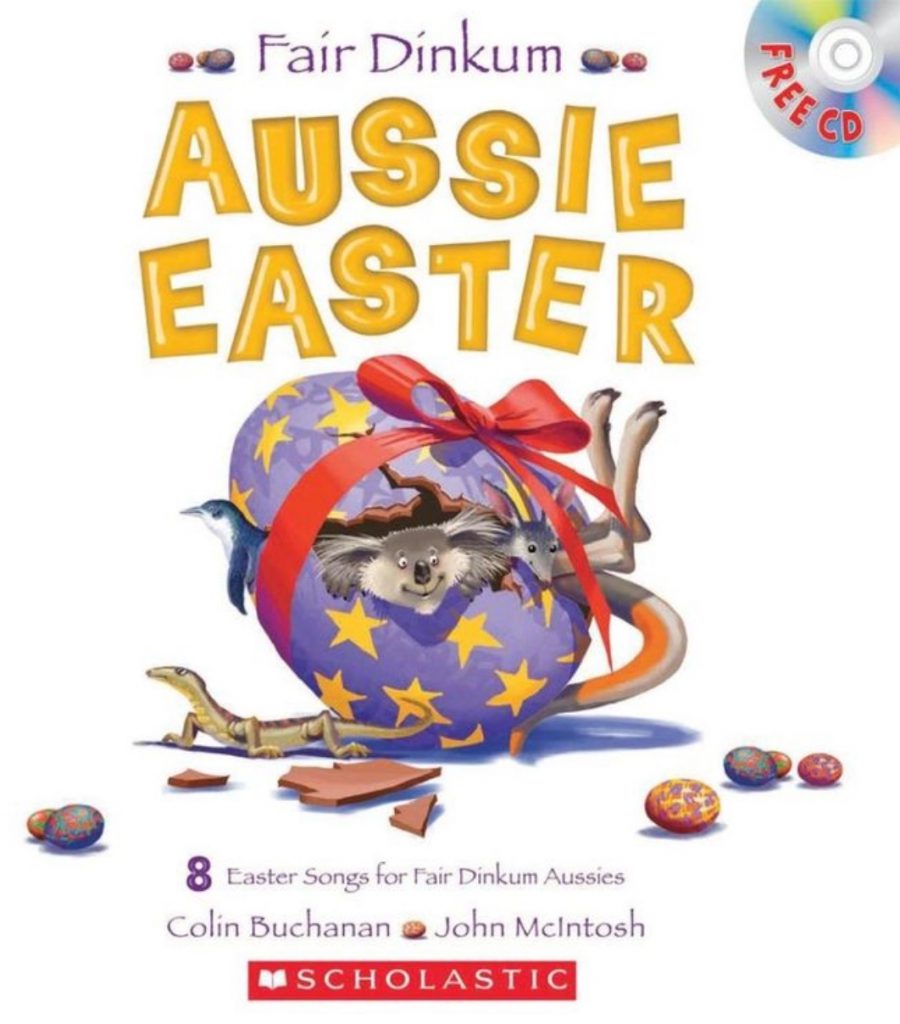 It's Easter time in Australia, mate
And we're searching high and low.
It's the great big Aussie Easter egg hunt…
Get ready, get set, and GO!
Come on a journey with lots of Aussie animals through iconic Australian landmarks and landscapes, in this fun tale about a great big Aussie Easter egg hunt. Can you spot the bilby as it hides the Easter eggs?
Includes CD recording by Colin Buchanan.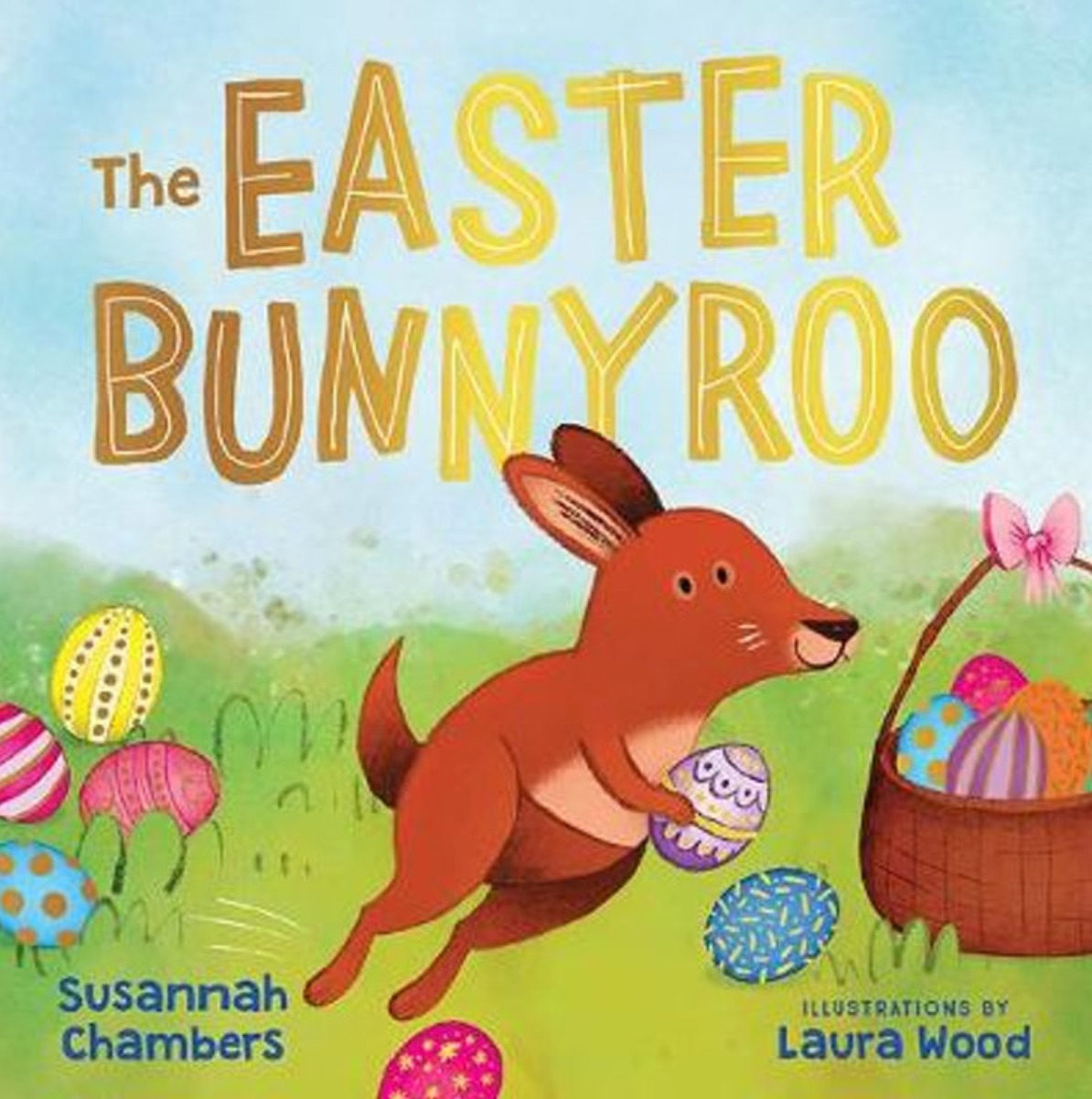 A charming Australian Easter story about an Easter Bunny who turns out to be an Easter Bunnyroo, from a CBCA short-listed author!
Last week my dad found an orphan who needs our help. She has LONG ears and BIG feet and a BUILT-IN BASKET. He says she's a joey but I know who she really is – THE EASTER BUNNY!
A very Australian Easter story about an understandable misunderstanding, from the award-winning author of The Snow Wombat and the popular illustrator of The Cow Tripped Over the Moon.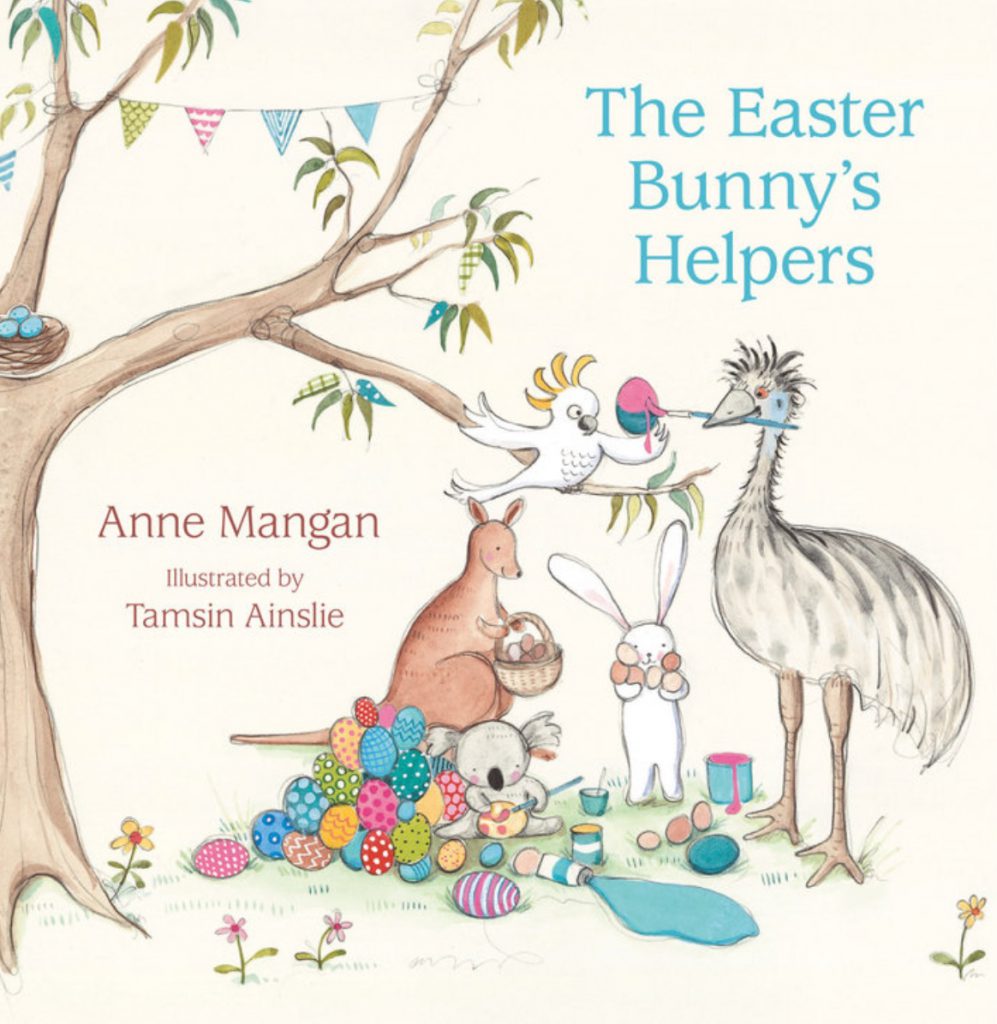 The Easter Bunny needs help delivering the Easter eggs this year and who better to help him than some Australian animals?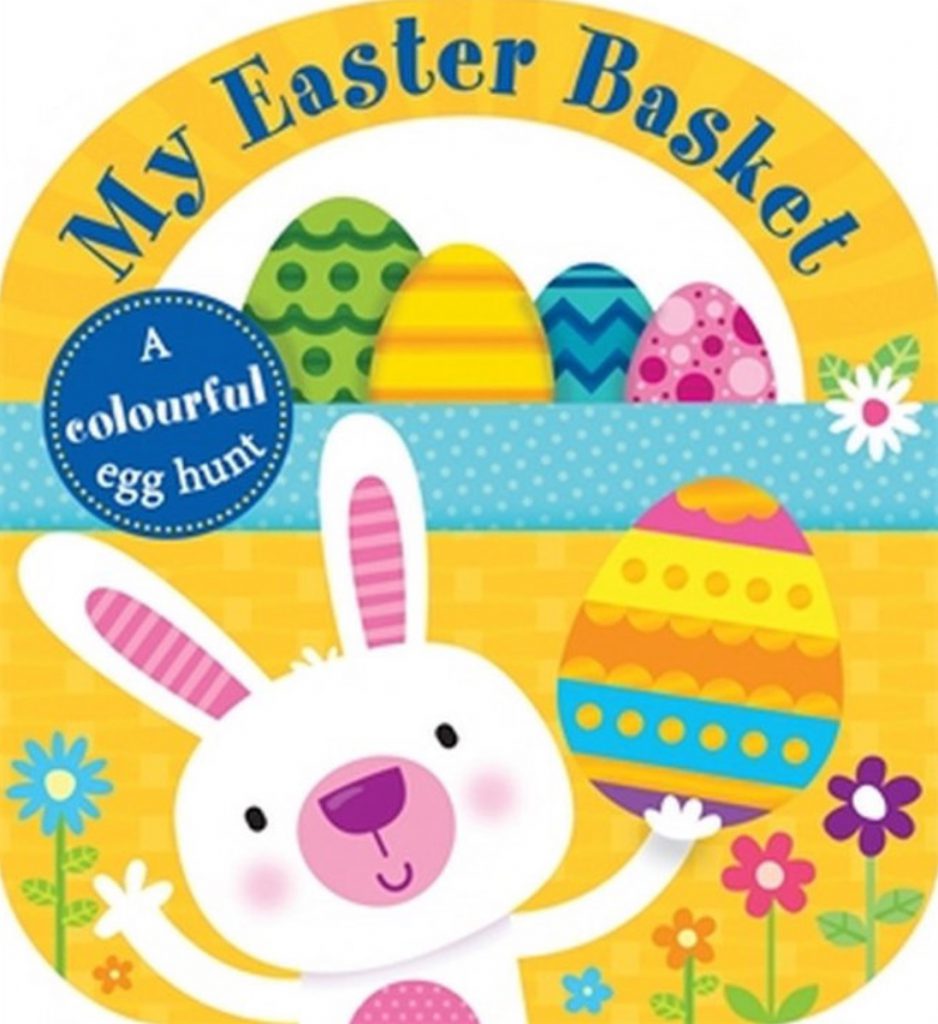 An illustrated board book basket, with colourful Easter egg tabs, which opens out to search-and-find scenes of busy animals on an Easter egg hunt.
The cute basket-shape format, engrossing counting game, and colourful artwork all add up to a sweet alternative gift for young children at Easter.
Children can enjoy the colour-themed game of seek-and-find, spotting all the eggs the Easter Bunny has hidden on his rounds.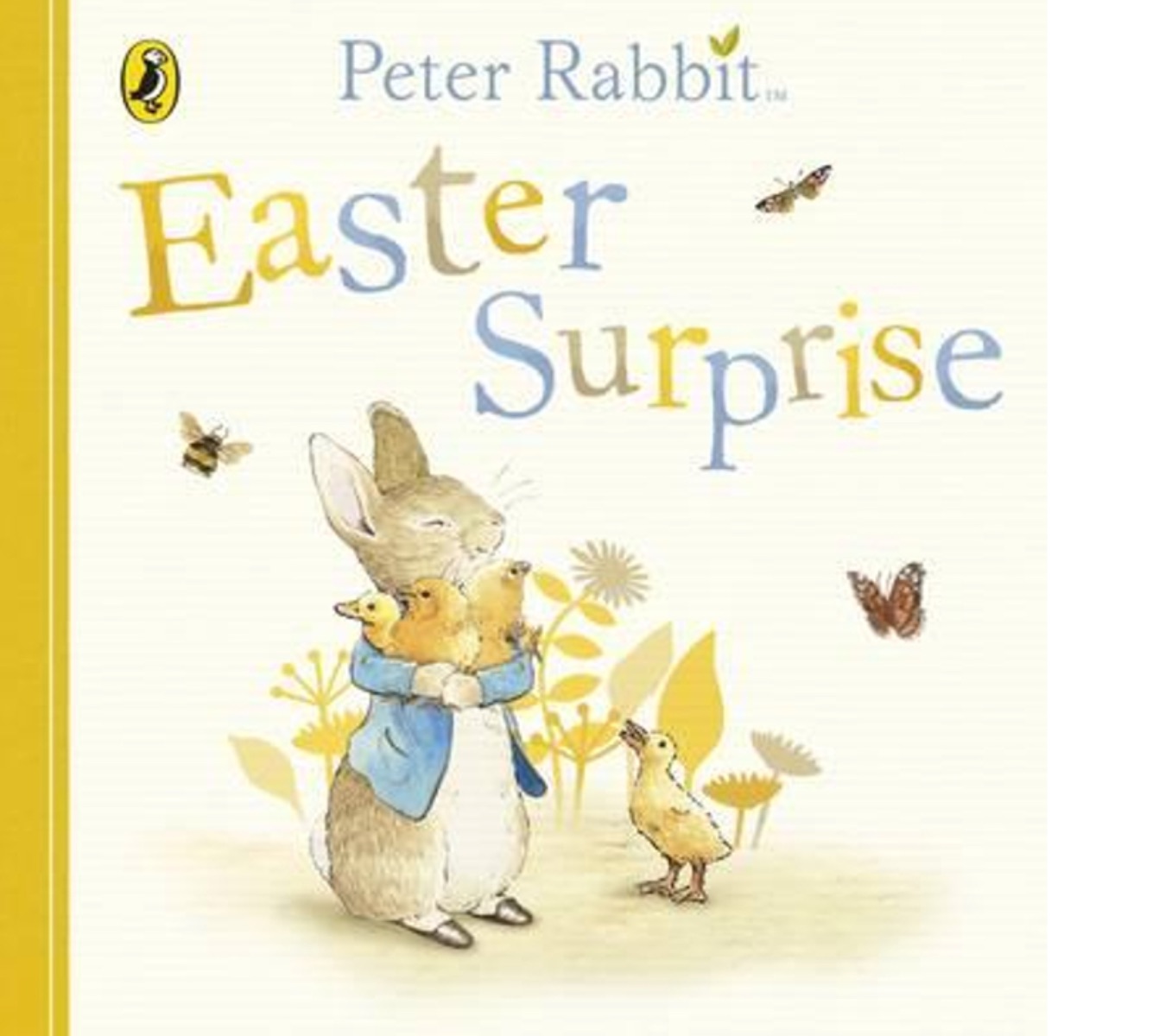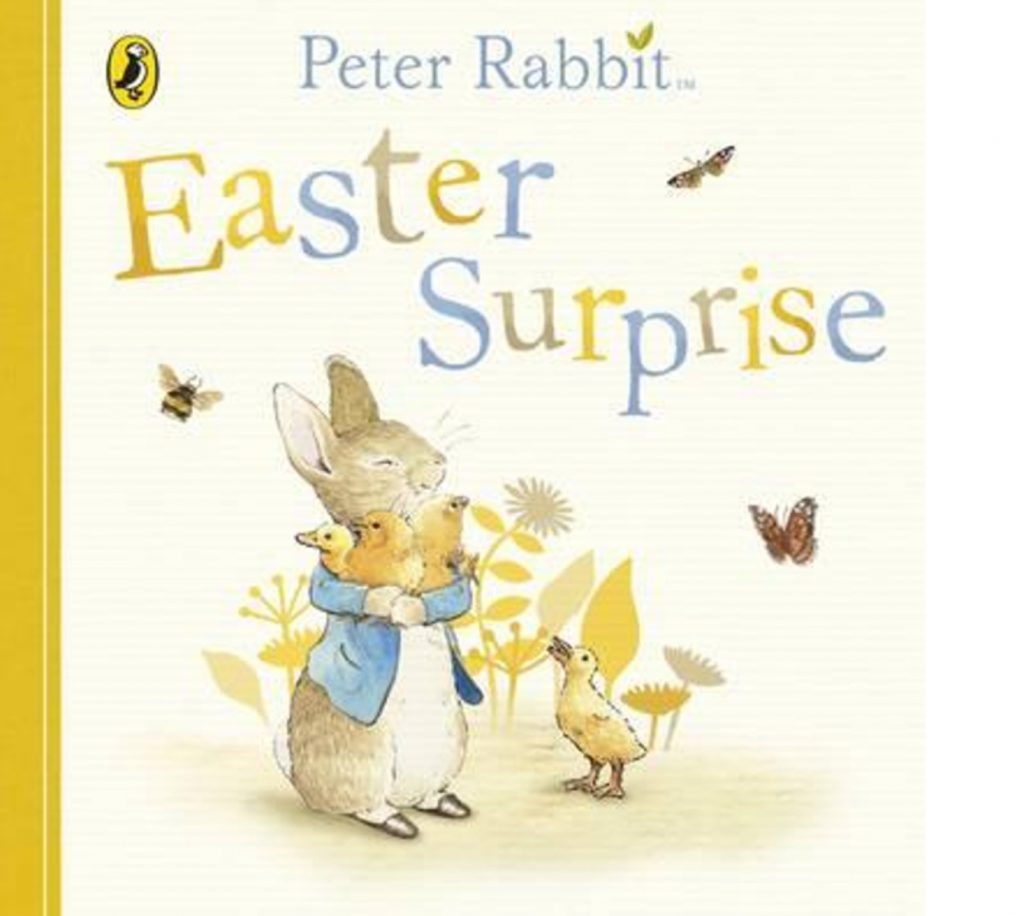 Follow Peter Rabbit as he excitedly hops along to share an Easter surprise with his friends, including lots of Beatrix Potter's most famous characters like Tom Kitten and Jemima Puddle-Duck.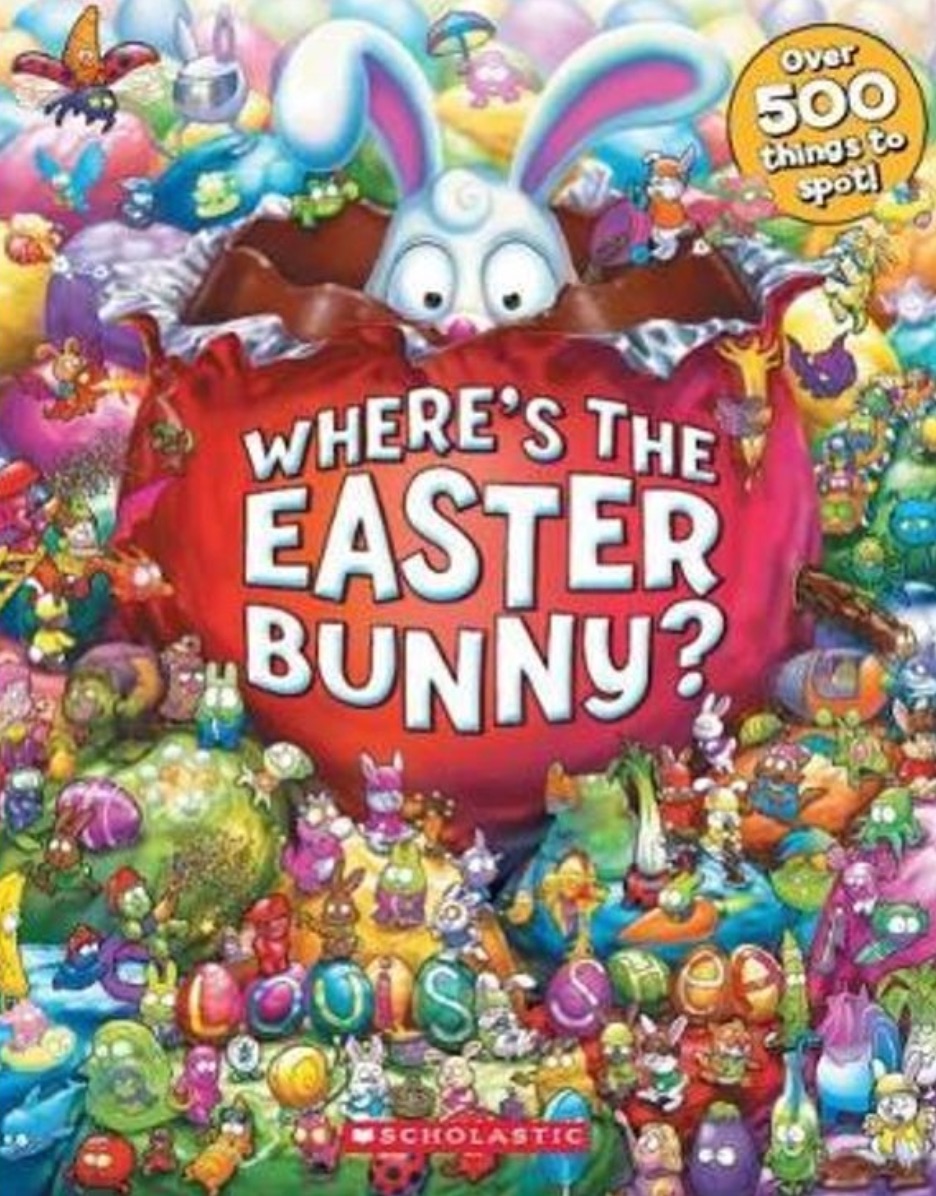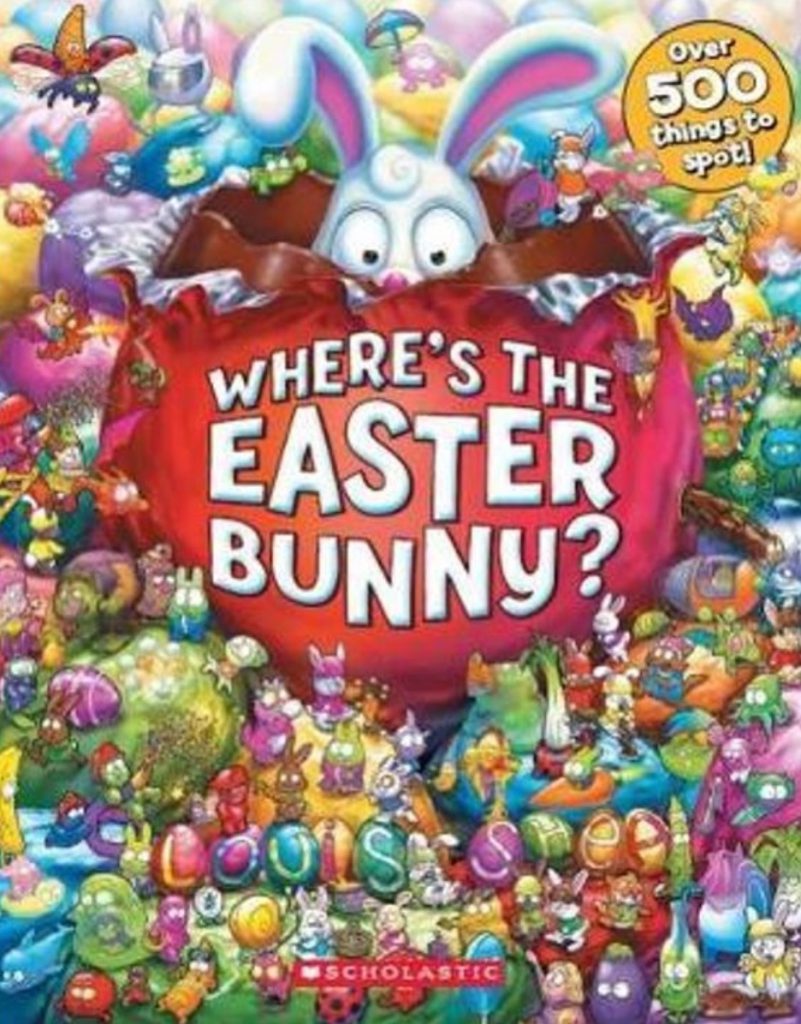 The Easter Bunny has fallen down a magical burrow! Follow him through wondrous lands full of lollipops, gooey egg centres, fairytale creatures, aliens and more! Will he get back in time to deliver the Easter eggs, or will hungry Foxy spoil everything?
Follow the Easter Bunny through amazing, out-of-this-world places like Monster Marsh, Lollipop Lane and the Mars Mine.
Each world has a unique list of extra funny things to find, including monster trucks, jogging runner beans, flying pigs, marshmallow men, golden goose eggs, fire-breathing dragons and much, much more!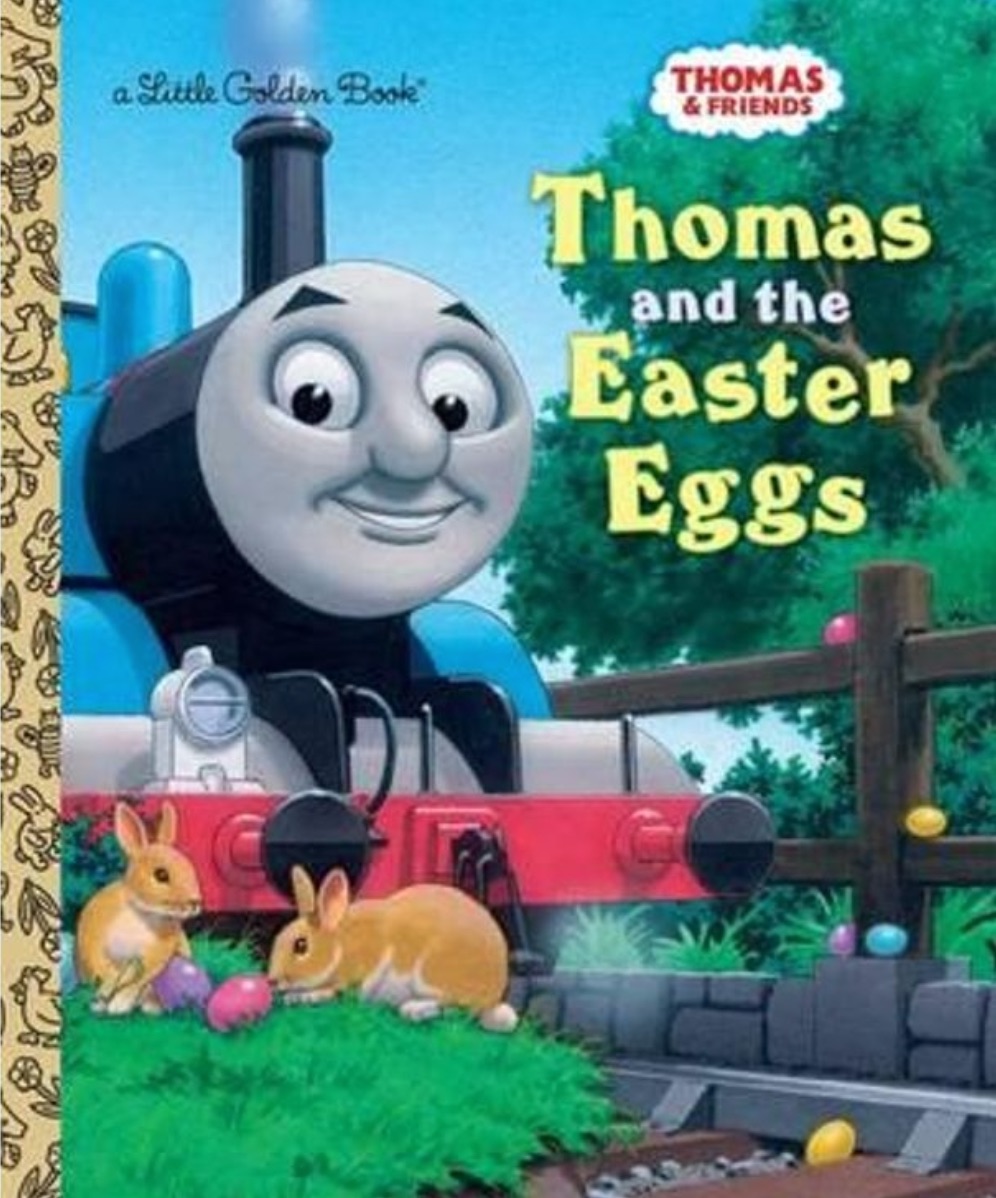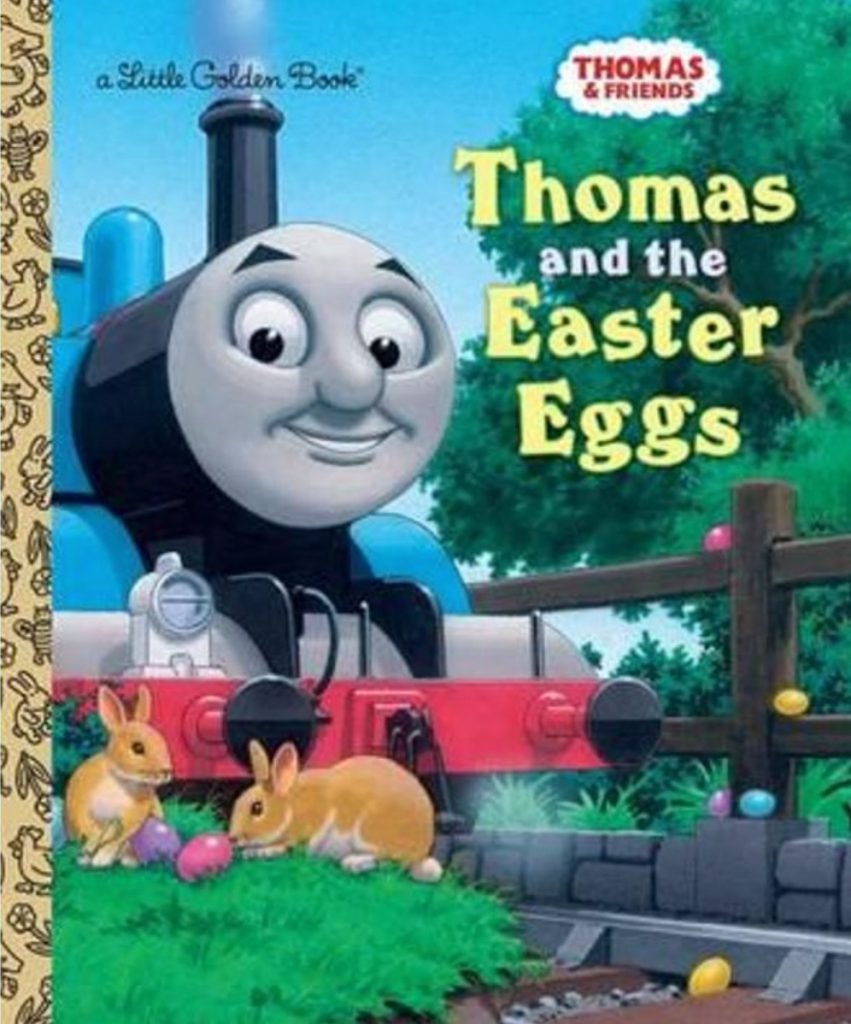 Thomas the Tank Engine comes up with a quick and clever way to save Sodor's annual Easter egg hunt from disaster in this beautifully illustrated Thomas & Friends Little Golden Book. For train-loving readers ages 2 to 5.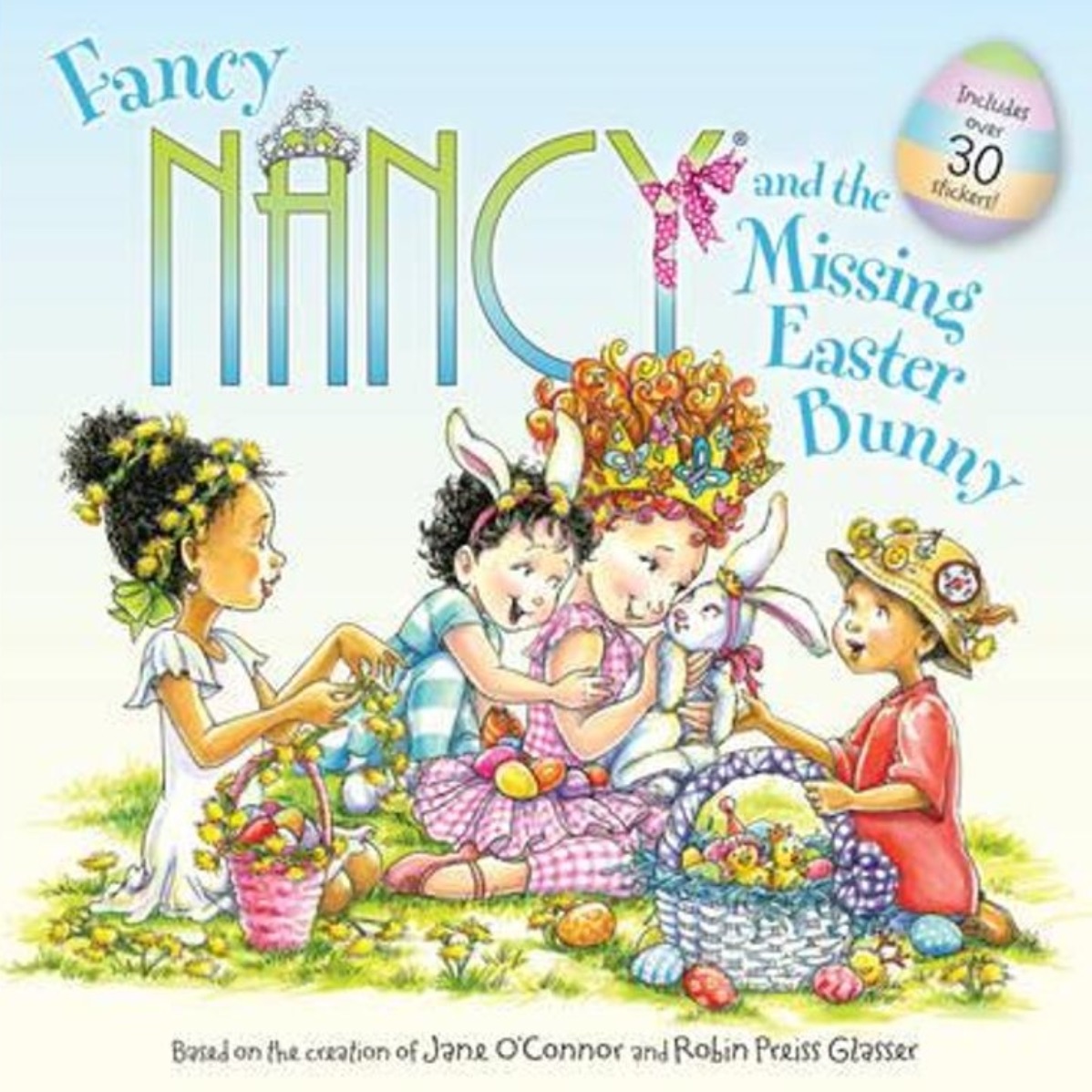 Join Fancy Nancy in a fabulous 8×8 storybook adventure, complete with fancy stickers!
Fancy Nancy can't wait for Easter. And this year, JoJo's class pet, Nibbles the bunny, is staying at the Clancys' house for the weekend. But when Bree and Freddy come over to begin an Easter egg hunt, Nibbles goes missing! It's up to Nancy to find her before anyone notices she's gone.
From Jane O'Connor, author of the bestselling Fancy Nancy series, comes the perfect springtime read.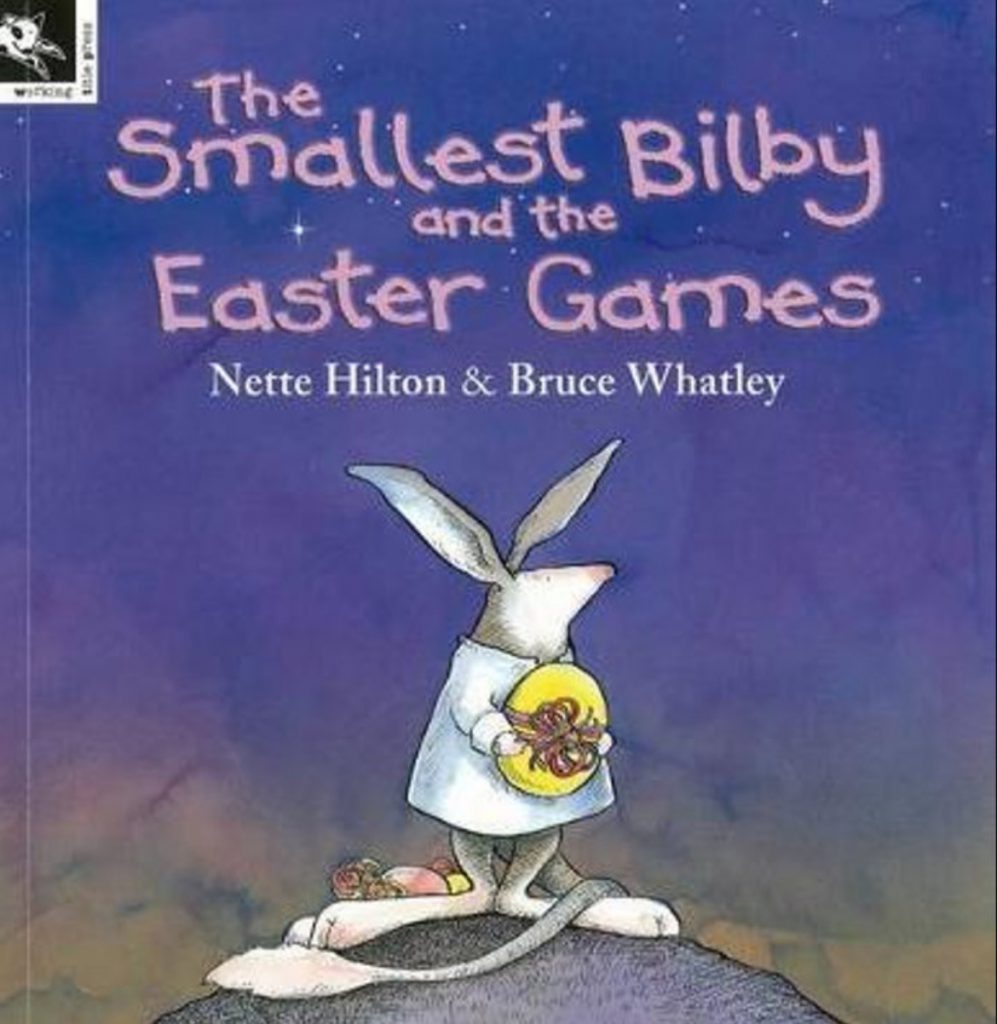 "All the bush animals hurried to the river bank.
"Is it really true? You're not delivering
Easter eggs any more?" they cried.
"Yes, it's true!" said the biggest rabbit.
"We've been doing it for a very long time.
We need a rest."
When the rabbits decide to stop delivering Easter eggs, all the bush animals want to be the new Easter Bunny.
After all, Easter wouldn't be the same without eggs! But how can the rabbits choose the best animal for the job? The lop-eared rabbit has an idea – and that's when the Easter games begin.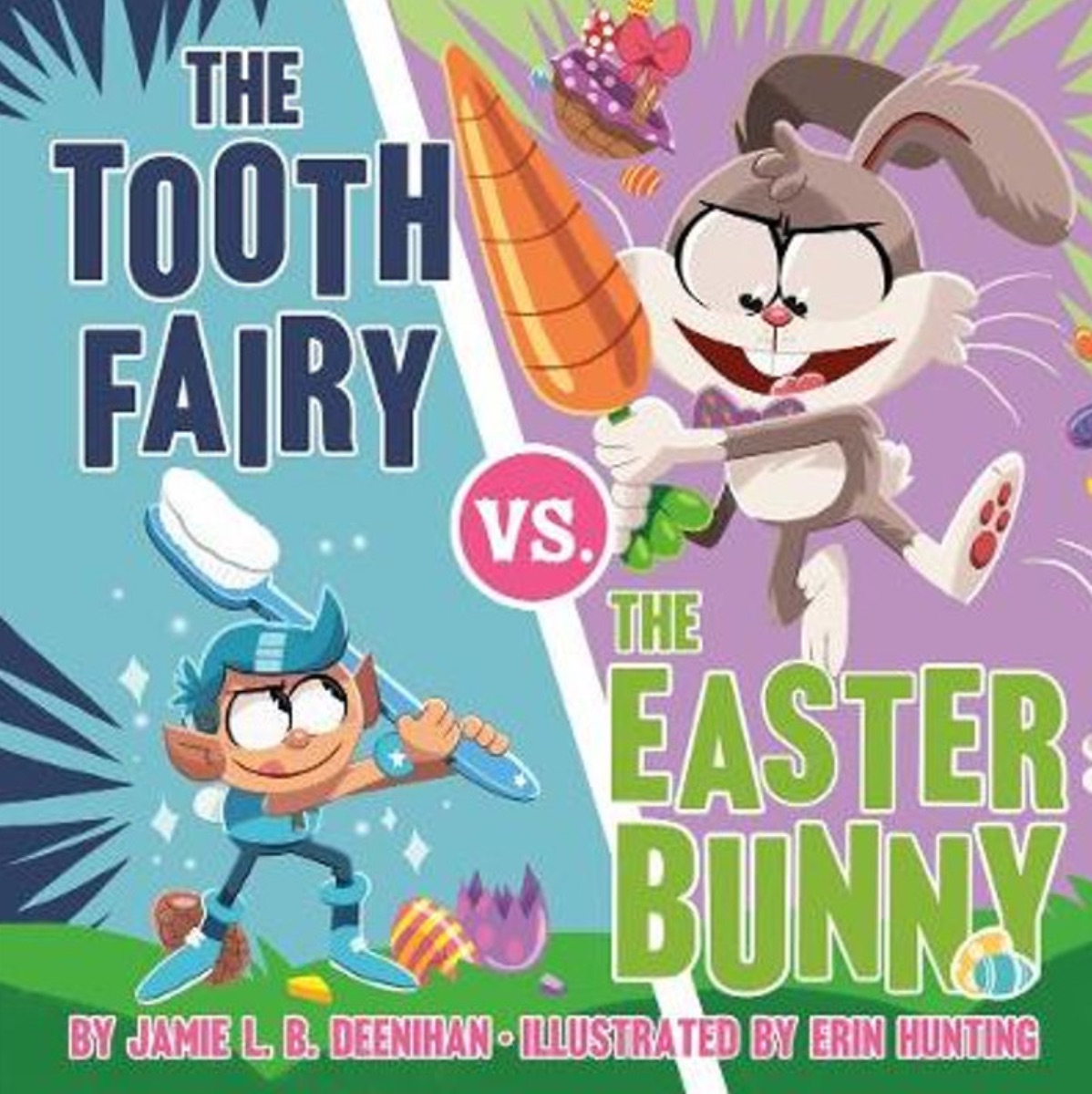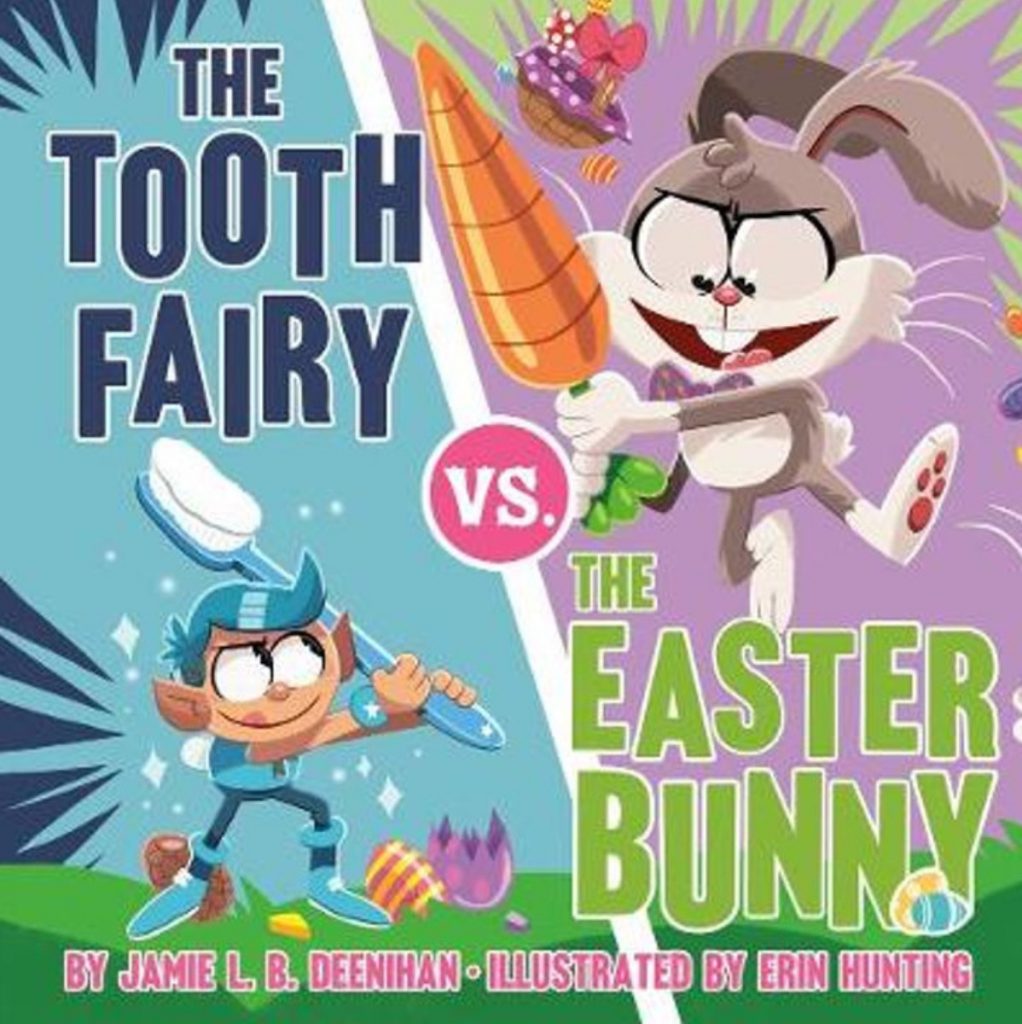 The Tooth Fairy and the Easter Bunny go head-to-head in this silly picture book perfect for anyone who's ever lost a tooth or found an Easter egg!
After going head-to-head with Santa on Christmas Eve, Blue completed his mission to collect a child's lost tooth, earning him his Tooth Fairy Badge. Now that he's officially a Tooth Fairy, he's on his way to that child's house once again. But when he gets there this time, he runs into the Easter Bunny–who makes it clear that he works alone. Can Blue convince the rude rabbit to let him stay, or will he be forced to hop out in a hurry?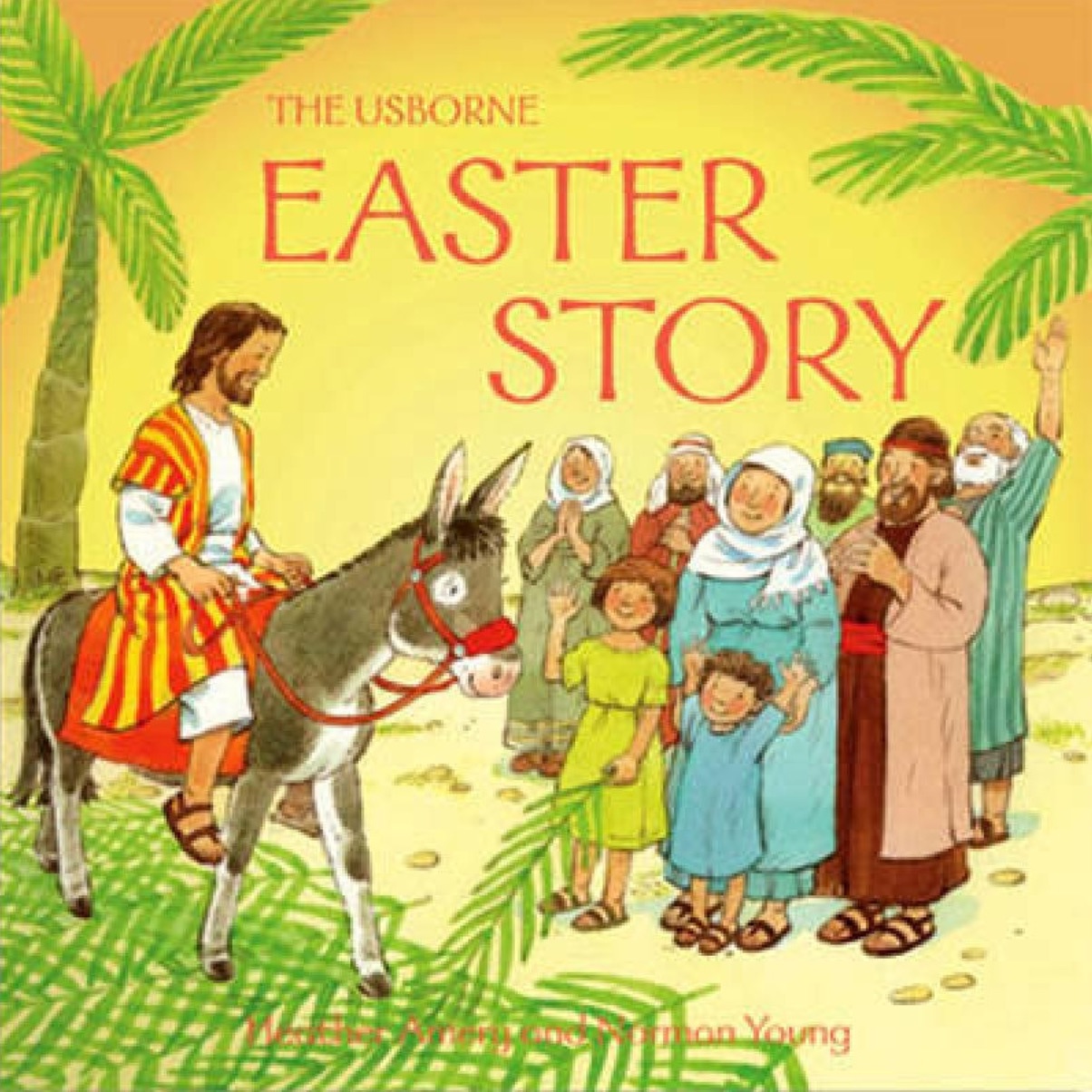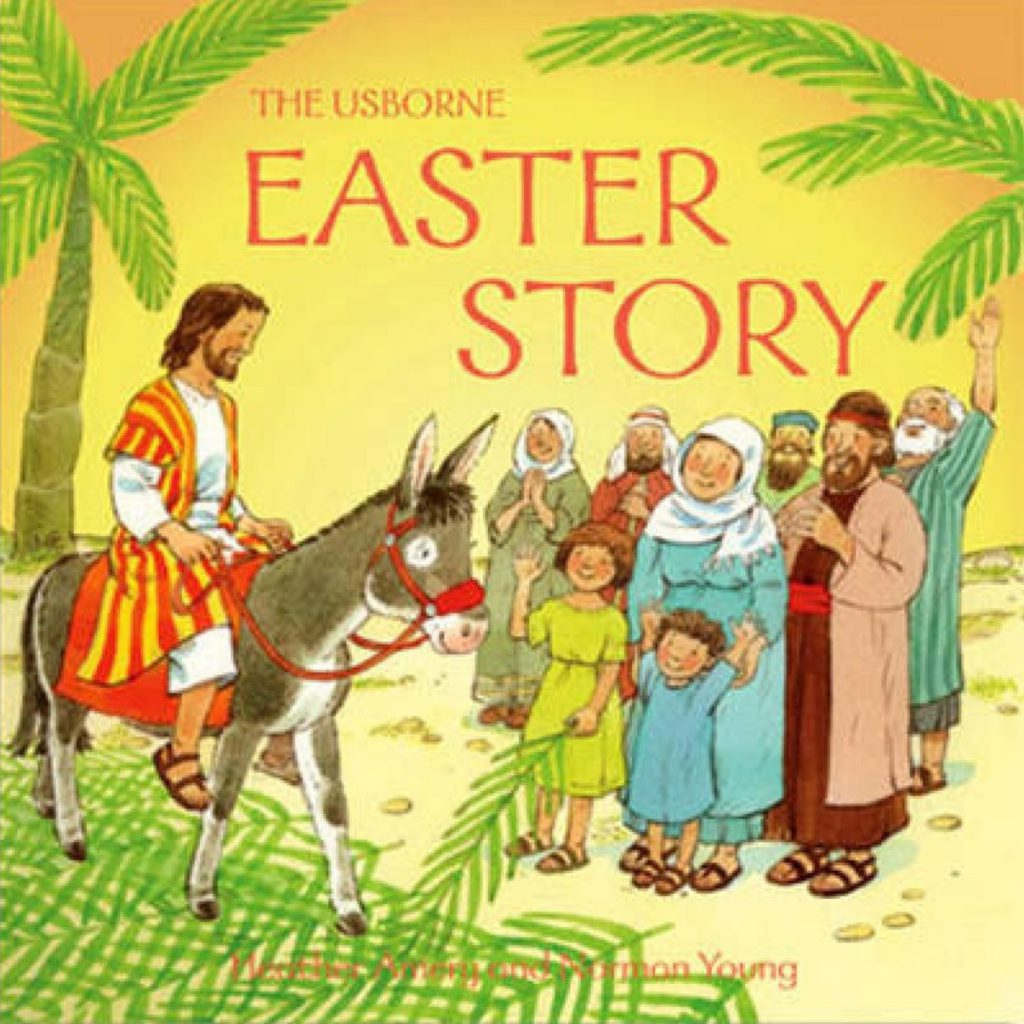 Features the Easter story, retold in simple language. This book useful for beginner readers, at home, school, or Sunday school.
Ages: 2+
Does your family have a favourite Easter book?
Disclosure: This article contains affiliate links. This means, should you make a purchase, we may receive a small commission at no extra cost to you.