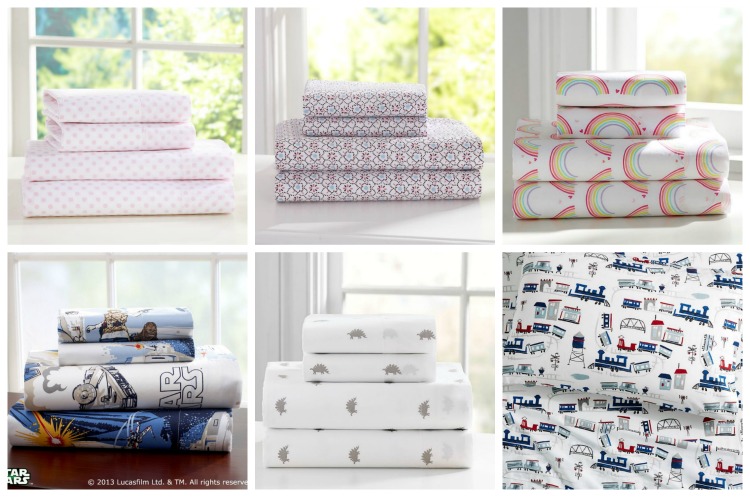 A Tip on Buying King Single Sheet Sets for Kid's Beds
King Single Sheets are often the first sheet sizes to sell out when released in a particular pattern.
A year or so ago when I was looking for king single sheets for my daughter's beds, I couldn't find any patterned ones available at department stores and online.
When I aired my frustration to the shop assistant at a popular bed linen store, she advised me that a double sheet set fits a king single mattress.
She also advised a double quilt would fit over a king single bed too.
Now, when I look for bedlinen to suit a king single bed, I always look for a double size. In most cases, I can get the style and design I want.
Not many stores offer king single sheets, but Pottery Barn Kids offer sheet sets for both king single and double bed sizes.
We've found a range of kid's sheet sets in both these sizes if you've had trouble sourcing affordable sheets for your child's king single bed. Pottery Barn Kids have a wide range of patterned linen for kids rooms to suit all budgets and bedroom themes.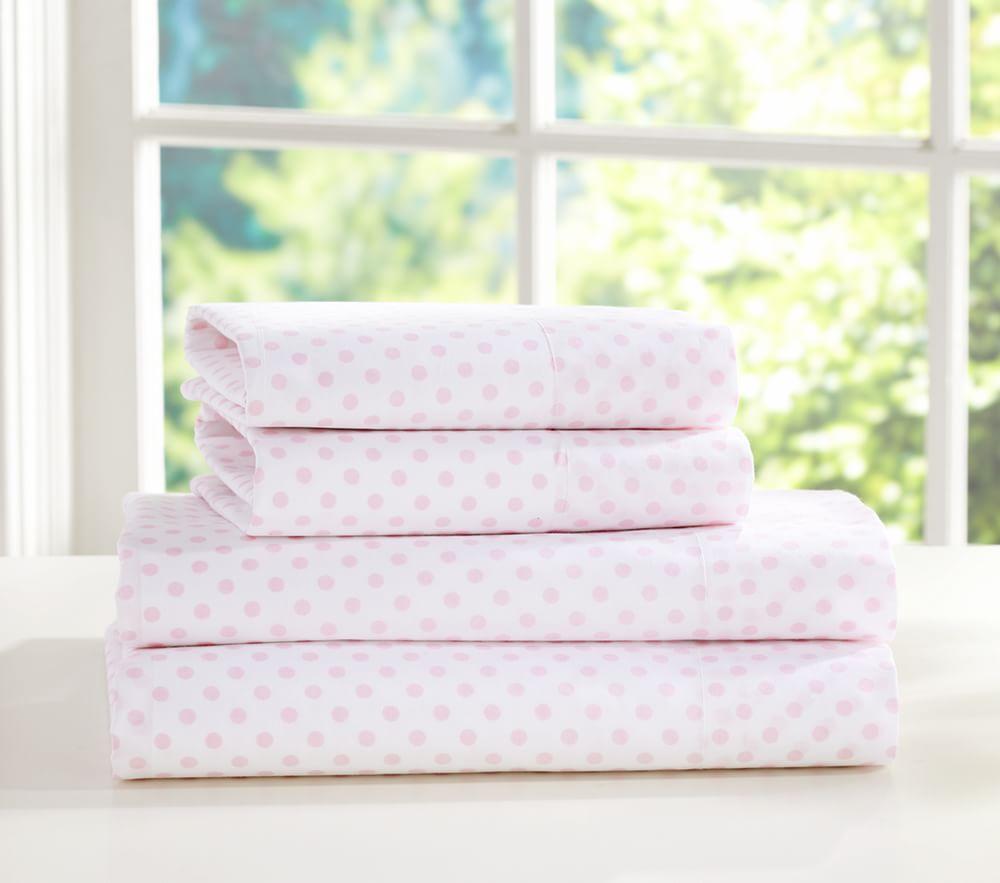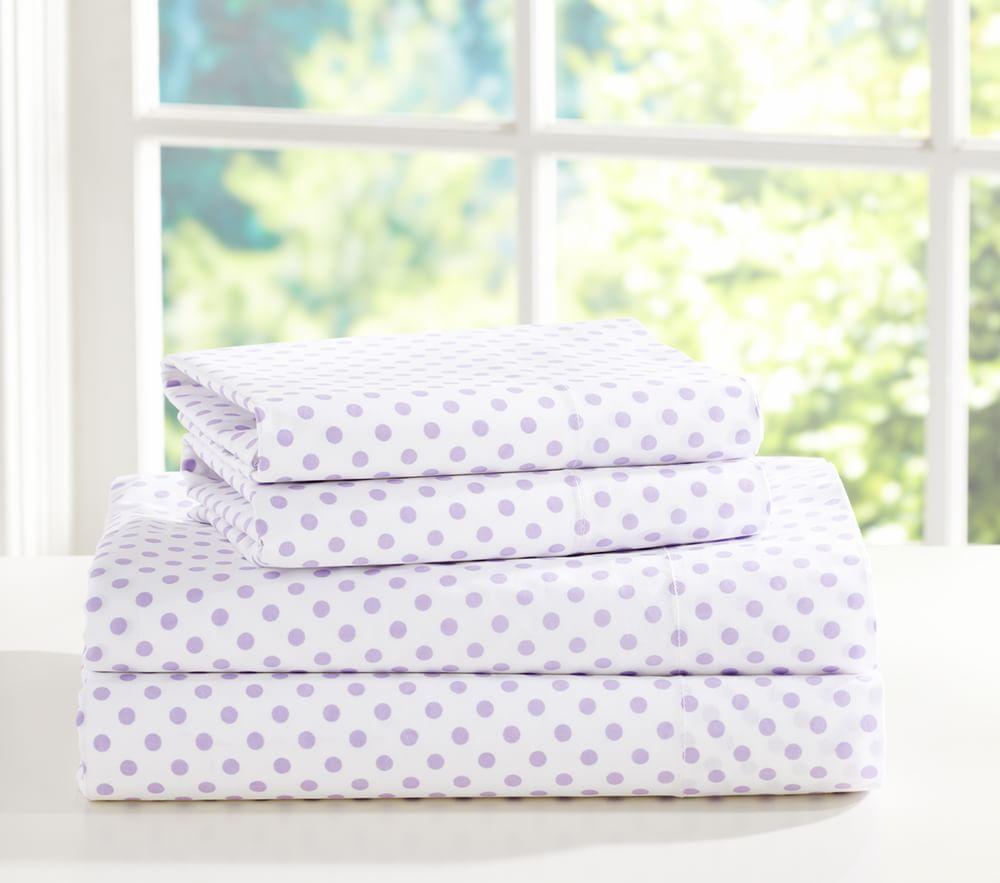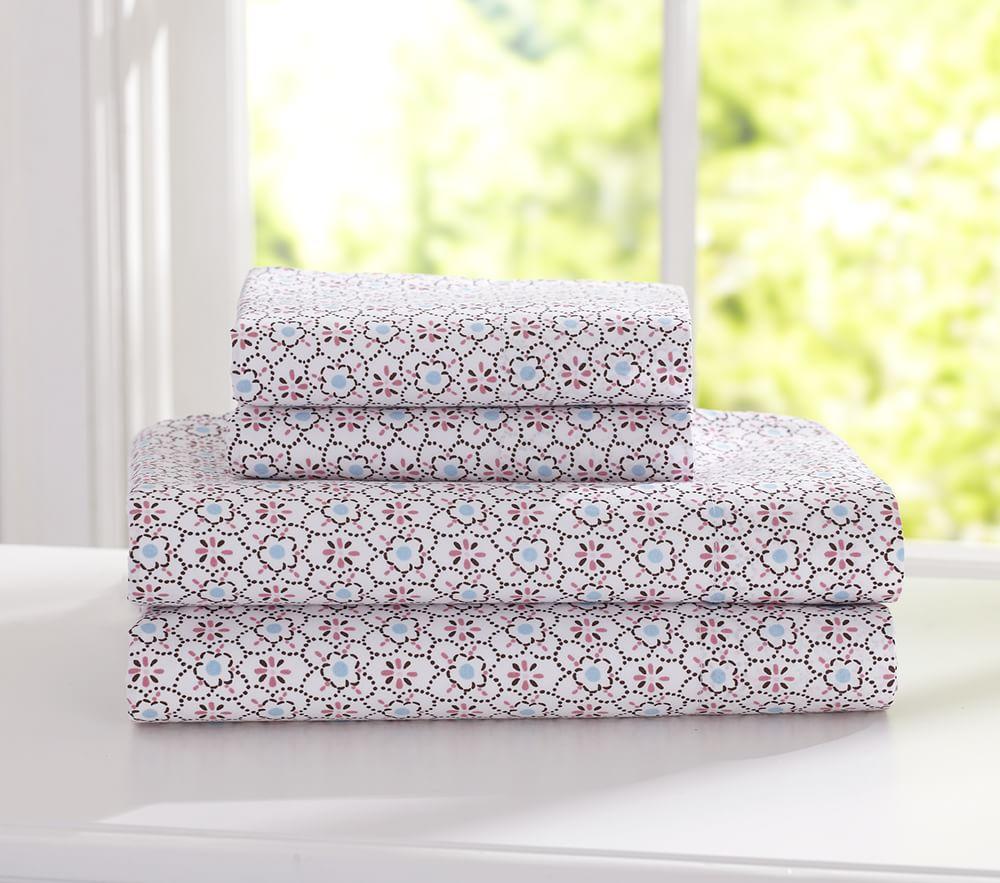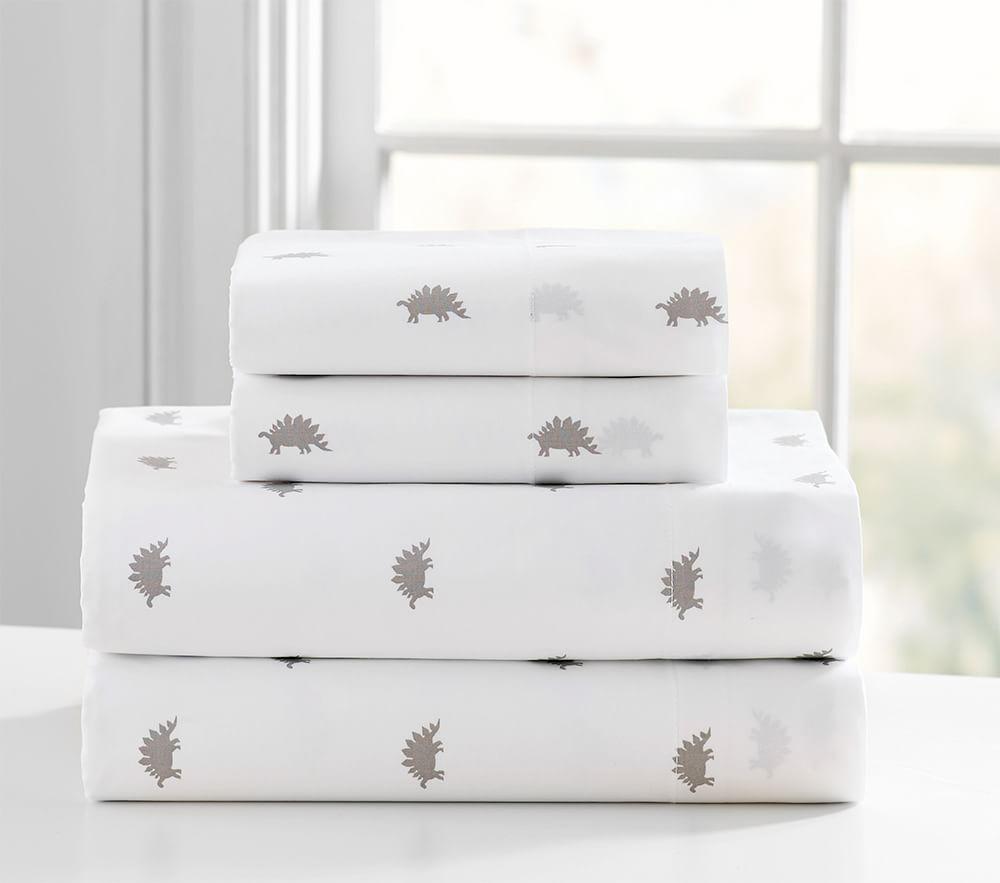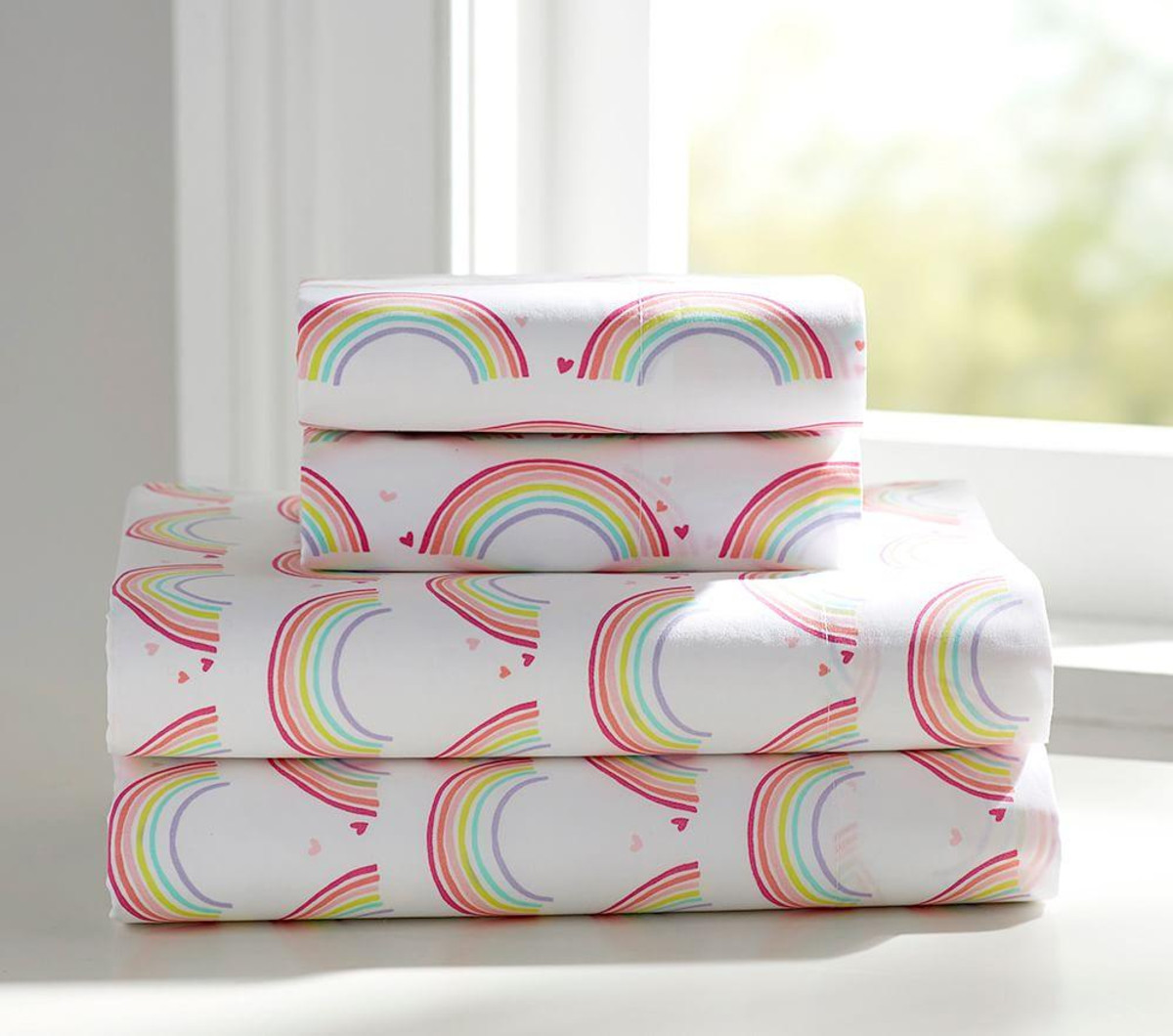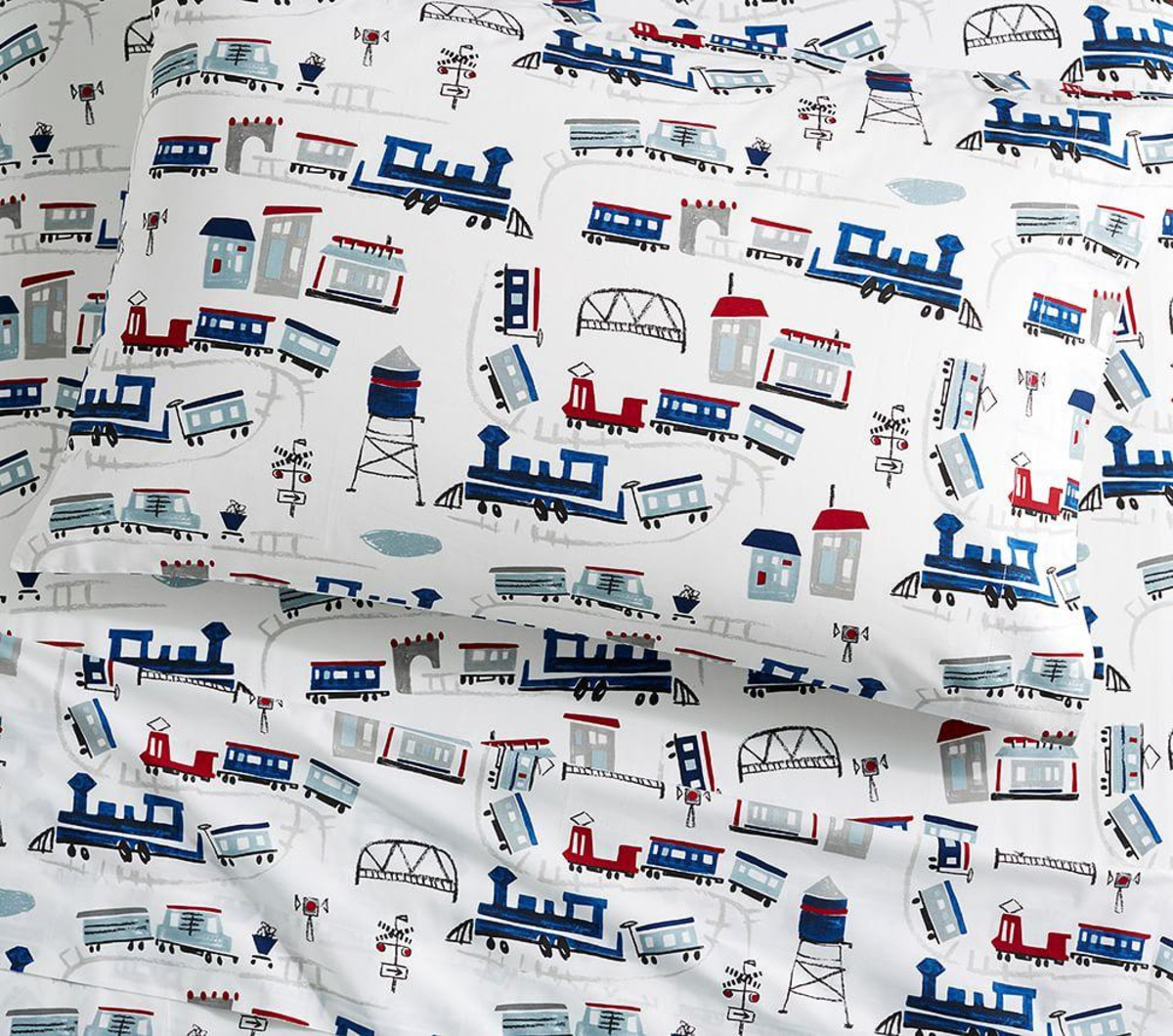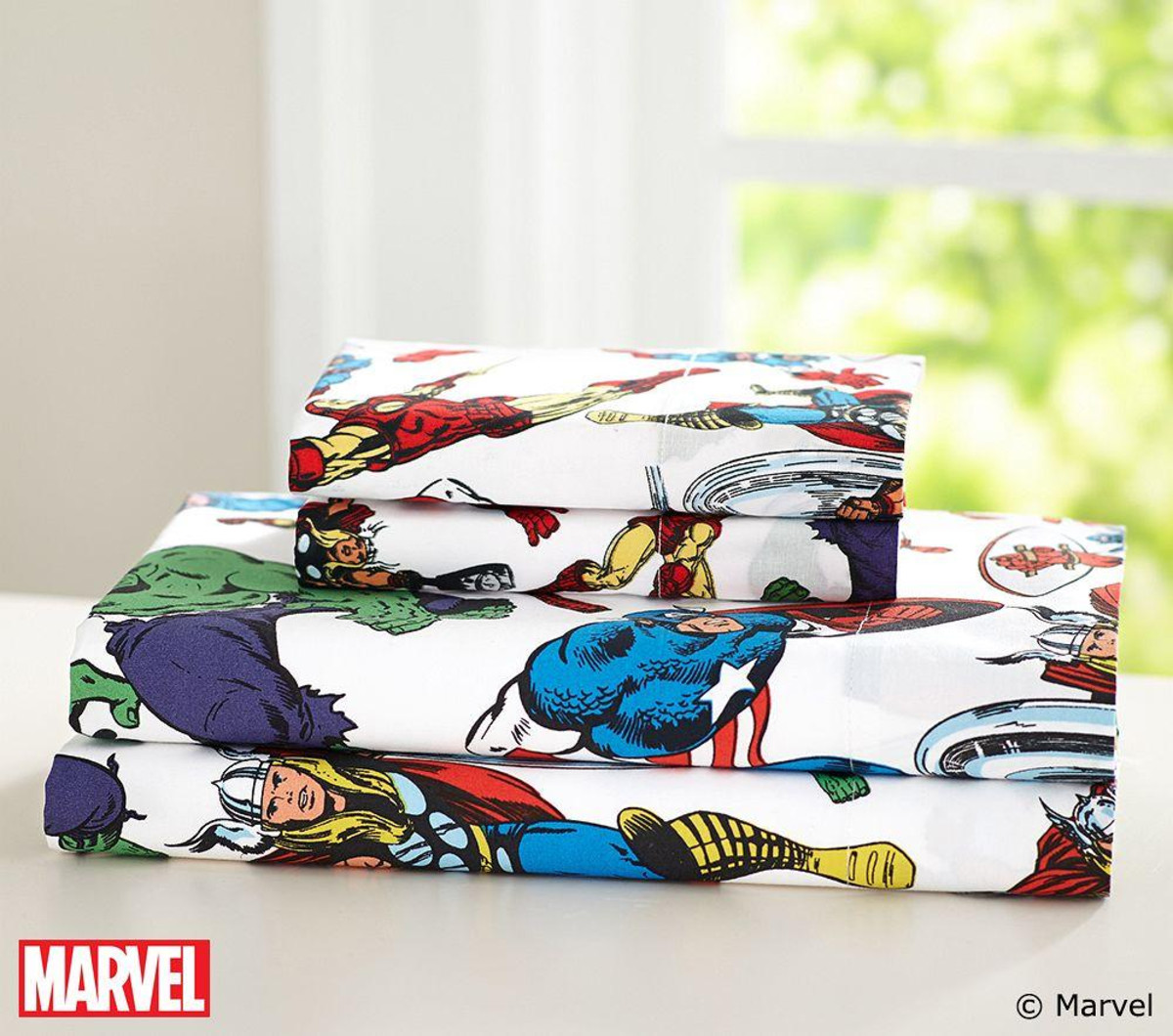 Disclosure: There are affiliate links on this post. Should you choose to purchase an item, we will receive a small commission at no extra cost to you.