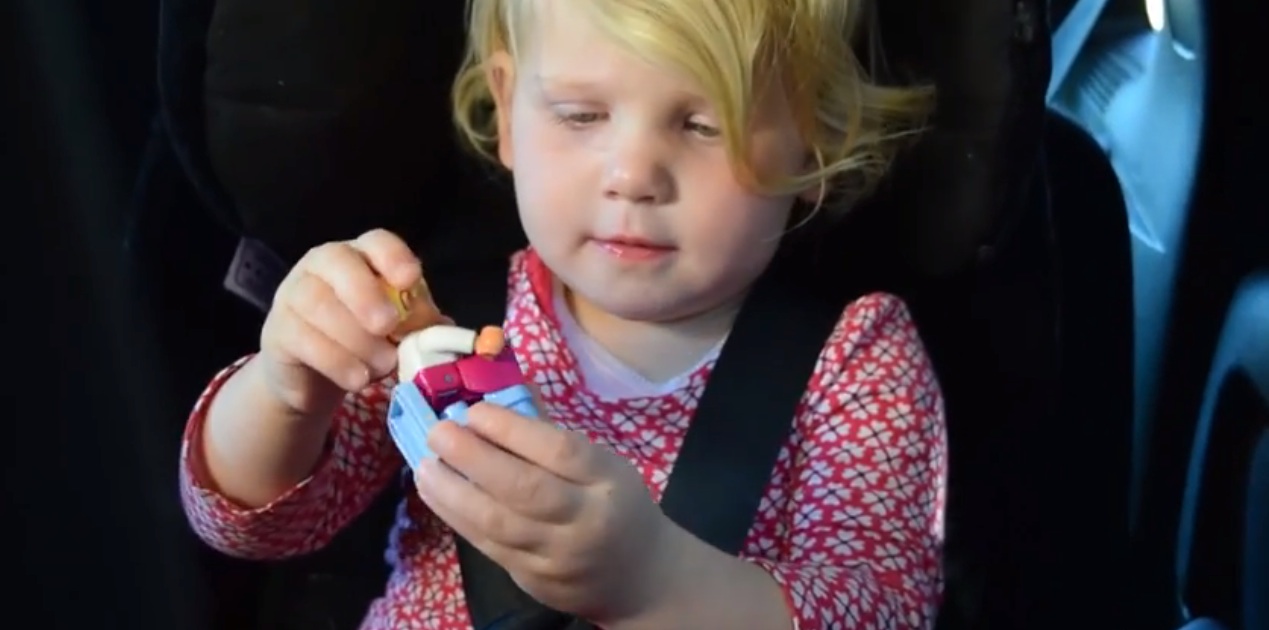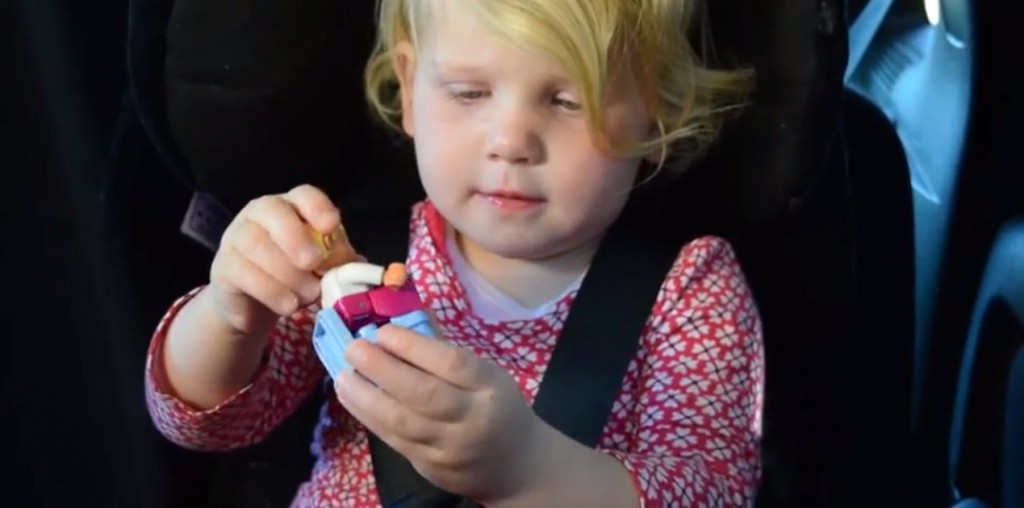 Make car trips fun with this great idea to entertain the kids!
I don't know about you but sometimes I find it super hard to concentrate in the car (let alone have a conversation on my loud speaker) when the kids are in the back and bored!
I came up with this great #DUPLOMumHack to keep the kids entertained. A mum hack is something that saves me time or helps in my day to day life!
To entertain the kids I have put together this take along pack.
I used an old shoe box
A collection of LEGO DUPLO
A base plate
And a collection of downloadable designs that the kids can copy (you can find and download the FREE printables here).
I put the LEGO DUPLO, downloadable cards (I laminated mine) and the base plate in the shoe box (Ella and I decorated the show box beforehand). Then when I put Ella in the car I hand her the pack and the trip is a breeze.
I find it's a great alternative to iPads and the like as it fosters her creativity and makes her feel like she's accomplished something when she matched her design with the picture.
I'd love to hear about any #DuploMumHack ideas that you might have!