NAPLAN results were released today across Australia and many are feeling apprehensive about the "mixed bag" of results.
There are widespread concerns that our education system is heading in the wrong direction. With many schools failing to meet targets or show improvements in the last decade.
Some may argue that while testing is important in schools, it seems that NAPLAN has missed the mark.
That psychologically, placing young children under strong testing conditions is not effective.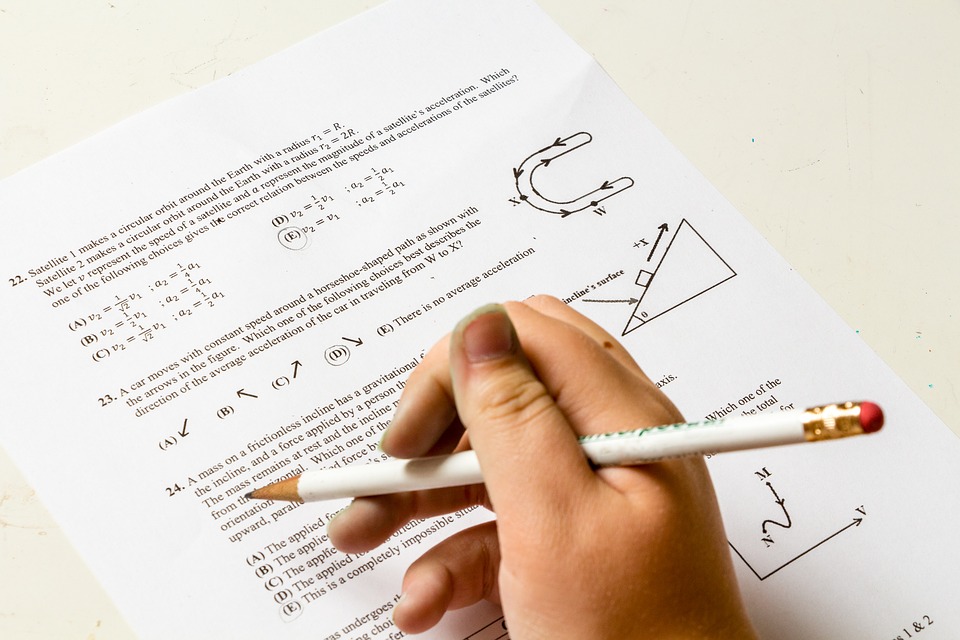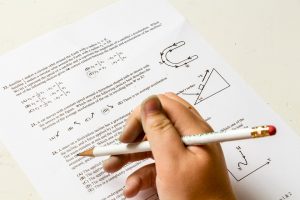 Senator Birmingham said Australia had a high performing education system by world standards. Although he concedes that reforms were needed to ensure it kept up.
"It is a worry that writing skills in our children appear to be going backwards," he told the Seven Network on Wednesday.
"That's why we have to not just focus on needs-based funding, but also making sure we get maximum bang for our buck in terms of investment."
The results, released on Wednesday, also show that improvement in student performance since the NAPLAN test began in 2008 is questionable. It shows patchy improvements in children in primary school. Although there has been no improvement among children in high school.
Senator Birmingham said that there were improvements over the long term in reading, writing and numeracy at some year levels. Although while that was the case "we need to be aiming for more consistent improvements".
"The results show that while we have excellent schools and teachers in Australia, we need to focus on what will give our students the opportunities they need to reach their potential," he said.
"That means looking at what can be learned from our high-achieving schools and what they do that can apply in other schools," he said.
Statistically significant changes in NAPLAN 2008-2017:
Overall, NAPLAN scores are highest in New South Wales, Victoria and the ACT, and lowest in the Northern Territory. Although Western Australia and Queensland have the best record of long-term improvement, in limited areas. Queensland has made the biggest improvements. With major gains in year 3 (reading, spelling, and grammar and punctuation) and year 5 (numeracy).
From next year NAPLAN testing will start moving online. This will be the biggest change made to the test since it started in 2008. It will mean that results are available much faster and be more useful as feedback to teachers and parents.
In your opinion what do you think contributed to the poor NAPLAN results? Do you feel that the school should take more responsibility? Or do you feel the onus on the parents to encourage their children to do better?