Super Cute Christmas Day Outfits for Kids
We know, you've got a lot on your plate in the run up to Christmas. There are gifts to buy and wrap, meals to plan, shop for and prepare, concerts to attend, and end up year parties to go to…if you can find a babysitter in time. It's crazy! Thank goodness for phone calendars that remind you to do all the other normal things you do too, like give the dog his worm tablet, pick up dry cleaning, water the plants…keep everyone alive, happy and fed. Urgh! No wonder we collapse in a heap come January.
In a bid to make one of the items on your do-to list a little easier, namely 'sort out kids Christmas day outfits,' we've put together a few of our favourite outfits – perfect for Christmas Day.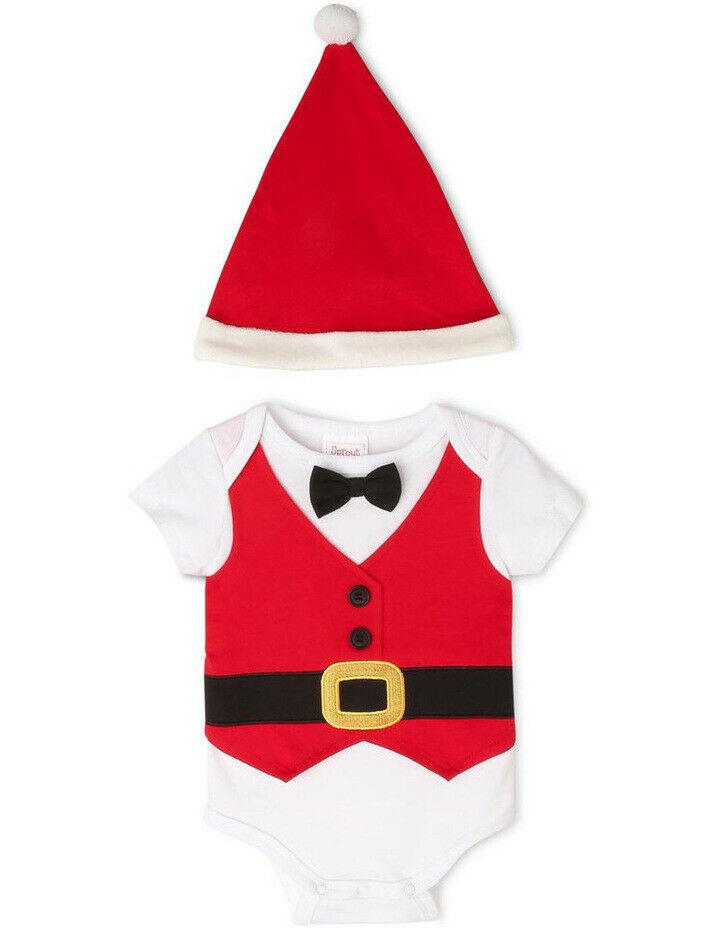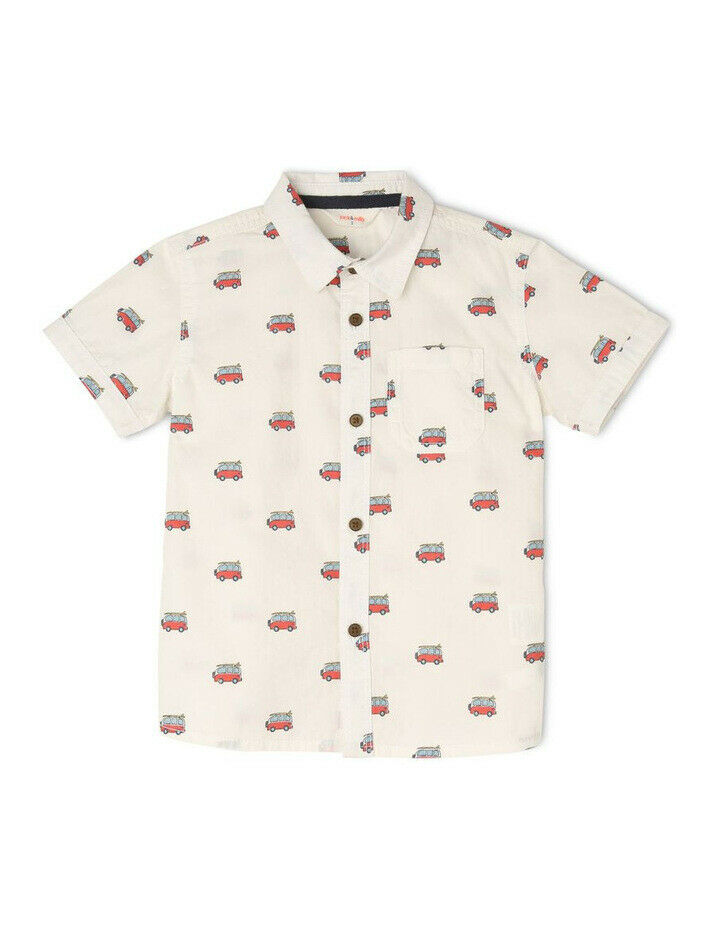 Jack & Milly Dave Short Sleeve Woven Shirt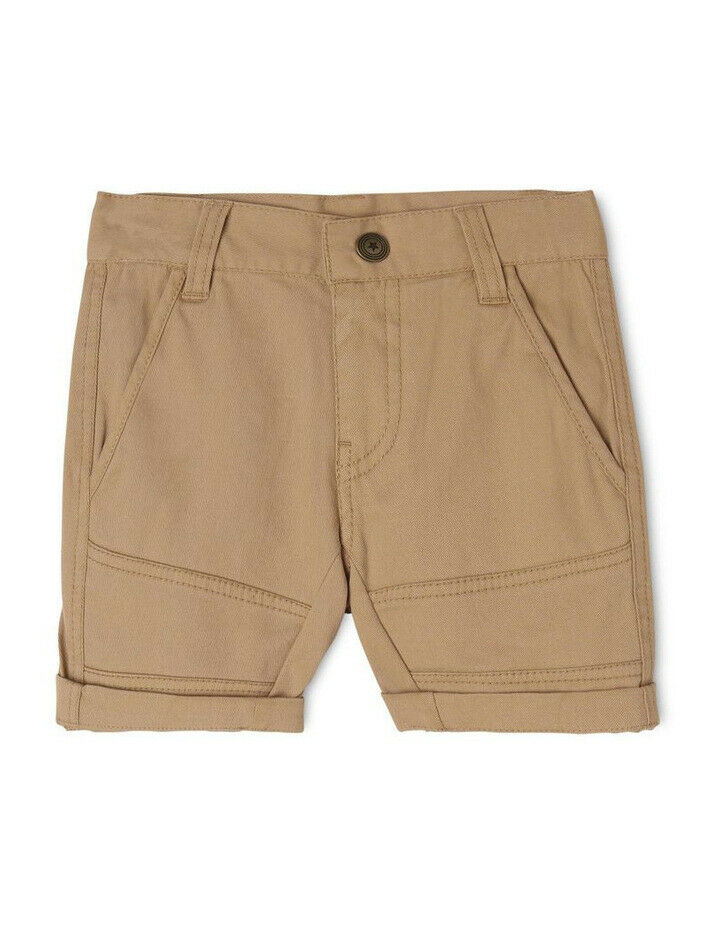 Jack & Milly Ace Twill Short with Back Cargo Pockets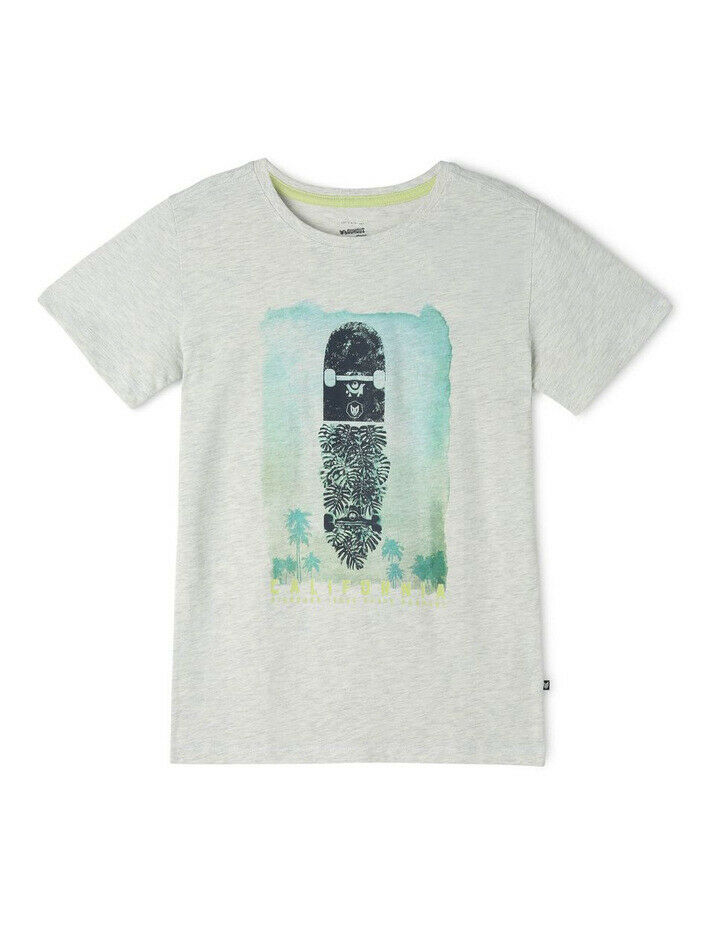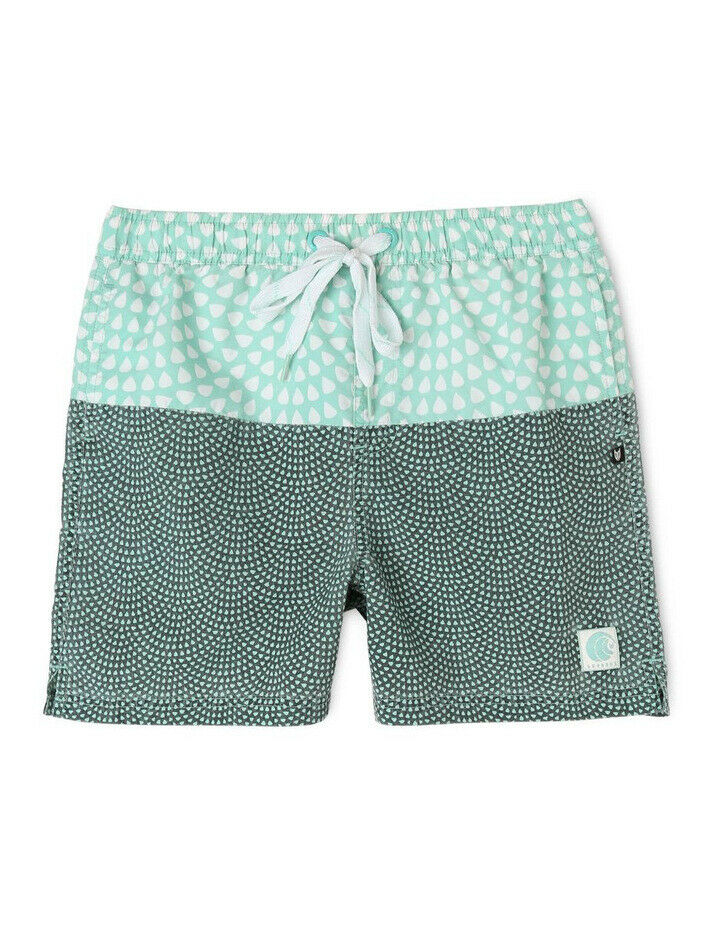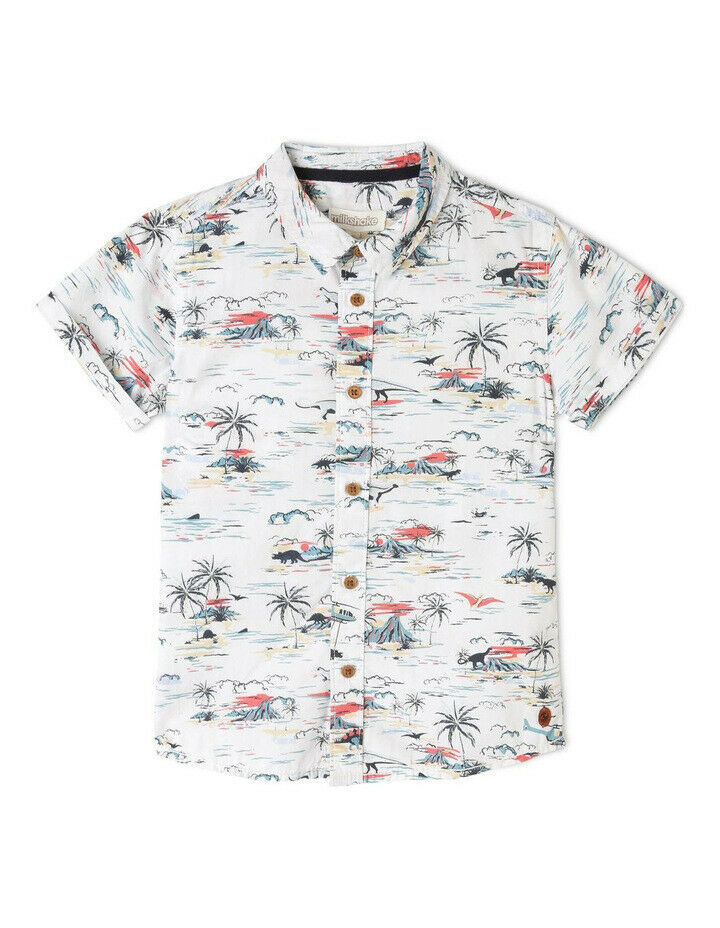 Milkshake Before Time Print Shirt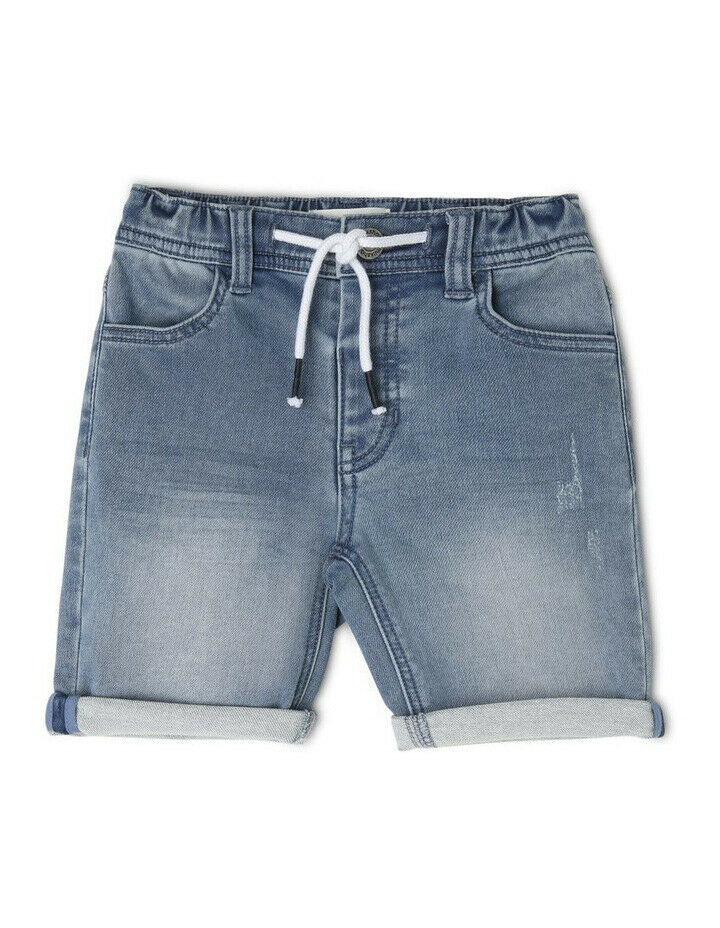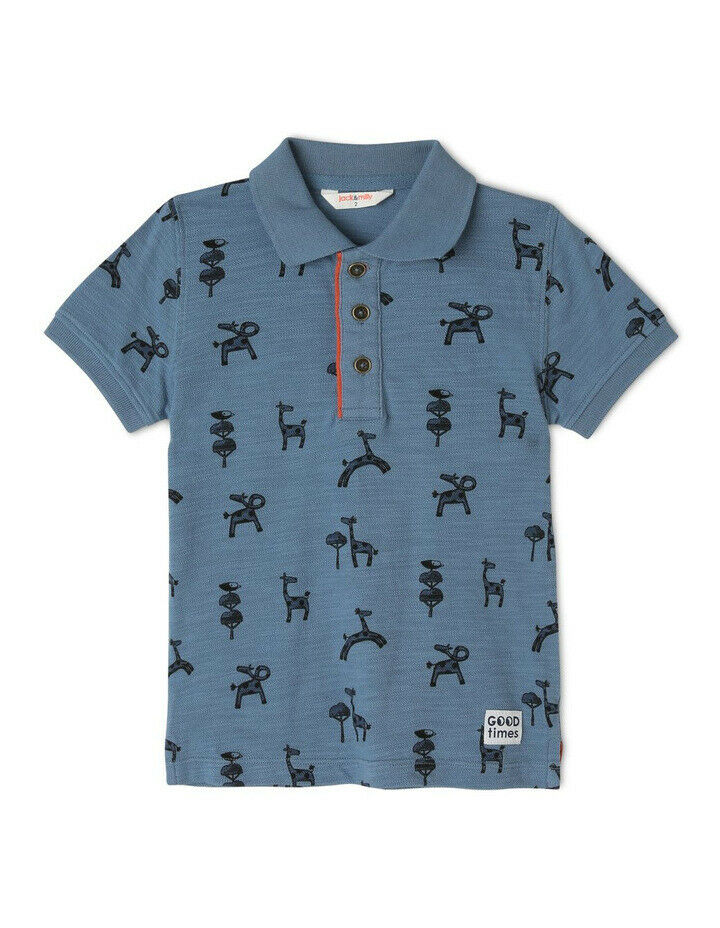 Jack & Milly Floyd Short Sleeve Polo Tee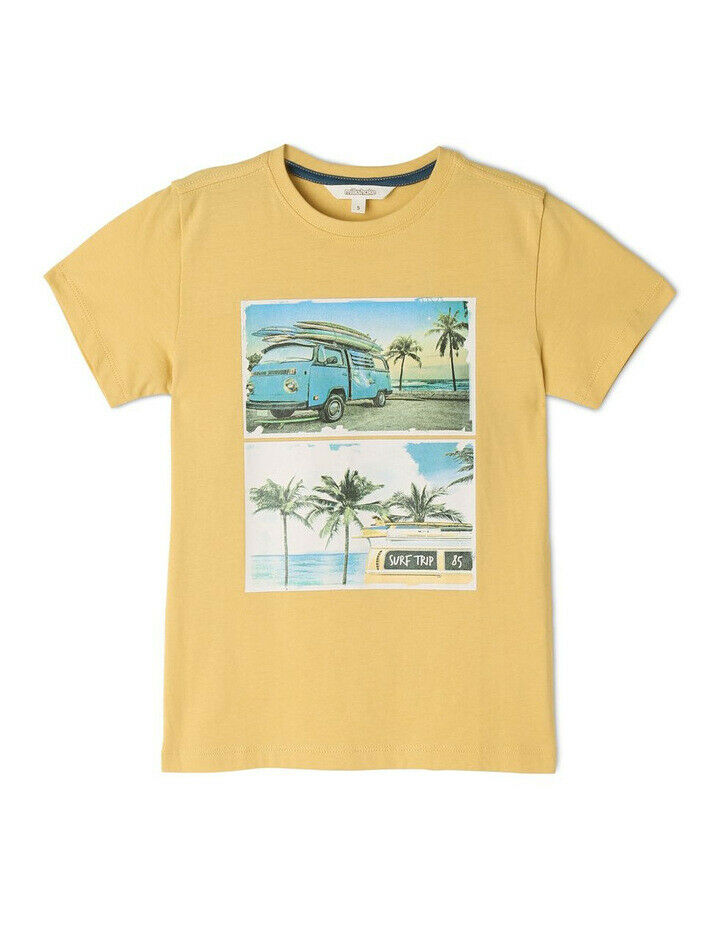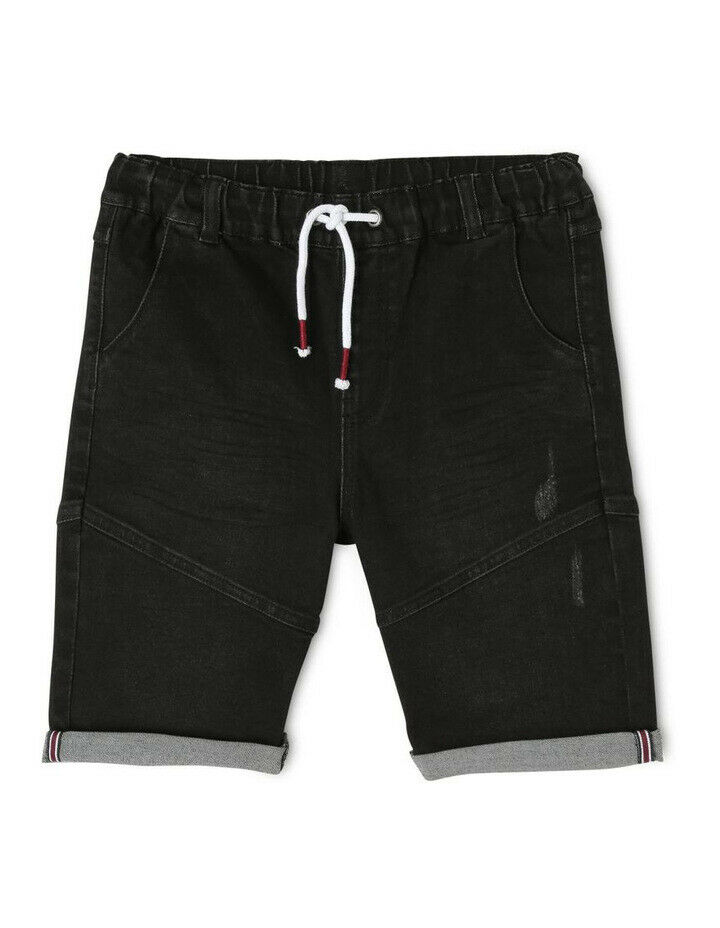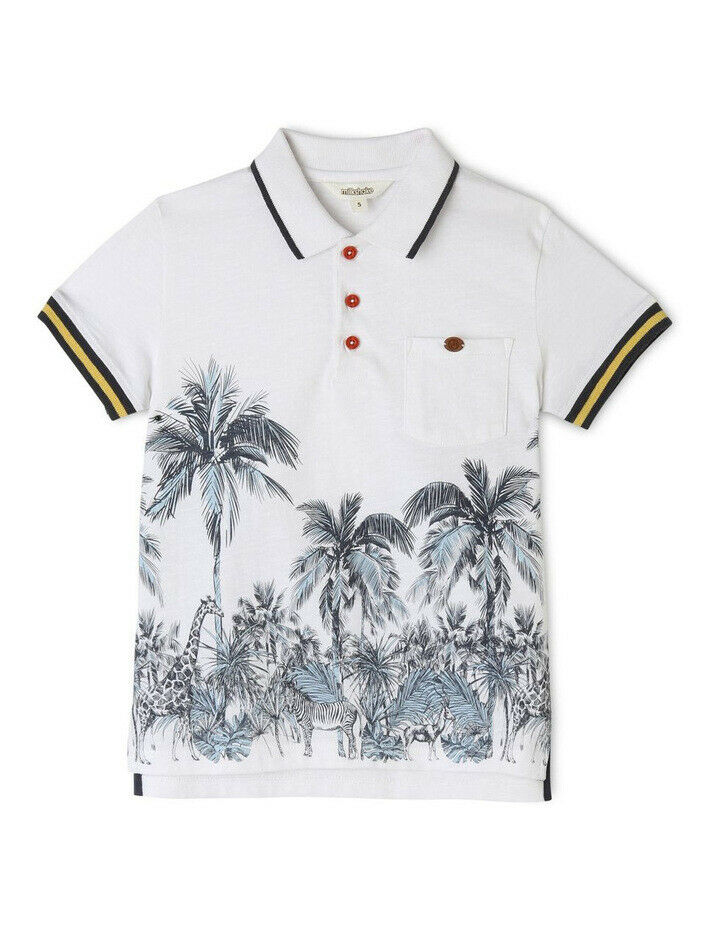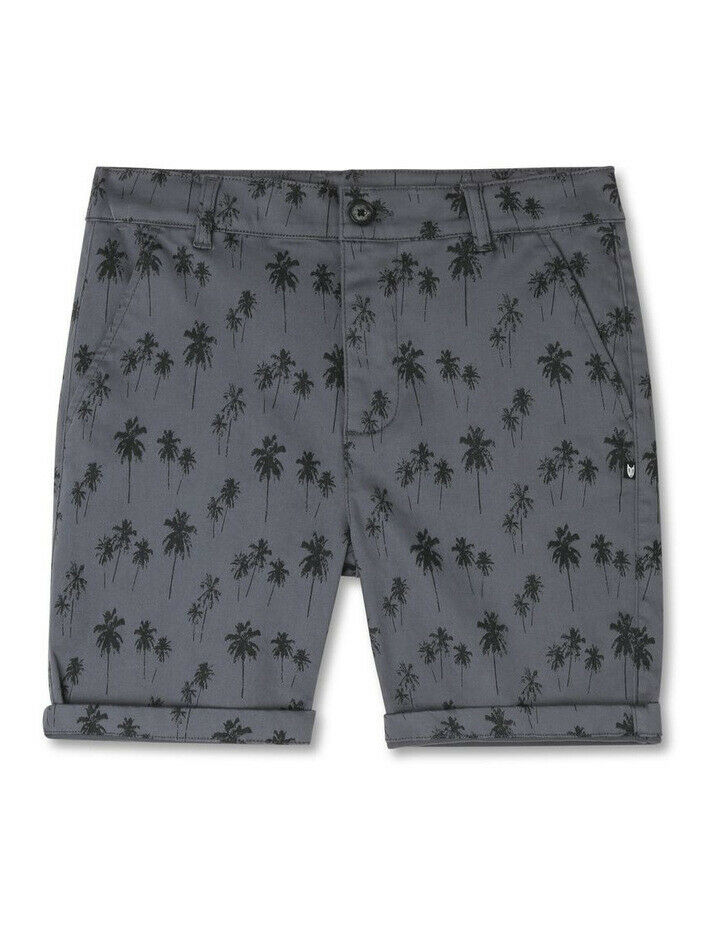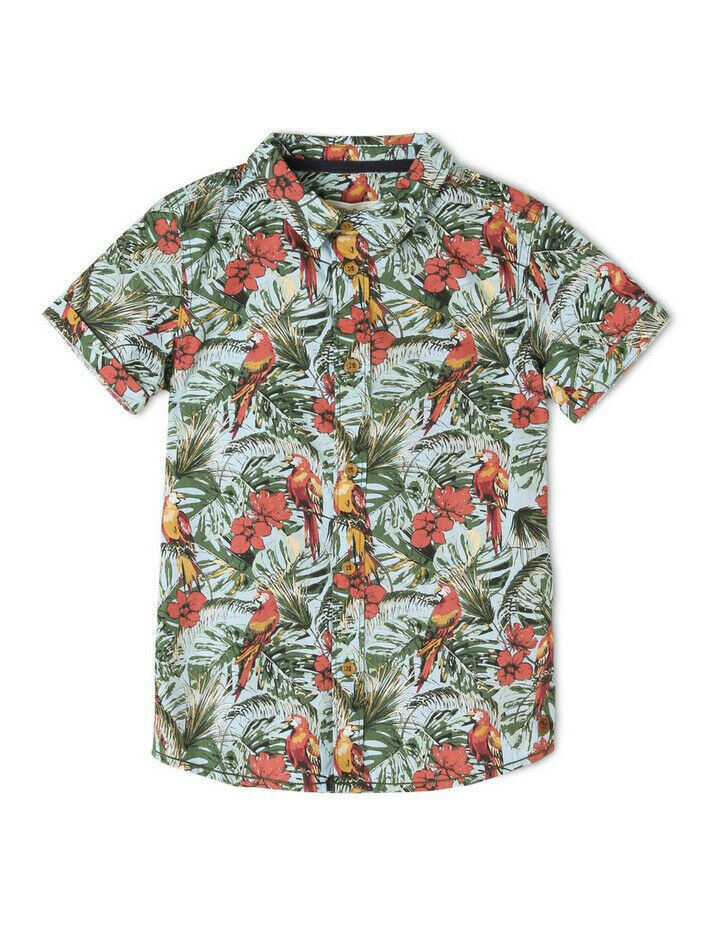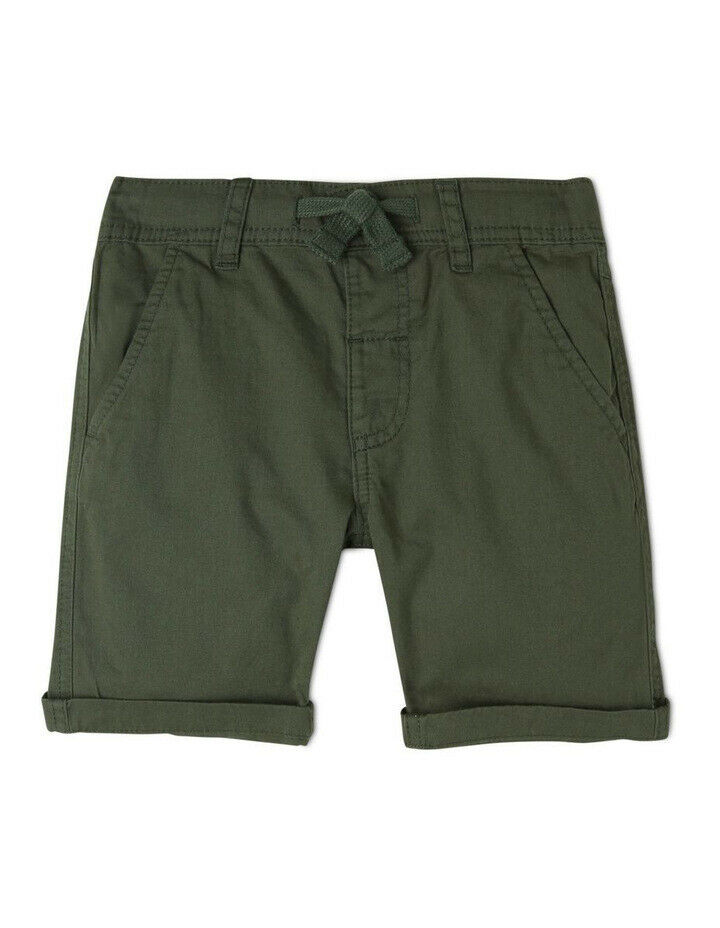 Milkshake Essential Twill Shorts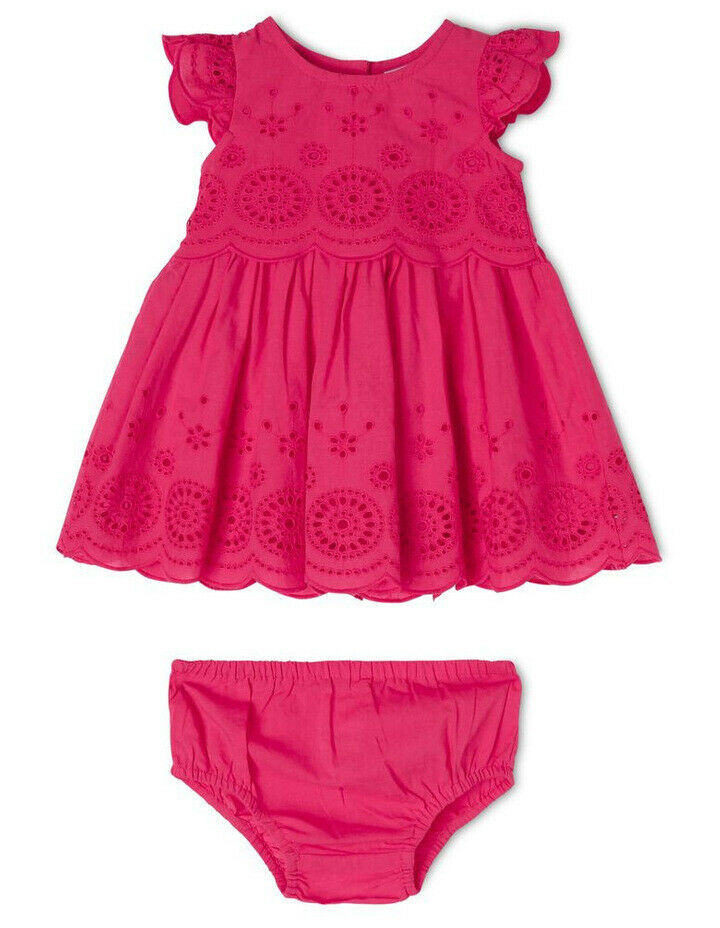 Sprout Broderie Flutter-Sleeve Dress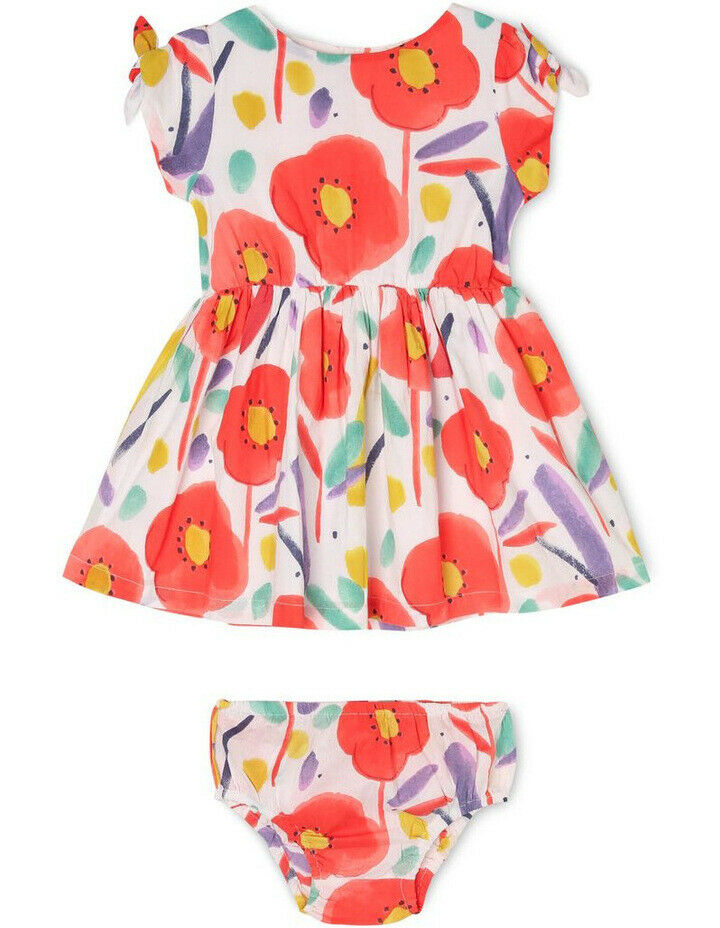 Jack & Milly Alice Watercolour Print Dress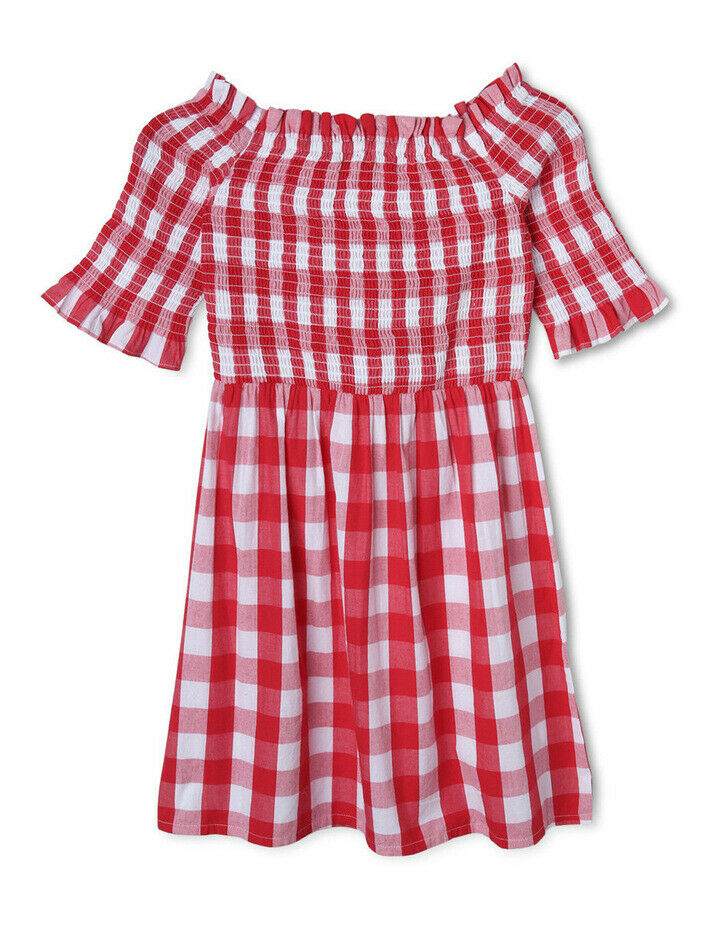 Tilli Red Gingham Shirred Bodice Dress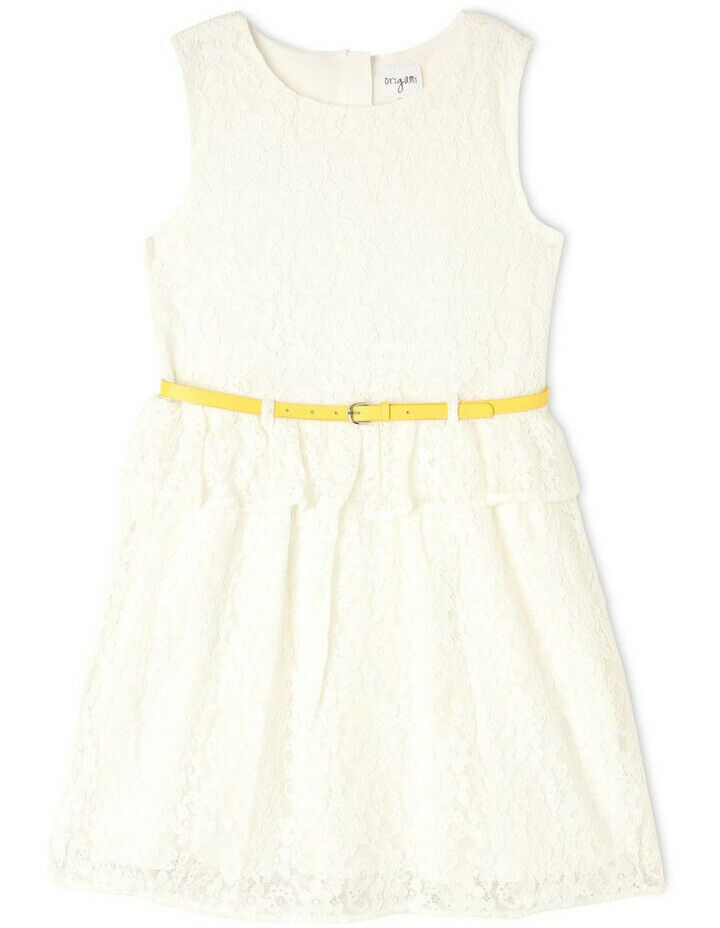 Origami Lucy Lace Peplum Dress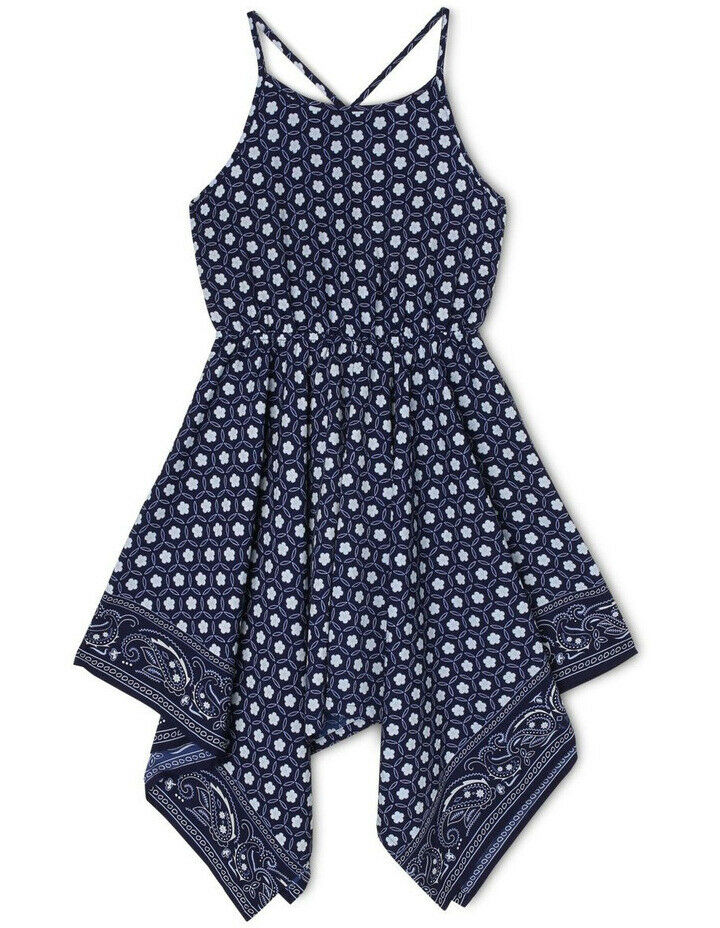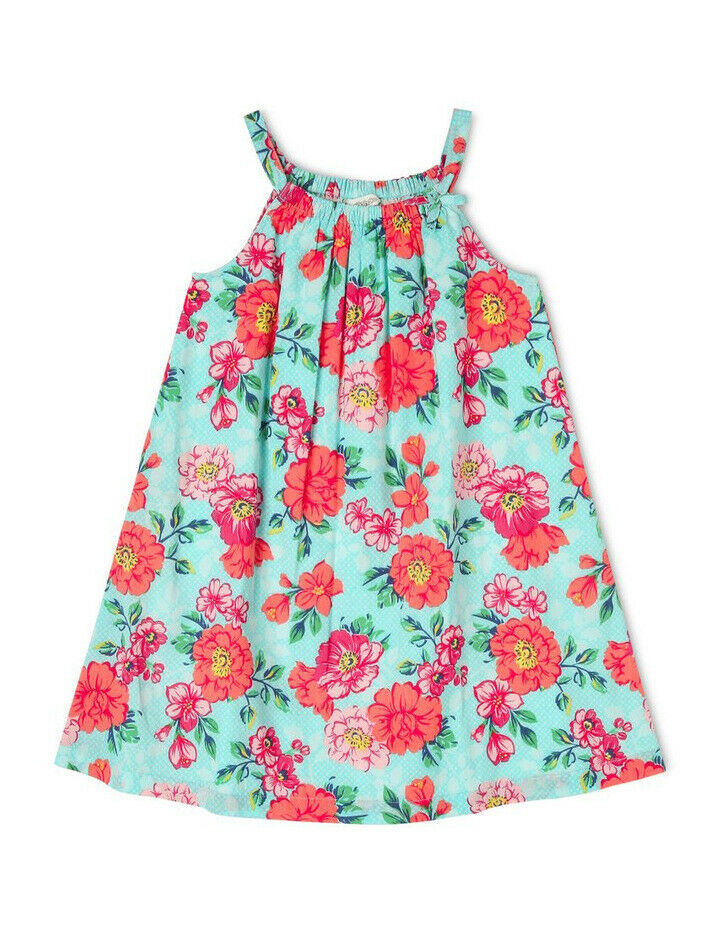 Milkshake Woven Dress With Bow Neck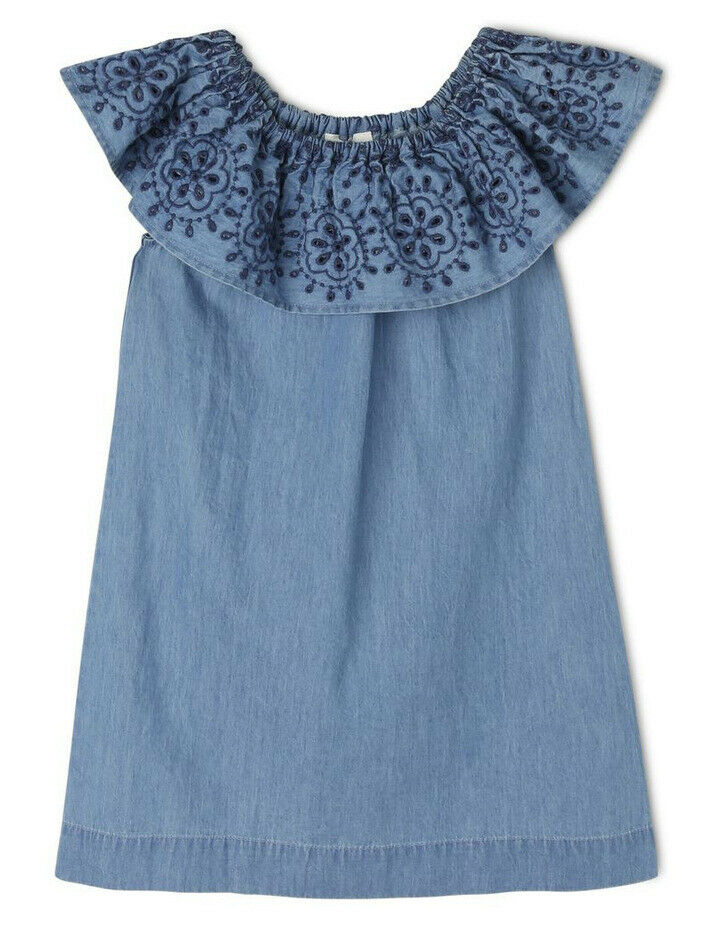 Milkshake Woven Frill Neck Chambray Dress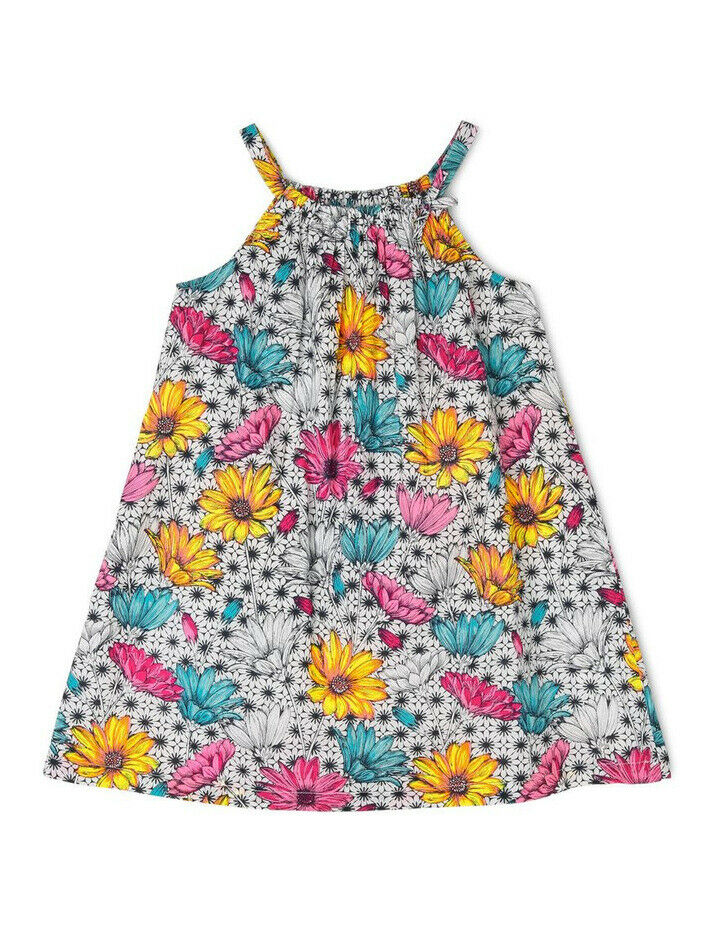 Milkshake Woven Dress with Bow Neck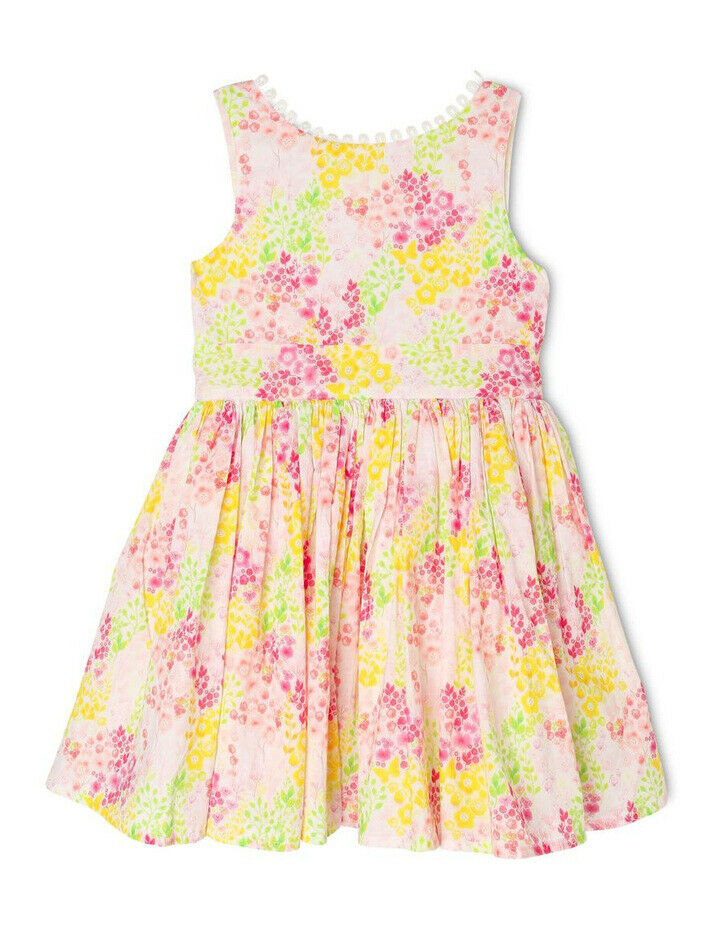 Origami Abigale Woven V-Back Dress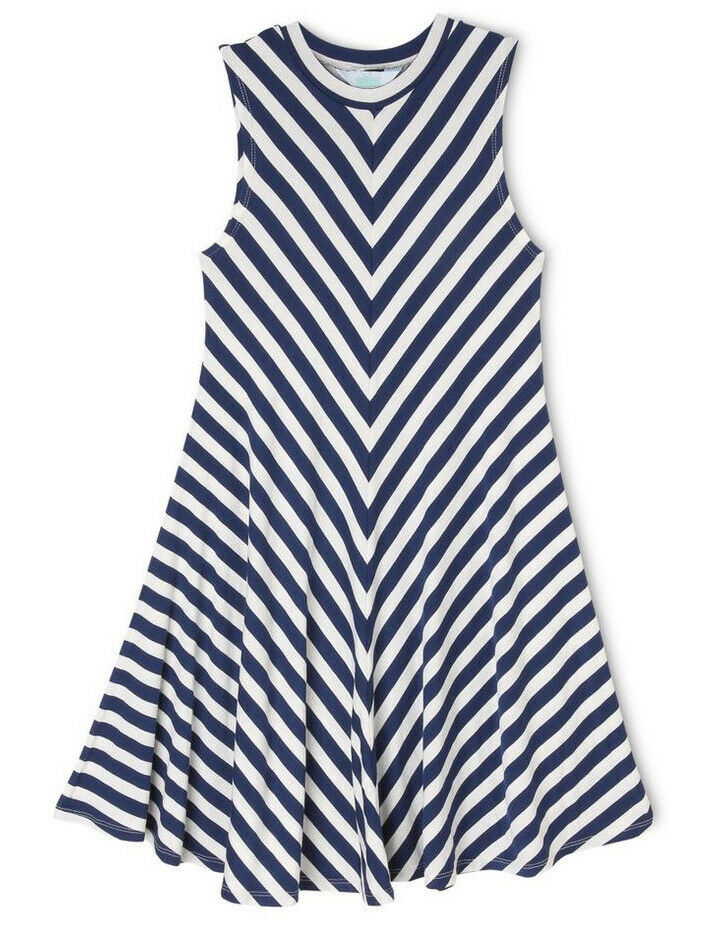 Tilii Knit High Neck Swing Dress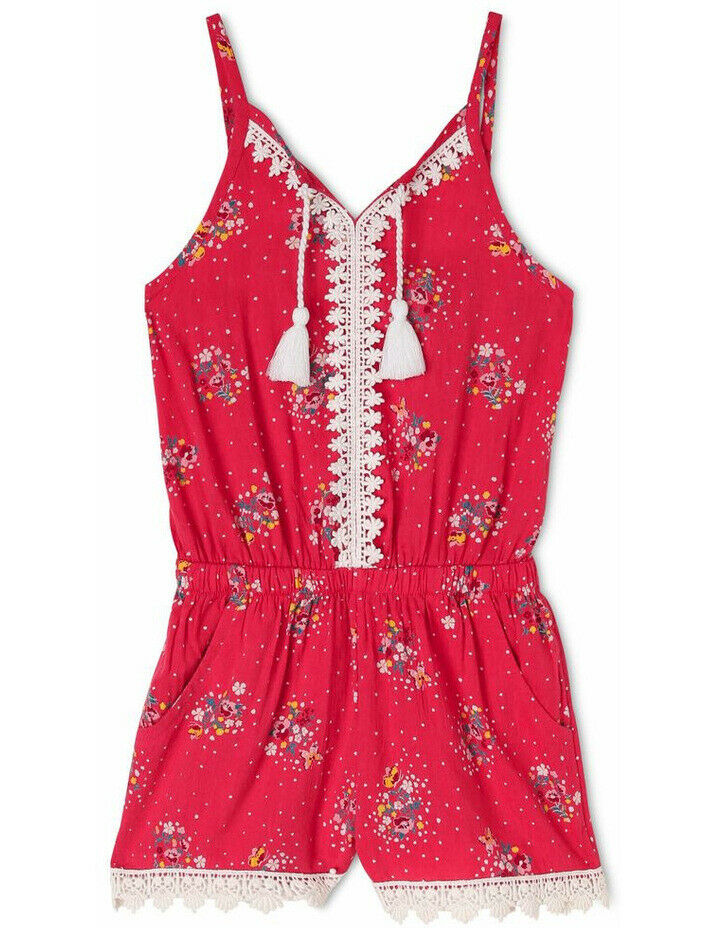 Milkshake Woven Playsuit with Lace Trim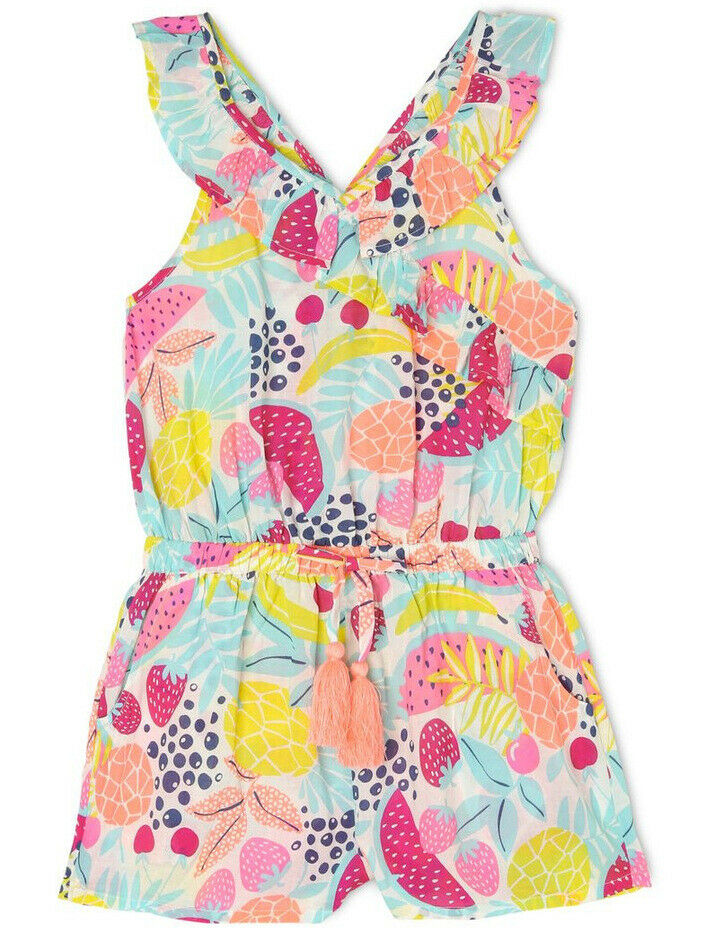 Milkshake Frill Bodice Playsuit with Cut-Out – Fruit Print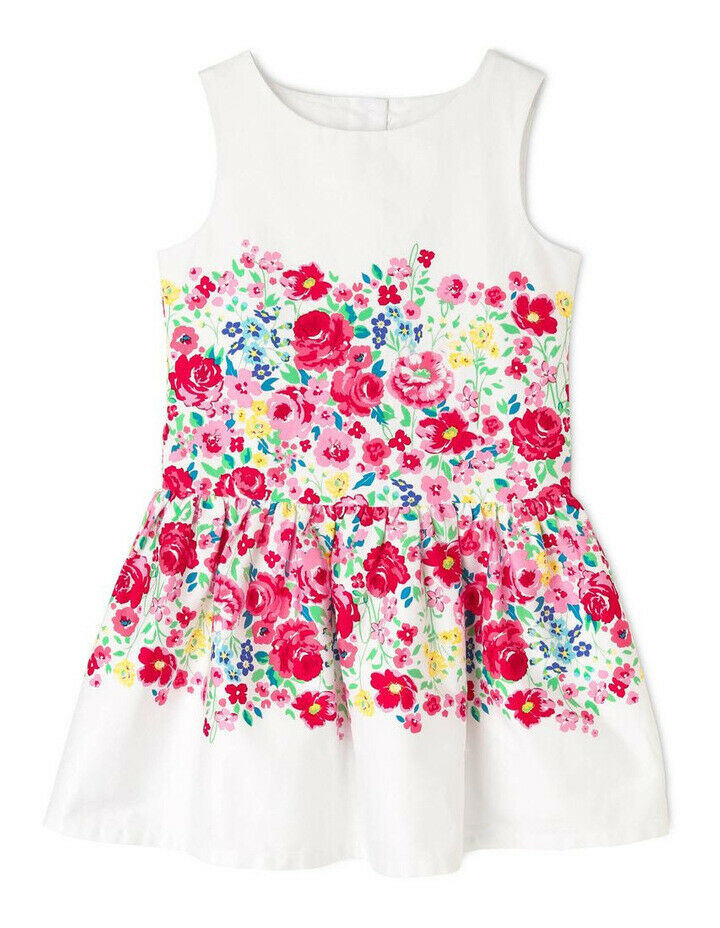 Origami Layla Woven Drop Waist Dress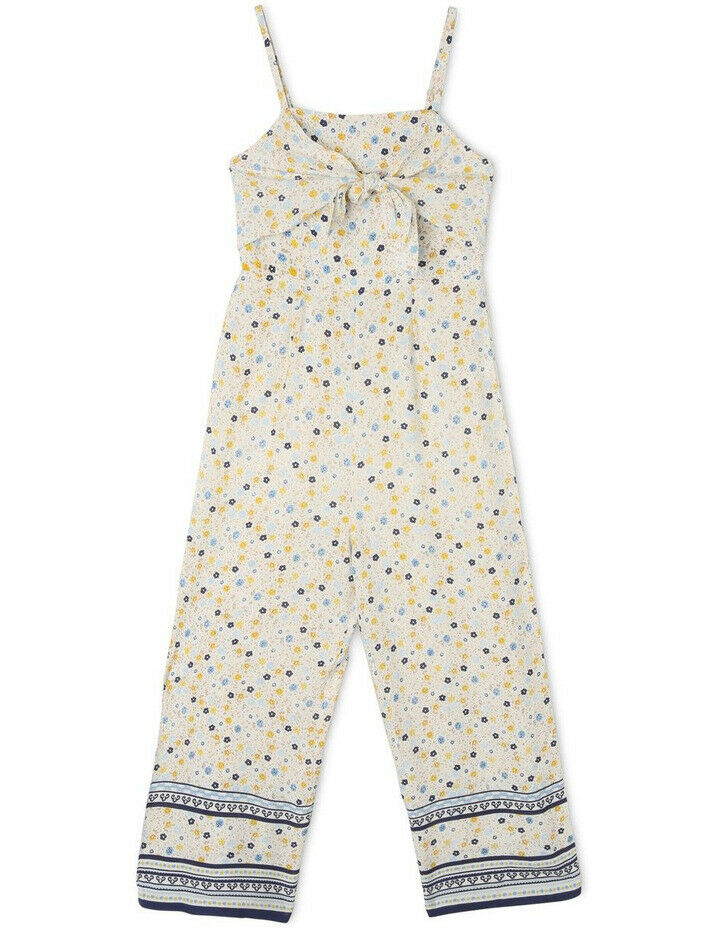 Tilii Woven Jumpsuit With Tie Top
Disclosure: This article contains affiliate eBay links. This means that should you make a purchase we may receive a small commission at no extra cost to you. The reason we have chosen to include eBay links is because as parents ourselves, we appreciate time-saving, and money-saving tips. By shopping all of your favourite stores in one place, we think you'll enjoy a seamless, streamlined shopping experience.