12 Toilet Training Products That'll Make Life with a Toddler Easier
Whether you've been dreading the toilet training stage, or counting down the days until you're done with nappies and the associated cost, the truth is, being ready comes down to the individual child. Whilst some children pick it up easily, others require a little more patience and time. It does help to be prepared though.
We've put together a list of our favourite toilet training products that'll make it easier for your toddler (and you) to transition from nappies to using the toilet independently.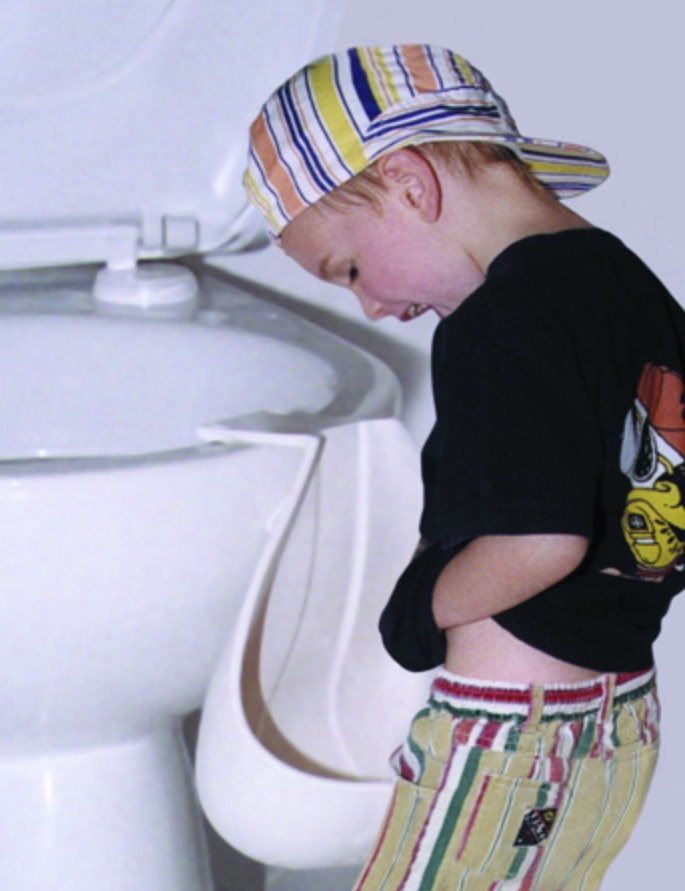 Weeman$24.95
The World's First Little boy's Toilet Training Urinal! Makes peeing standing up a breeze for little Weemen.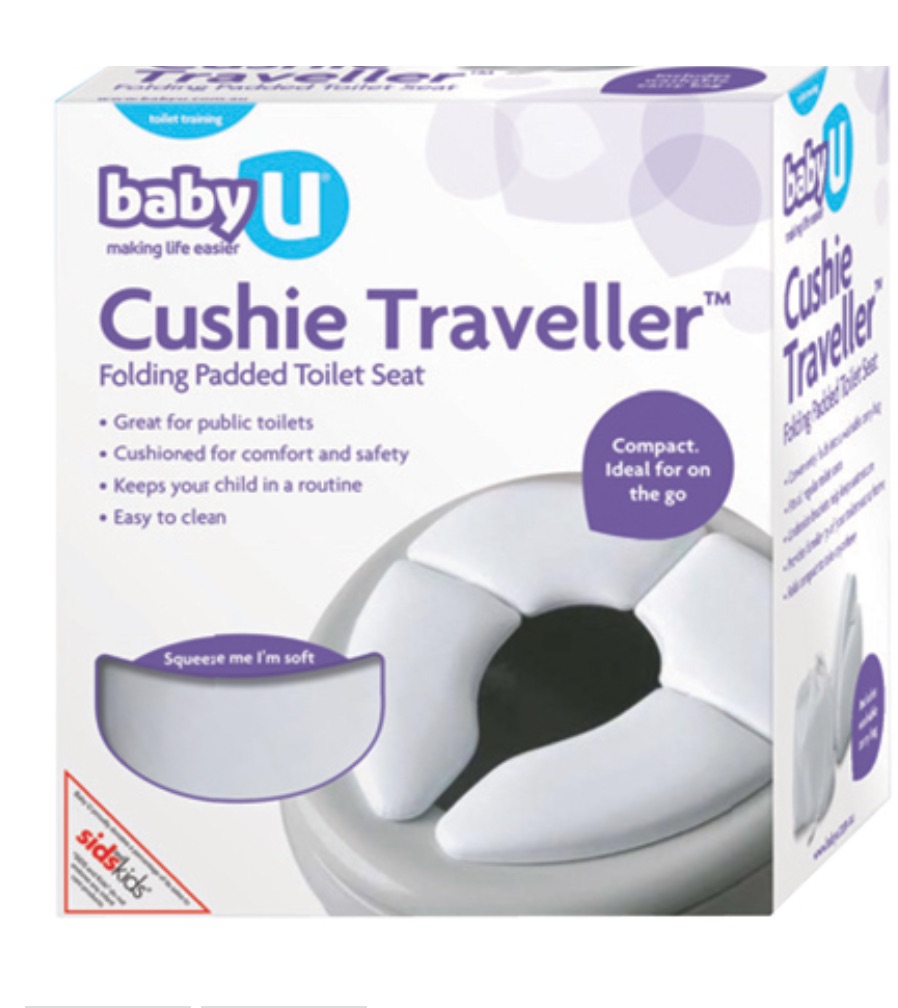 Baby U Cushie Folding Potty Seat $16.95
The Cushie Traveller is a unique padded folding toilet seat that is ideal for toddlers on the go. This soft cushioned seat fits regular toilet seats to and helps to keep your child in a routine even when you are on holiday or out and about.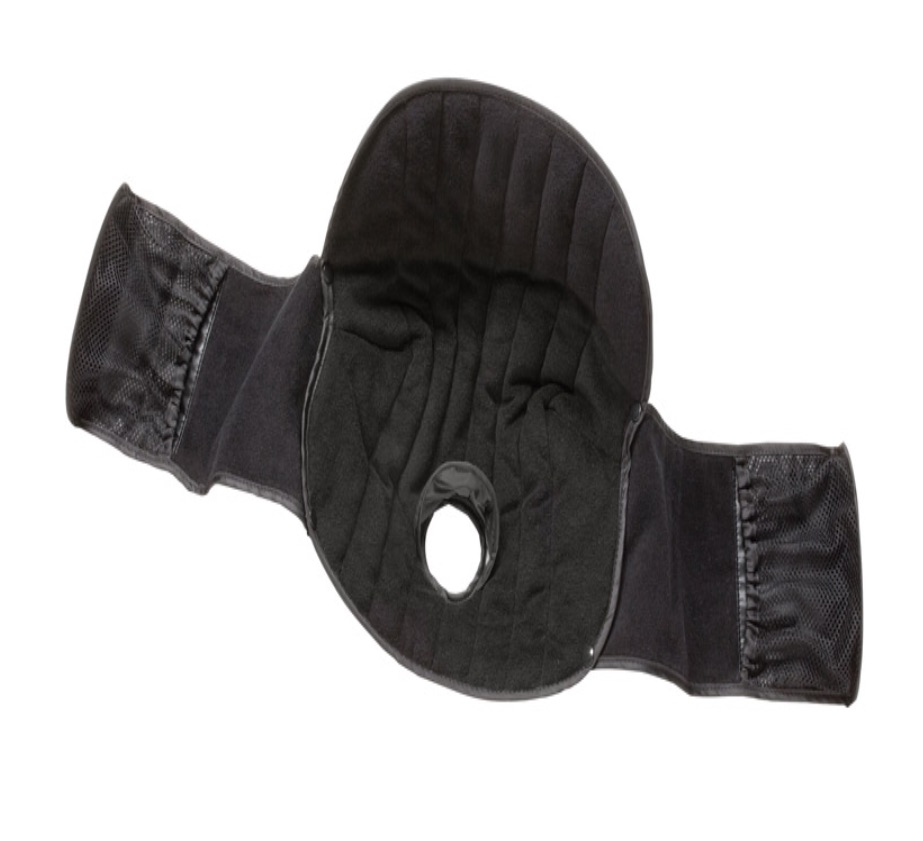 Playette Wee Guard$19.95
Playette's durable, accident-proof seat saver protects car seats and strollers from messy nappy leaks, spills and stains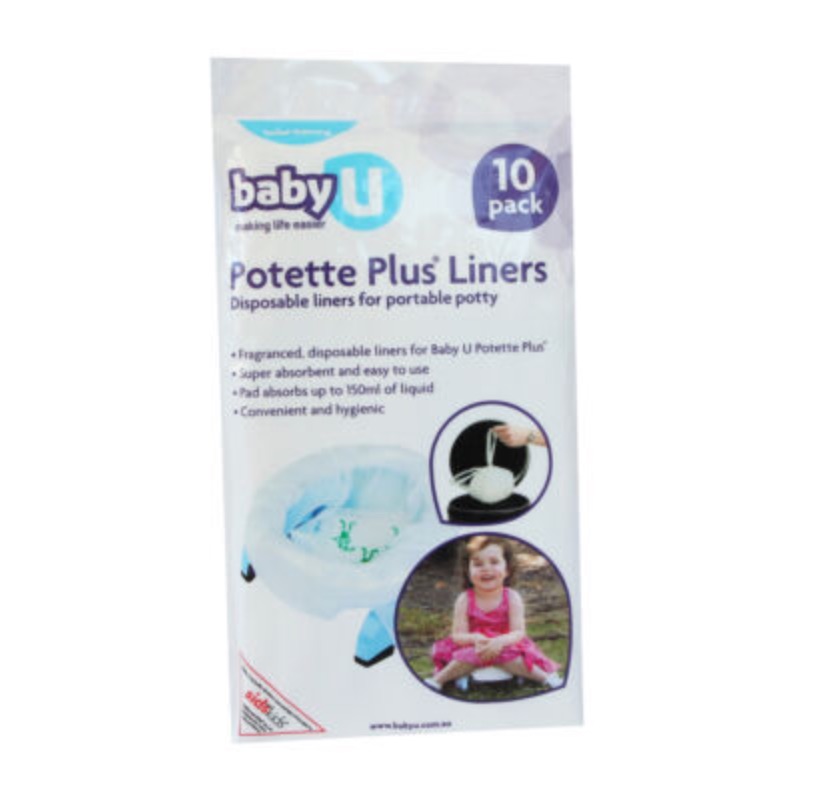 Baby U Potette Plus Liners 10pk $5.99
Pack of 10 liners for use with the Potette Plus Folding Travel Potty and Potette Potty – The Smart Travel Potty.
Clean Flush Potty$79.95
Simple Operation
Place one Flushable Liner from the dispenser position both sides below the seat
Once Potty time is over step on the pedal to close flushable liner and flush in toilet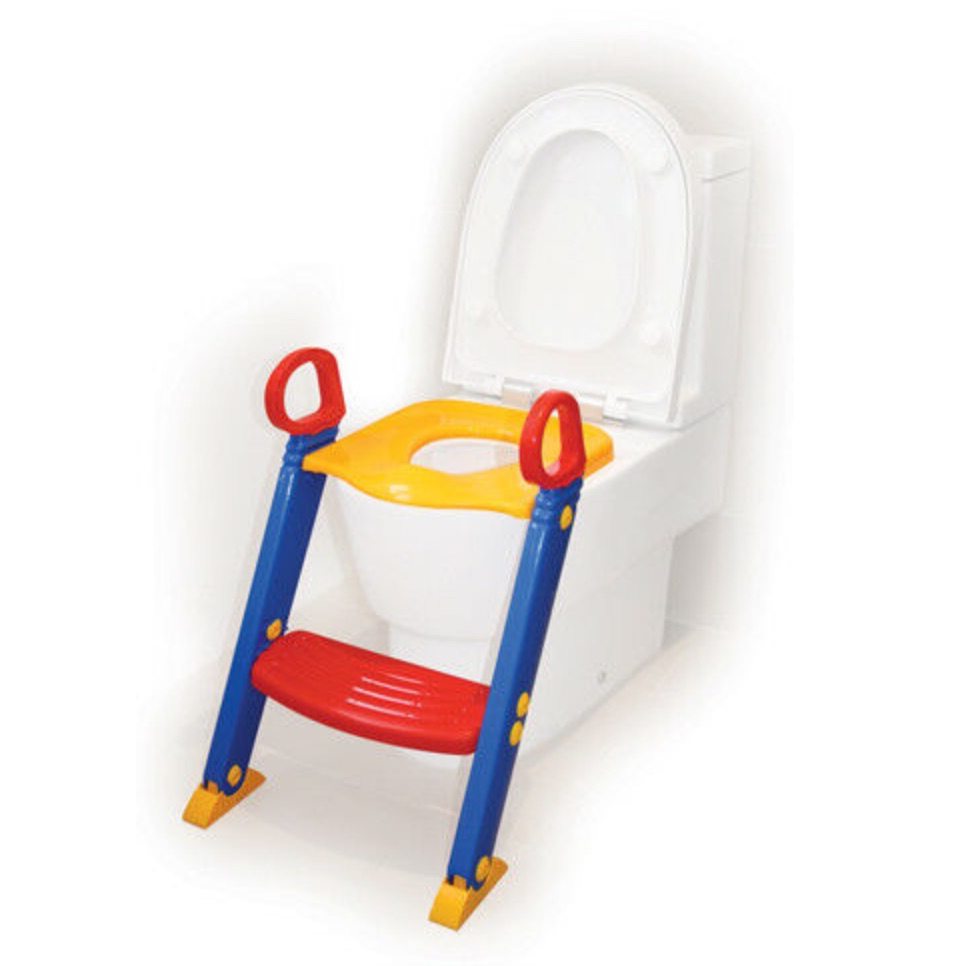 4Baby Toilet Seat Steps Blue$25
The 4Baby Toilet Training Seat encourages children to become independent. Hygienically safe plus easily folded & stored.
Summer Infant My Size Potty White$49
From Summer Infant, this is the My Size Potty, realistically designed as a toilet. It is safe and sturdy, ideal for training a toddler or child to use the bathroom. It is coloured white with a removable, easy-to-clean bowl and a flip-up lid. The potty has a built-in dispenser for wipes, and the toilet handle makes a flushing sound. It's suitable from 18 months.
First Years Paw Patrol Chase 3 in 1 Potty$54.95
Chase is on the case—the potty training case, that is! With Paw Patrol pups on both the lid and removable ring, your little one will receive character encouragement for this sometimes "ruff" journey. Use our 3-in-1 system as a standalone potty, and help encourage your child with the bone-shaped handle that plays a rewarding sound when "flushed." When your tot's ready, place the removable ring onto your family toilet to help ease the transition. The potty also easily converts into a stepstool that makes reaching the sink easier for little ones. Doggone genius!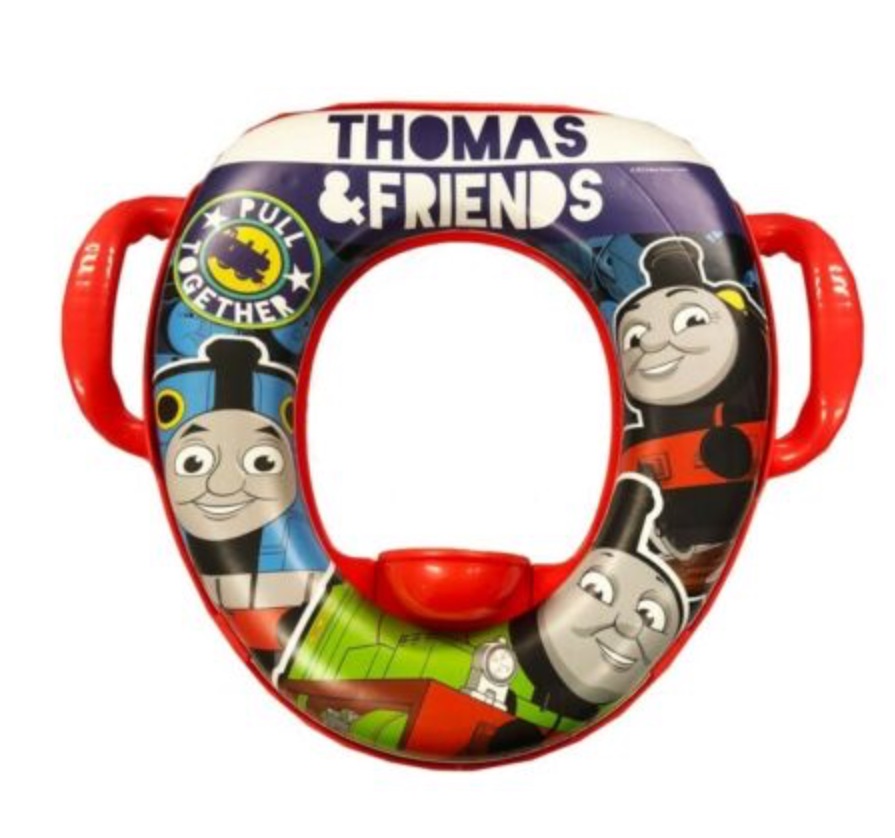 Thomas Soft Potty Seat$15.96
Soft padded for comfort and warmth. Fits most toilets, Easy to clean
Suitable for: 2 Years +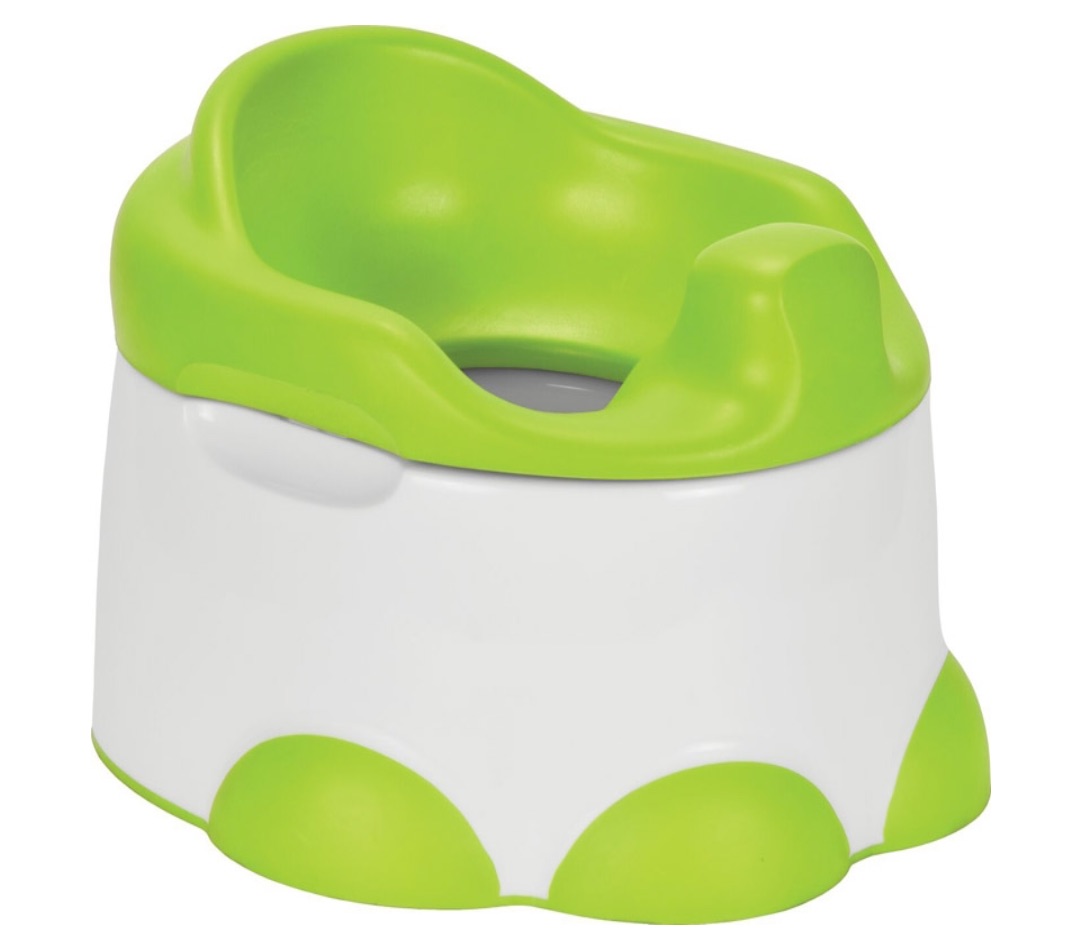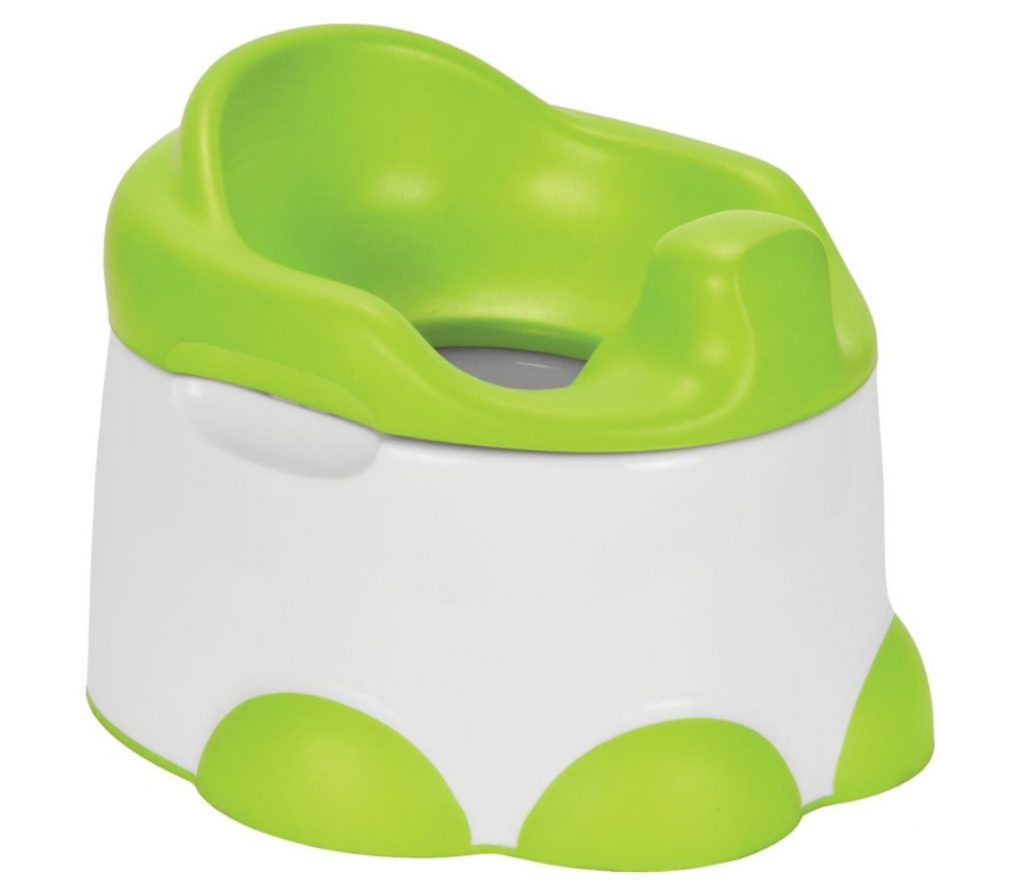 The super soft Bumbo Toilet Trainer is used to assemble the first stage potty seat which has a removable potty for easy cleaning. As the child grows the base is easily converted into a slip-resistant step and the super soft seat is placed on an adult toilet for ultimate security and comfort.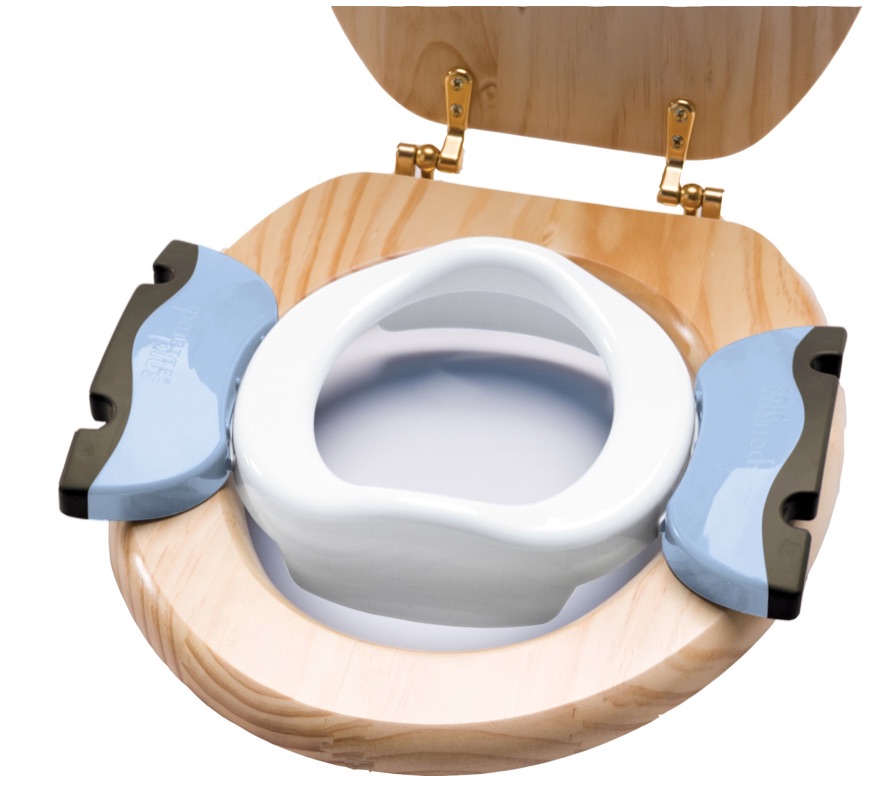 Baby U Potette Plus$19.95
With a hygienic carry bag the full size folding potty makes going to the toilet convenient at any time regardless of whether there is a toilet nearby. With the super absorbent liners you can use the Potette Plus anywhere, and just tie up the bag and throw it away. No mess! The Potette Plus can also be used on top of a toilet seat…. the non-slip base securely sits on top of the regular toilet seat at home, or public toilets when you are out and about. Allowing you to keep your routine.
Disclaimer: This article contains affiliate links. This means that should you make a purchase, we may receive a small commission, at no extra cost to you.
What is eBay Plus?
eBay Plus is a new feature-packed membership aimed at helping you get the most out of your shopping experience on eBay with exclusive benefits on Australia's biggest range of products. Members get free delivery and returns on all eBay Plus listings, as well as double Flybuys points  and premium customer service.
You can try eBay plus for 30 days, and cancel at any time. After the trial period you'll be charged $49 for yearly membership.
Please note: at this stage, only shoppers in metropolitan Sydney, Melbourne and Brisbane can access Coles on eBay.
Win a $200 eBay Gift Card
Don't miss out on your chance to enter our competition to win a $200 eBay Gift Card – you have limited time left to enter: