Make Travelling with a Baby or Toddler a Breeze with These Awesome Products
A trip away with your family, a change of scenery and a break from routine,  sounds like exactly what you need., right? A change is as good as a rest after all. However, as every parent of a baby or toddler quickly discovers, it is ALL about preparation. Being away from home can be challenging with little people unless you plan ahead. There is no such thing as traveling light when you have babies and toddlers, that's for sure.
We've put together a list of our favourite products that can help make your break away just a little easier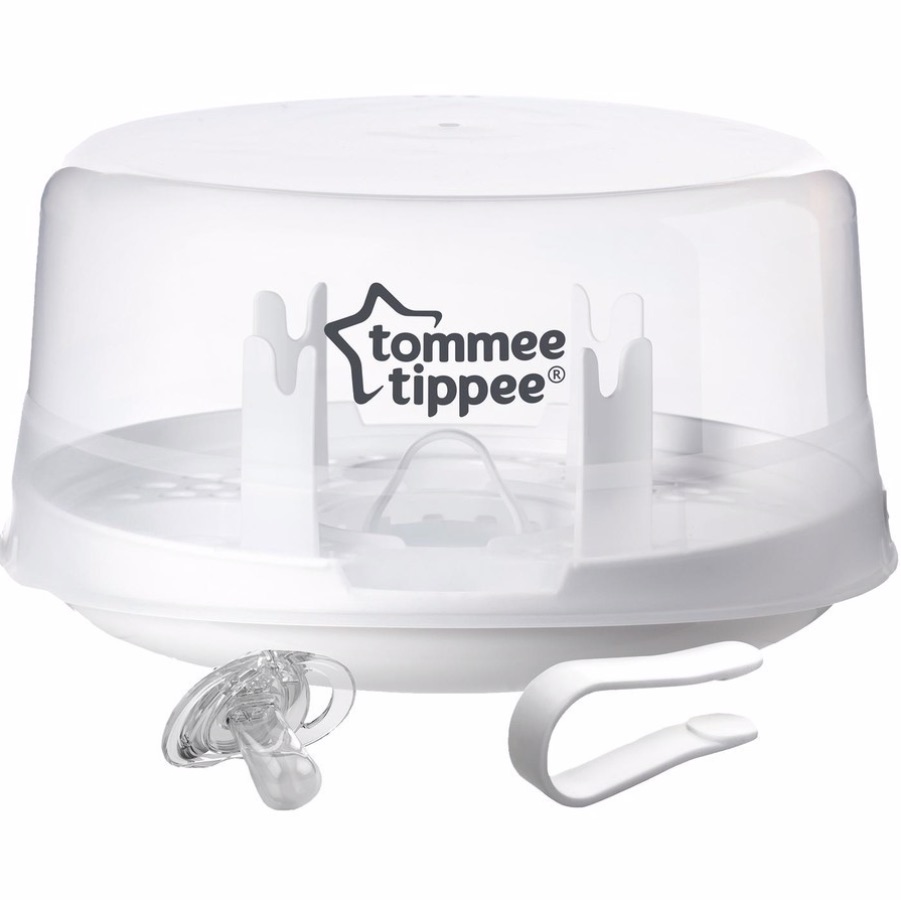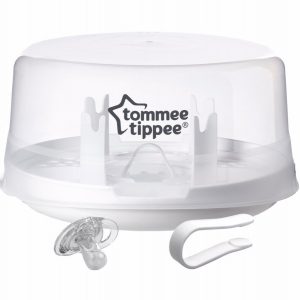 The Tommee Tippee Microwave Steriliser is the fast, simple way to protect your baby's tummy from harmful bacteria. The Microwave Steriliser has a compact design making it perfect for storing in your microwave or for taking with you when you travel. The quick and convenient cycle time means you can have four sterile bottles in four minutes meaning you are never without a sterilised bottle.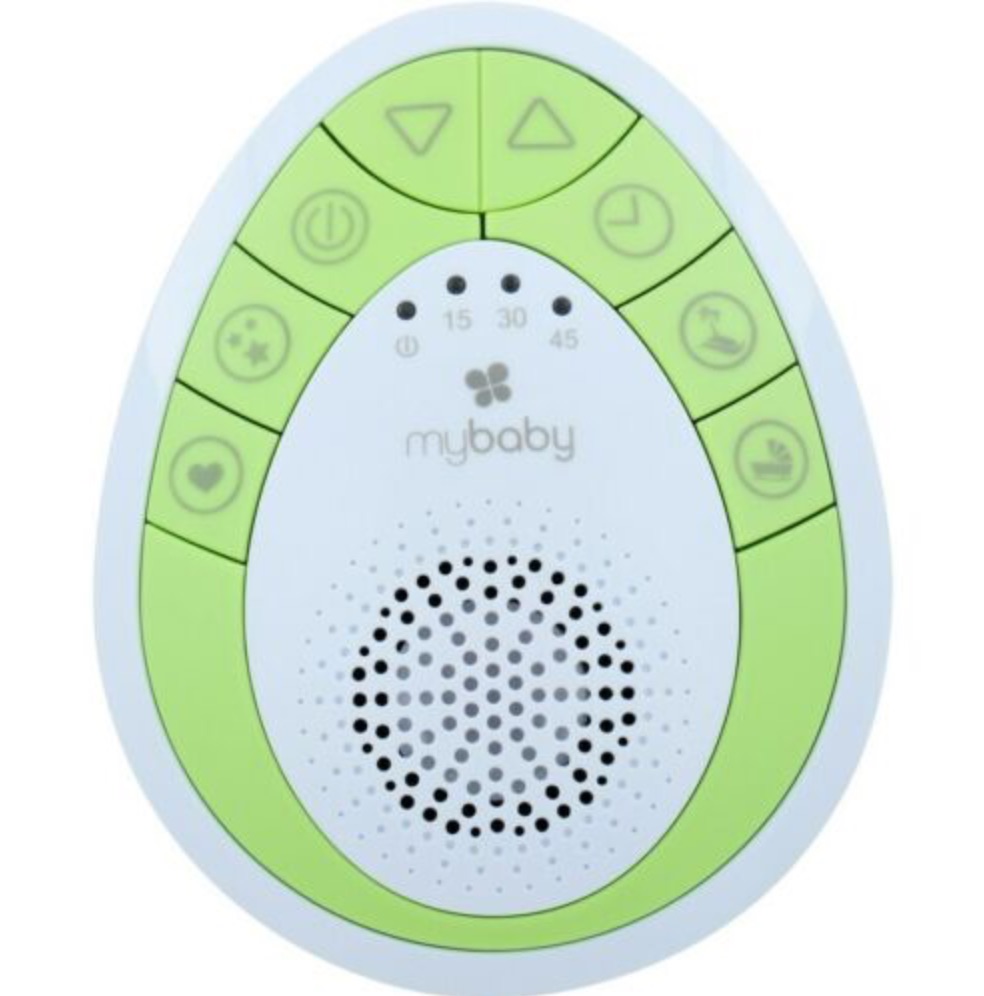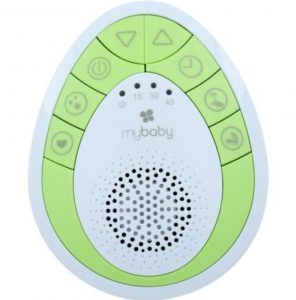 Lull your baby to sleep with the Soundspa On The Go. This handy item plays four soothing sounds – a heartbeat, white noise, the ocean, and a lullaby – to create a tranquil and comforting environment and keep your bub happy. It features adjustable volume to help create the perfect mood, and also has a timer so it will switch off automatically after either 15, 30 or 45 minutes. Battery operated and featuring a both a hook and a stand, it can be used anywhere – perfect for the new mum or traveller!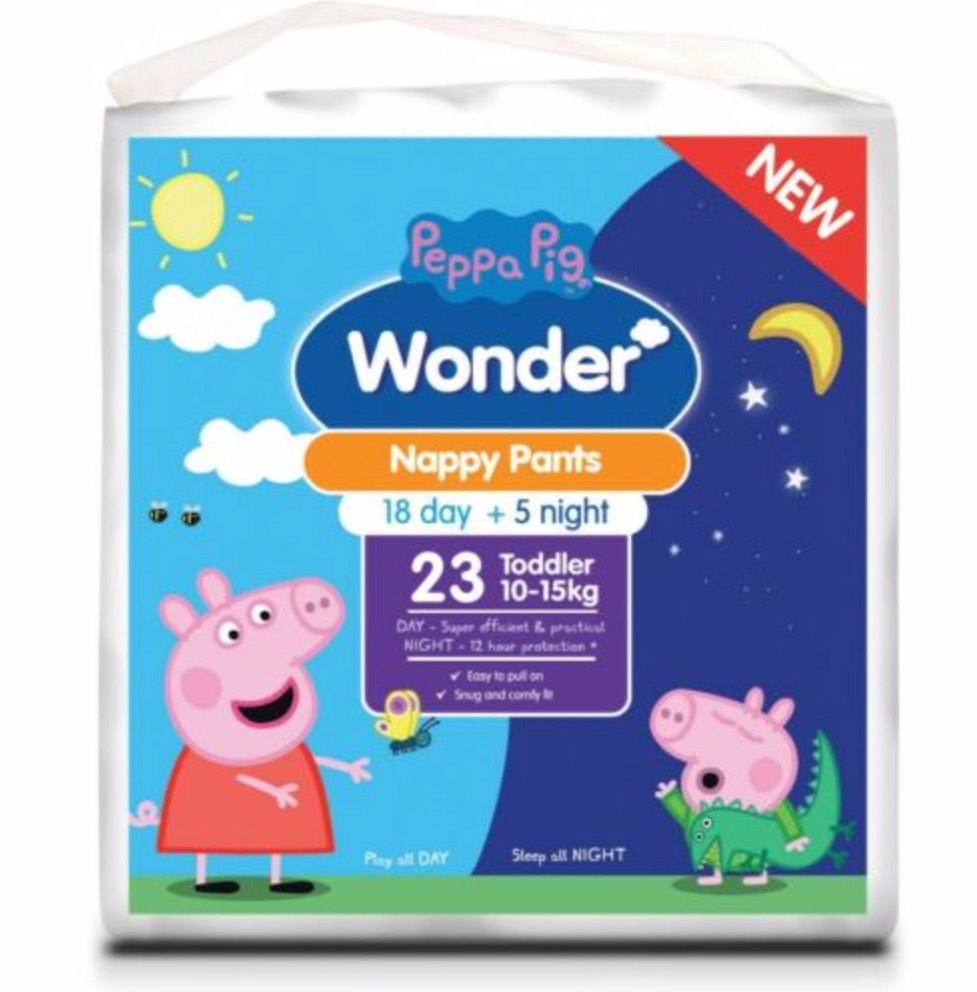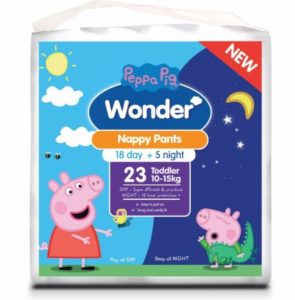 Toilet training needn't take a step backwards just because you are away from home. Pull up nappy pants provide great protection whilst also allowing children to pull them on and off to go to the toilet.
Peppa Pig Wonder Day & Night Nappy Pants are perfect for your little one. Each box comes with day nappies for frequent nappy changes and night nappies for a great night s sleep and up to 12 hours of protection. Easy to pull on and providing your little one with a snug, comfy fit, these Wonder Nappy Pants are an essential.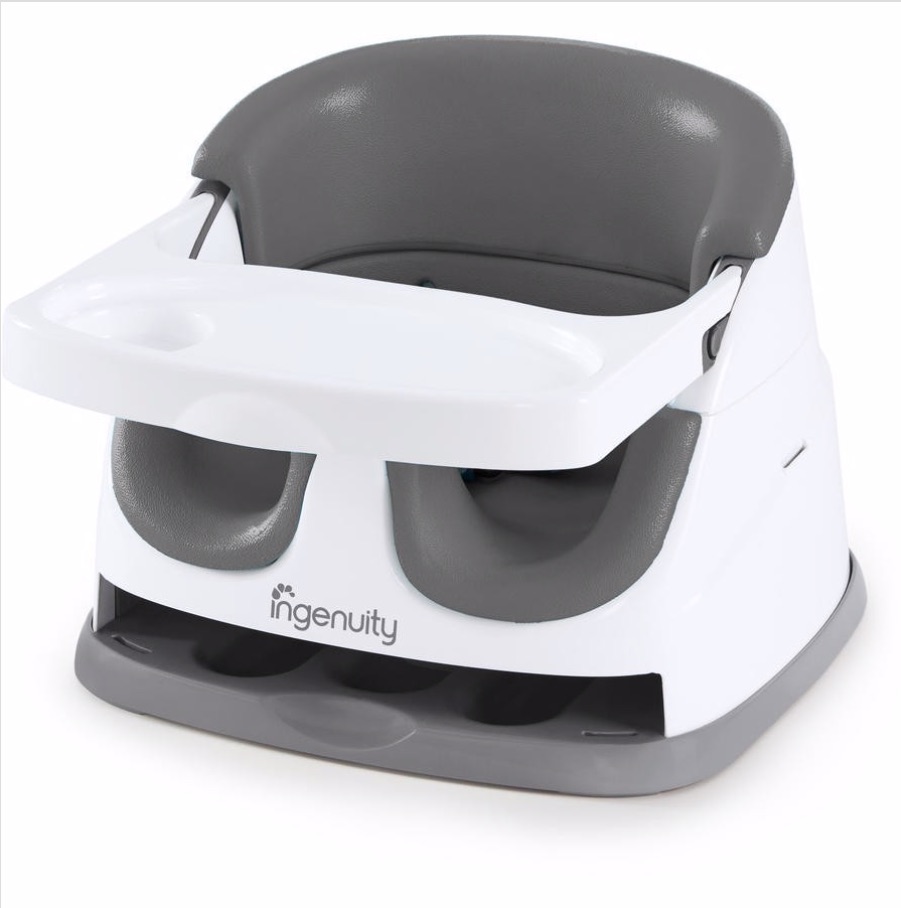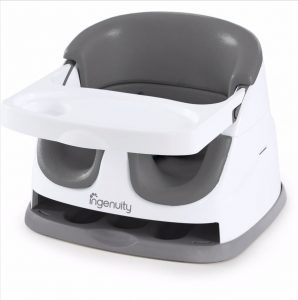 Meals are an important part of family time both during everyday life and when you are holidaying together, and the Ingenuity Baby Base 2 in 1 Seat easily attaches to dining chairs so your baby can sit up higher and see more during family dinners. This portable baby feeding seat works just as well sitting with you at the table or as a floor seat during playtime. The removable tray gives your baby her own perfectly sized table, so snacks or toys are easily within reach. When not in use, the tray conveniently tucks away right underneath the booster seat itself. As your baby grows, you can remove the foam seat insert and convert the baby booster into a toddler seat. For all those meals in between, you can count on the wipeable seat and dishwasher-safe tray to leave you more time for family catch-up and less for kitchen clean-up.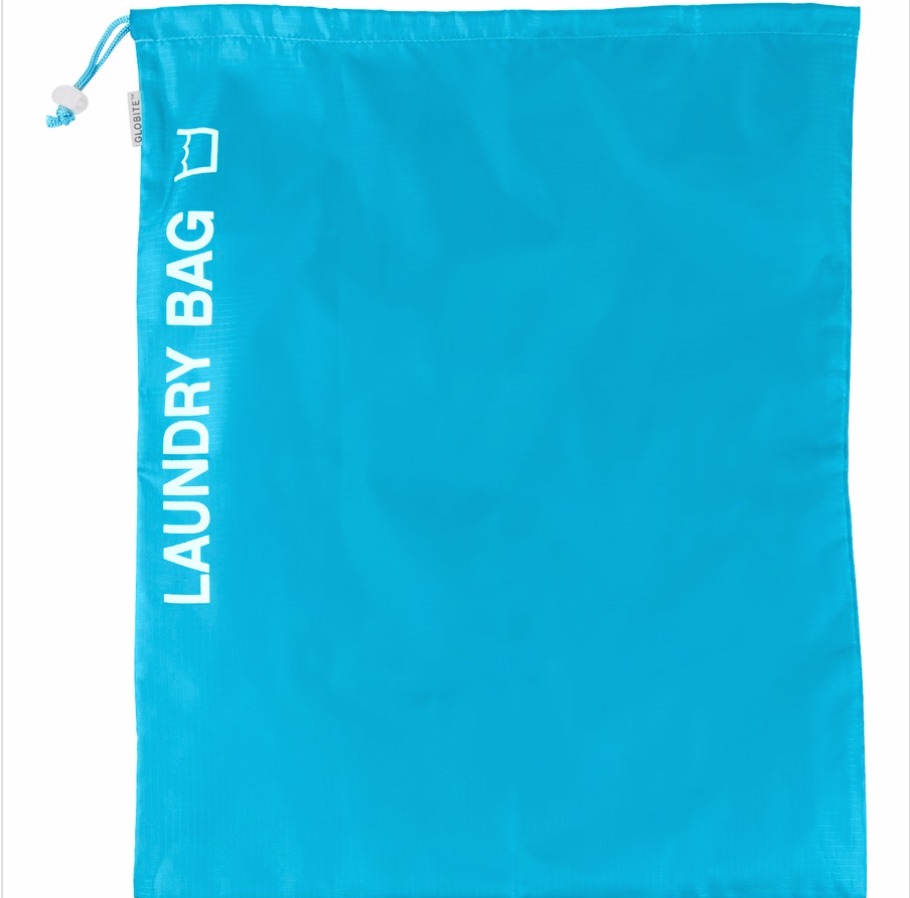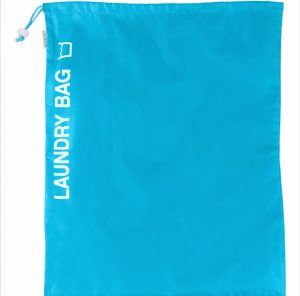 Keep your dirty laundry separate from your clean clothes with this light weight, water resistant Globite travel laundry bag. Holding up to one load of laundry, this bag is an essential for when you are on the go, and the handy drawstring will ensure your dirty laundry stays put. It's compact when folded, so it is perfect for travel or even in your gym or sports bag! We recommend investing in a few so that you can store wet, soiled baby or toddler items away from the rest of your luggage until you get home to your trusty washing machine!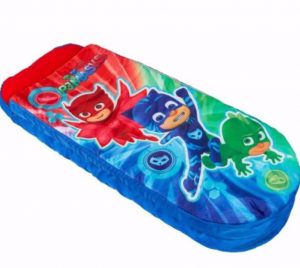 The PJ Masks Junior ReadyBed is a portable all in one children's airbed and sleeping bag. From bag to bed in minutes, pop it open, pump it up and tuck your little one in. With a soft and cosy machine washable cover, you can sleep easy knowing they are cuddled up and dreaming. A handy carry pouch and easy to use pump take you from bag to bedtime in a flash.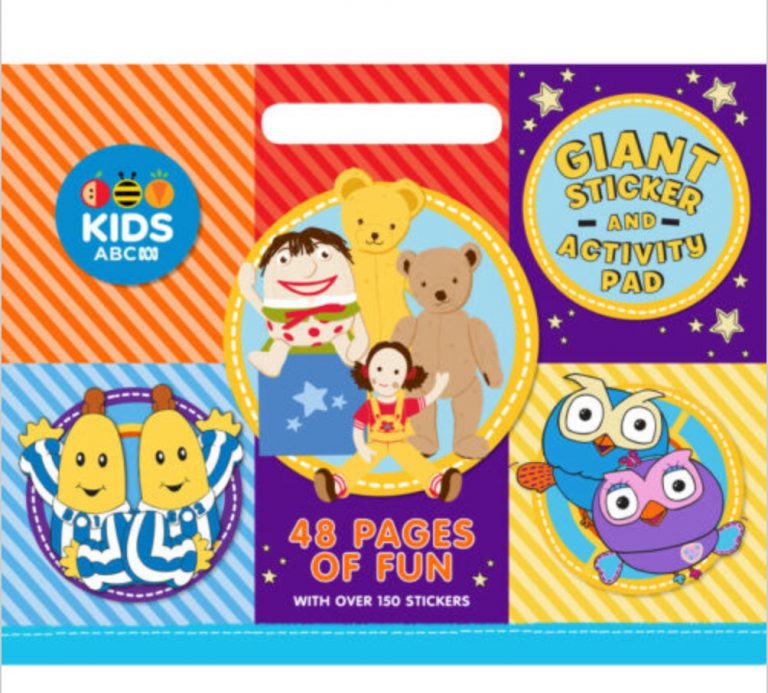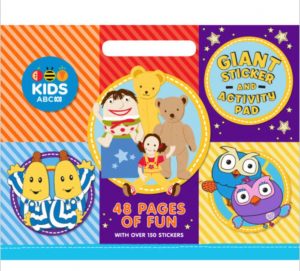 Aussie pre schoolers will be happily occupied with this large format sticker and activity pad featuring their favourite ABC Kids friends.

Let's be honest. As much as you love them, everyone needs a little down time on holidays, right? The restricted sensitivity of 89dB makes Kid Safe headphones ideal for children of all ages. Great for long car rides or for a bit of quiet time. Available in pink/yellow,blue/red and yellow/blue.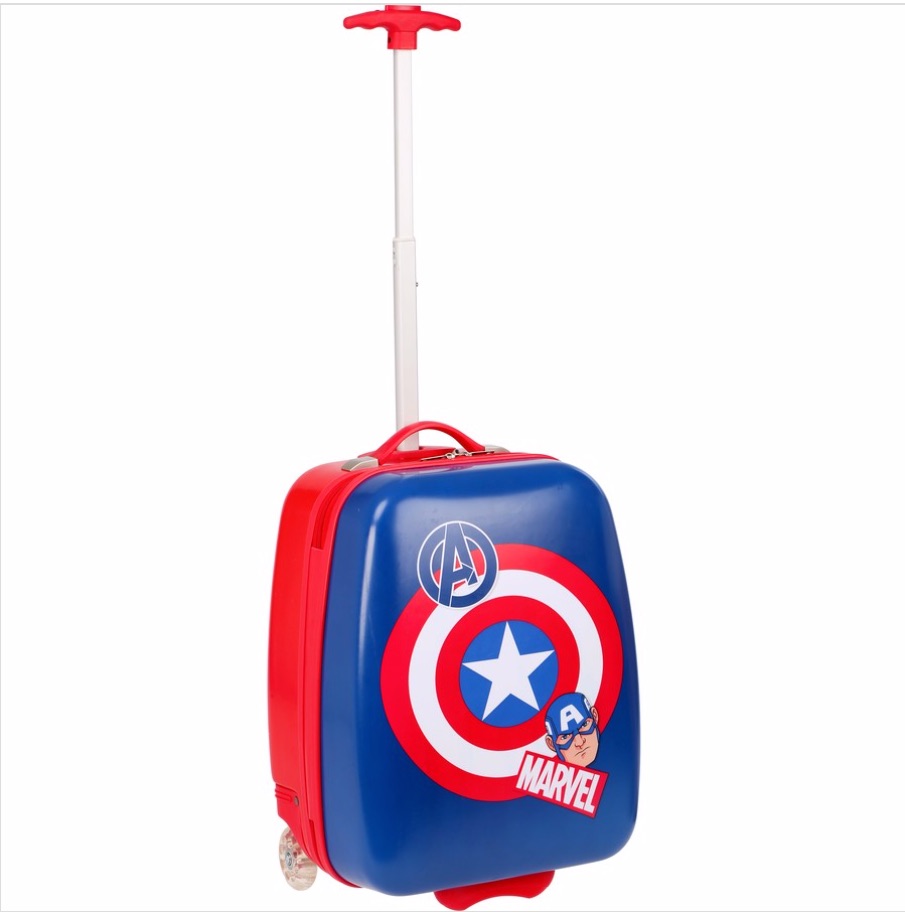 This is one suitcase you won't have any trouble spotting on the airport carousel!
Featuring a Marvel theme, a pull up handle and a rolling design, this Marvel kids hard shell luggage case will help your little one travel in style.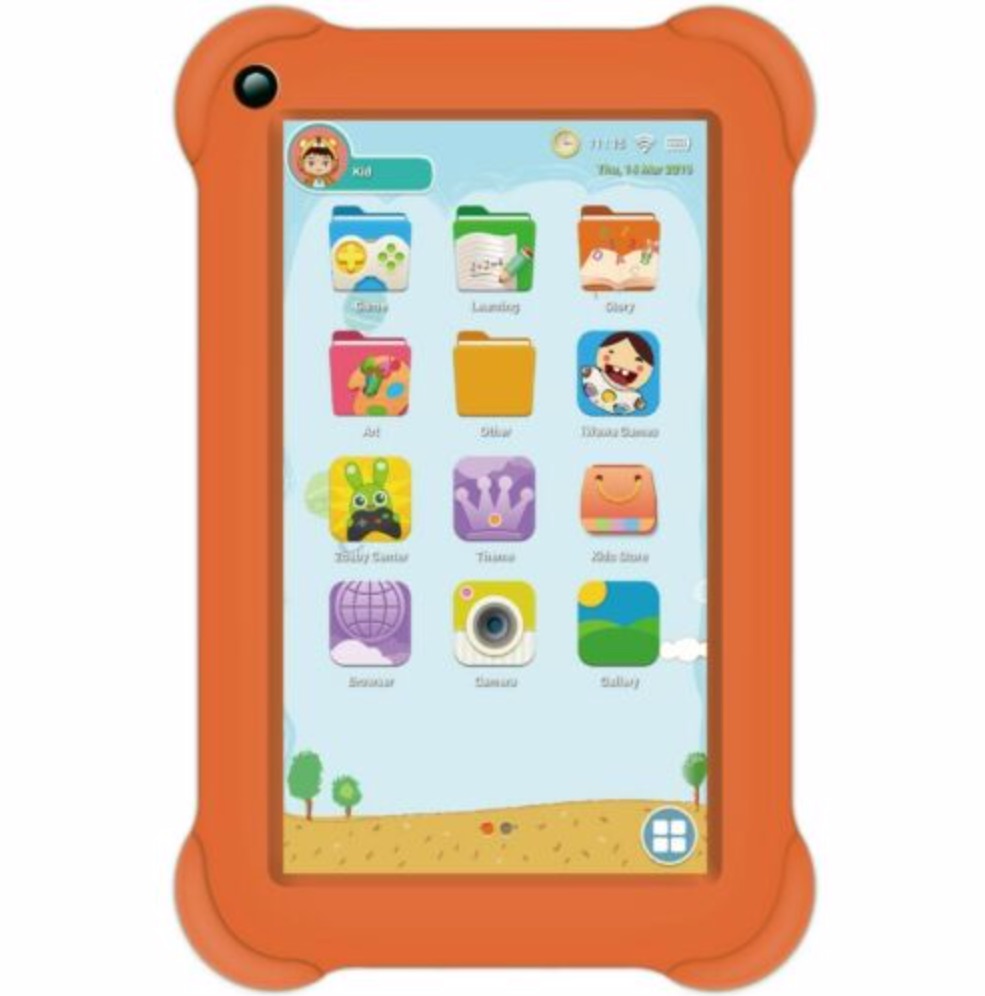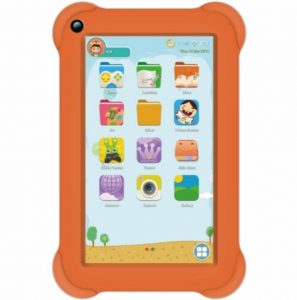 Keep your little ones occupied for hours with the Konka TP701 Kids Tablet.This tablet features a kids mode with parental control, a touch screen display and runs on an Android 8.1 Oreo system and contains wi-fi connectivity and bluetooth capability.
We'd love to hear what other products you couldn't do without when you travel with your family.