Banned baby name lists are a thing. We brought to you the baby names that have been banned from around the world. Now the Victorian state government has revealed a list of 46 banned baby names.
The Birth, Deaths and Marriages regristries around Australia are able to ban baby names if they are offensive or obscene. In this case, many of the names on the list are titles.
A list of 46 banned baby names has been revealed by the Victorian state government.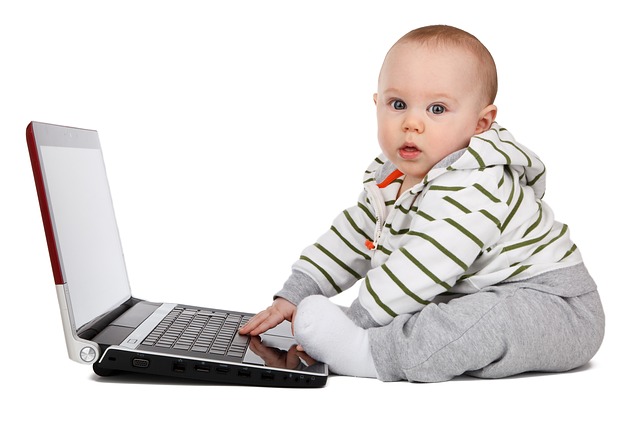 The 46 names that have been banned from use are:
Admiral
Anzac
Australia
Baron
Bishop
Brigadier
Brother
Cadet
Captain
Chief
Christ
Commodore
Constable
Corporal
Dame
Duke
Emperor
Father
General
God
Honour
Judge
Justice
King
Lady
Lieutenant
Lord
Madam
Majesty
Major
Messiah
Minister
Mister
Officer
Premier
President
Prime Minister
Prince
Princess
Queen
Saint
Satan
Seaman
Sergeant
Sir
Sister
If you're super keen on one of the baby names above, maybe just have your baby in another state? But it might pay to check your chosen baby name isn't on their banned list either.