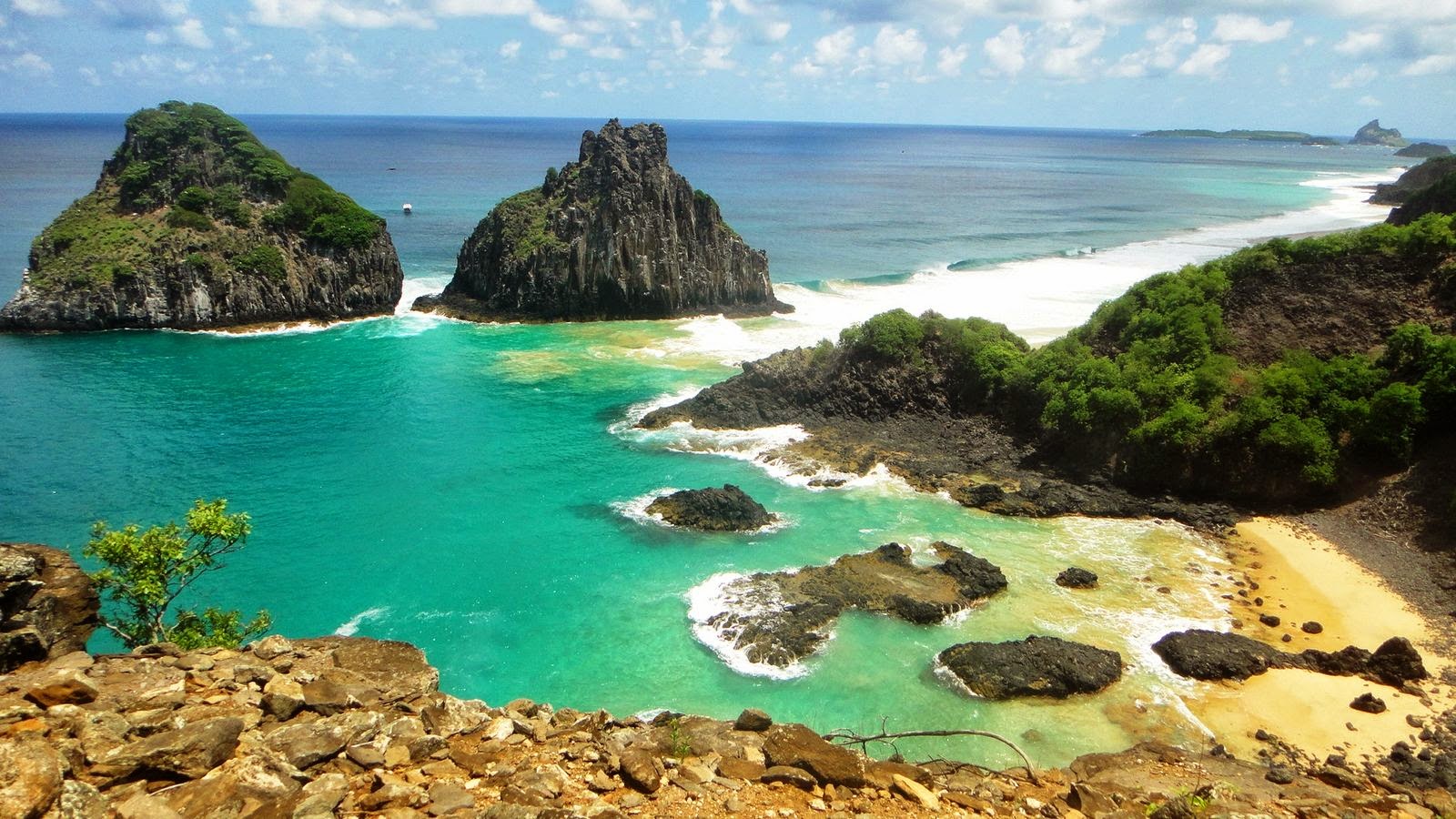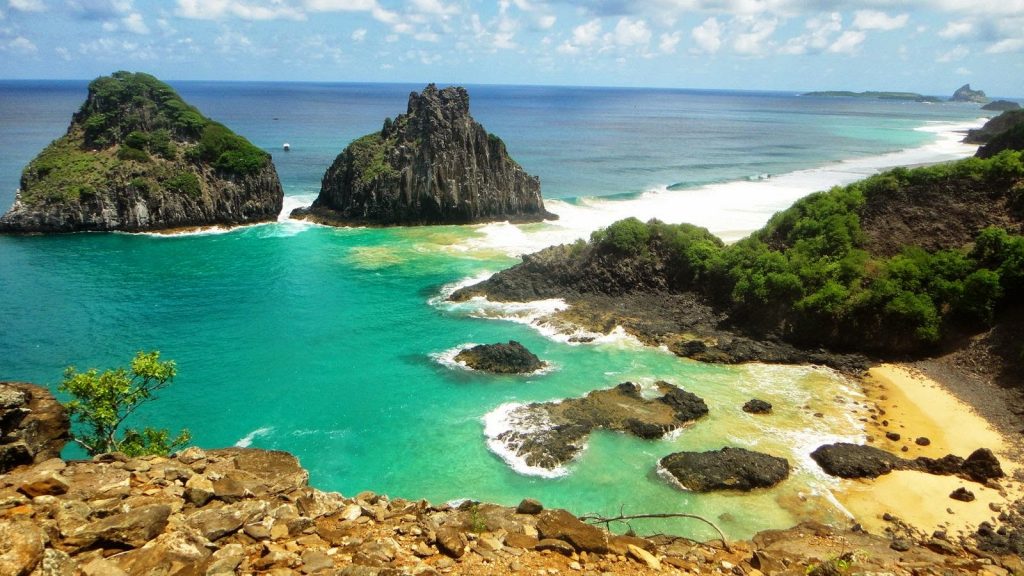 First Baby in 12 Years Born on Remote Island Where Births Are Banned
Surprisingly, there is a remote island in the Atlantic Ocean, 365km off the coast of Brazil, that has banned childbirth. Before we all fire up our flaming torches, it is because the island observes strict population controls and they don't have a maternity ward in the tiny hospital. Expectant mothers are requested to go and give birth on the mainland. This seems to have been accepted by the 3,000 residents of the stunningly beautiful remote island of Fernando de Noronha and life goes on.
However, to add another element of surprise to this already somewhat bizarre policy, a young mum has given birth on the island  — the first in 12 years — not knowing she was even pregnant.
And, this wasn't her first child!
Unaware of what was happening, the woman felt "something coming down between my legs" on Saturday, and the island of Fernando de Noronha broke its bizarre spell of no one giving birth on the island for over a decade.
"On Friday night I had pains and when I went to the bathroom I saw something coming down between my legs," the 22-year old woman, who has requested to remain anonymous, told O Globo.
"That's when the child's father came and picked it up. It was a baby, a girl. I was dumbstruck."
I'll bet! I'm not sure whether to be insanely jealous of a virtually pain-free pregnancy and birth or frightened that it could literally happen at any time and I wouldn't be any the wiser.
It came as an even bigger surprise because the mother has given birth before to another child who was born on the mainland. She told O Globo that despite the prior birth she "didn't feel anything" to indicate she was pregnant.
Although there was no maternity ward, the baby was transported to the local hospital.
"The mother, who does not wish to be identified, went into labour at her home," a statement read. "The family says they were not aware of the pregnancy."
Fernando de Noronha is a marine national park and UNESCO World Heritage Site, where hawksbill turtles, dolphins, sharks and endangered species are protected. It is seriously gorgeous, as no doubt its newest resident is also. Congratulations of this anonymous Brazilian family on the safe arrival of their surprise baby daughter.