Some parents are ditching the gender reveal and going "old school", choosing not to find out whether they are having a baby boy or girl before the birth. While it was the norm in generations past, one grandmother-to-be was not happy to discover that her daughter was not going to find out the sex of her baby and staged an adorable protest which completely backfired.
The eager nanna desperately wanted to buy her new grandchild plenty of gifts, but not being allowed to know the gender, couldn't purchase items in either traditional pink or blue stereotypes. Thinking she was clever, she attempted to troll her daughter and son-in-law by sticking to a completely colourless palette, not realising that her gift was, in fact, actually totally gorgeous!
"My mom is so upset we're choosing to wait to find out the sex of our baby – she bought all baby gifts in grey in protest," wrote a new-mum-to-be, sharing the following image on Reddit's Baby Bumps sub.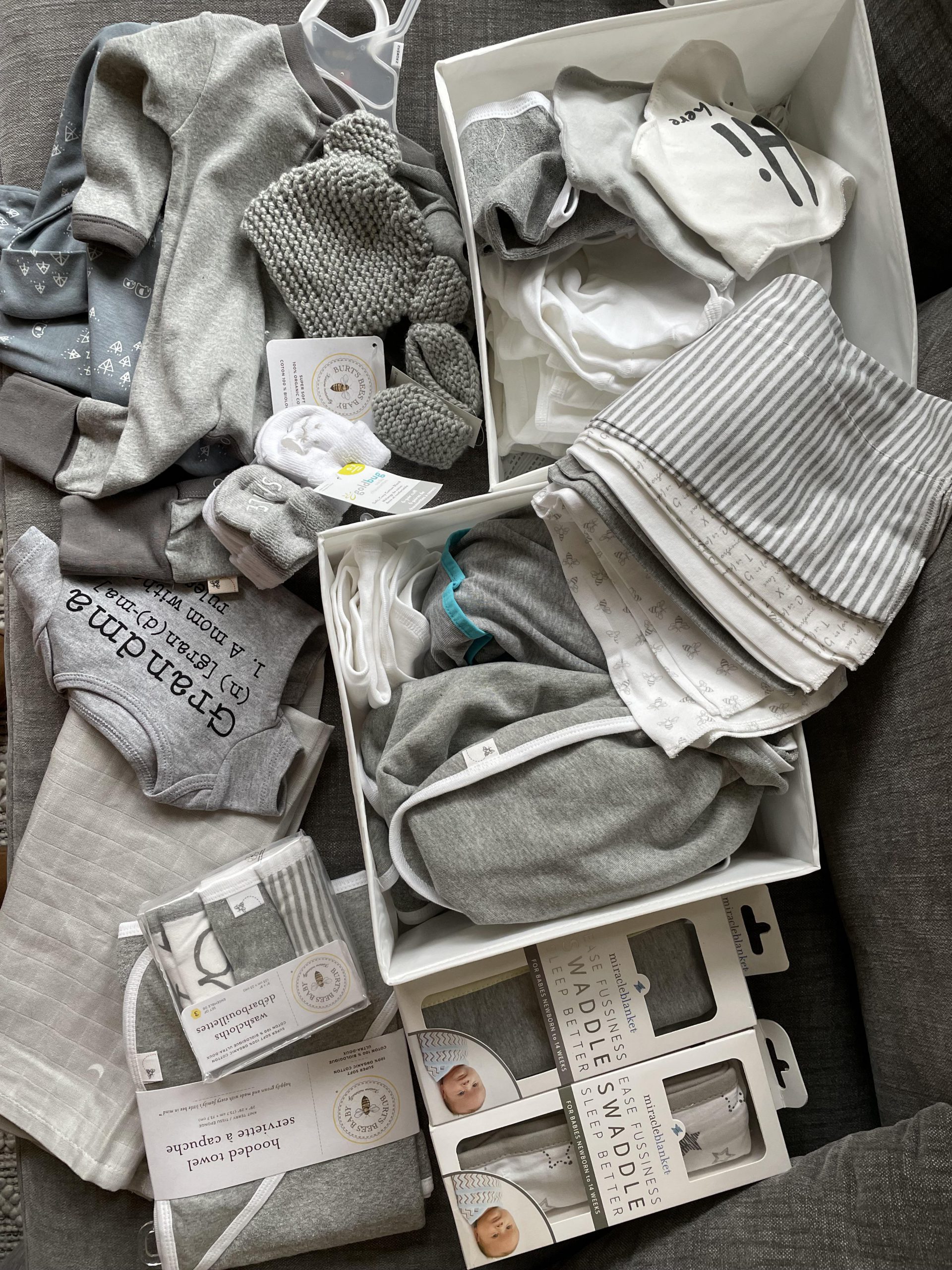 Yep! Super stylish and absolutely delightful!
This has to be the most adorable protest ever, we have to say.
Redditors agreed entirely:
"This is ridiculously petty but also babies look hella cute in grey," posted one commenter.
"I also didn't find out what I was having, so I had tons of gender-neutral stuff. It worked great because I didn't have to worry about new clothes for baby #2 or #3 because it was all neutral!" added another.
"Jokes on her, grey is cute and trendy and matches everything!"
Another wrote that she was over the gender stereotype that pink is for girls and blue is for boys.
"This is exactly why I refused to reveal the sex. I don't mind the odd pink thing, but I don't want my daughter dressed exclusively in pink. Adult women don't dress exclusively in pink, so why should a little girl?" the person said.
Good point, well made!
Source: Reddit/Baby Bumps