Our children develop and learn so much during their first year of life that it can be easy to forget about the important toddler milestones which occur after their first birthday.  To help you navigate the second year of your child's life and beyond, we've put together a list of some of the important physical development milestones your toddler will learn after their first birthday.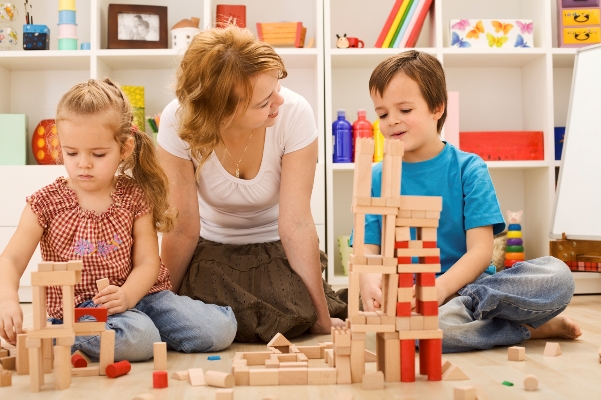 Throwing and Kicking a ball
Your toddler will begin to show an interest in playing with balls not long after their first birthday.  Initially they will start off by throwing balls (and possibly everything else they can get their hands on) before they move onto kicking balls along the ground when they are around two years old.  You can help them to develop these skills by rolling a small ball along the ground between yourself and your toddler and encouraging them to throw it back to you.  You can also show them how to kick a small ball along the ground and make a game out of it between the two of you.
Squatting
At around 12 months old your toddler will start to squat down to pick things up on the ground instead of bending down to pick them up. You can help to encourage this skill by making a game out of picking up objects on the floor – a great way to tidy up!
Running
Although it may seem like it takes no time at all for your toddler to go from taking their first steps to running a million miles an hour, for some children it can take a little longer to develop with most children mastering this skill at some point between 18 months and 2 years old.  You can encourage your child to try running by playing chasey outside (where they will land on the grass if they fall over – which they will!), playing tag or having races against their siblings and yourself.
Climbing
Even though your coddler may have already started to climb onto pieces of furniture like the couch or up stairs, thanks to their inquisitive nature this skill really kicks in after their first birthday.  Toddlers aren't fussy when it comes to what they will try to climb, your kitchen bench, dining table and bookshelves are potential obstacles for them to overcome.  While climbing is important in terms of your toddler's physical development, it can also be dangerous which is why it's a good idea to implement some simple precautions  to ensure your child's safety.
* Anchor objects such as bookcases and televisions to the wall. Even if you think they are too heavy to fall over you don't want to take the chance.
* Install child safe gates to rooms within your house that are full of climbing hazards such as your study and kitchen – where practical of course
* Install child safety ages at the bottom and top of staircases.  While it's important for your child to learn how to climb/walk up stairs, it's essential to supervise them at all times.
* Provide them with safe opportunities to practice their climbing skills, take them to your local playground or set up obstacle courses around your home using pillows, toys and other soft objects.
How do you help your toddler learn new skills?