One of the problems many parents wish they had the answer for is trying to get their child to sleep. There are many books that share techniques of having a set bed routine that will ease children to sleep. Different methods will work for different families, but it would be beneficial to have one universal answer to help children fall asleep and stay asleep. The Lulla Doll may be the answer parents are looking for.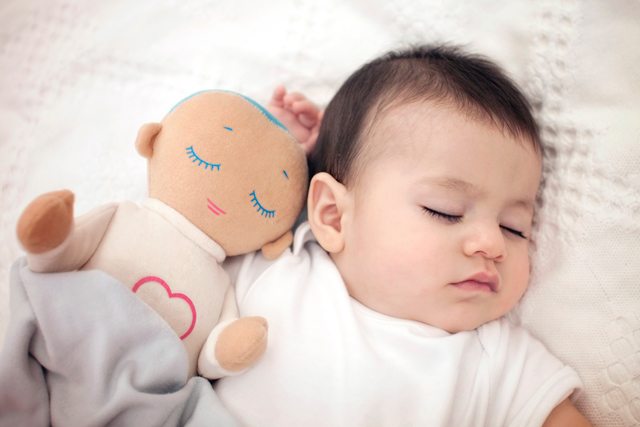 The Lulla doll was developed by Eyrún Eggertsdóttir, a mum to two little boys and who studied psychology. She created Lulla which is a plush doll that helps children sleep by listening to breathing and heartbeat sounds. The dolls are unisex and the first 5000 that were released sold out straight away. The demand for the dolls has caused a bidding war on Ebay where the auction price for the doll was pushed to $350, despite it being $71 RRP.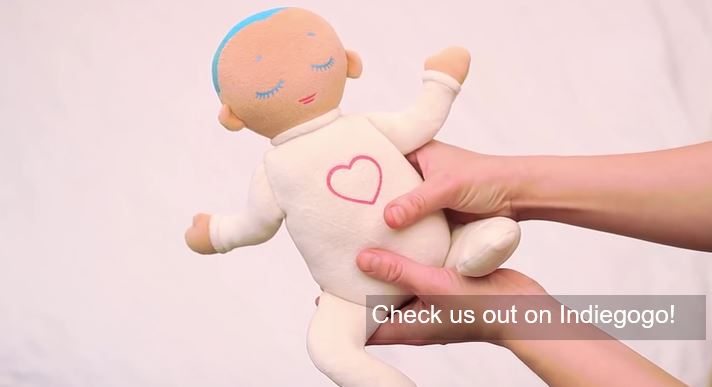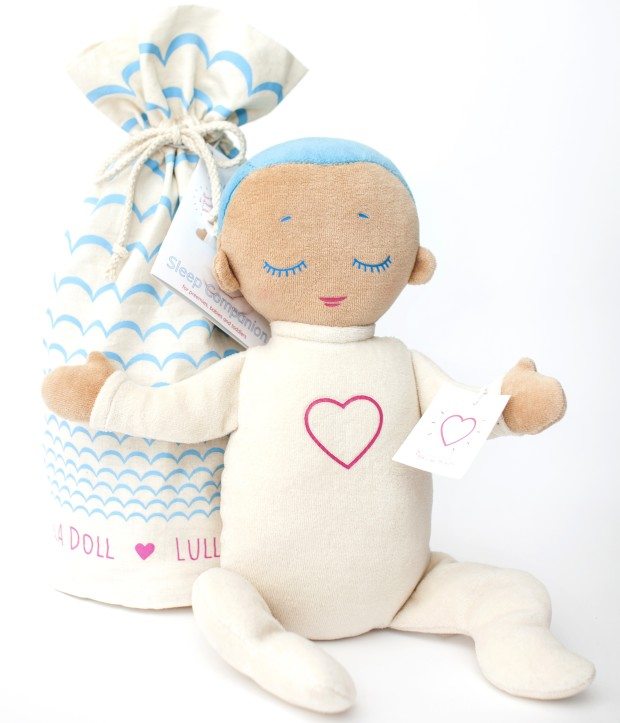 The overwhelming response and demand for the doll has seen Eyrún and her team work to make more dolls available to families who need them.
The next order will be available this August. The doll can be shipped worldwide from $71US via Indiegogo.