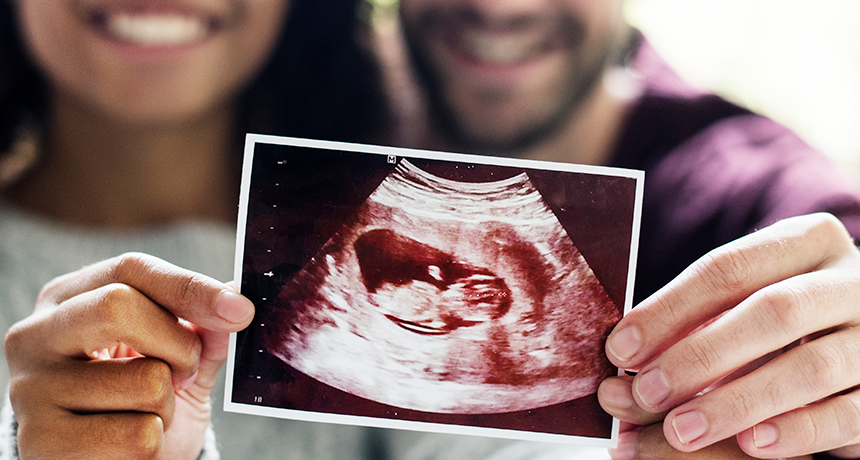 Usually, when a couple makes a pregnancy announcement it is a time for joy and celebration. But in this particular case, those finding out about the happy news were left feeling cheated, calling the announcement "cheap and trashy" instead.
The family in question came to blows after their annual Christmas gift exchange, where adult family members opted into a gift exchange to the value of $20 each.
This year, most of the family chose to get involved, including the woman's brother and sister-in-law, who oddly requested to go last in the exchange.
"When it came to swapping presents, my sister-in-law Kelsey and brother Kyle asked to go last as they had something special they wanted everyone to open together," she wrote on Reddit's AITA forum.
When everyone opened the gifts from Kelsey and Kyle they discovered an ultrasound picture "in a cheap dollar store frame," alongside a note which read: "$35 has been donated to the baby in your name," and an XL t-shirt with "BABY BELLA 2022" painted on it with puffy paint.
"We all said congrats about the baby and talked about it for a bit. My Dad then said, 'Do you want to finish the exchange? This is great news, but we have to be heading home so if you want to get the rest of the presents."
This is when the couple explained that the announcements were the gifts and things began to take a turn from there.
As often happens, the woman's dad had enjoyed a couple of beers over Christmas dinner and wasn't having any of Kyle's cheap nonsense and decided to confront him about it.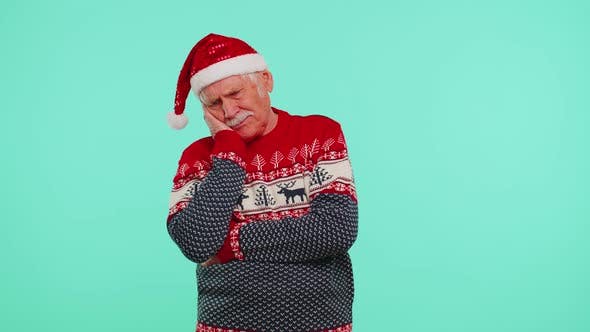 When the brother got up to go to the bathroom, her dad followed him out into the hallway where they had a big argument, prompting Kyle to storm out and Kelsey to follow in tears.
The woman's dad then announced to the rest of the family: "Everyone can take their gifts back for Kyle and Kelsey, because this is bullshit, and they knew exactly what they were doing."
It takes a lot of balls to give someone a cheap gift while announcing that they'll be keeping the remaining dollar amount for themselves. It clearly didn't pay off for Kyle and Kelsey.
A few days later, Kyle visited the woman with a proper gift and apologised in an angry tone, saying, "Kelsey has been crying about it for days now, so thank Dad for ruining the surprise."
He then asked his sister if she liked the gift and she answered honestly: "Everyone else got you a real present, with thought put into it," she explained.
"You didn't even get me a shirt that fit, that was printed professionally, and then spent the majority of the money on yourself. It felt cheap and ruined the spirit of the exchange."
He called her an asshole and left.
I tell you what, I would kill to be a fly on the wall during the couple's baby shower!
Source: Reddit/AITA