Study Suggests Women Should Avoid Licorice During Pregnancy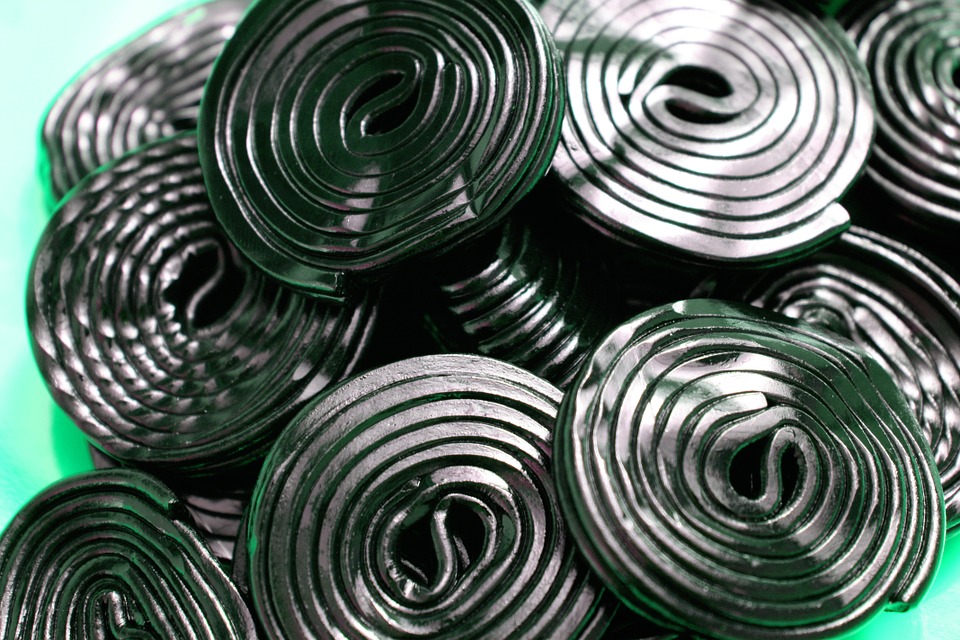 Are you pregnant? Do you love licorice?
If you are like me and answered YES to both of these questions then I have something to tell you! Licorice has just been added to the 'should avoid in pregnancy" category…Nooooo!
The study was conducted in Finland and published in the American Journal of Epidemiology on February 3rd. The results have been released and the findings have basically told us that a high consumption of licorice in any trimester of pregnancy can lead to issues for our children later in life.
The United States FDA (Food and Drug Administration) and WHO (World Health Organisation) are yet to follow suit of Finland's National Institute for health and welfare and list the yummy treat on their 'not recommended' list.
The lead researcher on the study is a Professor of Psychology at the University of Helinski in Finland and has said "The present findings suggest that pregnant women should be informed that consumption of licorice and other food products containing – a chemical found in licorice called glycyrrhizin may be associated with harm for their developing offspring".
The study itself looked at the amount of licorice consumed by pregnant women in all three trimesters on a weekly basis. From this they were able to calculate the amount of Glycyrrhizin consumed and form their results. It has been an ongoing study, and the researchers have followed children into their childhood. Of 451 10 to 12 year olds whose mothers were part of the study the results showed that 330 had nil to a little amount of licorice or less than 250milligrams and 51 consumed a high amount, more than 500 milligrams.
Those who consumed a high intake had children with an IQ of up to seven points lower than those who consumed nil to a little.
500mg of Glycyrrhizin is equal to 250 grams of licorice.
The research also showed that girls born to mothers who had a high consumption of licorice reached puberty earlier and children, both male and female seemed at a higher risk of ADHD.