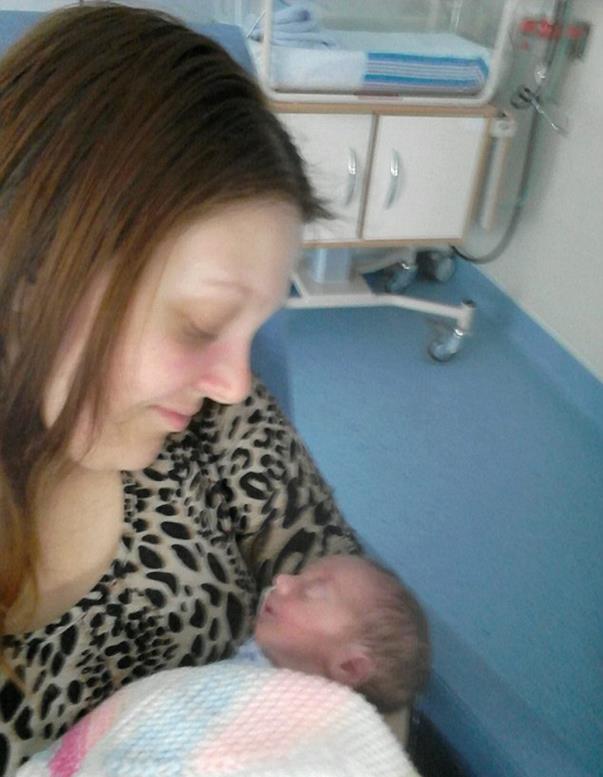 A 25-year-old mother has given birth on the toilet – for the second time in a year – without knowing she was even pregnant!
Kirsty Parker was experiencing stomach pains so went to the toilet. Minutes later she went into labour and gave birth to a baby girl, Ruby.
Unbelievably, 9 months previously, her previous child Amber was born. Also by falling into the toilet!
"I just thought I was coming down with a stomach bug" Kirsty told the North Devon Journal. "It seemed to happen so quickly. One minute I was fine, and the next minute I had given birth to a baby down the toilet."
Kirsty revealed it wasn't just Ruby and Amber being born in the toilet – older sibling Crystal was born on a bathroom floor!!