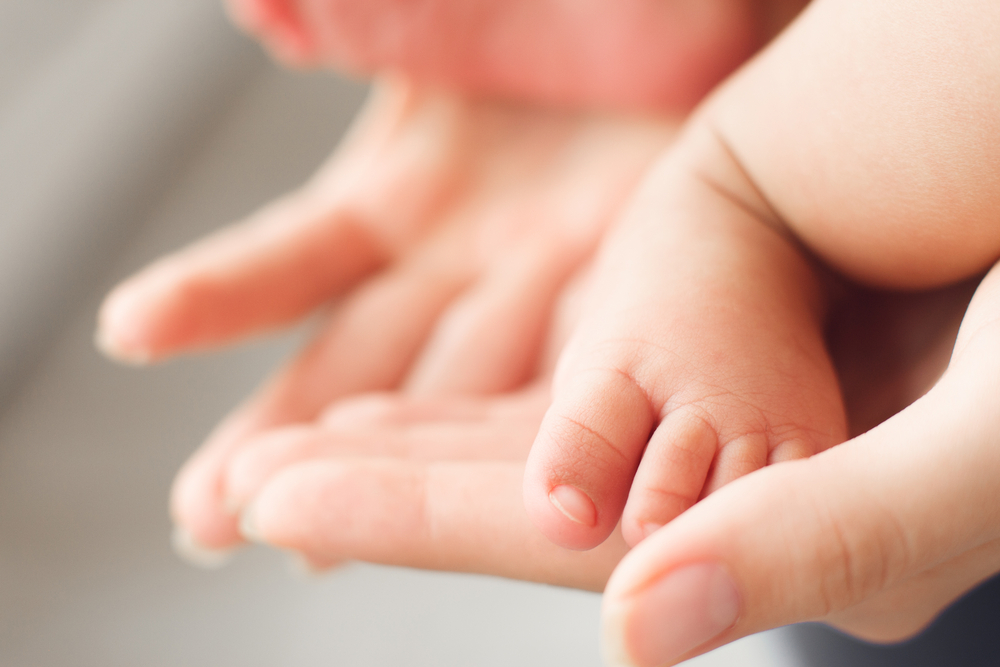 The Chances of Miscarriage Could be Predicted From a Simple Test
Miscarriage is a heartbreaking outcome for 1 in 4 pregnancies and the rates rise as women become older.
A study has been conducted to see if a simple test could be done to tell women their chance of miscarriage, just after they conceive.
The Telegraph, London, reported on new research which has found the more a woman carries a particular type of hormone , the more likely her pregnancy will be successful.
The study analysed the levels of the hormone beta-human chorionic gonadotropin in more than 2,000 women who had just received a positive pregnancy test.
The researchers found, the women with higher amounts of the hormone had an 86% chance of a successful pregnancy when scanned 8 weeks later.
Most miscarriages occur during the first trimester of pregnancy, but some can happen further along.
Marco Guadoin, medical director at GCRM, who assisted with the study, explained this test would be beneficial to couples undergoing IVF.
"Couples undergoing IVF wait two weeks to discover if they have conceived, yet for some this will not lead to a live birth.
"The [hormone] level gives us a clear guide, helping us to counsel patients about the likelihood of a miscarriage, which in turn will help us to better prepare patients psychologically and emotionally."
Experts at the European Society of Human Reproduction and Embryology conference in Geneva said the test would allow patients to prepare "psychologically and emotionally" for a birth that may not be.
The shock of the likelihood of a miscarriage could be just as devastating as the miscarriage happening though. The test must be sensitively managed. But like the amniocentesis test, it could prepare parents.
National director for the Miscarriage Association, Ruth Bender Atik explained, "These results mean that IVF patients and clinicians now have the opportunity to learn more about the likely outcome of treatment beyond the joyful news of a positive pregnancy test.
"That development is to be welcomed as long as it is managed sensitively, with patients able to make an informed choice regarding testing."